Mumbai: 100+ sanitary-pad vending-machines to be installed for Police personnel
Last updated on
Apr 12, 2019, 02:26 pm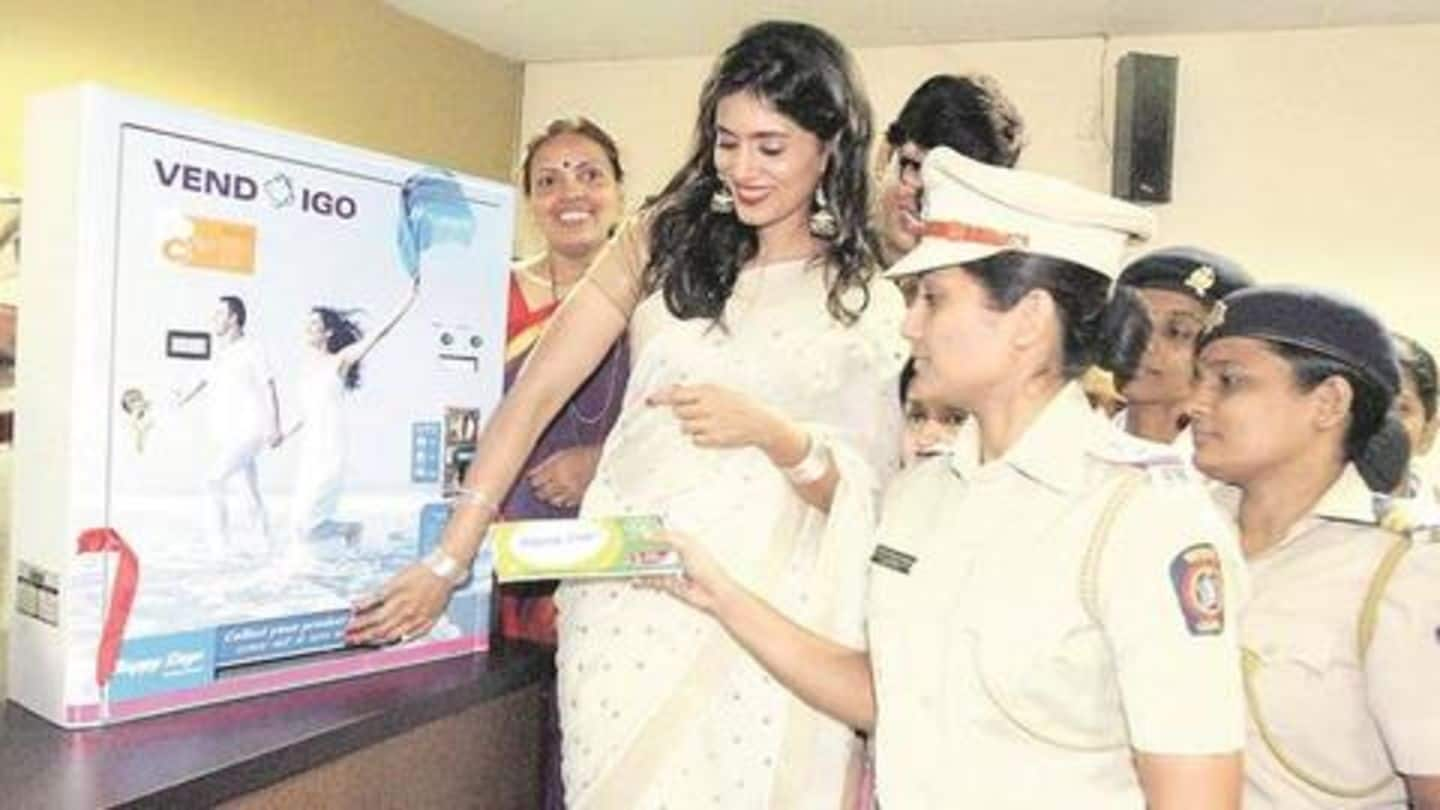 In an attempt to improve menstrual hygiene among its women personnel, the Mumbai Police has decided to set up sanitary pad vending machines at 140 locations across the city. According to senior officials, the move is part of a personnel-welfare initiative, called the Smart Maitrin project. The first such vending machine was installed at the Mumbai Police headquarters on Monday. Here's more on this.
The first-machine was inaugurated by Mumbai Police Commissioner, his wife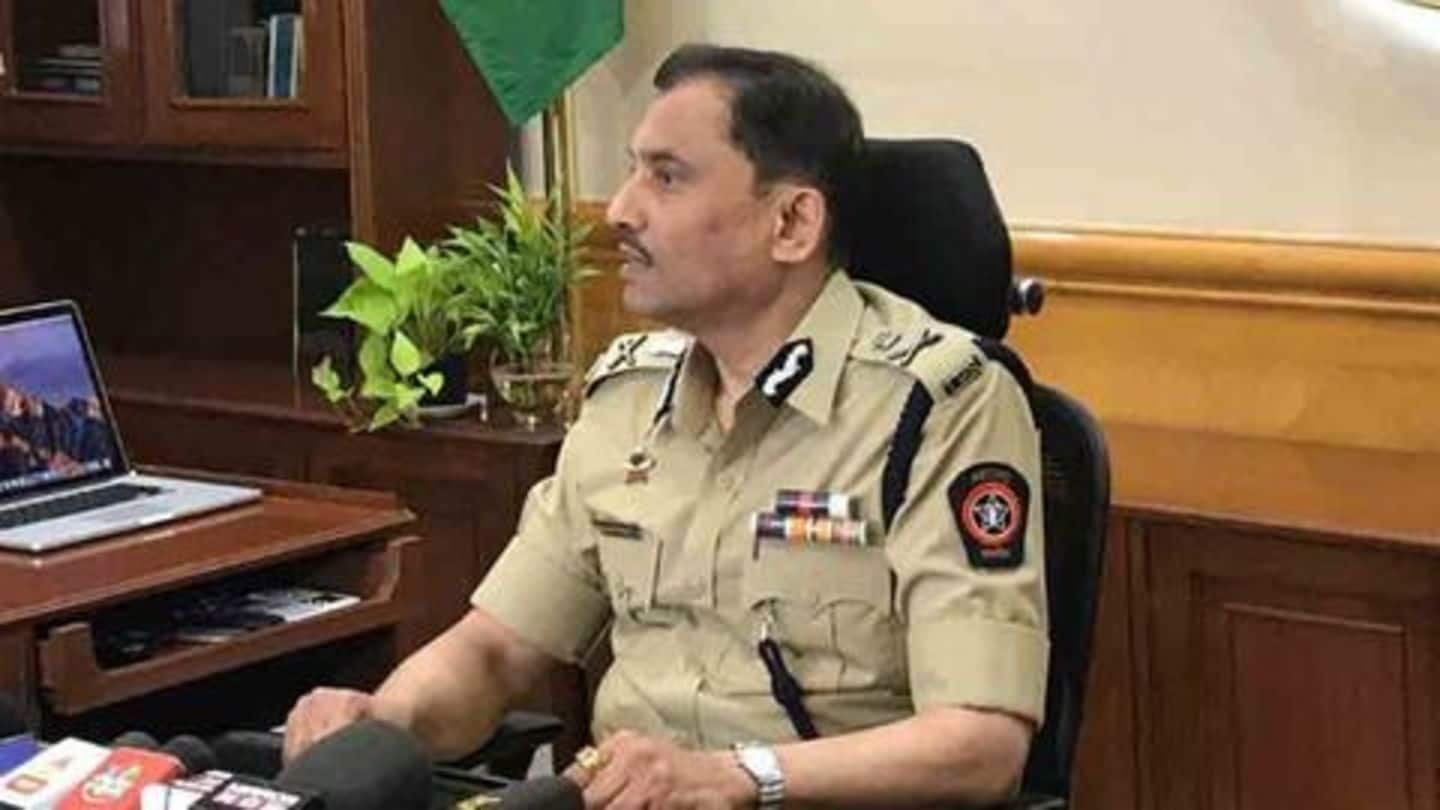 The said vending machine was inaugurated on Monday by Mumbai Police Commissioner Sanjay Barve and his wife. The Joint Commissioner of Police (Crime branch), Ashutosh Dumbare and his wife, Deputy Commissioner of Police (HQ-II), N. Ambika, and Deputy Commssioner of Police, Niyati Thaker were also present. "We hope to have a better, healthier and more vibrant-workforce with this move," Mr. Barve told The Hindu.
The project has been started in collaboration with NGO Maitrin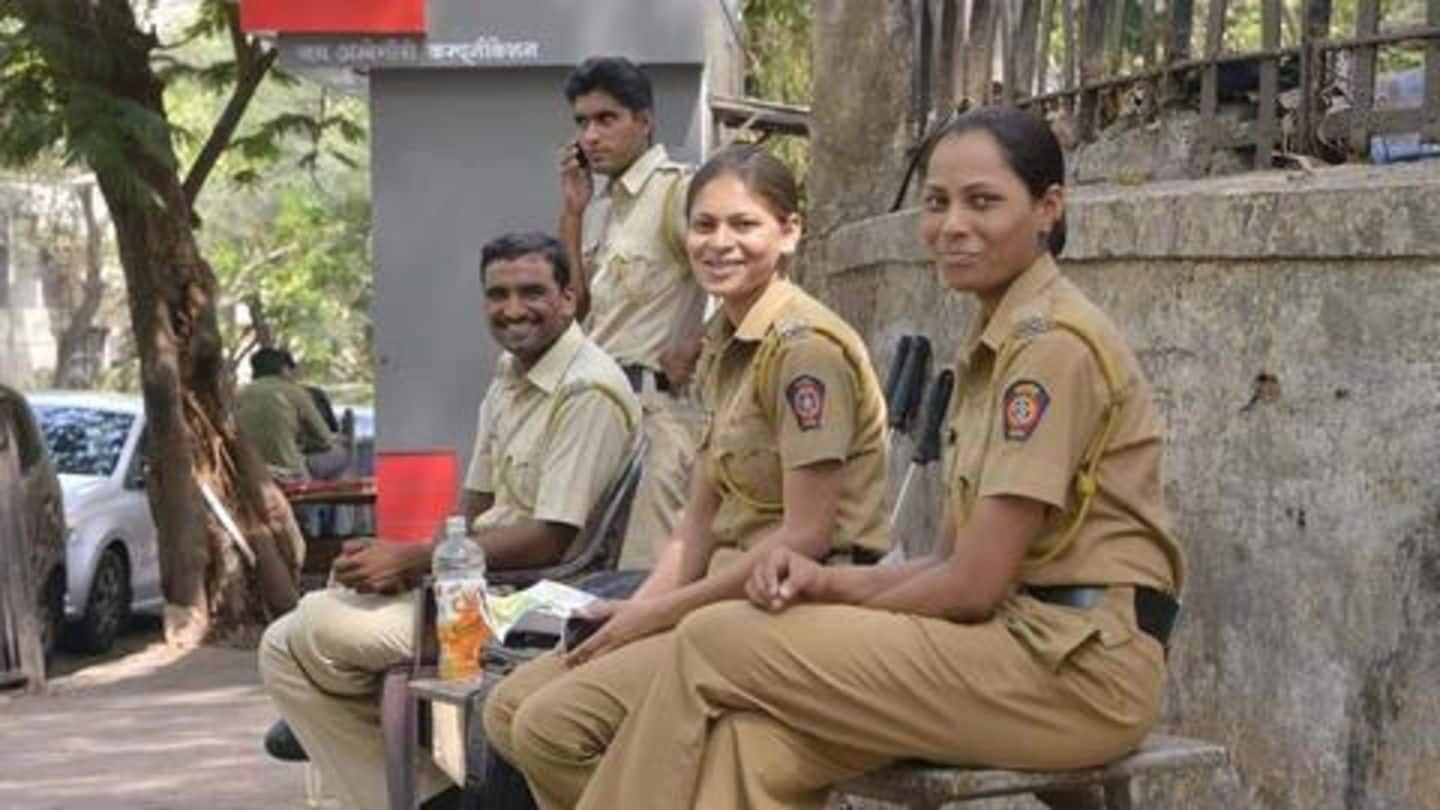 Notably, the project, started in collaboration with NGO Maitrin, is the brainchild of Mr. Barve. According to Mumbai Police spokesperson DCP Manjunath Singe, the vending machines will be installed in all police stations across the city for the convenience of women police personnel. "We have identified a total of 140 spots under our commissionerate where these machines will be installed," he said.
Setting up of grievance cell for women personnel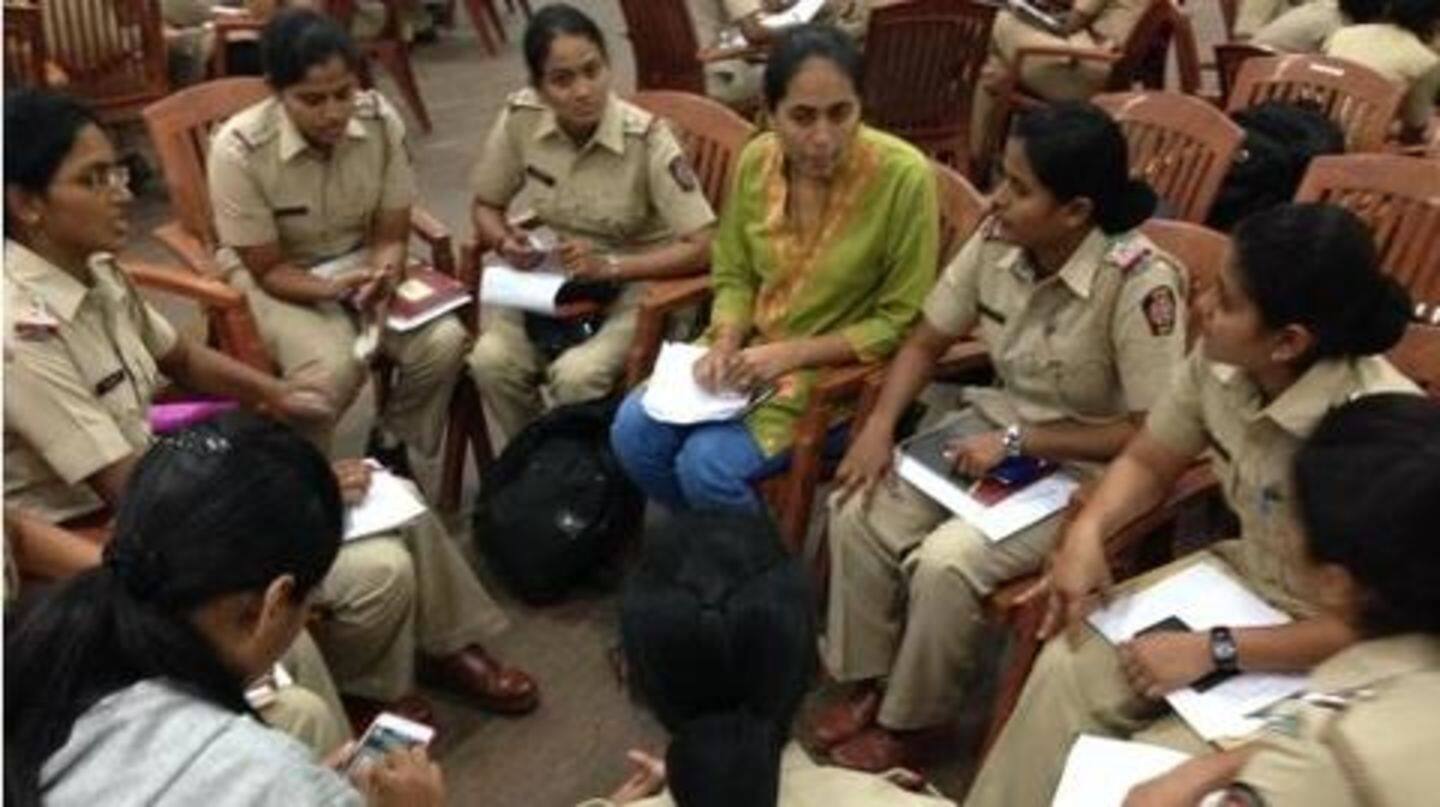 The Mumbai Police has always taken care of the welfare of its women personnel. Back in 2015, monthly meetings with women personnel were started by Zonal DCPs to give them a platform to share work-related grievances. It helped bring up important issues, like misconduct on part of colleagues or superiors, lack of basic amenities, among other concerns.