Model murder case: Accused teenager claims deceased threatened him
Model murder case: Accused teenager claims deceased threatened him
Written by
Ayushi Chamoli
Edited by
Pallabi C Samal
Mar 24, 2019, 12:55 pm
2 min read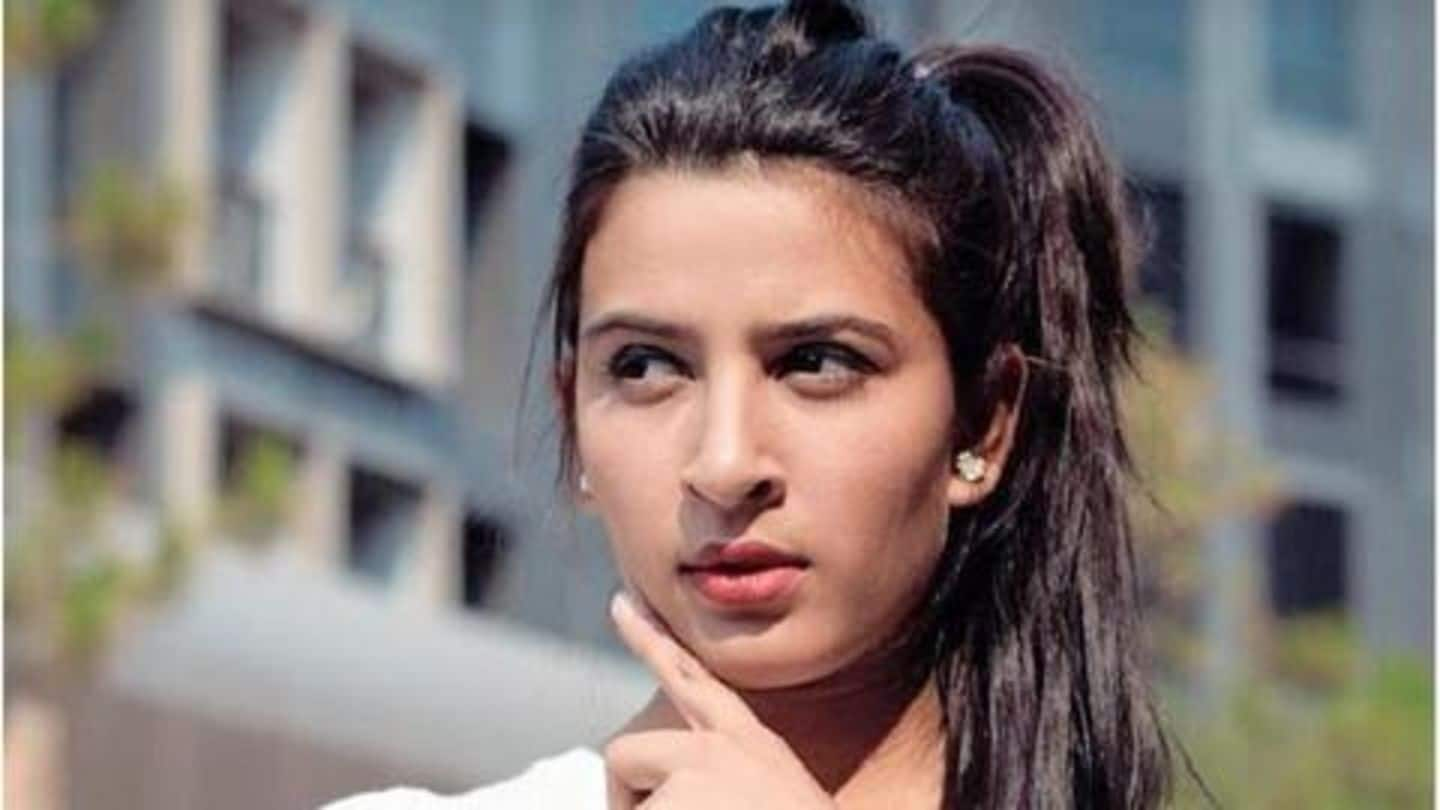 Syed Muzammil, a 19-year-old boy, who was accused of murdering aspiring model, Mansi Dixit, has applied for bail. In his plea, he claimed that Dixit had demanded money from him, and threatened to file a false molestation or rape complaint if he doesn't budge. The teenager was arrested in October 2018, after he was accused of murdering Dixit and dumping her body in Malad.
Model and teen had 'friendly relationship' with each other: Plea
According to the accused, an aspiring photographer, he had a "friendly relationship" with Dixit on social media. She asked him to do a portfolio shoot for her and agreed to come to his place in Oshiwara with all the equipment. However, the model came without any apparatus, which resulted in a heated argument between the two, the plea further said.
Dixit threatened of false molestation case, says accused
"Dixit started demanding money and threatened to file a false rape or molestation case if he does not pay her," the bail plea added. Later, he asked Dixit to go away and pushed her, due to which she fell down and got hit on her head. He got scared and assumed that unconscious Dixit was dead, Muzammil's advocate said.
Muzammil suffers from anger issues, claim parents and advocate
"So he put her in the bag and left her out." Muzammil also claimed to be suffering from a mental ailment that often makes him aggressive, which his parents agreed to as well. "If someone threatens him, he's not in a mental condition to handle the situation like a normal person," the plea added. However, otherwise he is a "peace loving" person, it said.
Muzammil "killed" Dixit after she refused to have sex
However, the FIR, filed right after the murder, stated that Muzammil killed Dixit after she refused to have sex with him. Muzammil molested her as she fell unconscious and strangled her, post which he packed her body in a suitcase and dumped it. Autopsy report found abrasion in her private parts. Decision on his bail plea will likely be taken on April 3.