Young mom kills 16-day-old daughter in central Mumbai, arrested
Last updated on
Mar 23, 2019, 10:25 am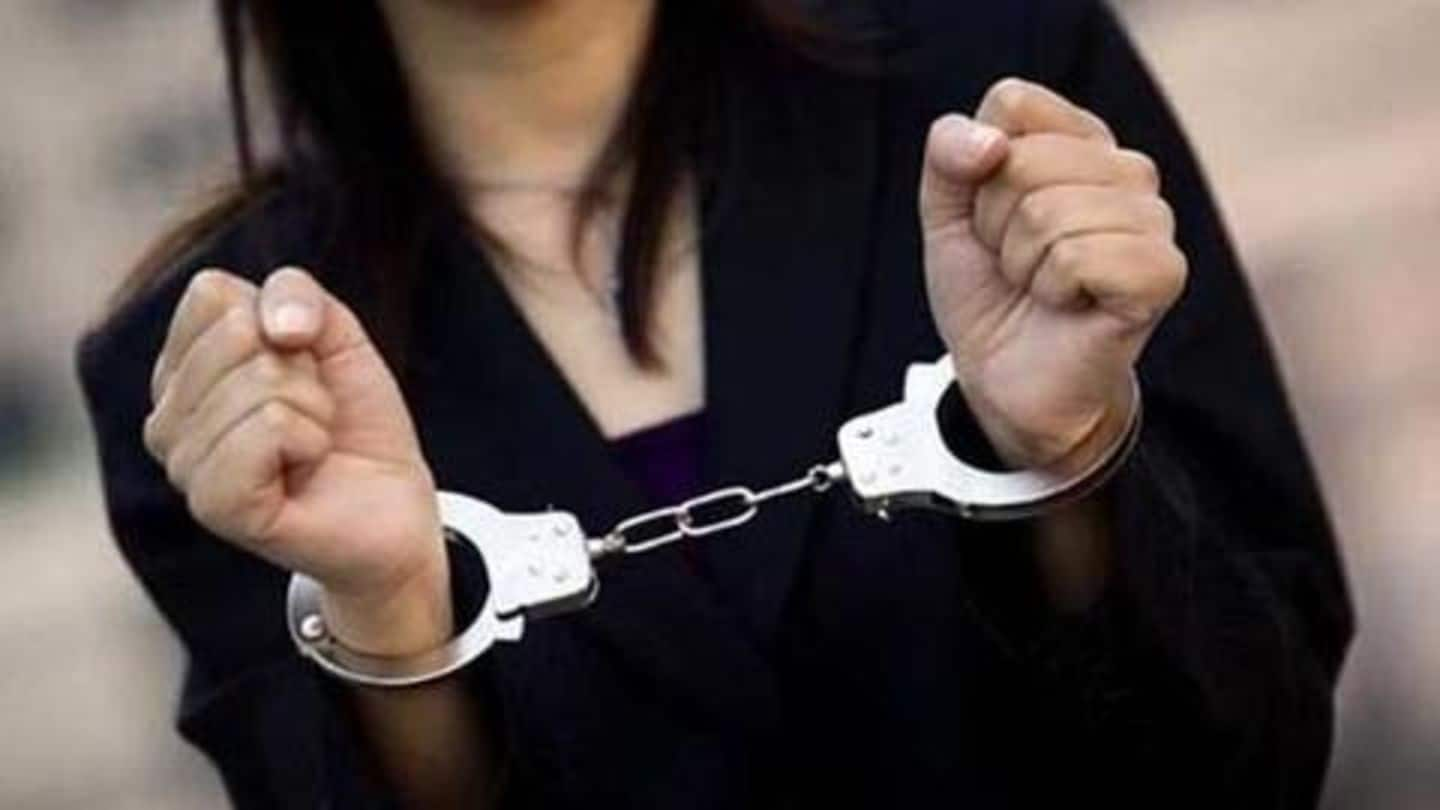 A 25-year-old woman was arrested yesterday evening for allegedly killing her 16-day-old daughter in Mumbai, police said. The incident had taken place Tuesday at Sundar Kamla Nagar in Sion, Central Mumbai, an official said. The girl had gone missing from the first floor of her parents' house when her mother Sama Ansari (25) went downstairs for some work, he said. Here's what happened.
Baby girl's body found on rear side of her house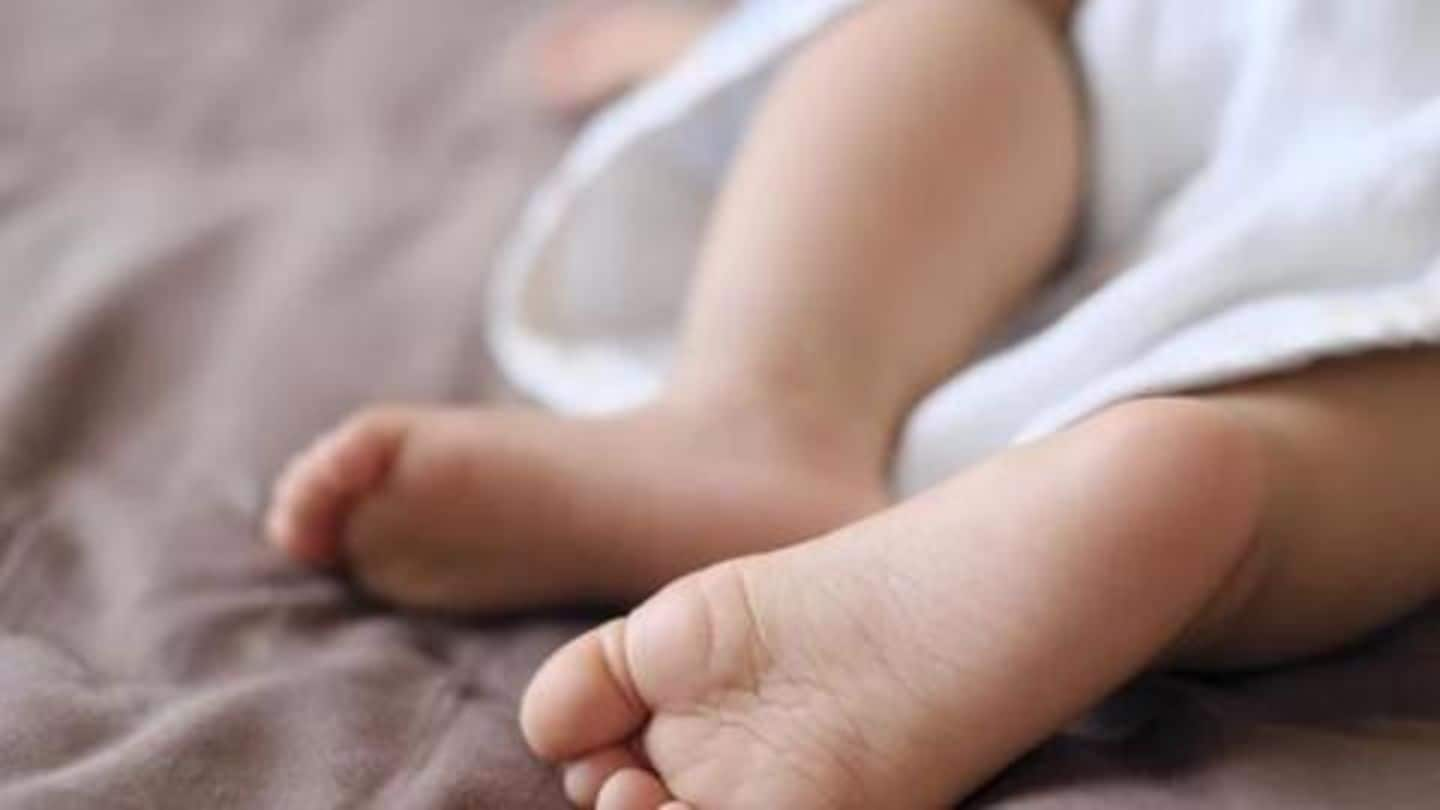 A complaint was lodged by the newborn baby's father at the Sion police station following which a case of kidnapping under the Indian Penal Code (IPC) section 363 was registered, the official said. On Wednesday midnight, the girl's body was found on the rear side of her residence, following which a case of murder after kidnapping was registered, he said.
Police grew suspicious about mother during investigation, arrested her later
During the investigation, the police grew suspicious about the mother and they started grilling her, said the official. Following the interrogation, the police arrested Ansari. However, the motive behind the murder was not yet known, the official further said.