Mumbai: Activists express shock over rooftop restaurant policy approval
Published on
Jan 19, 2018, 05:23 pm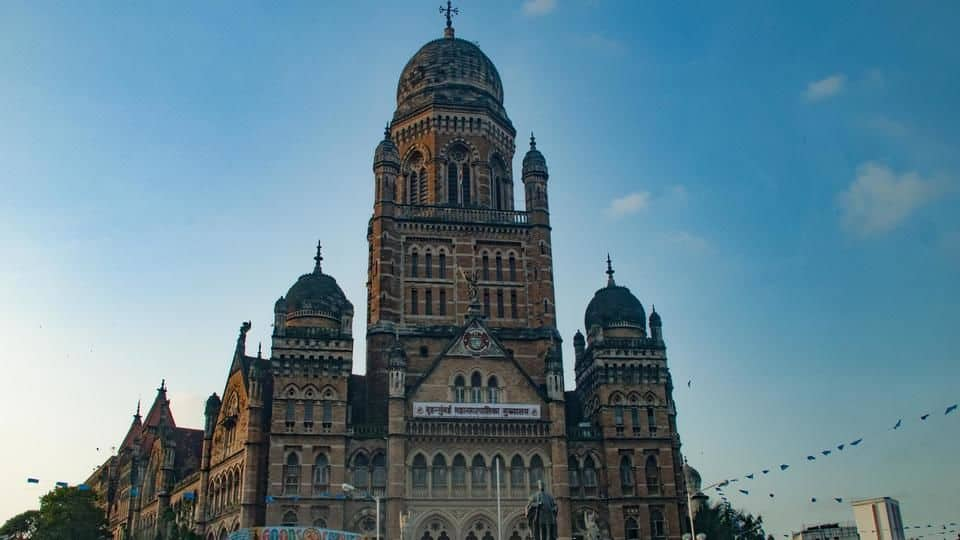 A day after the general body of elected representatives in the Brihanmumbai Municipal Corporation (BMC) approved the much-awaited rooftop restaurant policy on Thursday, activists from Mumbai expressed dismay over the decision. The activists said that the decision is a shocker as it comes within a month of the Kamala Mills fire tragedy that claimed as many as 14 lives.
All malls and hotels can have rooftop restaurants: Policy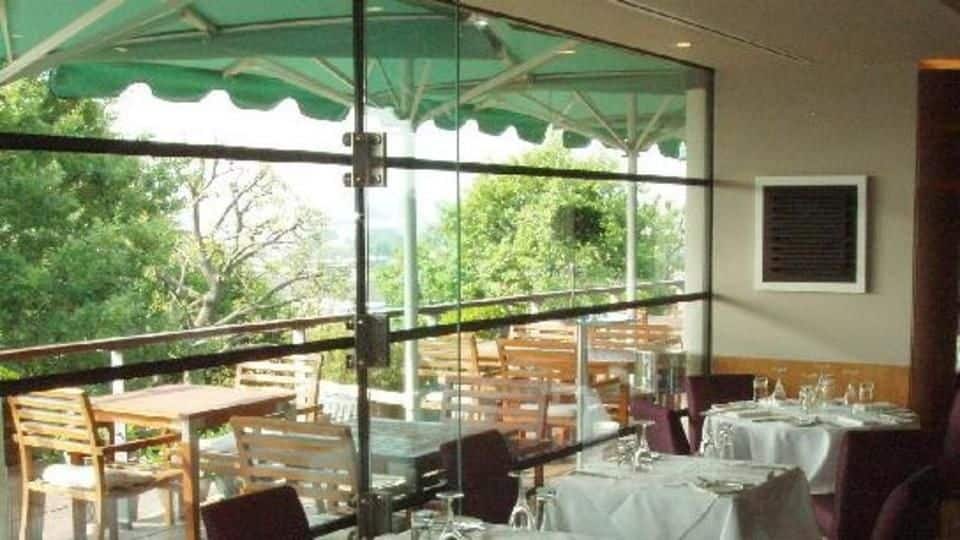 According to a report, as per the policy, all existing malls and hotels can have restaurants on the terrace or rooftop. However, there can be no residential building within 10 metres and should not disturb the neighborhood. The policy also adds that all hoteliers have to get compulsory no-objection certificates from the city's chief fire officer.
Rooftop restaurant approval decision a blunder by BMC: Activists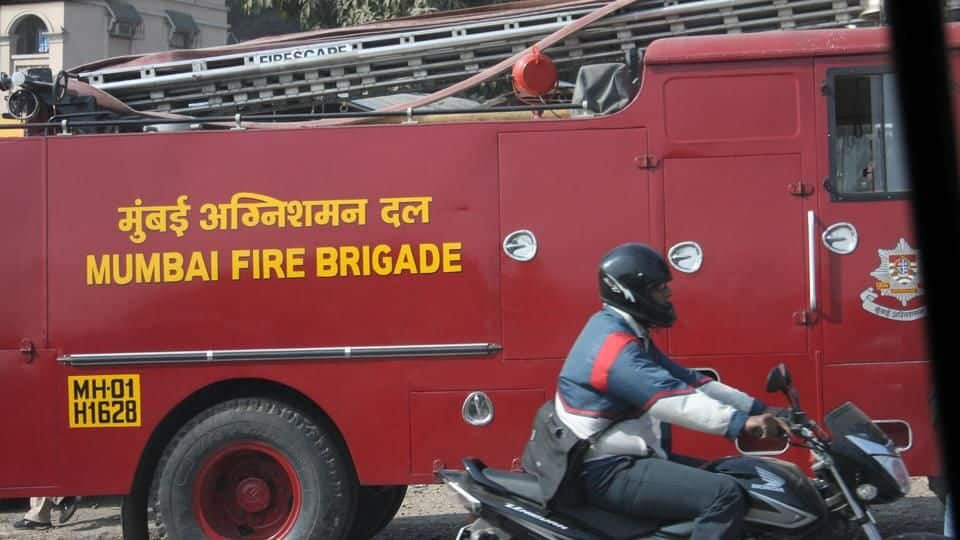 Calling the rooftop restaurant policy approval a 'blunder', the activists wondered how such a decision was taken. Youth Voice president Ashraf Khan said, "It is surprising how the policy gets a green signal even after a horrific incident such as the Kamala Mills fire. Majority of the buildings in Mumbai have narrow entrances to terraces, and any unfortunate incident will have disastrous consequences again."