What were Mumbaikars upto on 10th November?
Last updated on
Nov 13, 2016, 05:33 pm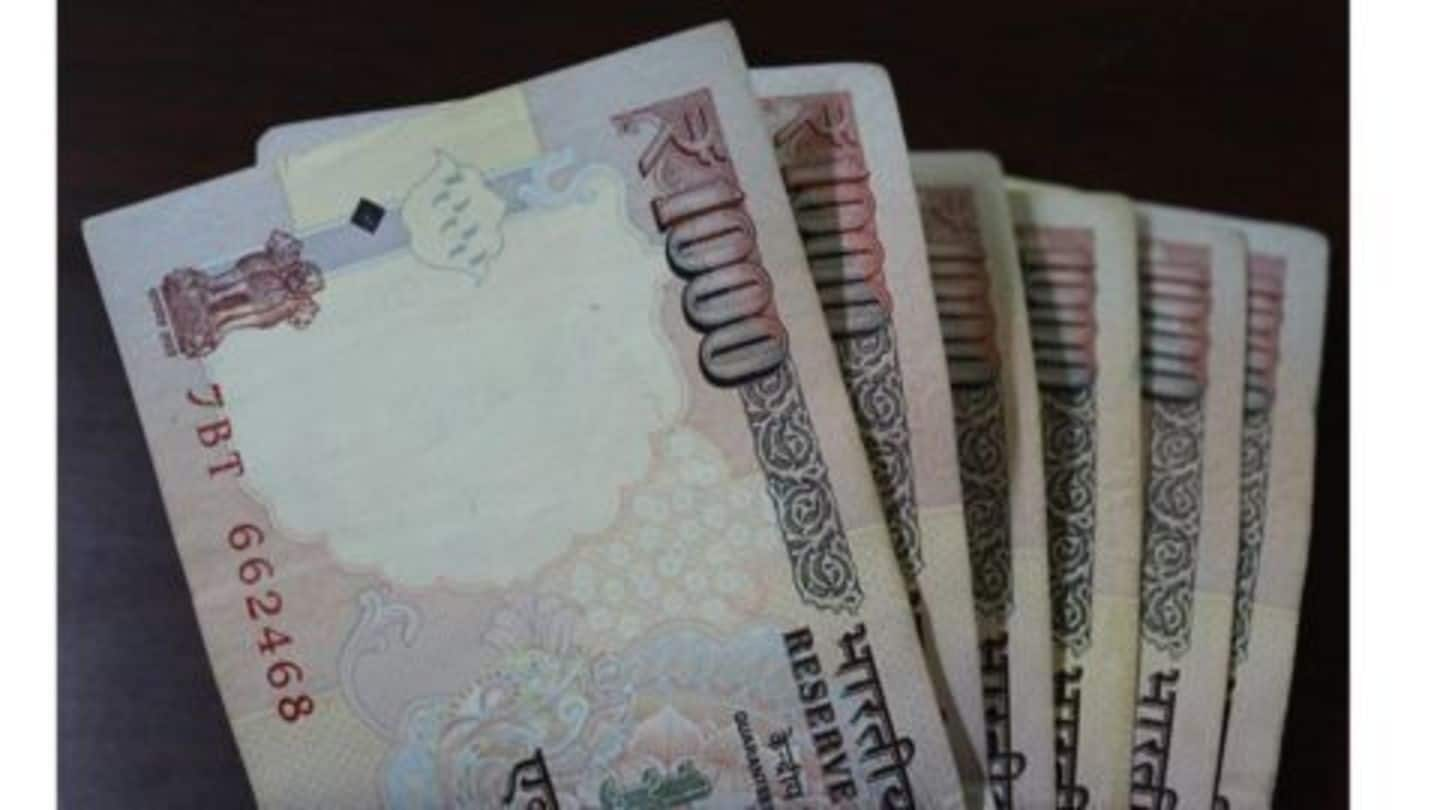 Bookmakers stalled all their operations on Wednesday due to lack of available cash, after PM Modi's announcement on currency ban. Horse races were cancelled at major racing clubs like Mahalaxmi and Madras race club. Meanwhile, state government directed all private hospitals to accept old notes till November 11. Tap in to know what all made news in Mumbai on 10th November.
Patients relieved of demonetization inconvenience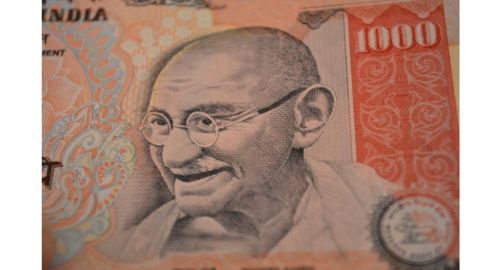 Rs.500 and Rs.1000 notes will be accepted at private clinics and chemist shops till November 11, as ordered by the Maharashtra government. Decision was taken after patients struggled to buy medicines and undergo surgeries, as hospitals and chemists refused to accept notes of these denominations. Government hospitals and pharmacies are already accepting old notes, to save patients from any inconvenience.
Lawyers move court against government's demonetization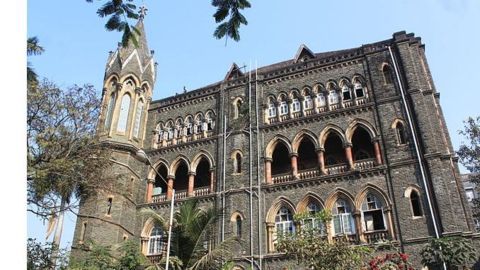 Meanwhile, two advocates moved the Bombay HC against government's decision to stop the circulation of Rs.500 and Rs.1000 currency notes. Advocates asked the court to take suo moto cognisance of government's "rushed" decision, which caused inconvenience to the public. Advocates said that the government should have come out with an ordinance before this move. They said that the decision infringed one's right to occupation.
Bookmakers cancel operations after demonetization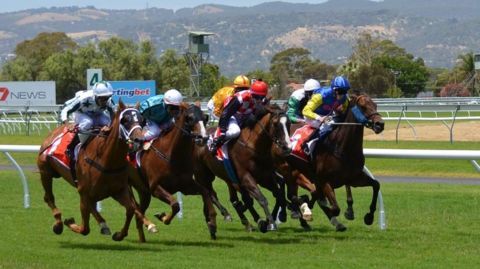 Horse racing and betting operations took a hit on Wednesday, after Central government's announcement of demonetization. Horse racing operations were cancelled at Madras Race club, citing administrative reasons, while a major dip in collections was seen at Mahalaxmi Racecourse. Bookmakers' association decided not to operate due to lack of available cash and wrote to RWITC that operations will be stalled till situation "normalizes".
Birla House to be attached by EOW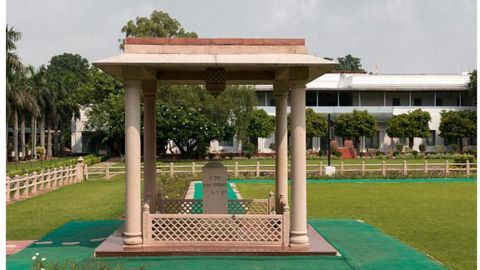 Birla House, worth Rs.425 crore has been sought for attachment by EOW of the city police. Police attached properties of Yash Birla, who is being investigated in a cheating case. EOW said that Rs.300 crore, collected by Birla Power Solution Ltd from investors by offering them good returns, had been diverted. Counsel for Birla said that legal compliances were made for all transactions.
Freedom deferred for jail inmate due to demonetization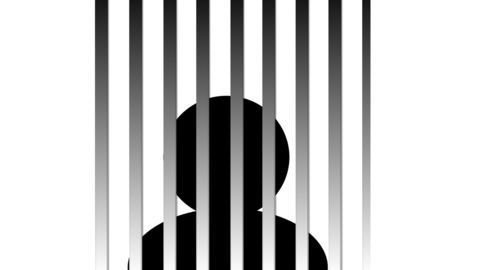 A man could not be released on bail, on Wednesday as the civil court refused to accept Rs.1000 notes. The man was arrested for possessing drugs in November, 2014. He was granted bail in March and he managed to raise the bail amount of Rs.15,000 with the help of fellow inmates. He will have to pay the bail amount after swapping the banned notes.
Bandra Festival: festival of, for and by Bandra people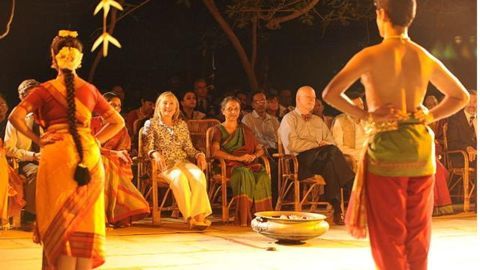 Bandra festival, supported by TOI will begin on November 12 this year. The 9-day festival will have 130 colorful events, indulging everyone from an art lover, fitness enthusiast to a foodie. The festival celebrates Bandra's indigenous diversity and is a way to give back to the Bandra community. Main draw of the event will be a football match between Bollywood celebrities and sports stars.
Road transport business hit by currency ban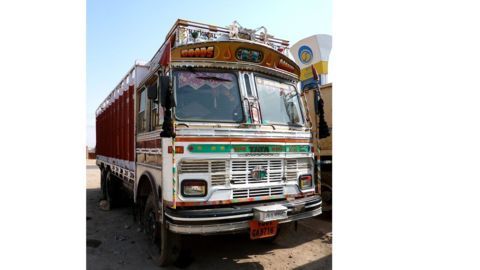 Transporters suffered a loss to the tune of Rs.250 crore after Tuesday's announcement of demonetization of Rs.500 and Rs.1000 currency notes. Heavy drop was seen in the number of trucks and other heavy vehicles at the five octroi nakas in the city. Transport sector which largely depends on cash was affected by currency ban as trucks carrying raw materials came to a stand still.