How is Mumbai doing on 9th November?
How is Mumbai doing on 9th November?
Nov 13, 2016, 05:22 pm
3 min read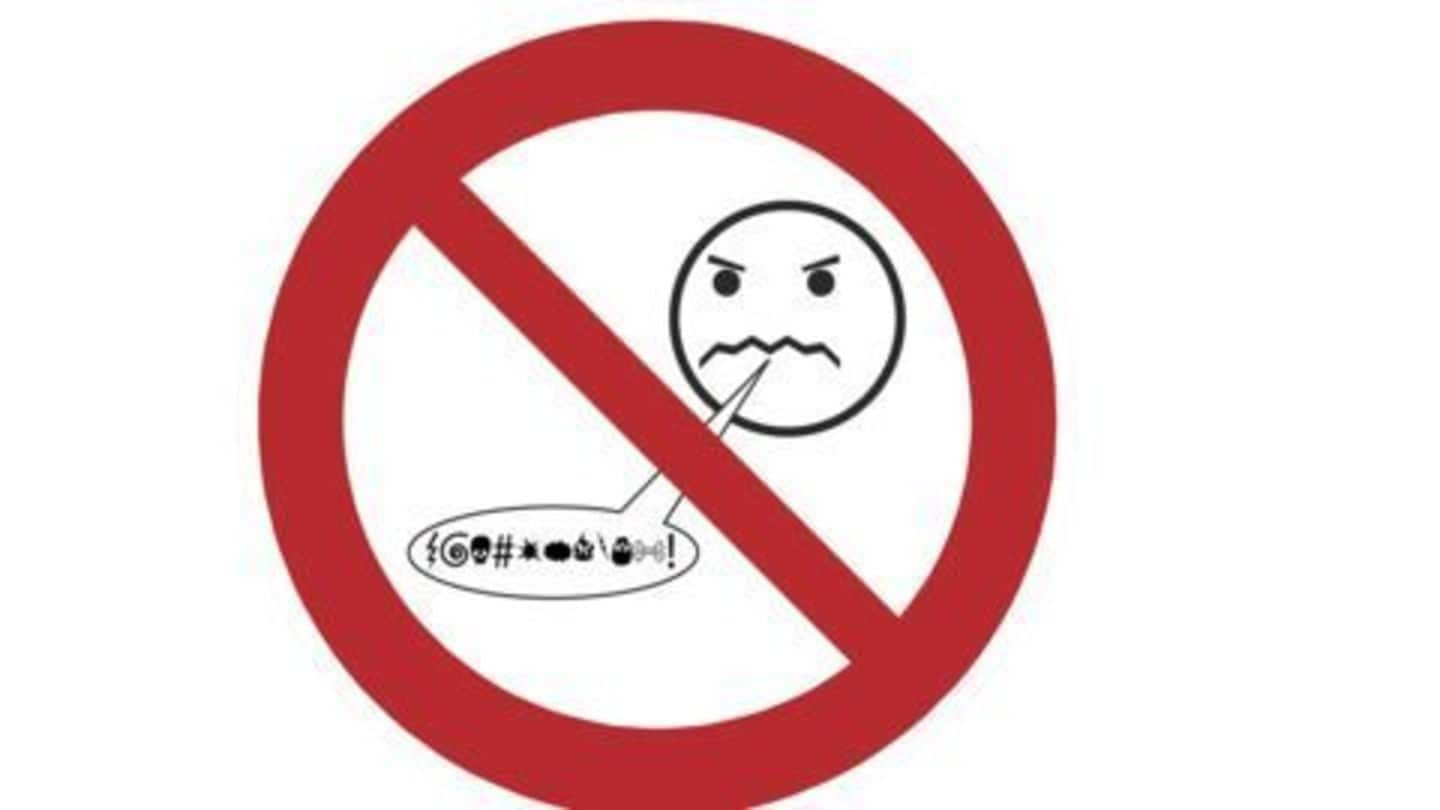 The Union Information and Broadcasting ministry banned 'Care World' TV channel for 7 days for showing objectionable content. In another news, Shiv Sena Chitrapat Sena burnt poster of a movie at Dadar railway station for being too "vulgar". Meanwhile, state government has introduced 100 buses in Mumbai exclusively for women commuters. Let's see what all made news in Mumbai on 9th November.
Coldest November day since 2012
Mumbai witnessed its coldest November day on Tuesday, since 2012. The minimum temperature recorded on Tuesday morning was 16.7 degree Celsius, almost five degrees below normal. Cooler winds coming to Mumbai, because of anti-cyclone in Rajasthan, are believed to be the reason for this sudden dip. Weather-experts refrained from calling it the onset of winters; calling the dip as a normal phenomenon in November.
7-day ban on Care World TV deferred
Bombay HC deferred implementation of a week ban on 'Care World' TV channel, till November 24. The Union I&B ministry imposed the ban on the channel for showing "objectionable content on a panel discussion", for the second time. Counsel for the channel said that contentions advanced by them were not taken into consideration by the ministry. Next hearing will be on 23 November.
Sun sets on 'haamam' baths in Mumbai
'Haamam or Turkish community bath houses which used to be commonplace in Mumbai are gradually fading from the scene. Migrant labourers and homeless people used to bath in these community bath houses, at a measly price. Haircuts and shaves were also offered in these houses. Haamam owners say that water taps on every street corner and portable bathrooms have replaced the traditional bath houses.
'Tejaswini' buses exclusively for women commuters
The state government will soon introduce 100 buses in the city, exclusively for women commuters. These will be called 'Tejaswini' buses and will ply from 7am to 11am and from 5pm to 9pm. These are being introduced, keeping in mind women's comfort and safety during travelling. There is also a demand to ply these buses on routes connecting Mumbai to Thane and Navi Mumbai.
Shiv Sena Chitrapat Sena protests against 'obscene' poster
Shiv Sena Chitrapat Sena burnt posters of a Hindi movie 'Ishq Junoon', outside Dadar Railway station, on Tuesday. Bala Lokare, secretary of the Sena said they had received complaints from women saying that the poster will have a bad impact on children. Lokare warned to continue the agitation if the posters were not removed. The movie is slated to release on November 11.
Unstable tracks may damage AC rakes
Railway officials are concerned that AC-rakes might bring more headache than comfort. It is feared that tracks which are unstable due to 'mud-pumping' during monsoon, may damage the AC rakes in local trains due to excessive vibrations. Officials said that AC rakes may rebound more than acceptable limits and can cause damage to mechanical parts. Repairing AC rakes will also impact Central Railway's punctuality.