All this happened in Mumbai on 8th November
Last updated on
Nov 13, 2016, 05:10 pm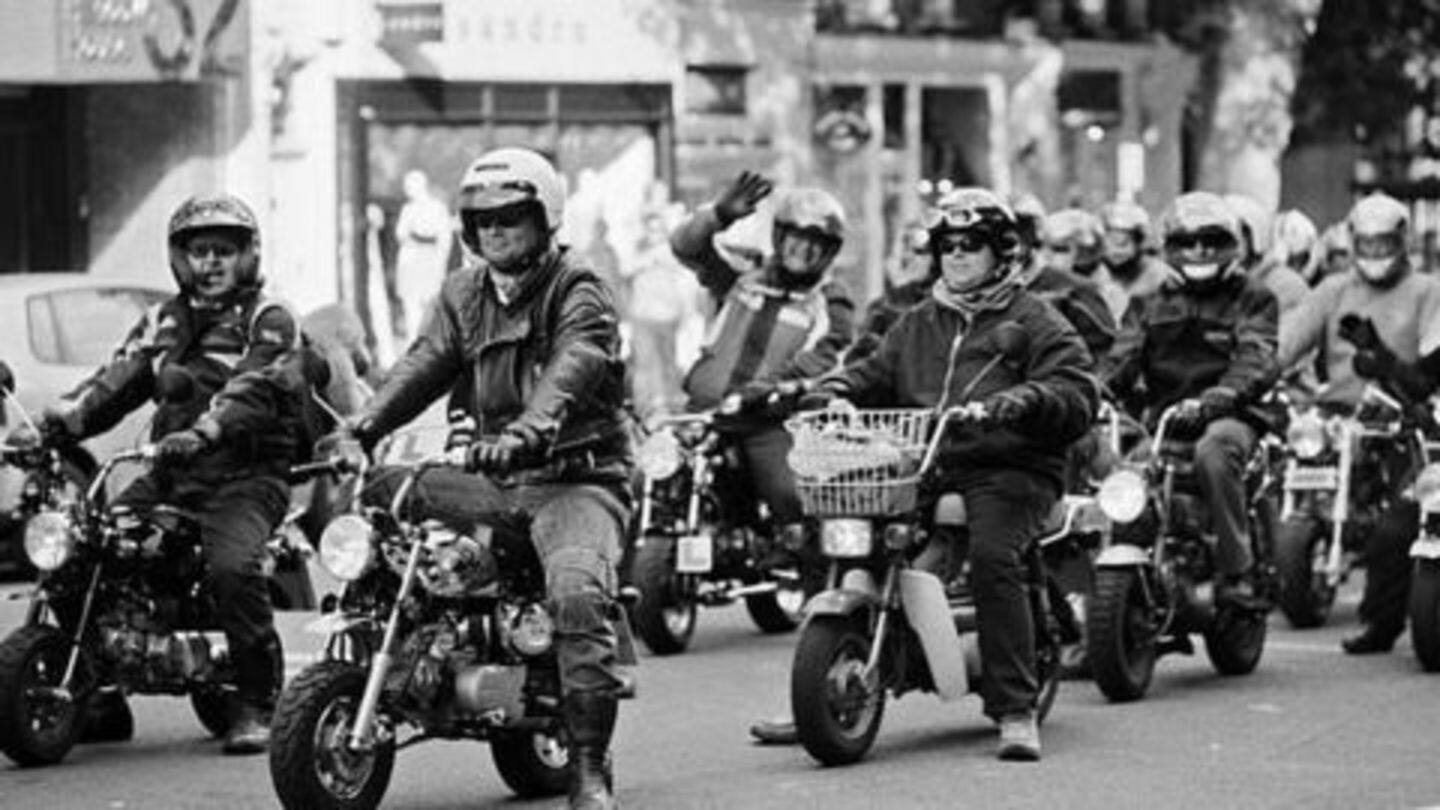 20,000 bikers hit the road to demand reservation for Martha community in education and Government jobs. In another news, a couple blackened its face and sat outside the office of BNMC to protest against the potholes. Meanwhile, an RTI query revealed that the number of dengue cases increased by 63%, in Maharashtra as against last year. All this happened in Mumbai on 8th November.
Farmers in distress despite bountiful rains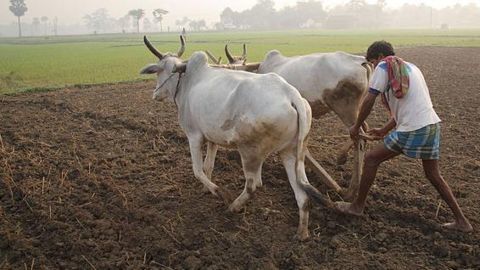 2053 farmers have committed suicide, in rural parts of Maharashtra till June 2016, as revealed by an RTI query. Data shows that less than half of the families, of those who committed have been declared eligible for compensation by government. Activists say that the number of farmers' suicide cases are grossly under reported. They lamented that relief measures by administration are not satisfactory.
Show of strength by Maratha community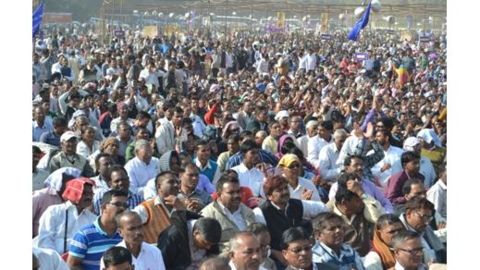 20,000 people participated in a bike rally to demand a 16% reservation for Maratha community. The rally started at 10 am from Somaiya Grounds in Chunabhatti and concluded at CST, South Mumbai. Maratha community has been staging protests to demand reservation in education, government jobs and a revision of the SC/ST act. It also plans to stage a silent protest during the winter session.
Mumbai quieter than Delhi during Diwali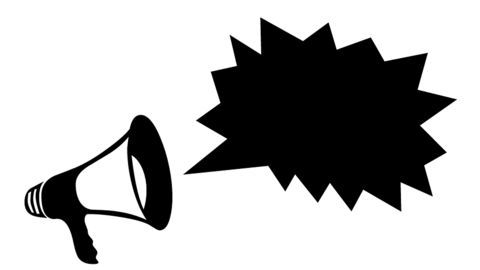 According to a report by CPCB, most areas in Mumbai were much quieter than those in other metro cities during Diwali. Ambient Noise Level Assessment conducted at 70 locations adjudged Andheri and Powai, among the nine quietest urban areas. Officials complemented efforts of citizens and government on keeping a check on the noise pollution. Awareness campaigns and court orders resulted in a quieter Diwali.
Increase in dengue cases this year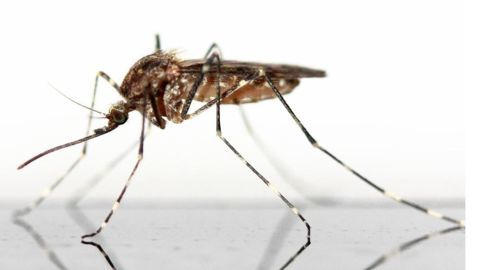 Maharashtra has seen a rise of 63% in number of dengue cases, between January and October, as compared to the last year. Number of dengue deaths at 22 have remained same as the last year. Dr. Kanchan Jagtap said that an increase in construction sites have created an ideal breeding site for mosquitoes. Doctors say that not everyone infected with dengue, develops complications.
Pilots may be debarred for 'pretending' to be sick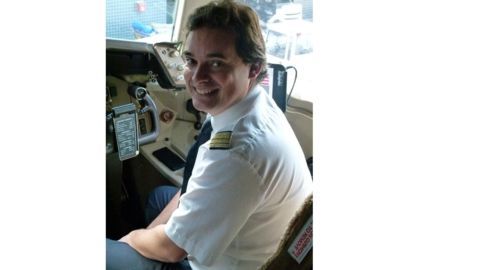 A draft formulated by DGCA threatens to debar a person from holding licence, if he is found to be escaping flight duty. Action will be taken against pilots who pretend to be sick, resulting in last minute flight disruptions. Pilots have dubbed the draft as "draconian" and said that this might impact flight safety. Pilots believe that draft might be aimed at stopping strikes.
Couple blackens face to shame BNMC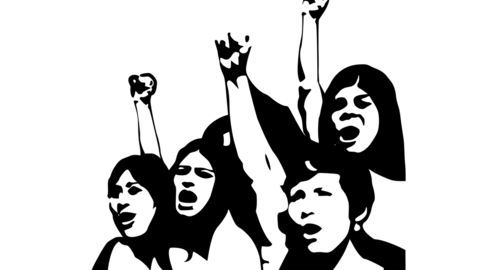 A Bhiwandi-based teacher and his wife blackened their faces to protest against potholes. The couple protested outside the office of Bhiwandi-Nizampur Municipal Corporation (BNMC), on Monday. The husband said that he was experiencing back pain because of riding on pothole-ridden roads. BNMC official said that they are under a debt of Rs.500 crore and are not in a position to solve the problem.
Work on Sewri-Nhava to begin by January
Maharashtra CM announced that the work on Sewri-Nhava sea link will begin by January. The 22km link is expected to cut travel time between south Mumbai and Navi Mumbai to just 33 minutes. Bids, submitted from 20 consortia for three packages of the project are expected to be finalized this month. 80% of the project cost will be funded by Japan International Cooperation Agency.
Maharashtra to have more say in port land development policy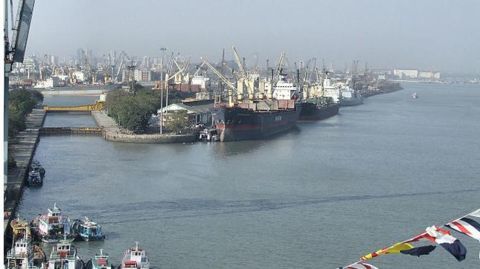 The Union government plans to devolve decision-making rights to Maharashtra, regarding port land development policy. Implementation of the policy will open up 28km of eastern coastline for public use. Till now, state governments have to approach the Centre for any decision on development of port land, resulting in delay in projects. A committee will be set up to resolve the issues at state level.