Mumbai's news on 7th November
Mumbai's news on 7th November
Nov 13, 2016, 05:04 pm
3 min read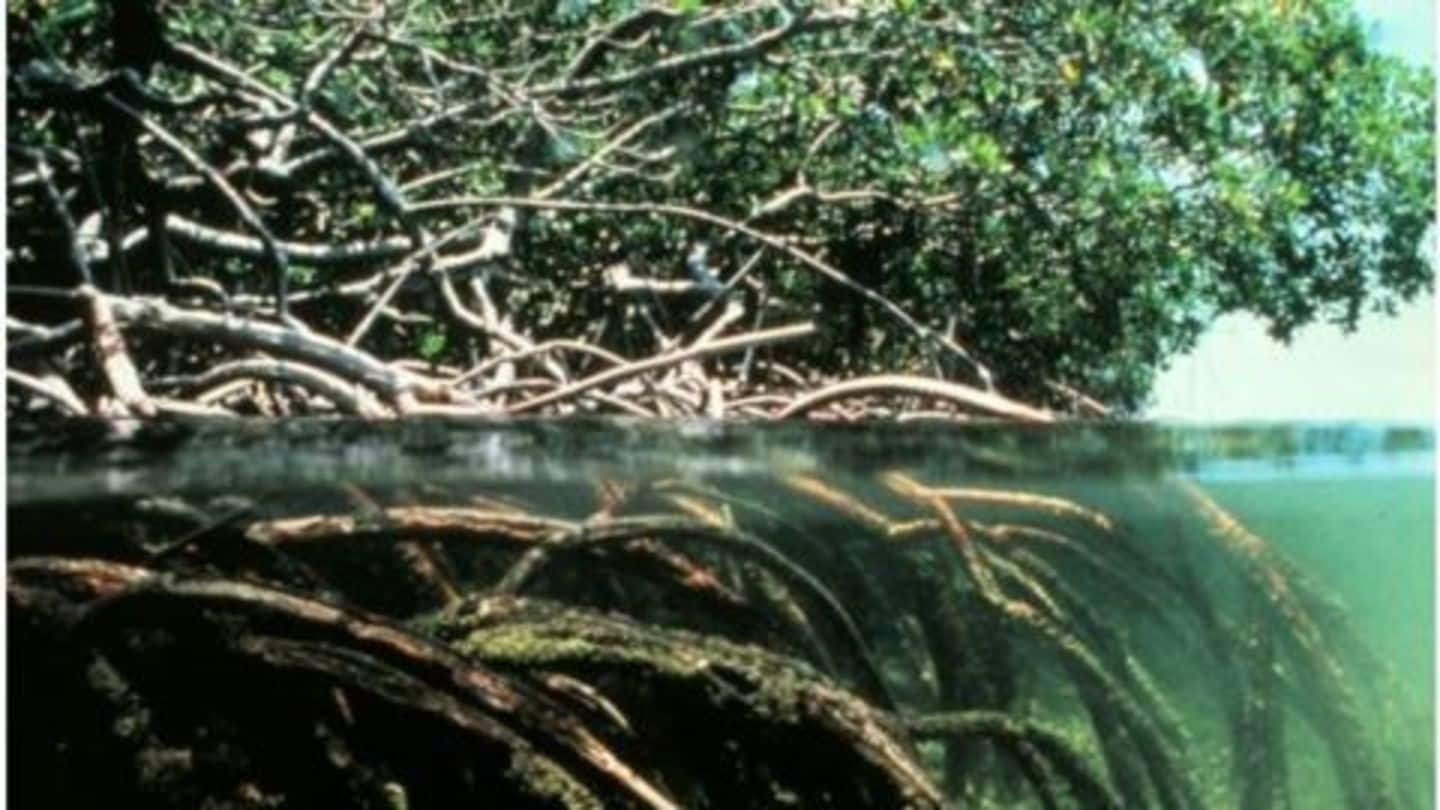 BMC inaugurated Kalina pond, a three-century-old pond, which was revived after two decades of struggle by residents of Kolovary village. Work on Gargai dam project, which has been stalled for eight years, is likely to commence soon. Meanwhile, environmental activists complained of cutting of mangrove trees in Kopar Khairane, in Navi Mumbai. Let's see what all made news in Mumbai on 7th November.
Overloaded car crashes, six killed
Six people of a family were killed and three others were injured, when a car crashed on an exit ramp at Wadi Bunder. The car had a carrying capacity of five persons and the driver admitted to having overloaded the car. The car hit an electric pole after the driver lost balance. The injured, including the driver are recovering at JJ hospital.
Armed personnel to deter trespassers
57 armed commandos have been appointed to man the entry and Exit points at Sanjay Gandhi National Park. Weapon-wielding guards have been deployed to deter those who forcibly enter the park. A budget of Rs.1.6 crore has been set aside for tightening security of visitors and wild animals in the park. Commandos can also be used to deal with encroachment and bootlegging.
Work on Gargai dam to begin soon
BMC aims to start construction of Gargi dam soon after receiving approval of forest department. A biodiversity report submitted to BMC has been positive about the project, mentioning only one species which is likely to be endangered. The project can be started after suggesting remedial measures to the central and state governments. 440 million litres additional water will be provided by the Gargai dam.
Embarrassment to NCP as state chief's nephew joins Shiv Sena
Ahead of council polls, NCP's state president, Sunil Tatakare's nephew, Sandeep Tatkare joined Shiv Sena, on Sunday. An NCP leader hinted at a family dispute, behind Tatkare's joining Shiv Sena and said that it would not have any bearing on poll results. Raigad, home turf of Sunil Tatakare will go to polls in two months and Sandeep will contest as a Shiv Sena candidate.
300-year-old pond to be revived after decades of struggle
The BMC unofficially inaugurated the revival project of Kalina pond, a 3-century-old pond in Kolovari village. The pond had dried and was covered with garbage and construction debris after illegal shanties came up in the area. Kalina residents struggled for twenty years to revive and reclaim the pond. BMC constructed an artificial garden and inaugurated a garden on October 30 this year.
Mangrove trees strategically cut by encroachers
500 mangrove trees have been cut down in Kopar Khairane over the past few months, according to environmental activists. Activists alleged that trees have been cut by encroachers to build illegal shanties in the area. Activists added that NVMMC officials are aware of the issue but no action has been taken yet. Assistant conservator of forests assured of taking requisite measures on this issue.
98 deaths due to short-circuit incidents
BMC data revealed that 98 people have lost lives in 6,014 short-circuit incidents in the city, in last three years. 206 people have gotten injured due to short-circuit, according to the data. Civic officials expressed concern at cases of loose and unstructured wiring in Mumbai. After a fire incident at Cuffe Parade, BMC met with power-supply companies to discuss steps to check these incidents.