What made news in Mumbai on 5th Nov?
Last updated on
Nov 13, 2016, 05:02 pm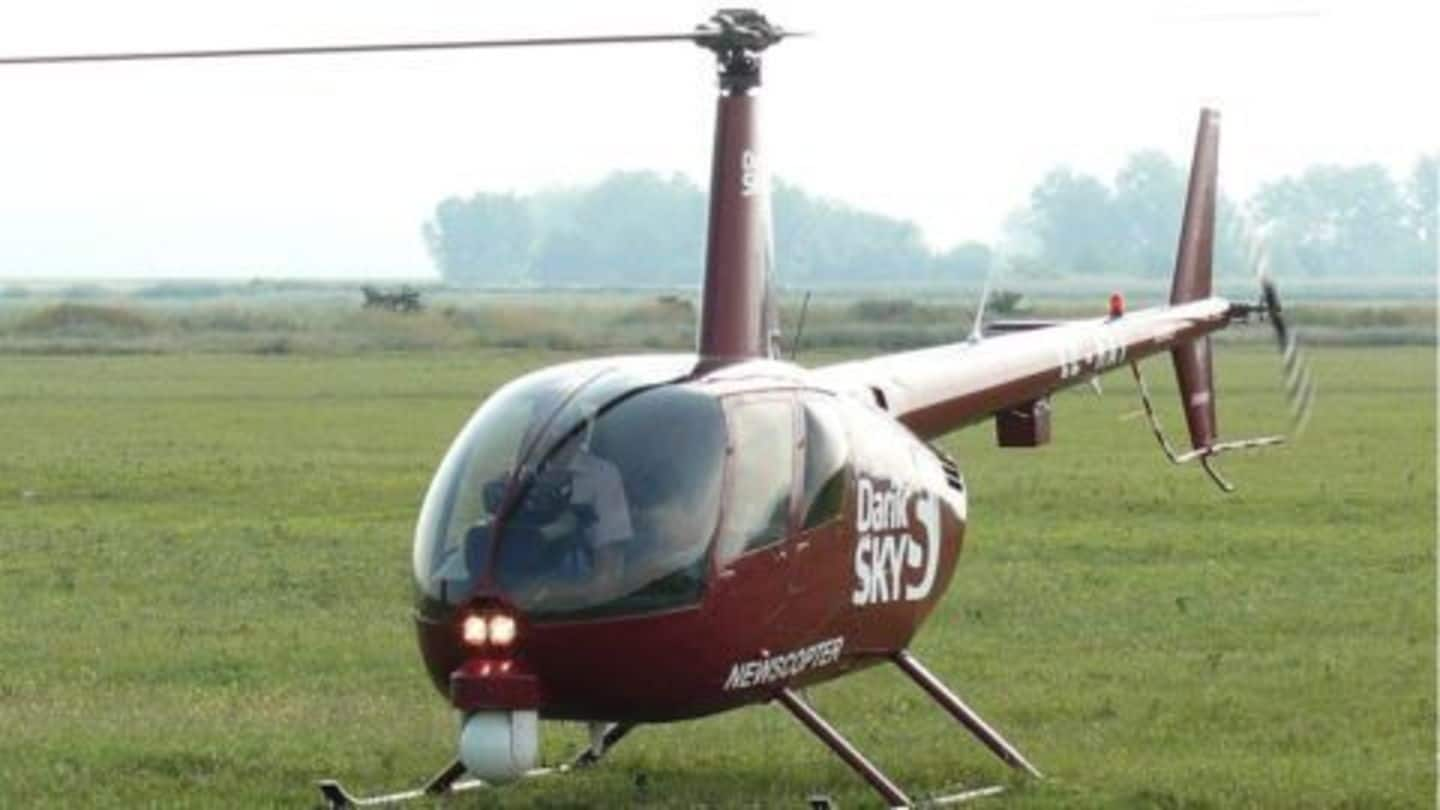 Pilot of a private chopper was grounded by DGCA, for getting the chopper's engine fixed by a car mechanics. In another news, collector rewarded his chauffeur, Digambar Thak for his service, by driving him to office on Thak's last working day. Meanwhile, an SIT has been formed to investigate the sexual assault case of 10 girls in a tribal school, in Buldhana district, Maharashtra.
Car mechanics repaired chopper; pilot grounded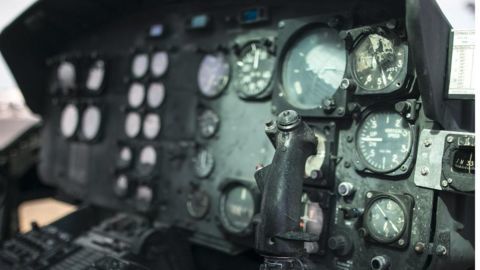 DGCA grounded a pilot of a private chopper for allowing car mechanics to 'fix' the engine of the helicopter. The Pune bound helicopter developed a snag at Kolhapur when the pilot called two car mechanics to repair it. DGCA Mumbai office got the pictures of mechanics "doing something" with the engine and grounded the pilot. Only qualified AMEs are allowed to repair aircraft engines.
Winter is setting in for Mumbaikars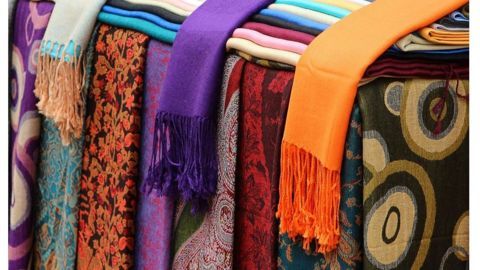 Mumbai woke up to a sudden chill on Friday, when minimum temperature dropped to 18.2 degree C, as recorded by Santacruz observatory. Friday's minimum temperature was lower than what was recorded in November last year. Other parts of Maharashtra, like Pune and Nashik recorded minimum temperatures of 12 and 11 degree Celsius. Experts believe that this drop is due to late night easterly winds.
10 girls of tribal school complain of sexual assault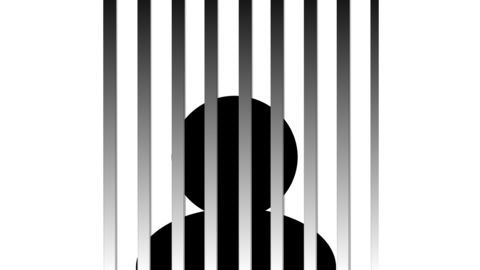 After a 10 year-old student of a tribal school, in Buldhana district was found pregnant, 10 more girls have complained of sexual assault. Police have arrested 20 people, including the staff and trustees of the boarding school. The main accused, a sweeper in the same school has also been arrested. An SIT has been formed to investigate the matter.
Lokayukta likely to inspect arrangements for penguins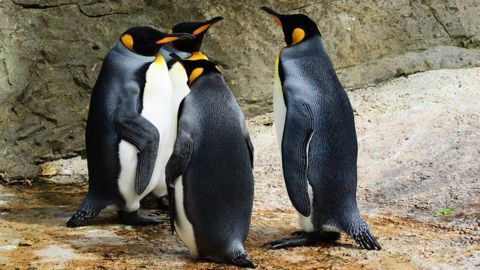 Lokayukta may visit the Byculla zoo to inspect facilities and arrangements for the remaining Humboldt penguins. One humboldt penguin, out of eight, died in the zoo on October 23. The zoo director has been asked to submit a status report on the seven surviving penguins. Contractor assigned to make enclosures for penguins has been made to forfeit Rs.1.4 crore earnest money deposit.
A drive to remember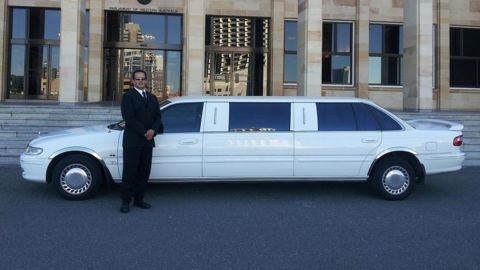 59 year-old Digambar Thak, a chauffeur, was driven by his current boss, collector of Akola as a farewell gift. Sreekanth, the collector, made Thak sit in the back seat and drove him to office, in his official car on Thak's last working day. Thak, who has driven 18 collectors for 30 years, also had a farewell ceremony organized for him in the office.
Maintain financial discipline or face disciplinary action: Finance Department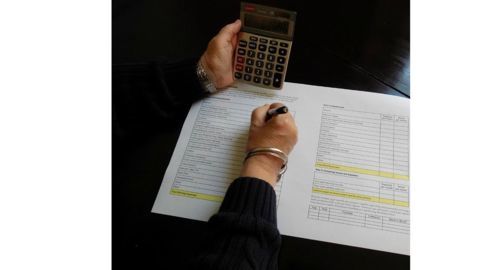 The finance department has advised all departments to put out a 'realistic budget' for financial year 2017-18. Guidelines have been issued to departments, to put their demands after a careful study of a project. Departments have been asked to seek permission from finance desk to spend more than budget provisions. Bureaucrats will face disciplinary action like demotion if they failed to follow the guidelines.
Apprehensions against Mumbai-Nashik seaplane misconstrued: HC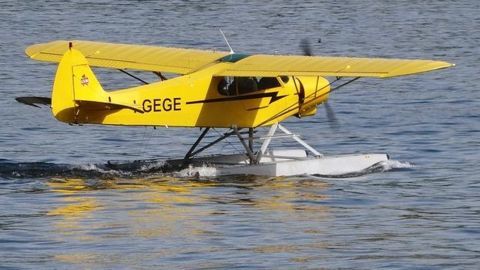 The Bombay HC dismissed a petition against seaplane services from Mumbai to Nashik, on Friday. The petitioners had claimed that seaplane services would cause water pollution and could damage the mud wall of the Gangapur dam if brakes can not be applied. State replied that seaplane required only 1000 m of the 4000 m area of the water-body and would not hit the dam.