This made news in Mumbai
This made news in Mumbai
Nov 13, 2016, 04:57 pm
4 min read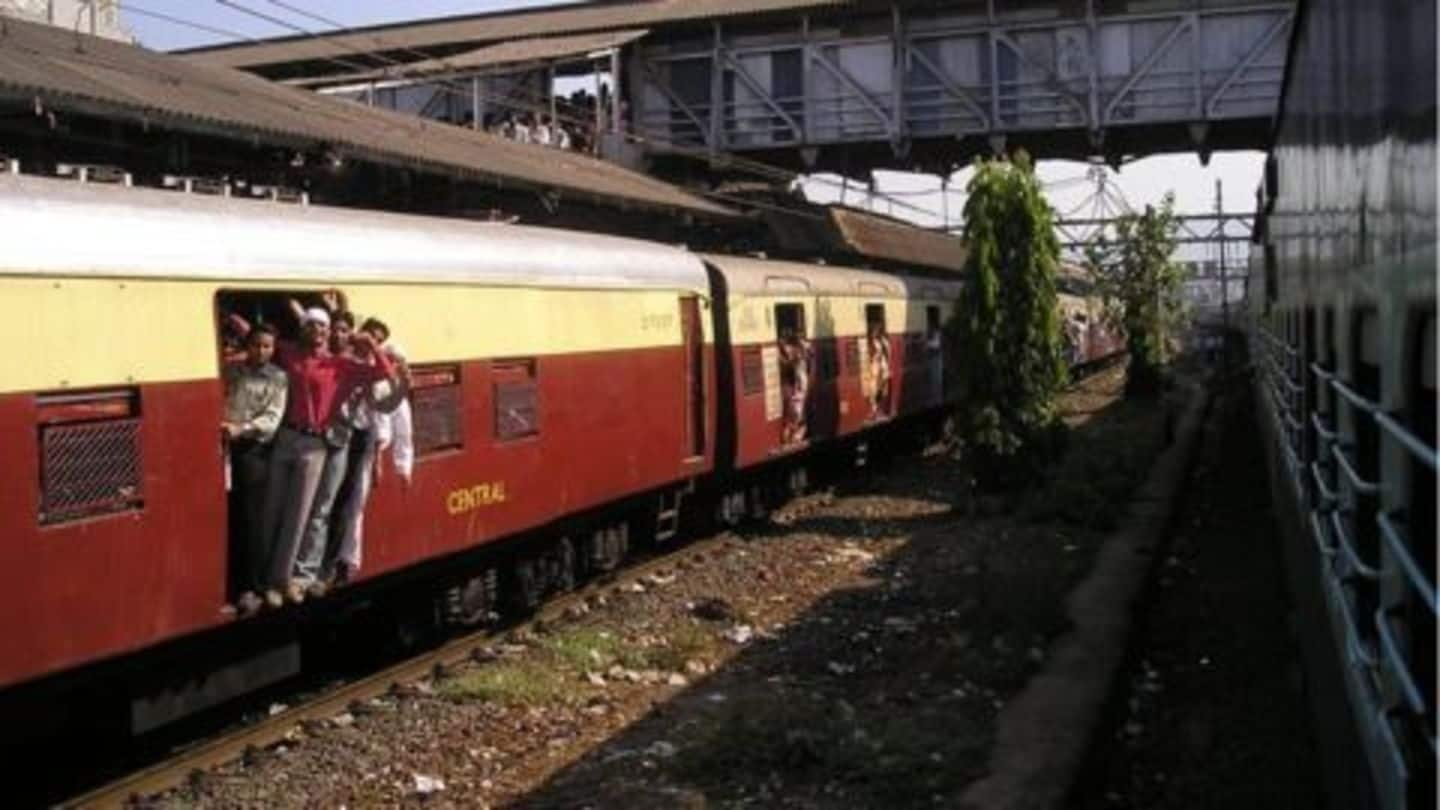 Solar panels, with a capacity of 100 kilowatt, will be installed at railway building behind the heritage CST structure. Electric buses will hit the Mumbai roads for trial runs in January. The buses are environment friendly with zero emissions. Meanwhile, static trials of new AC rakes for Mumbai suburban railway went ahead smoothly, on Thursday. All this made news in Mumbai.
Static trials of AC rake before dynamic trials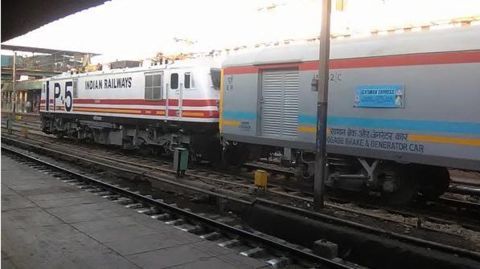 Static trials for air-conditioned EMU rake of suburban railways began smoothly, on Thursday. Various components of the rakes were tested in stationary position, during the trial. Opening of doors in a synchronized manner along with communication facilities during emergency was checked and found satisfactory. Static trials will continue for a couple of weeks before the rakes are deemed fit for dynamic trials.
Circus is in its last legs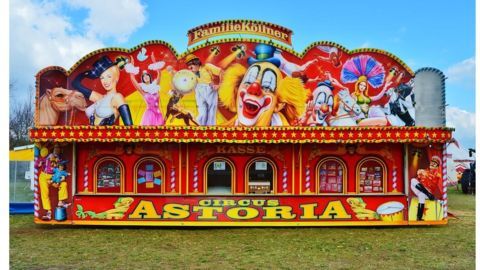 Circus is a dying form of entertainment, as was evident from the empty stands of Great Golden Circus at Bandra. The owner said that after the use of wild animals was banned, people have lost the attraction for circus. With the advent of in-home entertainment systems, circus owners are struggling to make ends meet. Golden circus also faces the threat of a shutdown.
Doctors to study all modes of Leptospirosis transmission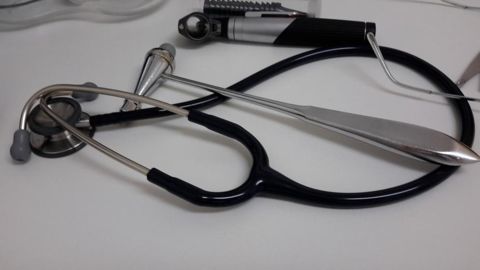 Doctors will study all leptospirosis cases in the city, to find out the modes through which this disease can be transmitted. Leptospirosis, a bacterial infection, is transmitted by coming into contact with flood water, which contains urine of infected animals. Patients with no history of contact with rain water have also been reported. 33 cases were reported last month, after the rains had stopped.
Mall vandalized during 'Ae Dil Hai Mushkil' screening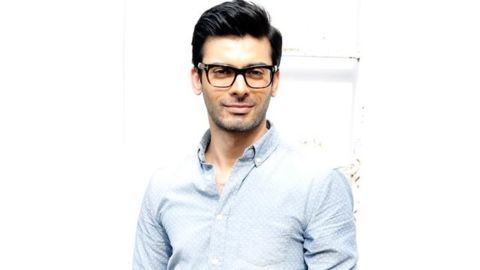 A multiplex at Sarvoday Mall was vandalized by a local organization, called Sambhaji Brigade, on Thursday. The organization was protesting against the screening of 'Ae Dil Hai Mushkil', which features a Pakistani actor. Protesters fled from the spot after breaking the booking counter and pelting stones. Police have registered complaints against the accused and will take action in due course of time.
Former CM under ED scanner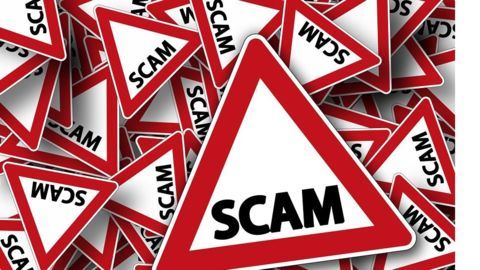 A former chief minister and an NRI builder are under the scanner of Enforcement Directorate in a Rs.300-crore money laundering racket. It is believed that the politician diverted Rs.300 crore from accounts in tax havens, like Cyprus and Mauritius, into a residential project. Enforcement Directorate has collected the necessary documents and will soon record the statements of all those under the scanner.
Railway offices at CST to be powered by solar power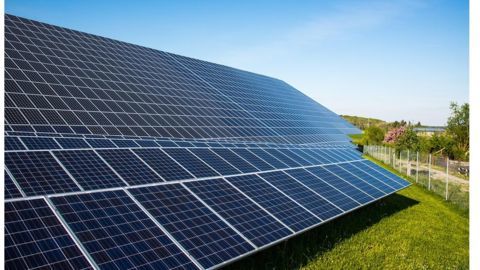 Central Railway plans to install solar panels on the CST building that houses offices of several departments. The project to install solar panels, with a capacity of 100 kilowatt will cost around Rs.80 lakh. It will become operational by February 2017 and will recover its cost in 5 years. Railway expects to save Rs.23 lakh per year on power bills through solar energy.
Environment friendly buses purchased from China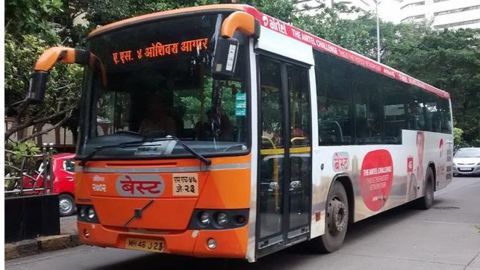 BEST committee approved the purchase of six electric buses from China, on Thursday. Trial run of these buses will begin in January. The buses have been purchased at a price of Rs.1.63 crore each and are said to be environment friendly, with zero emissions. Committee members have asked the administration to ensure that there are no maintenance issues after the purchase.
Injured boy promised an artificial leg by NGO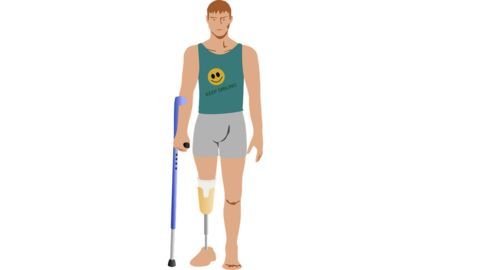 Boy, who lost his leg after being thrown out of a running local train, has been promised an artificial leg by an NGO. The NGO, Uttar Bharti Maha Panchayat has come forward to take care of all the medical expense of the boy. The victim's father earns Rs.12,000 a month and is in need of financial help to take care of his teenage son.