All this made news in Mumbai
Last updated on
Nov 13, 2016, 04:48 pm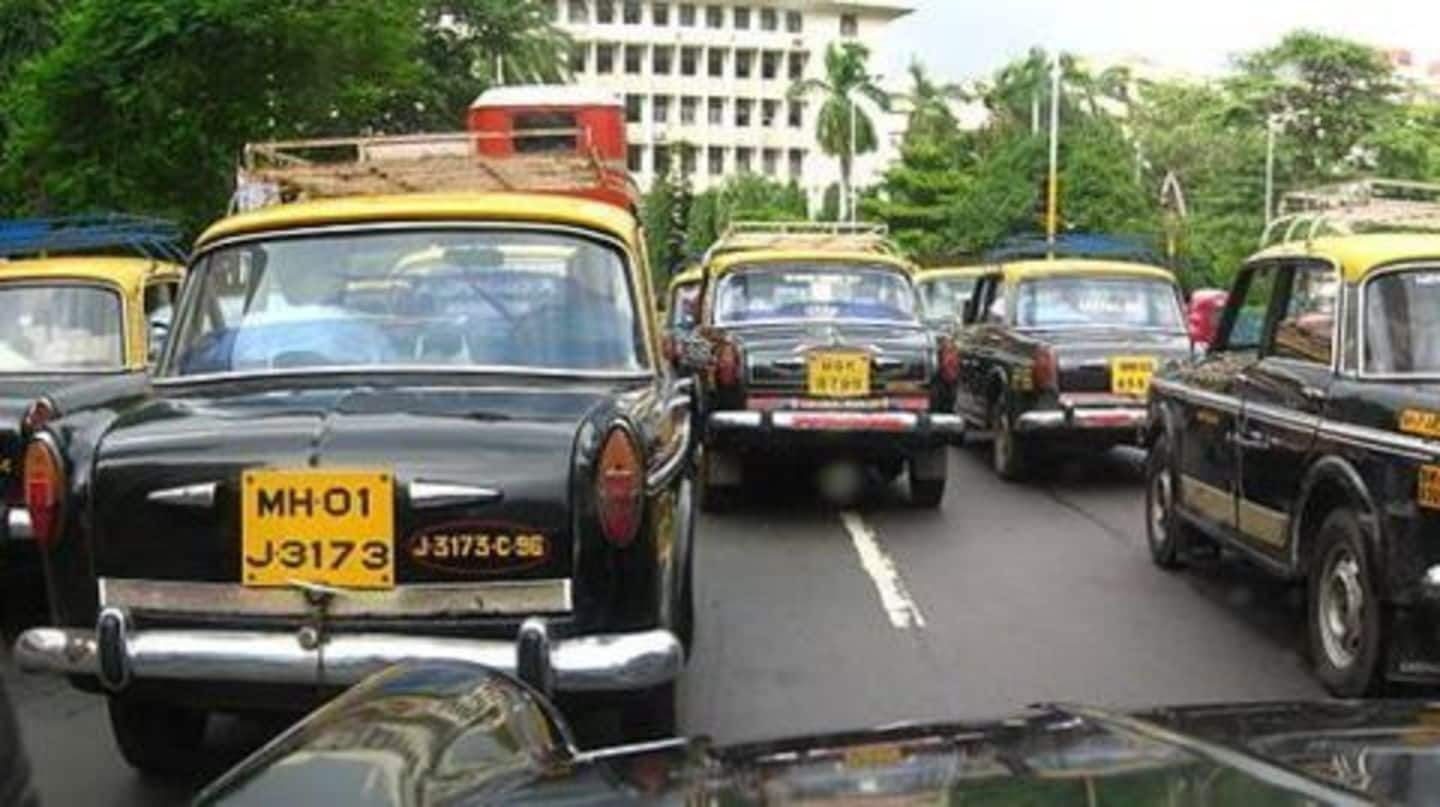 Passengers in suburban trains in Mumbai along with some long distance premium trains, will get free Wi-Fi by 2018. RailTel plans to roll out the Wi-Fi project in a PPP model. Taxi drivers in Mumbai have asked for permission to operate across the state and not just Mumbai. Meanwhile, a pub in Mumbai had to take down its decor after activists called it blasphemous.
Permission in phases for Mumbai coastal road
BMC is seeking permission for coastal road project from MCZMA in two-phases. 29.22Km long project has been divided into south phase (Marine Drive to BSWL) and north phase (BSWL to Kandivli), to obtain environment clearance. North phase is facing stiff resistance due to a large cover of mangroves getting affected by the project. BMC wants the southend of the project to be rolled-out soon.
Wi-Fi and CCTV in trains by 2018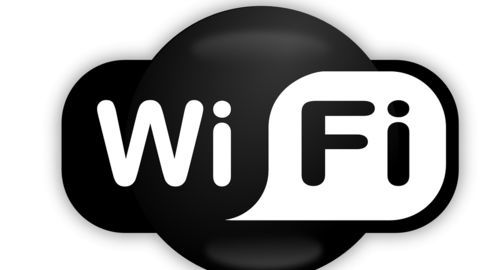 RailTel plans to provide free Wi-Fi in suburban and long distance trains by 2018. The facility will be provided in 100 rakes of long distance premium trains and all suburban trains. Browsing speed will reduce after 30 minute of free usage of internet. CCTV cameras will also be installed in all local and long distance trains to improve surveillance system.
Engineering student succumbs to dengue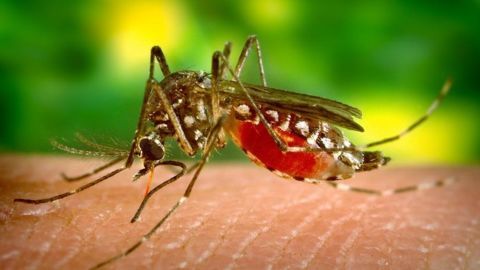 A 20 year old engineering student from Jalgaon, lost her life to dengue. She was rushed to hospital, after she had complained of fever and body ache, but she passed away within a day of admission. This was the fifth death from dengue in the city, this year. 1000 confirmed cases of dengue have been reported in the city till now.
Murdered RTI activist's handwritten note found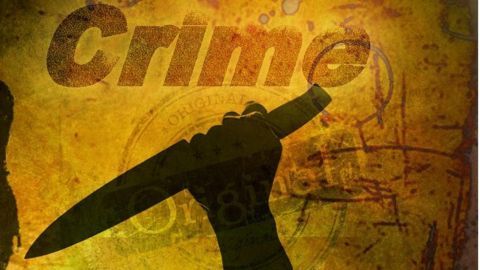 A handwritten note by slain RTI activist, Bhupendra Vira has been found by his family. Vira, who was leading an anti-encroachment drive, had written in the note that a corporator and an MLA were pressurizing BMC to not demolish illegal structures. Activist Anjali Damania asked for a complete investigation into the allegation. She also asked for an immediate suspension of the concerned officials.
First French teachers' conference from November 4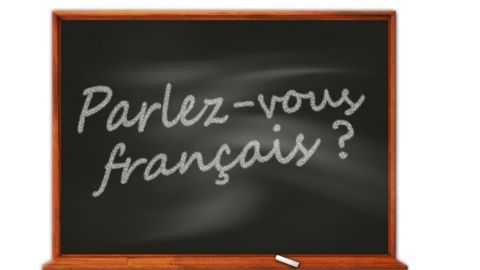 250 French teachers from across the country will participate in the first French teachers' Congress, which will be held from November 4 to 6. The Congress will discuss the challenges faced by the teachers and will ponder over how teaching can be made relevant to the job market. Inaugural function of the congress will be held in the convocation hall of University of Mumbai.
Church-themed decor pulled down from pub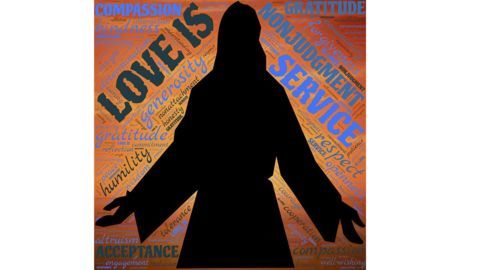 A pub in Goregaon was made to pull down paintings and erase quotes from walls, after a protest by activists. Activists termed the decor as 'blasphemous' which showed Jesus holding a bag, Mother Mary with a chain instead of Rosary. FIR was lodged in Dindoshi police station for hurting religious sentiments. The pub has issued a public apology after taking down the objectionable decor.
MTU seeks permission to operate beyond Mumbai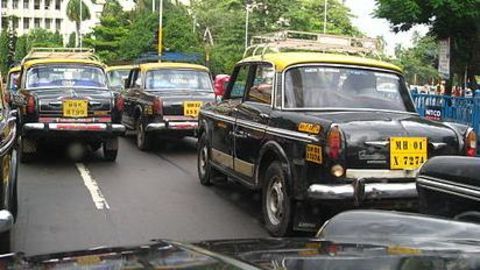 Mumbai Taximens Union has demanded that black-and-yellow cabs should be given the permission to operate across the state. The union said that currently their business is largely concentrated in Mumbai but they want to ferry passengers beyond Mumbai to add to their income. Union has also opposed surge pricing and has demanded that app-based cabs should not be allowed to use their taxi stands.