What all made news in Mumbai?
What all made news in Mumbai?
Nov 12, 2016, 11:39 am
3 min read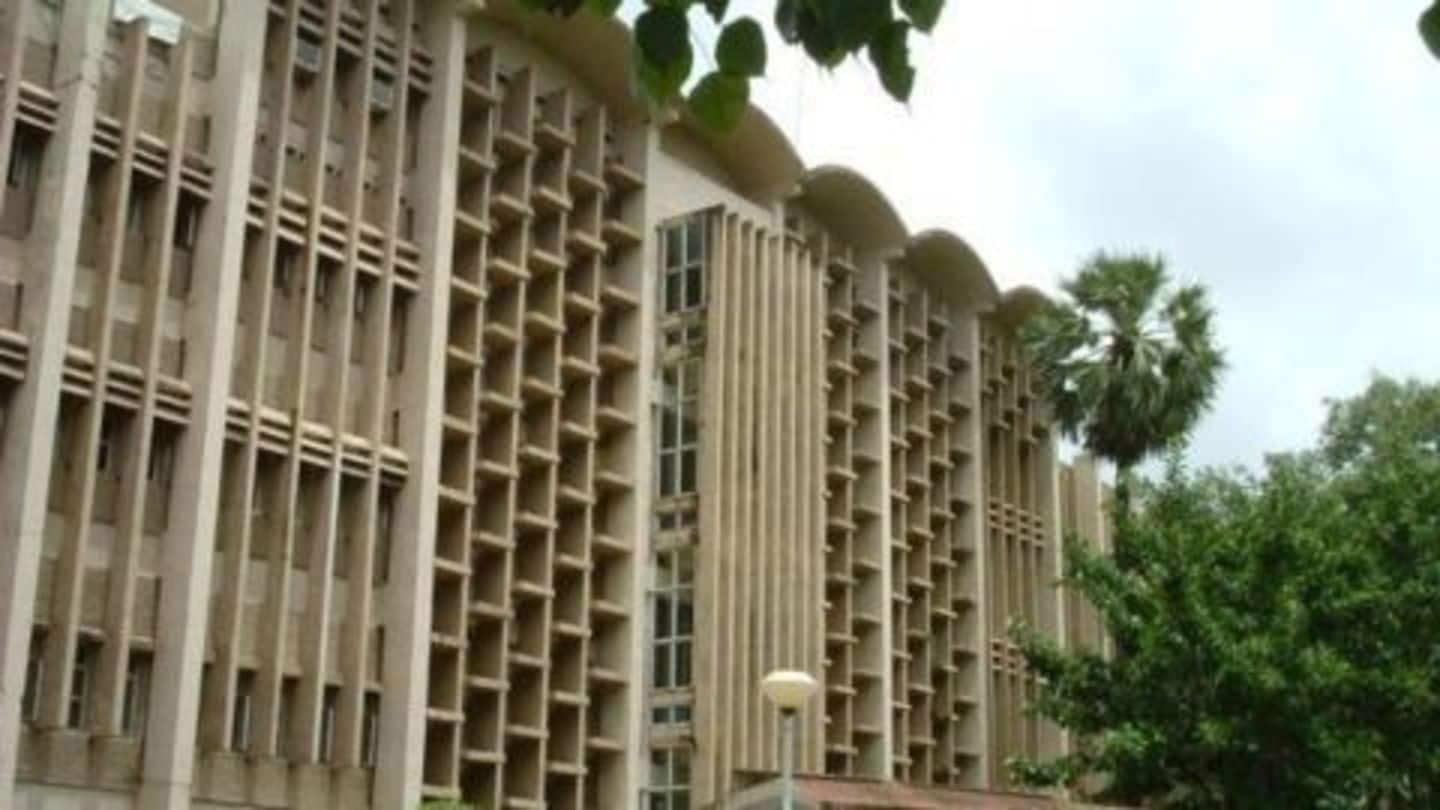 Western Railways have proposed a hike in fares in suburban railways to a maximum of 47% to recover the operational costs. State government is planning to levy high tax rates on fast food as a deterrent so that lifestyle diseases can be checked. Meanwhile, college authorities at IIT-Bombay have announced cost-cutting measures in the hostels as a means of 'rationalization' of things.
IIT-B on a cost-cutting spree
Maintenance council of IIT-B hostel has been sent a new contract, containing a number of cutback announcements. Supply of hand wash has been stopped and cleaning of rooms and toilets has been made a monthly affair, from the previous daily routine. College authorities have called it 'rationalization' of things to reduce money and manpower wastage, as students spend most of their time attending lectures.
Bigger houses, more parking space for slum dwellers
Maharashtra's Minister of State for Housing has proposed to increase the size of free dwelling units given to slum dwellers. He has also proposed to provide one parking spot to each family under the Slum Rehabilitation Scheme. The state plans to adopt the norms under the central government scheme, PMAY, to provide subsidized housing to slum dwellers, ahead of the 2017 civic polls.
High tax rates to curb lifestyle diseases
Maharashtra government is planning to levy high tax rates on fast food to entice people to switch to healthy food. State wants to curb lifestyle diseases- diabetes, obesity which are caused due to fast food consumption. A task force has been set up to suggest ways to curb companies making fast food. Kerala has earlier proposed a 14.5% tax on fast food.
Thieves enjoy Poha after breaking-in
Two thieves stayed for two days after breaking into a vacant bungalow in Vasai. The bungalow owner was out of the city with his family, when the thieves entered the house by breaking the bedroom grille. Thieves prepared poha and lunch during their stay, before neighbours informed the police of suspicious movement in the bungalow. They have been booked for house trespass.
Husband tied, woman raped
Eight men have been arrested for raping a 28 year old woman in a Jogeshwari slum. The victim had gone to the slum with her husband, to look for accommodation, when a broker offered them a shanty to stay at night. The accused barged into the shanty and raped the women after tying her husband to a tree. Victim was admitted to Cooper hospital.
Maximum hike of 47% proposed in Western Railway fares
Fare structure of Western Railway will soon be overhauled to rationalize fares in terms of operational costs. A maximum hike of 47% has been proposed in the monthly fare for first-class commuters on Churchgate-Dadar route. Railway officials said that the hike is justified to remove anomalies that exist in the slab rates. Commuters demanded a consequent increase in passenger comfort with the fare hike.
Largest haul of Chinese firecrackers seized
450 metric tonnes of Chinese crackers were seized by JNPT customs. Chinese crackers have been banned by the government because they contain highly explosive chemicals and do not adhere to the permissible decibel levels. The smuggled consignment was declared to be toys to escape customs officials' attention. 87 metric tonnes of the consignment had been destroyed at an incineration facility.