What made news in Mumbai on 1st November?
Last updated on
Nov 13, 2016, 05:27 pm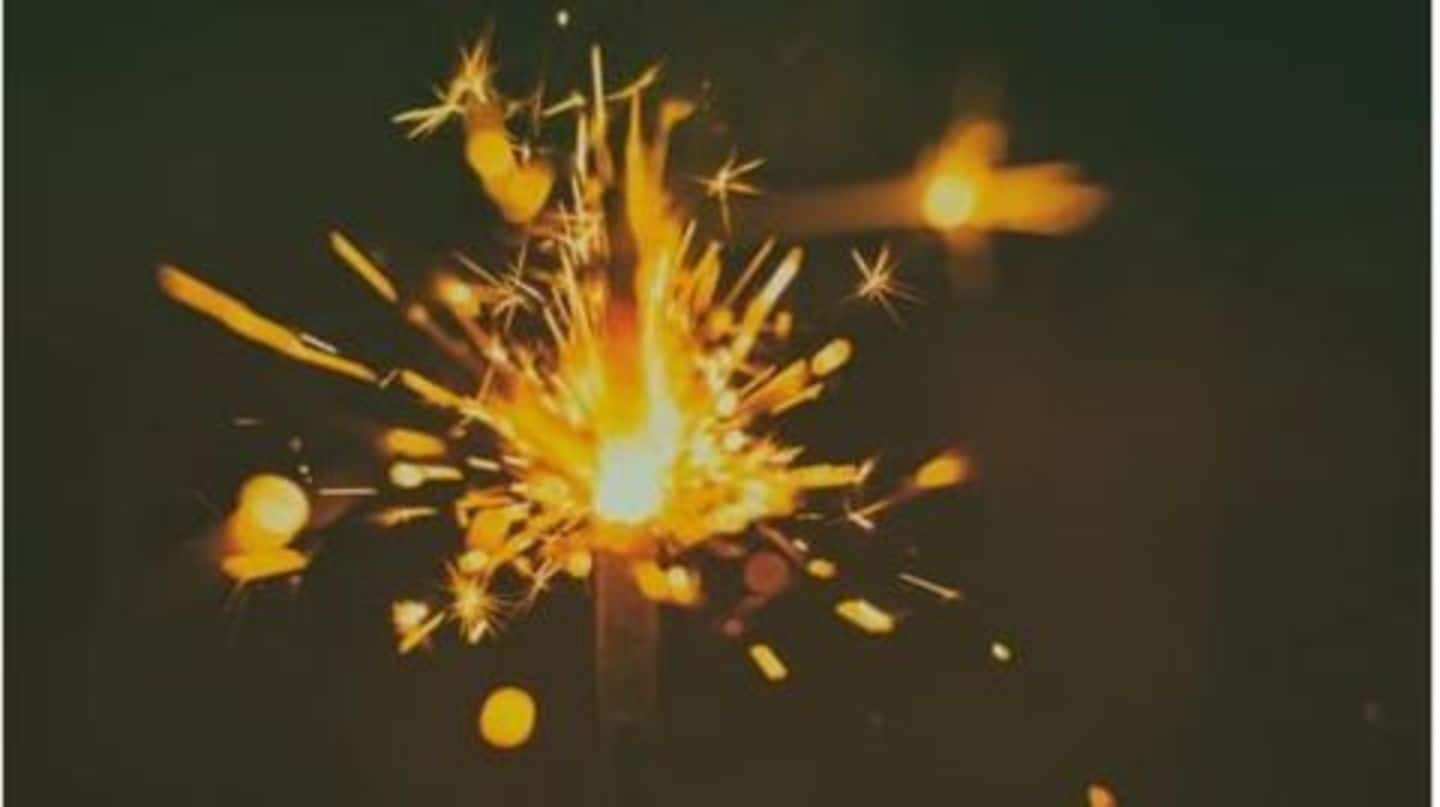 MPCB tested 26 firecrackers for noise levels and concluded they were within permissible limits of 125 db and hence didn't need to be banned. Pollution levels in Mumbai were higher this Diwali than last year according to air-quality forecast systems. Two remote villages in Thane got electrified by solar grids before Diwali. Read on to know more about what made news in Mumbai!
Major fire incidents at Girgaum, Thane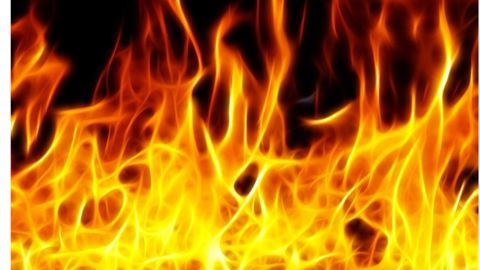 A blazing fire broke out at Mehta Mansion, a residential-cum-commercial building in Girgaum. The fire was confined to the electric wire installation but spread to the third-floor; many fire brigades were pressed into service. No casualties were reported as there were fewer people on Sunday. Another fire was reported at a cotton godown in Thane which engulfed the property; cause of fire remains unknown.
Pollution level 'very poor' after Diwali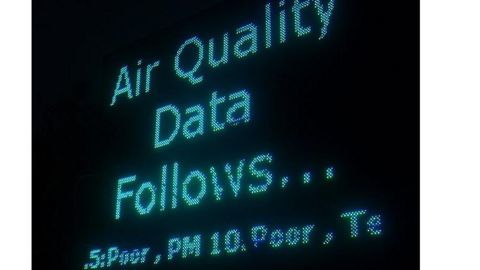 Pollution levels spiked to an alarming 320 on the Air Quality Index (AQI) post-Diwali, on Monday. AQI levels between 301-400 fall under 'very poor' category and triggered a health alert for everyone. According to air quality forecast readings, pollution readings have been higher this Diwali than last year. Low wind-speed worsened air quality as pollutants from crackers remained closer to the earth's surface.
Thane villages get illuminated on Diwali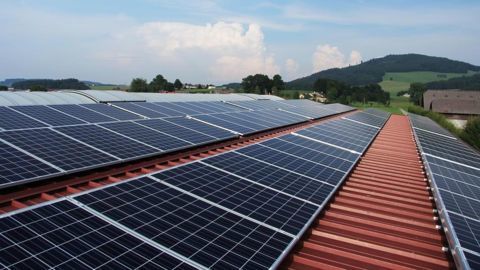 Two remote villages in Thane district were electrified for the first time this Diwali. Rupantar Consultancy along with Sri Sri Rural Development, lit up the lives of 285 people by installing solar micro-grids. Funds were raised through donors by creating awareness about the electrification-project on social media. The teams installed a 2.5 kilo watts micro-grid system with the help of community participation.
Trouble for Salman Khan's bodyguard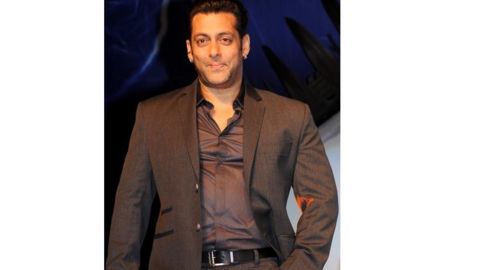 Salman Khan's bodyguard, Shera, has been accused of assault by two men. After a heated argument with the victims, Shera beat them up and broke a collar-bone of one of the men. Post the fight, the victims rushed to Cooper hospital for medical-tests and then made a police complaint. Police will record statements of everyone involved and will check CCTV footage for more evidence.
Crackers tested for noise levels
Crackers were tested by Maharashtra Pollution Control Board (MPCB) and Awaaz foundation on October 18. It was found that noise levels from all 26 types of firecrackers tested were below the safe limit of 125 db. Joint director of MPCB submitted his report concluding that none of the crackers should be banned this year. The results of chemical analysis of crackers is awaited.
BSF Jawan given a tearful adieu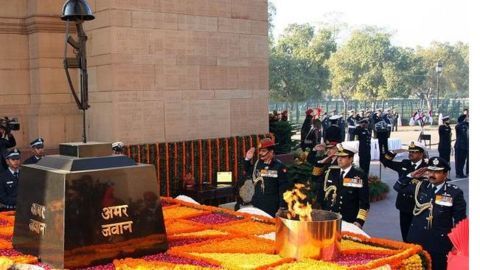 28 year old Nitin Subhash Koli was cremated with full military honors at his village Dudhgaon on Monday. BSF Jawan Koli was killed in Machil sector in ceasefire violation by Pakistani troops. Entire village along with state ministers thronged the martyr's home to pay last tributes. Kohli, who was planning to come home on November 5 is survived by parents, wife and two sons.
Building developer arrested for cheating buyers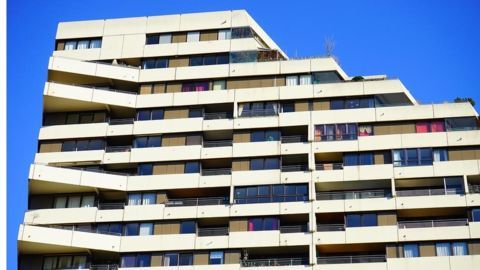 Director of a construction company was arrested by police for cheating 40 buyers of Rs.25 crore. The company had promised buyers delivery of flats within 3 years; even after 6 years flat were not handed over to buyers. The Director said that the project got delayed due to delay in getting clearances from government authorities. Police has frozen 12 bank accounts of the director.