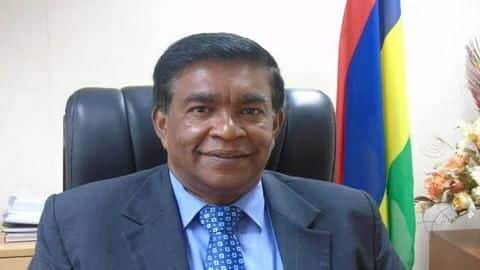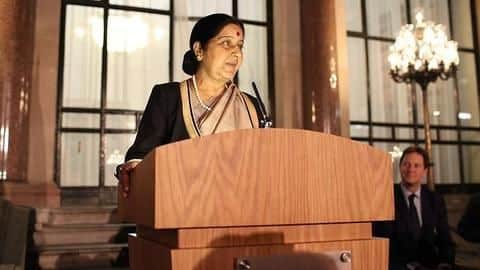 Crucial to propagate, conserve Hindi in its pure form: Swaraj
It's crucial to protect, propagate, and conserve Hindi in its pure form as language and culture are interconnected, External Affairs Minister Sushma Swaraj said at the 11th World Hindi Conference which began in Mauritius's capital Port Louis yesterday by paying tribute to Atal Bihari Vajpayee.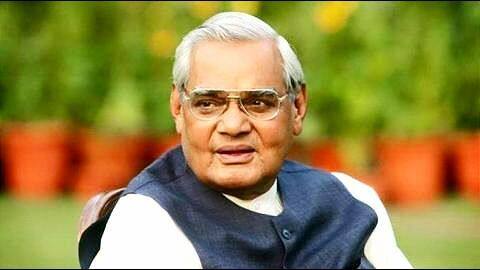 Leaders from around the world condole Atal ji's demise
Leaders from a number of countries, including the US and Russia, have expressed grief over the death of former Indian Prime Minister Atal Bihari Vajpayee and recalled his contributions in strengthening bilateral relations and maintaining regional peace.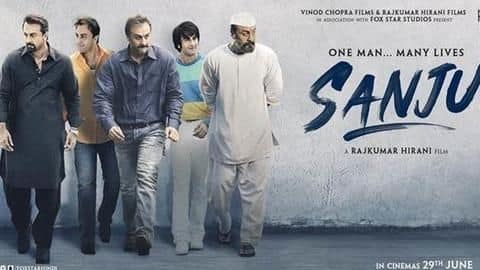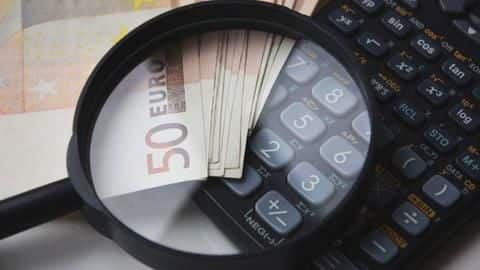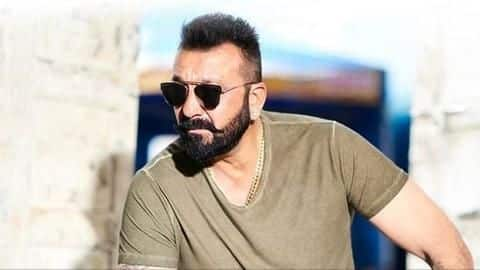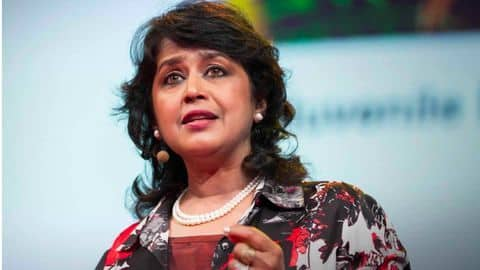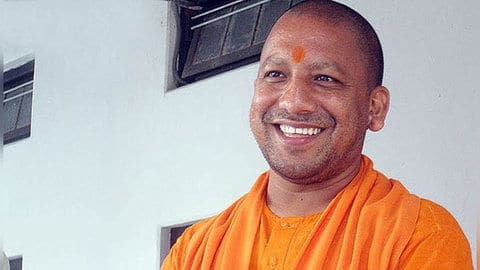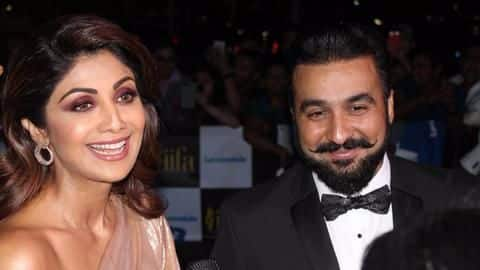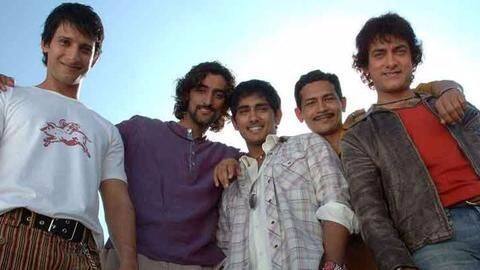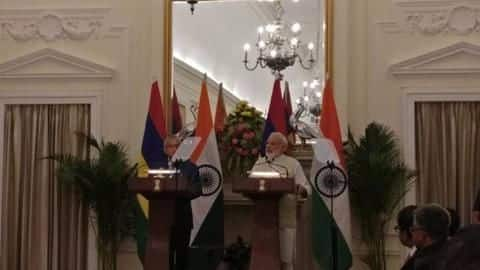 India extends $500mn credit line to Mauritius
India extended a $500mn credit line to Mauritius as the two countries signed a maritime security agreement after extensive talks between PM Narendra Modi and his counterpart, Pravind Jugnauth.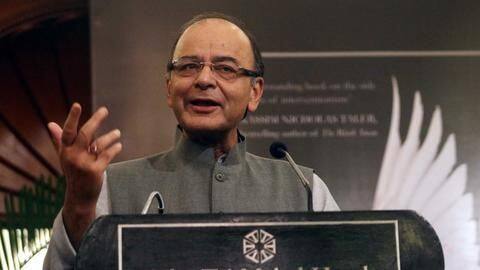 FDI policy to be relaxed in select sectors
Sources said the government is considering relaxing the FDI policy in certain sectors including in single brand retail. Other sectors that may be included are defence, civil aviation, construction and development, private security agencies, real estate and news broadcasting.