Mumbai: Relief to commuters as BEST workers call off strike
Last updated on
Jan 16, 2019, 05:15 pm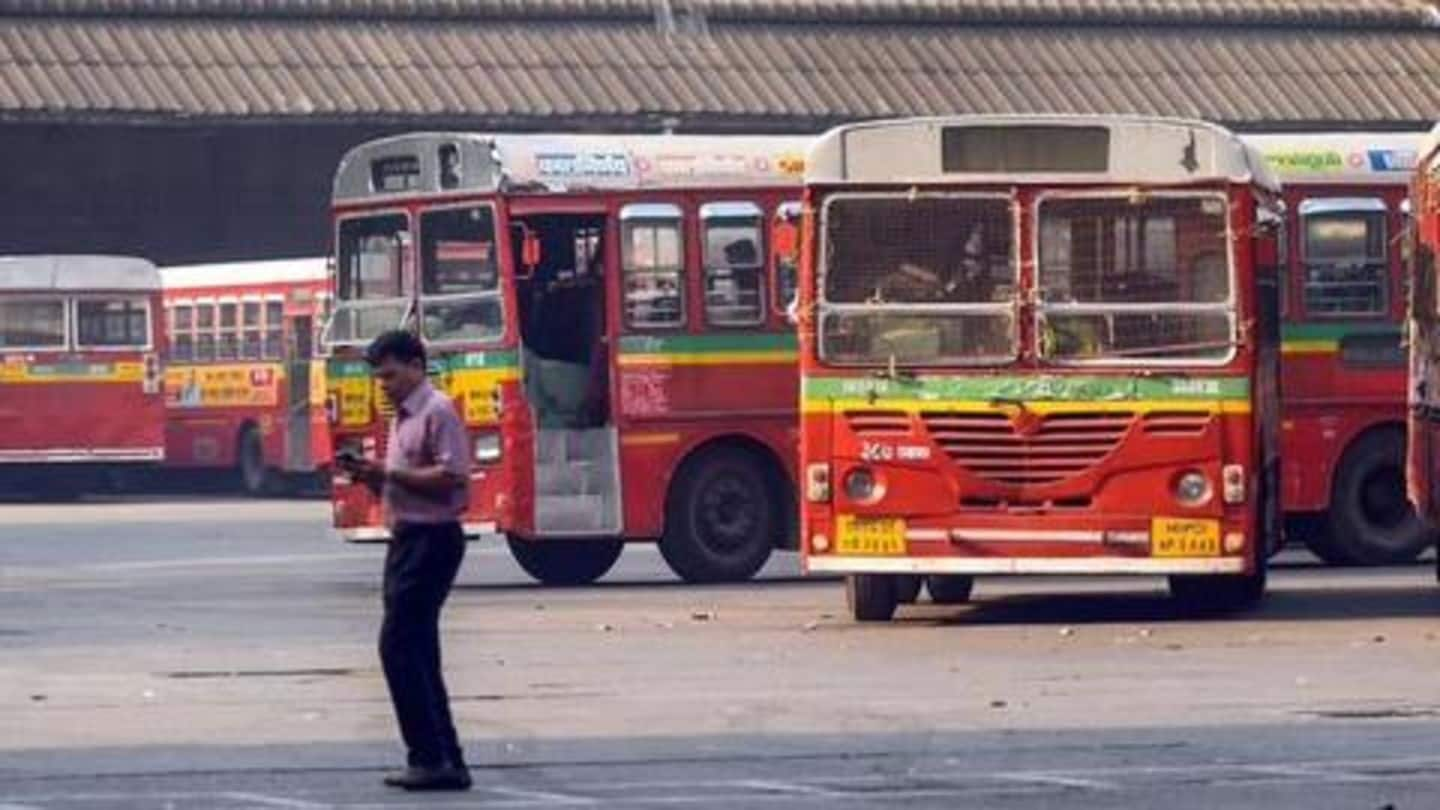 The Brihanmumbai Electric Supply and Transport Undertaking (BEST) workers' union today called off their nine-day-old strike by agreeing to the implementation of an interim pay-hike for about 15,000 employees. The solution for workers' demand for better pay seemed to have been worked out earlier on Tuesday. The '10-step increment' recommended by the state government will kick in from this month. Here are the details.
Over 32,000 BEST employees were on strike since January 8
Over 32,000 BEST employees have been on strike since January 8 over their various demands, including pay hike, revision of pay grade for junior level employees, and merger of loss-making BEST's budget with that of the Brihanmumbai Municipal Corporation (BMC).
Will call off strike with immediate effect: Union to HC
The HC had yesterday directed the BEST workers' union to take a final decision on the withdrawal of its ongoing strike and inform the court today. The direction came after BEST told the court that it was willing to implement the measure suggested by high-powered committee. The workers' union also informed the High Court that it will call off the strike with immediate effect.
Committee offered '10-step increase' in salary for 15,000 employees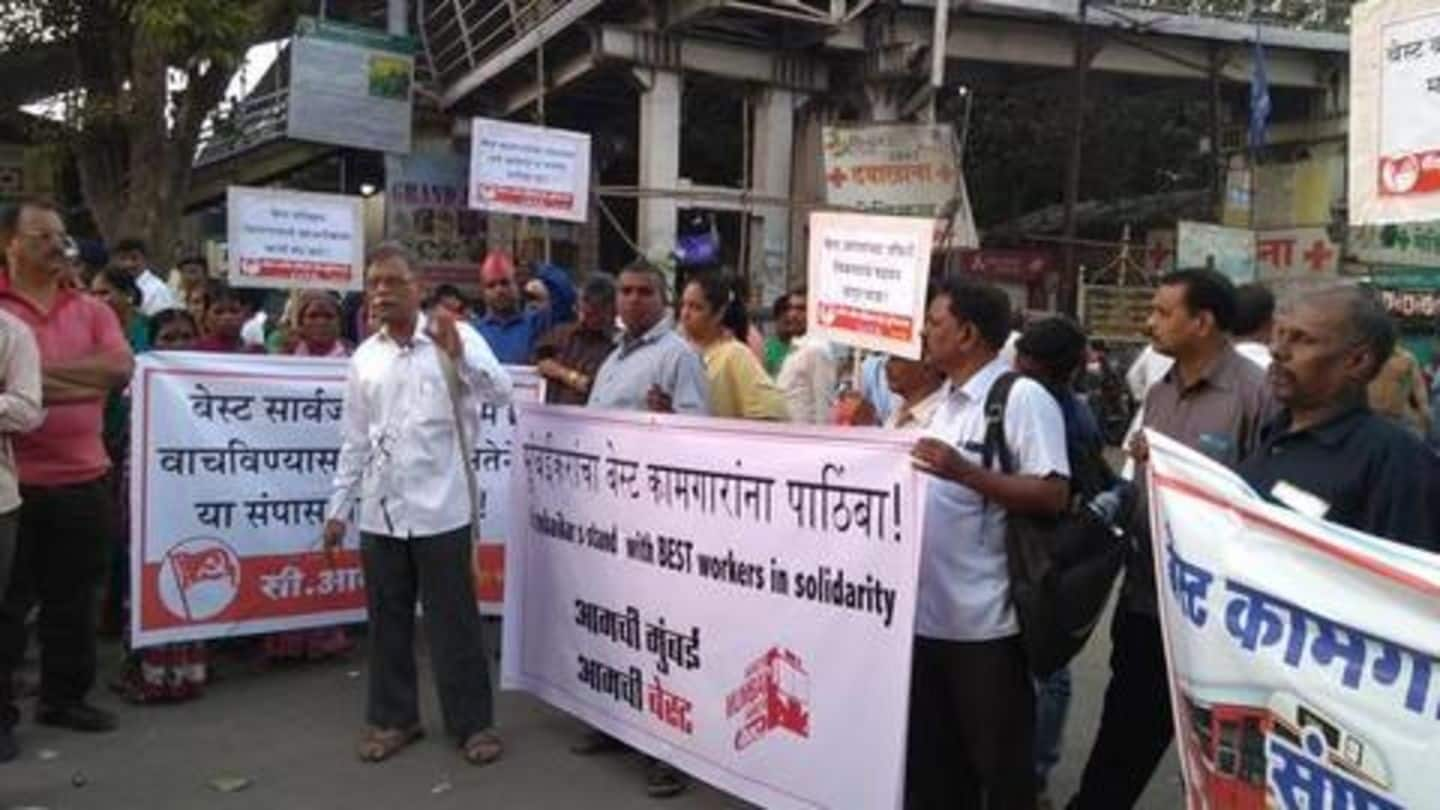 BEST said it will implement the redressal measure suggested by the state government's high-powered committee on granting an interim pay hike to its employees. The committee, headed by chief secretary, has recommended, among other things, that subject to the strike being called off, as an interim measure, workers be granted a '10-step increase' in salary for about 15,000 employees in a time-bound manner.
At least 25 lakh people travel through BEST buses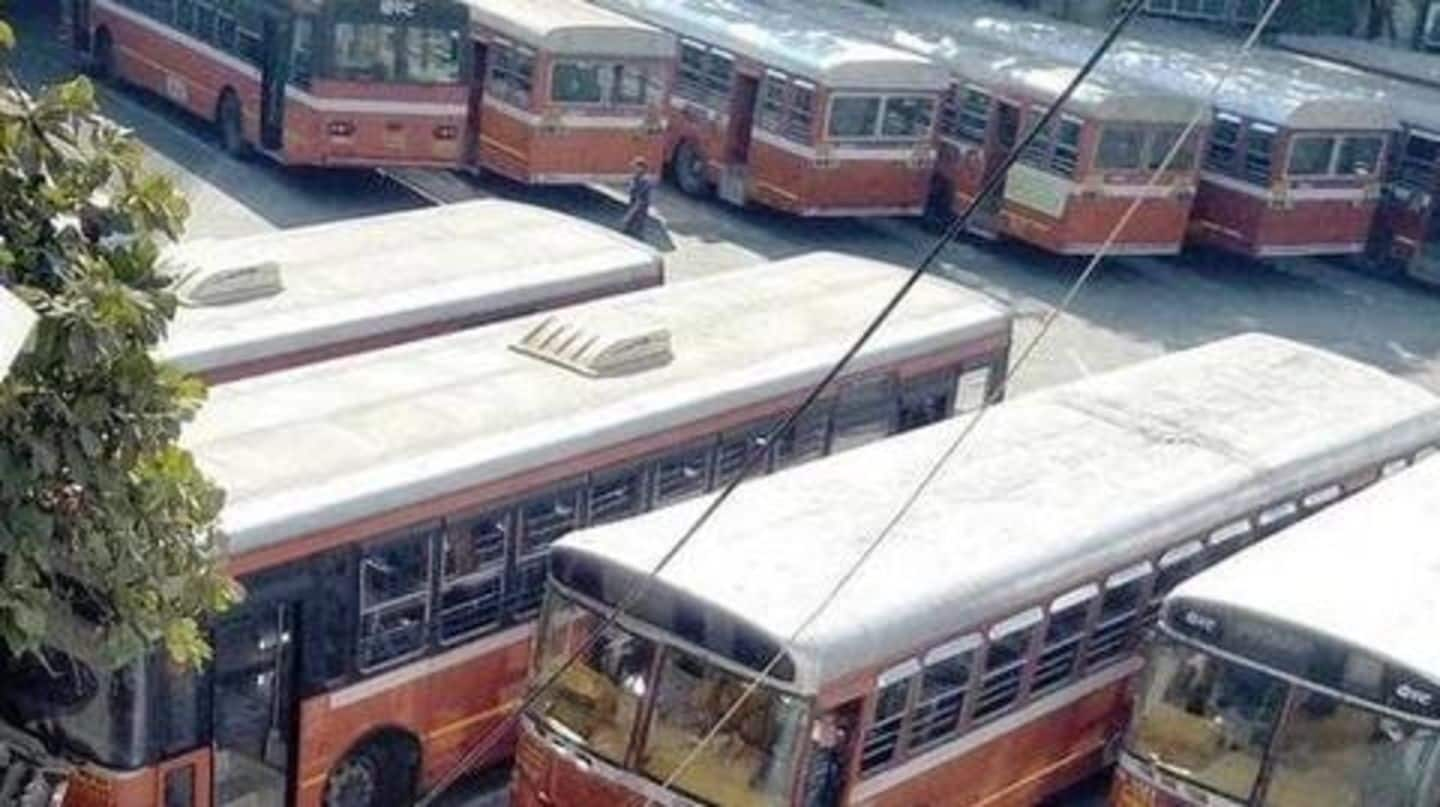 The decision brought a big relief to the commuters who were angry over the inconvenience they were facing due to the strike. Some commuters also took to social media to express their anger. BEST, the second-biggest mode of transport in Mumbai, has a fleet of over 3,200 buses which criss-cross the metropolis. Its buses cater to at least 25 lakh commuters a day.