Mumbai Police teaches Pandya, Rahul the definition of a 'gentleman'
Last updated on
Jan 15, 2019, 04:25 pm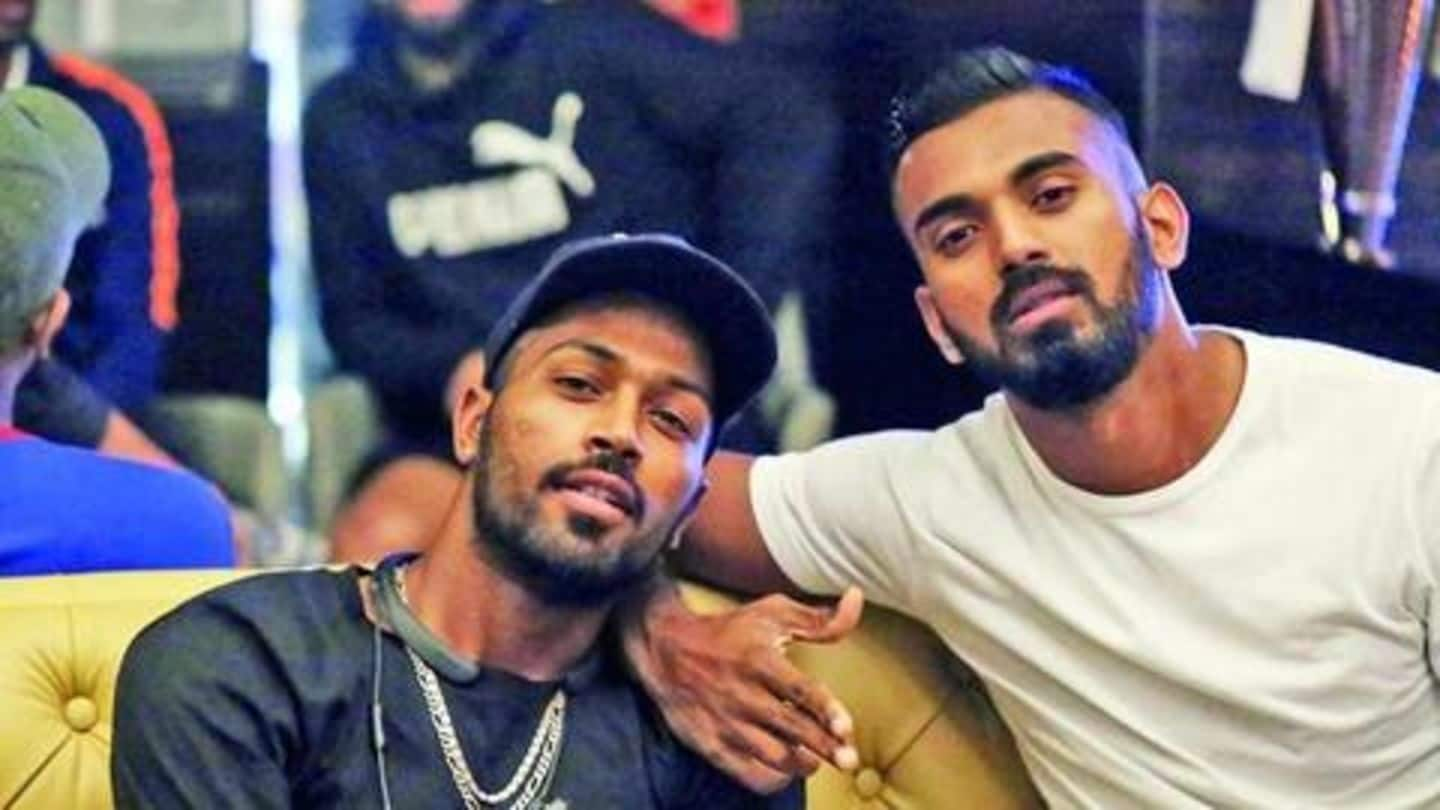 The controversy surrounding Hardik Pandya and KL Rahul over the former's sexist remarks on popular chat show Koffee With Koffee is currently the talk of the nation. The meme industry has also been trolling the two cricketers circulating hilarious posts on the Internet. And, now Mumbai Police has joined the bandwagon and recently tweeted a post explaining the meaning of a 'gentleman'. Here's more.
When Pandya didn't understand the thin-line between crass and class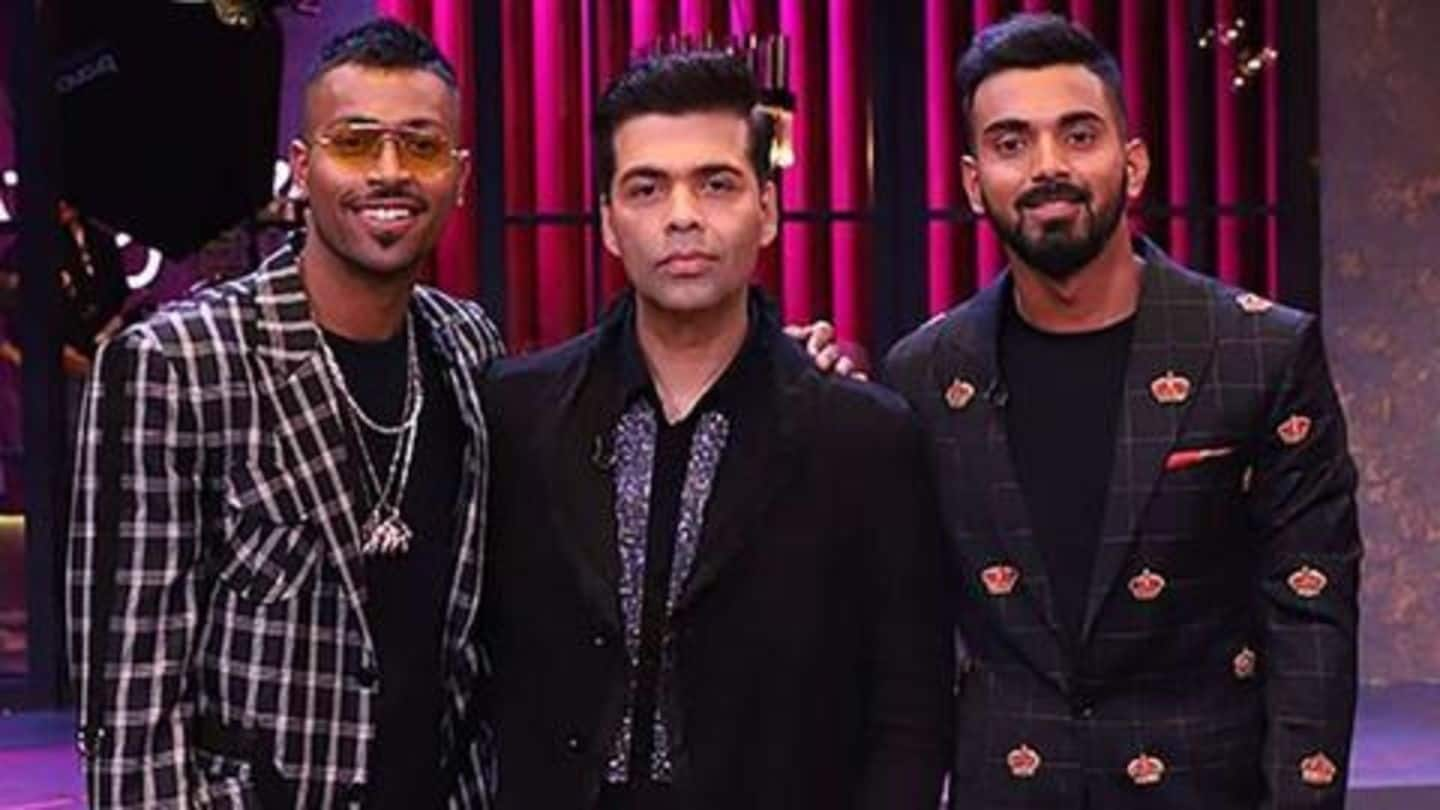 In the episode, when asked about his personal life, Pandya explained how his parents were 'cool' and open about discussing his sex life. Speaking about the day he lost his virginity, Pandya told his parents, "Aaj Mai Karke Aaya (I did it today)." Also, about women, Pandya said he liked to see them 'move' and credited his love for 'black culture' for this.
Great player should have maximum respect for women: Mumbai Police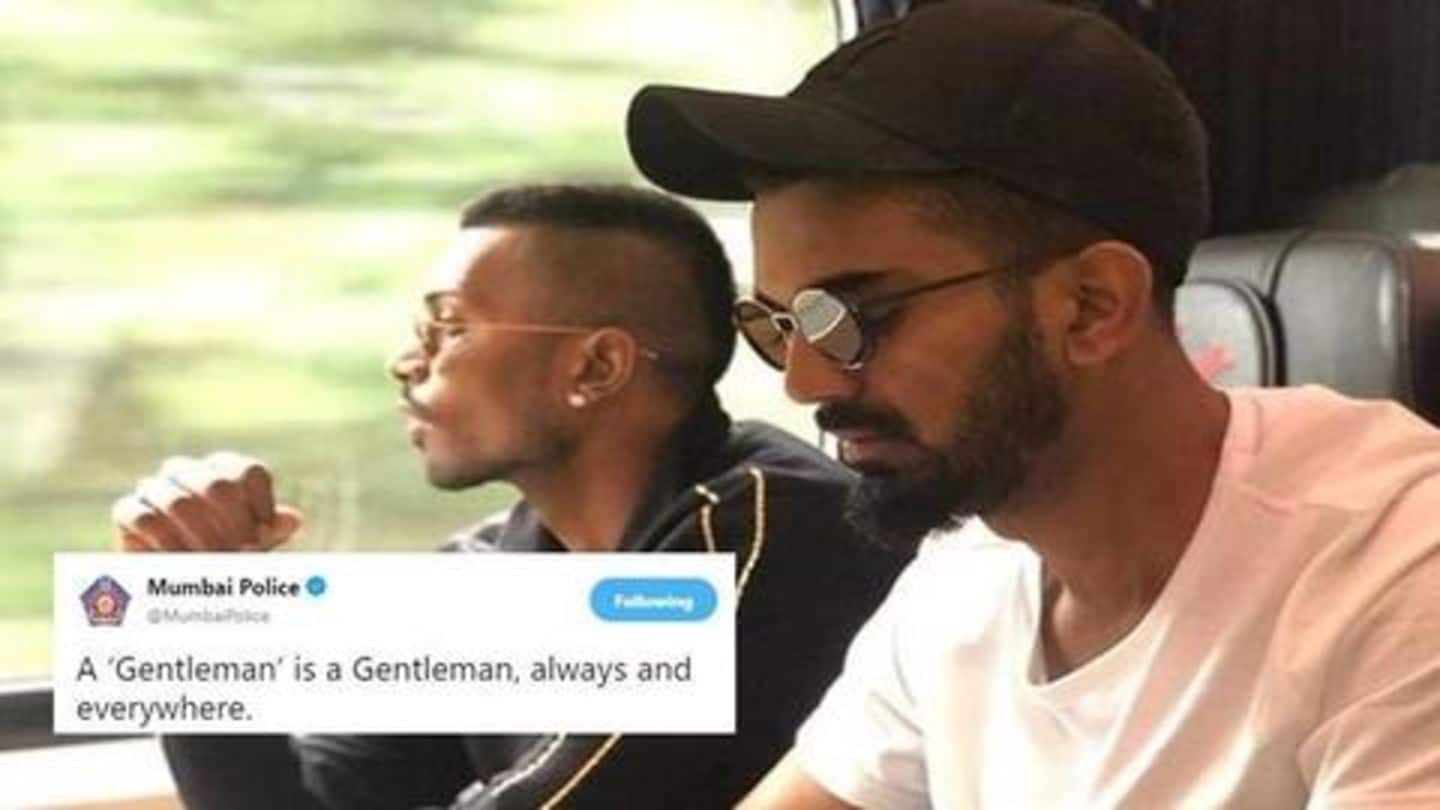 Needless to say, Pandya was heavily criticized for his misogynistic attitude by netizens. Mumbai Police, who have a knack of giving wisdom through their amusing tweets, also took a jibe at the cricketers. They tweeted a picture which asked, "How to become a great player?" and added that off the field, a great player should have "maximum respect for women".
'A Gentleman is a Gentleman, always and everywhere'
Netizens agree with Mumbai Police's message, call it '100% right'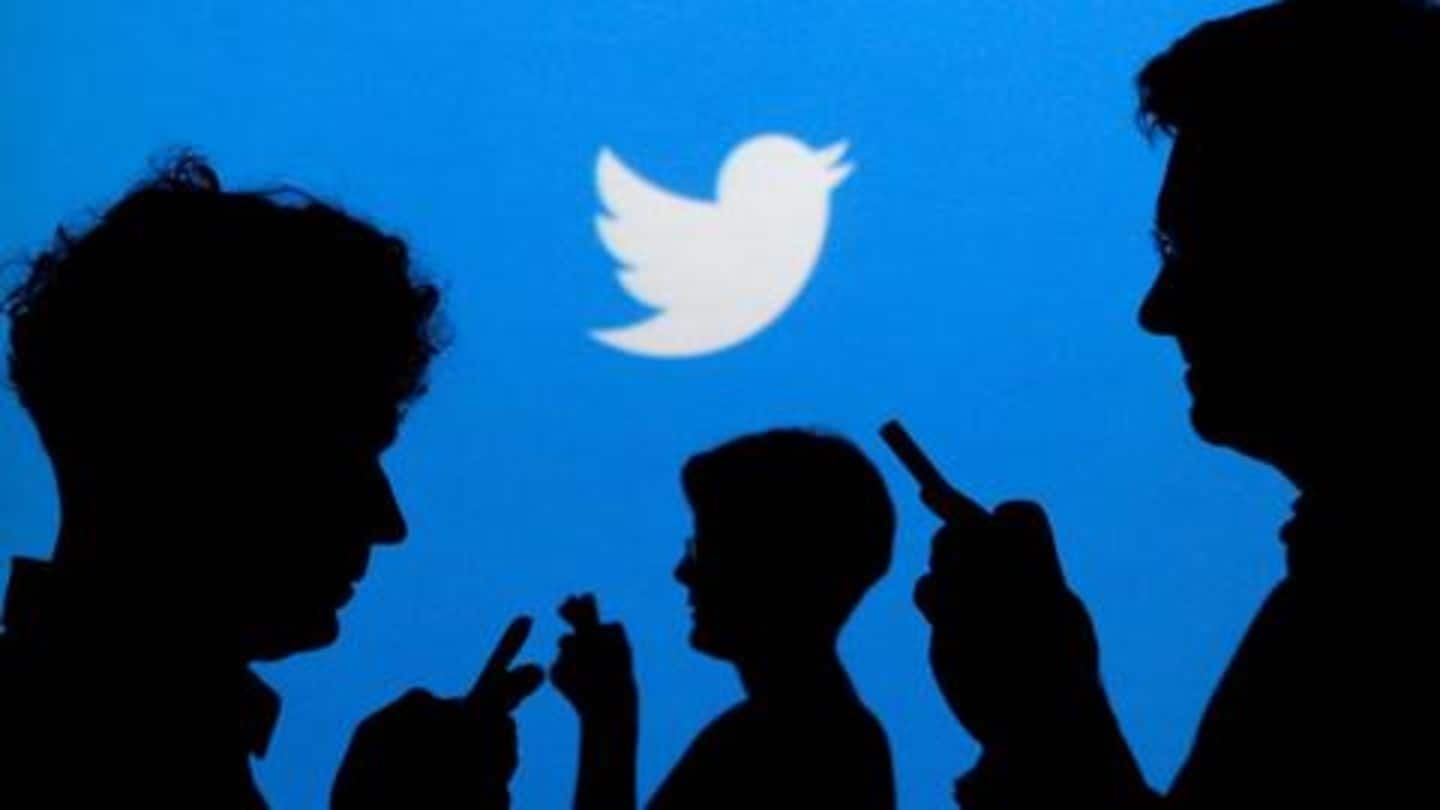 As expected, netizens were left impressed by the Mumbai Police's words of wisdom. Many lauded their message with comments such as, "Very effective message", "100% right" and, "Very true". Others didn't miss the opportunity to slam the players here as well, as one wrote, "Unfortunately, the 'infamous' duo took the word 'Player' seriously." Another wrote, "Alas! Money can't buy class."
Pandya, Rahul suspended pending inquiry; their IPL 2019 participation doubtful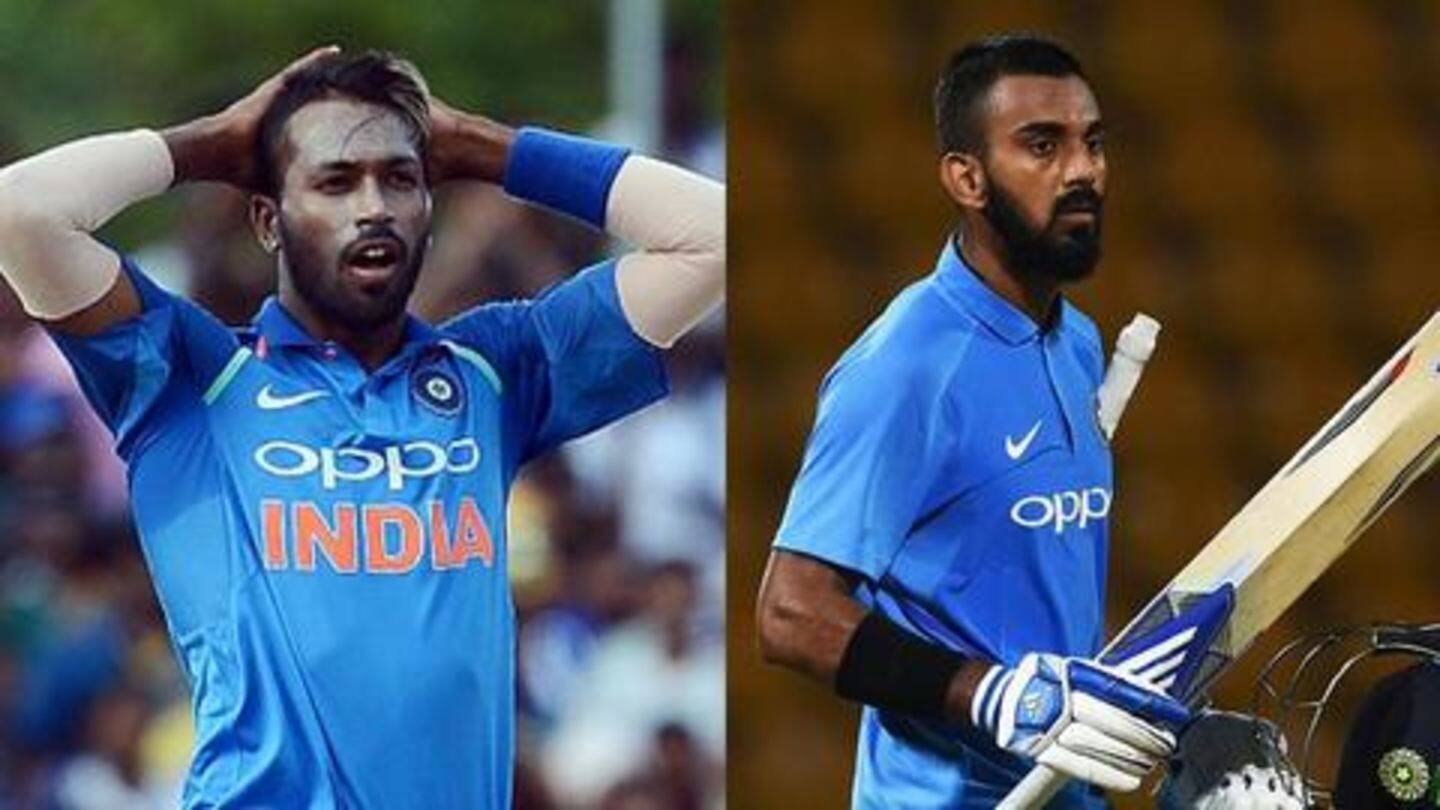 Meanwhile, after the incident, Pandya and Rahul have been suspended pending inquiry and were called back from the ongoing ODI series against Australia. They were replaced by Vijay Shankar. For the upcoming New Zealand series also, the cricketing duo got replaced, by Shankar and Shubman Gill. Further, the duo's participation in the Indian Premier League (IPL) 2019 seems to be in trouble as well.
Kohli clarifies team doesn't support their views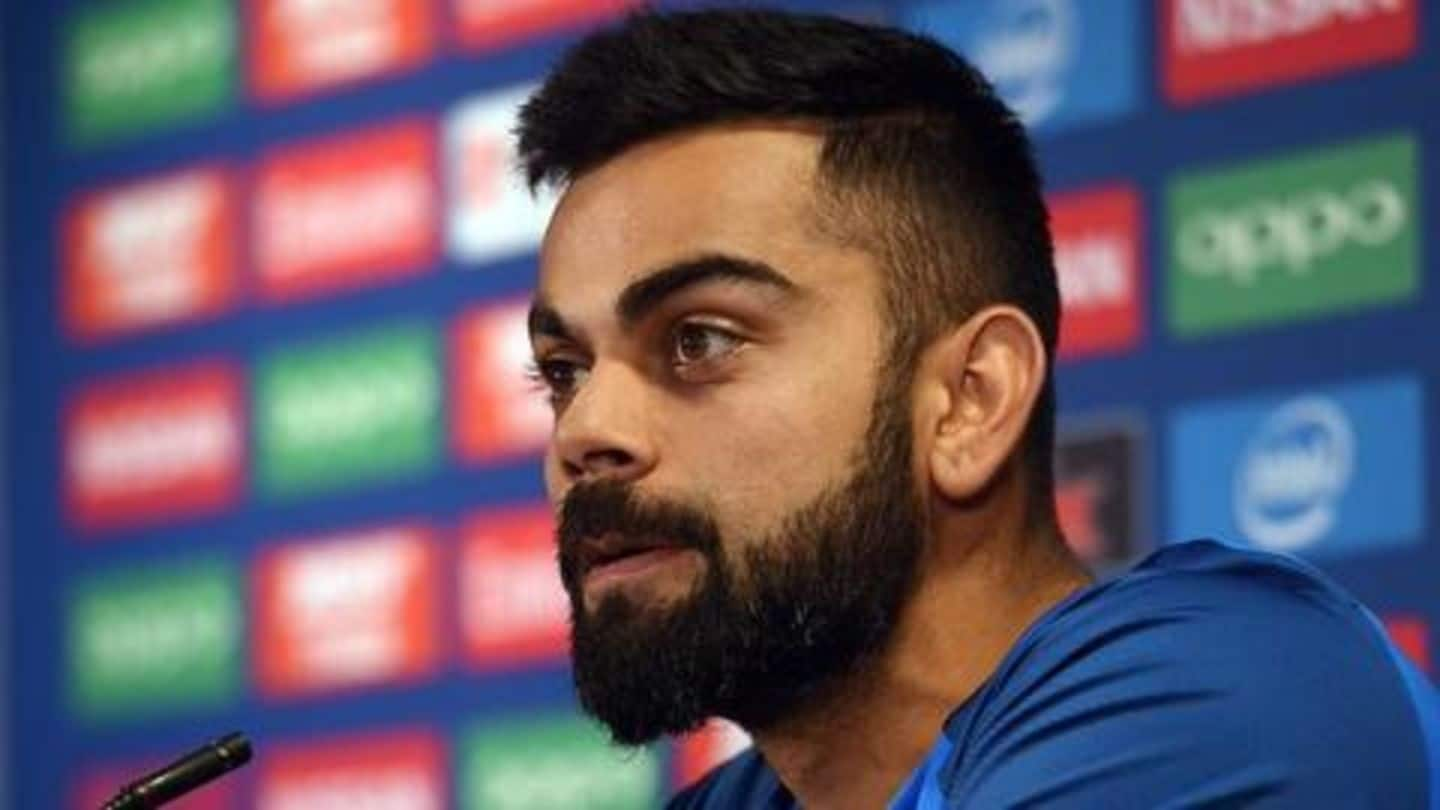 Moreover, if the Vinod Rai-led Committee of Administrators (CoA) takes a strict action, Pandya and Rahul might even miss the World Cup. While speaking at the SCG ahead of the opening ODI against Australia, Indian team skipper Virat Kohli said, "From the Indian cricket team point of view, any inappropriate comments that are made in that scenario are something that we definitely don't support."
They have understood the magnitude of what's happened, says Kohli
The captain further said, "The two concerned players felt what has gone wrong and they have understood the magnitude of what's happened. Definitely it has to hit anyone hard, they will definitely understand the things that have not gone right."