Mumbai on a Saturday
Mumbai on a Saturday
Dec 10, 2016, 05:54 pm
3 min read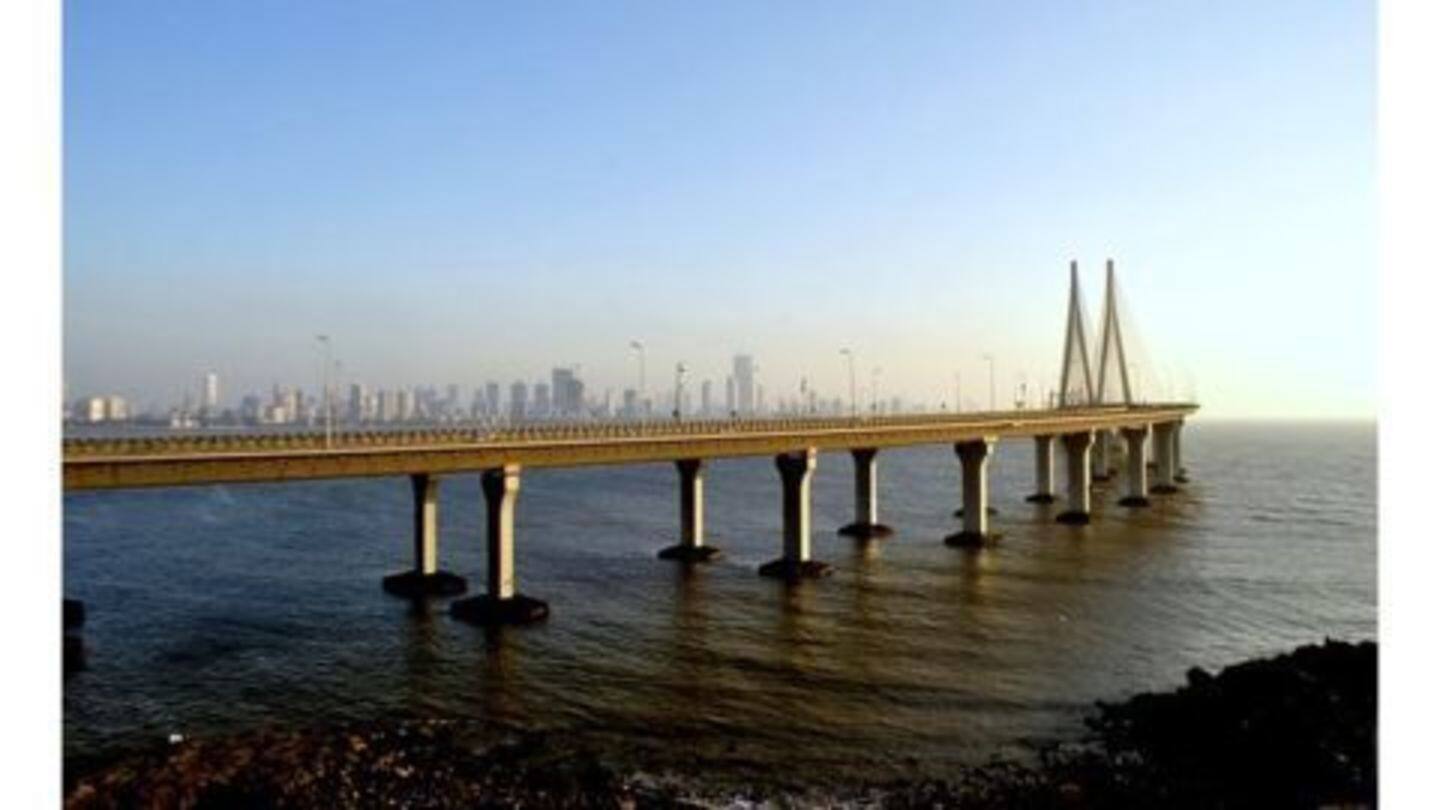 Crawford market traders are despondent over business vanishing due to cash crunch. Meanwhile, Peter Mukerjea who is still in police custody is penning his autobiography. Police agencies have finally unravelled the gruesome Kandivali murder case. Whereas, in Thane, an internationally known flower show beckons. To know more about this and why 'Victorias' may soon be banned, tap in!
'Fragile' oil pipeline being repaired
Bharat Petroleum Corporation Limited (BPCL) swung into action to repair its underground pipeline that transports Aviation Turbine Fuel from its Chembur refinery to Mumbai airport. A recent inspection revealed that the pipeline wall's thickness has reduced from 8.9mm to 1mm. BPCL has commenced repairs at 14 locations and fuel is being transported at low-pressure. The 14-km pipeline runs beneath BMC and Indian Railways' land.
Business at Crawford market dwindles
Crawford Market traders are struggling to do business even after slashing 50% of their prices; even those shopping for weddings, had halved their expenditure. Some traders have bought card machines but given the sky-rocketing demand for card machines, delivery times have significantly increased. Lack of smaller notes makes trade even harder. According to a wrapping paper trader, business had plummeted by 60%.
Former media baron, Peter Mukerjea, currently in police-custody in relation to his step-daughter's murder, has requested for a laptop. In an application sent to CBI, Mukerjea said he was writing his autobiography. Given his age, he suffered from memory fatigue and a laptop would be of immense help instead of writing long-form. Court has asked CBI to revert to Mukerjea's request by December 14.
Gruesome Kandivali murder solved
On November 14, a young woman was found dead on Kandivali railway tracks. The police tried to determine her identity via Aadhar and circulating her photo. Police have now found that victim was 29-years old who was strangled by her husband for allegedly cheating on him. After strangling, the husband dumped her on the tracks. The accused is now absconding with the couple's daughter.
Activists want horse-carriages banned
Animal Welfare Board of India (Board) has asked the state government to ban Mumbai's 'Victorias'- horse-drawn carriages. The Board claimed horses were treated poorly and many had protruding rib-cages, anemia and swollen joints from working on tar-roads. Several ministers however objected as they believed Victorias were a tourist attraction and must continue. The home-department will draw up a plan for better treatment of Victorias.
Thane's flower show is on
Vaikunth Flower Show in Thane was voted as one of top 5 flower shows in the world. One can stroll through 18 gardens some of which are named 'Topiary Garden', 'Persian Garden', 'Buddha Garden' and 'Indigo Dyeing Garden'. A huge variety of flowers are in bloom including chrysanthemums, pansy, salvias, ixoras and bougainvilleas. It's open to the public on December 10-11 and December 17-18.
Brothers murder own sister
A young girl, Jyoti, was killed by her brothers because they disapproved of her boyfriend. Despite her family insisting, she had categorically refused to stop seeing the boy and wanted to marry him. Her brothers slit her throat on Wednesday and later surrendered at the Borivali station. Jyoti was found by a passer-by and rushed to hospital. Doctors couldn't save her; she died yesterday.