What's happening in Mumbai?
Last updated on
Dec 09, 2016, 03:08 pm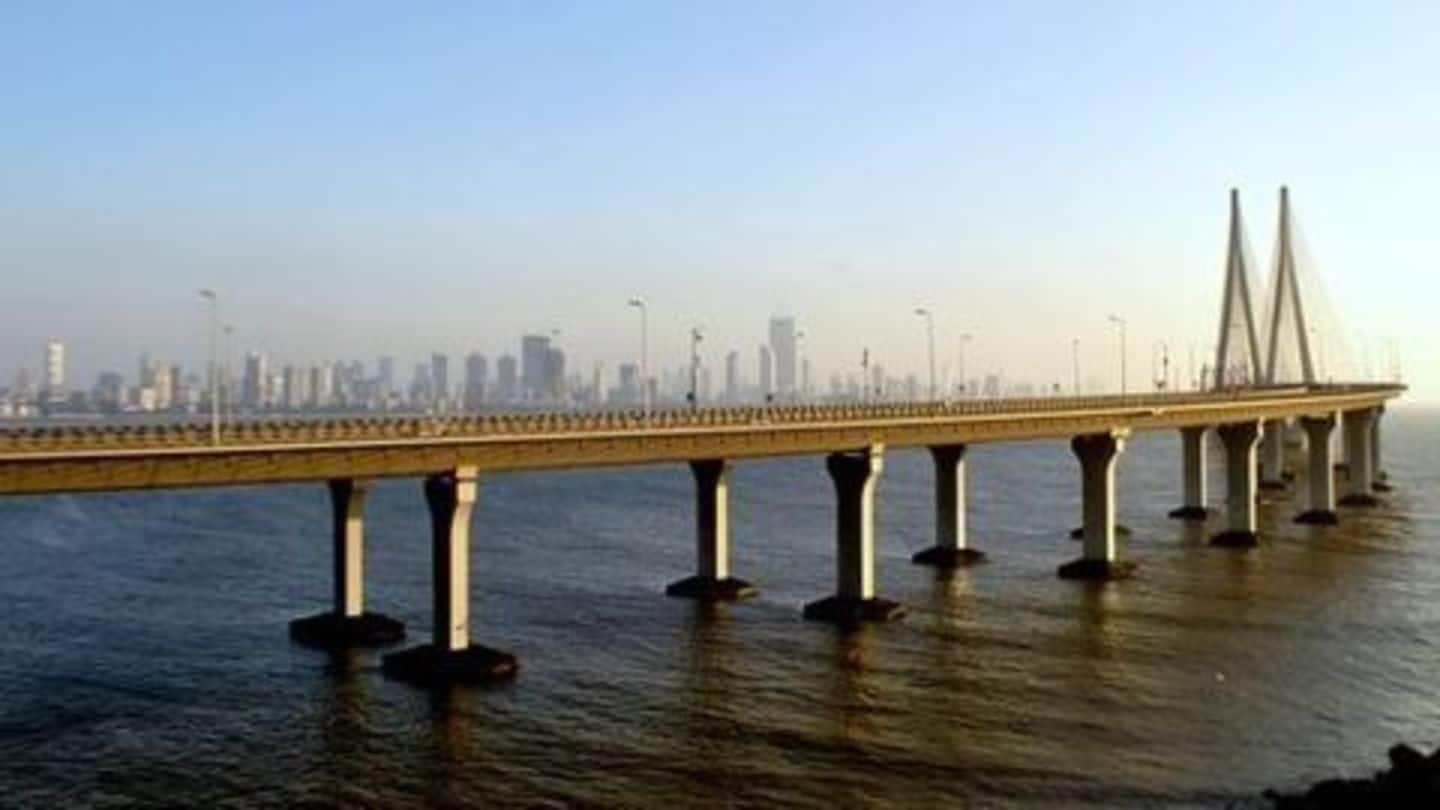 Ups and downs continue for the Maharshtra state government as they decided to extend the railway network till Murbad; however, the government also controversially hinted at withdrawing ambulance services at suburban railway stations in Mumbai. In addition there have been complaints about denial of medical assistance for users on the 108 helpline. Meanwhile, BMC garbage contractors stand accused of siphoning-off crores by forging documents.
Railway network to be extended to Murbad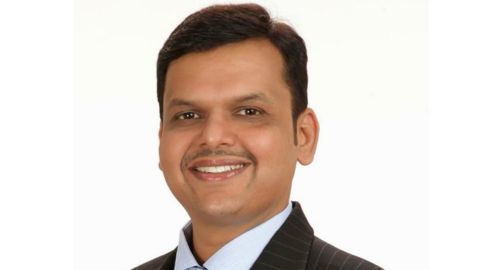 Chief Minister Devendra Fadnavis, stated that suburban railway networks would be extended to Murbad; the move comes as a relief to residents, who until now had to travel till Kalyan to use rail services. He said the state would share 50% cost of the proposed Kalyan -Murbad- Ahmednagar rail link. The demand for a Murbad-Kalyan rail link has been on for 6 years.
Docs search for transport for 500-kg Egyptian lady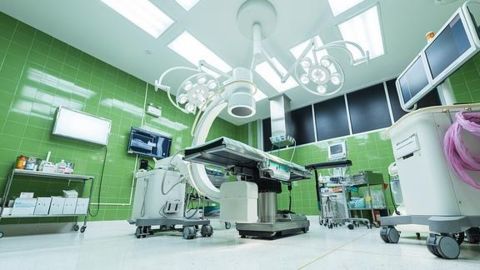 Doctors in Mumbai are seeking funds to evaluate and treat a 500-kg Egyptian woman using weight-reducing bariatric surgery in Mumbai; apart from funds for the surgery, they are also looking for transportation to bring 26-year old Eman Ahmed Abd El Aty to Mumbai. They are planning to open an account called 'Save Eman' to crowd-fund her surgery and treatment.
Garbage contractors siphoning crores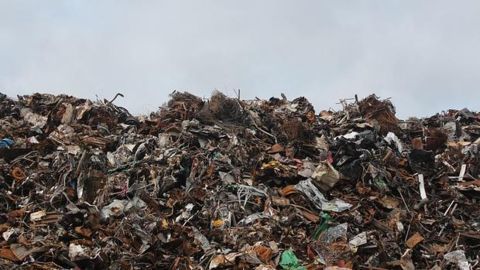 Contractors engaged with BMC have been accused of fabricating garbage collection records and siphoning off crores of tax-payers' money in connivance with civic officials. The Maharashtra Navnirman Sena raised the issue with authorities and demanded that the BMC file a police case and act against contractors and civic officials. The evidence was collected by activists who filed RTIs.
Mumbai Police raid Facebook's Mumbai office
A joint team of Mumbai and Mangalore Police searched the Mumbai office of Facebook, after the company refused to divulge details of a user who posted religiously offensive content on the platform. Mangalore police had registered a case against the accused and had booked Facebook for non-cooperation. The profile under Jabbar BC Road alias Kudroli posted demeaning content about a Hindu Goddess.
469 complaints over refusal of medical care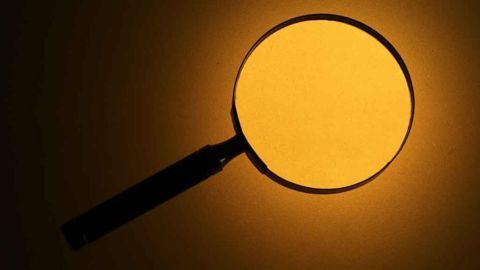 Citizens across Maharashtra have registered as many as 469 complaints of refusal of medical assistance after the state opened the 108 toll free helpline. However, over 90% of the complaints were resolved by authorities. Mumbai topped the list with 72 complaints, Pune followed with 68 complaints, Aurangabad registered 37 complaints, Solapur 34, Thane registered 32, while Nagpur had 31.
St. Xaviers bans ripped jeans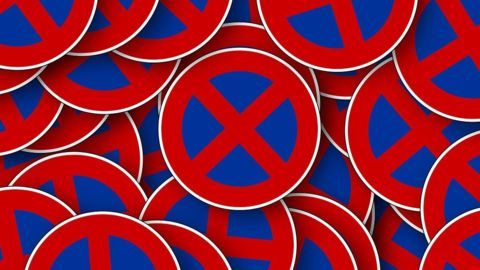 St. Xavier's college in Mumbai has issued a circular banning ripped jeans on campus, arguing that it mocks the poor. Several students have been stopped at the gates and refused entry for flouting the new rule. Agnelo Menezes, the principal said "In the name of fashion, students are mocking the clothes that the poor are forced to wear."
Ambulances at stations a waste of funds: Maha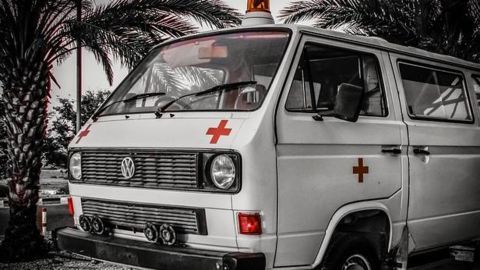 Citing lack of funds and under-utilization, the Maharashtra government has threatened to withdraw the ambulances allotted to suburban stations in Mumbai; the move has been criticized as the number of daily deaths on Mumbai's railway tracks have not reduced. In 2015 the Bombay High Court ordered the railways to ensure emergency medical services were available at all suburban stations.