Mumbai, the city where old and new blend in
Last updated on
Dec 08, 2016, 04:12 pm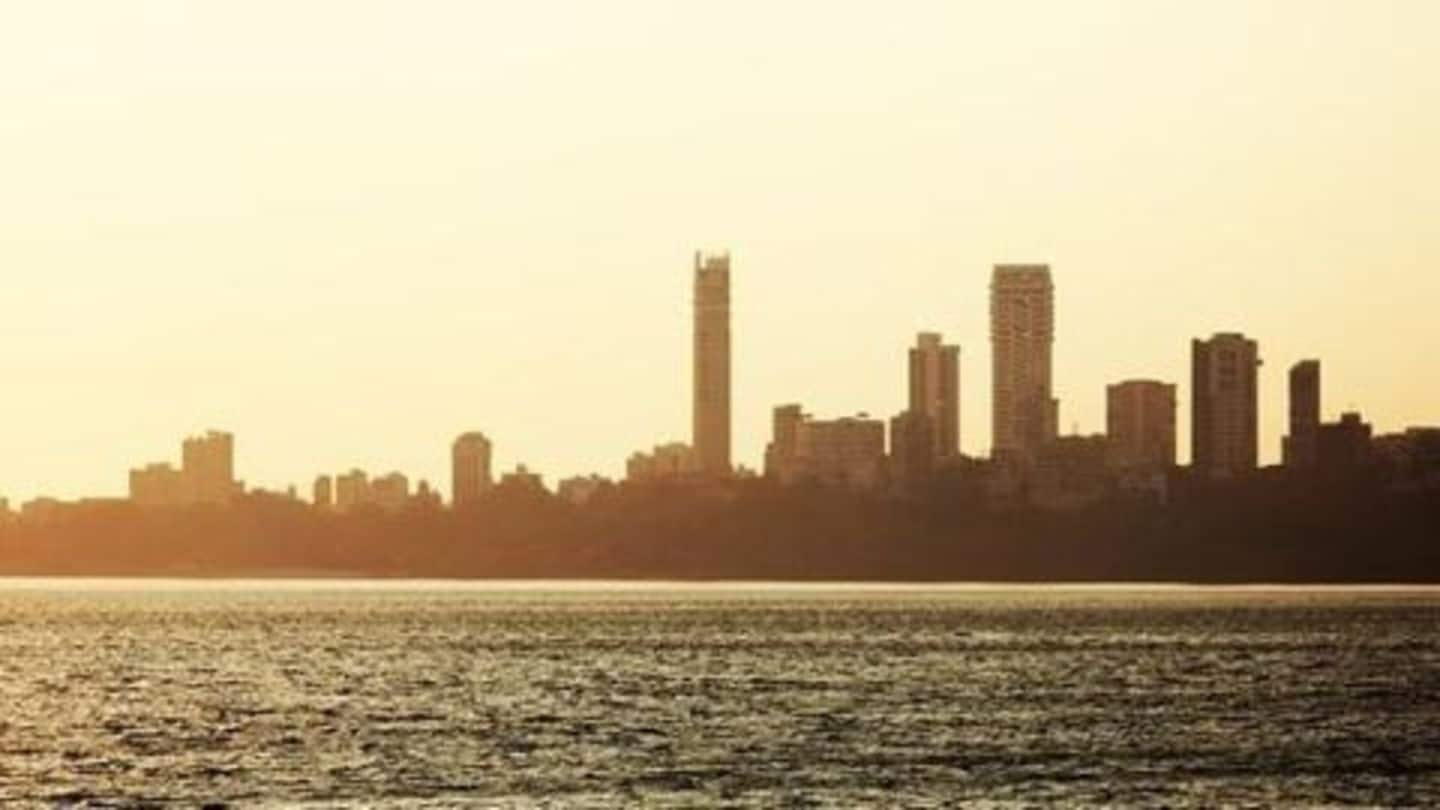 The state government will boost cashless transactions in rural areas via biometric ration cards and PoS machines. Meanwhile, they have renamed the Mumbai International airport. In another news, the city's reputation for safety of women has lately been taking a beating. To read more on this and know what will soon get 'royal treatment' in Mumbai, tap in!
Now 'Maharaj' before CST and airport
Mumbai's most prominent landmarks will see their names modified. CST which stands for 'Chhatrapati Shivaji Terminal' and Mumbai international airport known as Chhatrapati Shivaji International Airport will now have 'Maharaj' added to both their names. The revised names will be 'Chhatrapati Shivaji Maharaj International Airport' and 'Chhatrapati Shivaji Maharaj Terminal'. The state cabinet's reasoning is that Shivaji, the Maratha warrior king, deserves more respect.
Cashless roadmap rolling out soon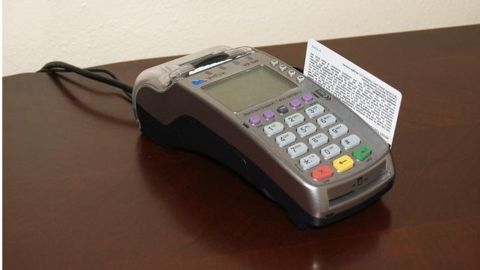 Maharashtra CM, Devendra Fadnavis announced that a roadmap to boost cashless transactions will soon be implemented. Government proposes to make Public Distribution System cashless; installing PoS machines in 30,000 villages will allow farmers to make purchases without cash. Biometric ration cards will also be provided to weed out fake ones. Student volunteers will be trained to educate citizens about cashless transactions.
Pune metro project is a go!
Phase-I of Pune Metro project was cleared by the Union cabinet on Wednesday. The 31 kilometre link will receive a capital investment of Rs.11,420 crore. It will have two corridors - Pimpri Chinchwad Municipal Corporation to Swargate and Vanaz to Ramwadi. The project will be implemented by Maharashtra Metro Rail Corporation Limited: a company jointly owned by the Centre and Maharashtra government.
Women's safety diminishing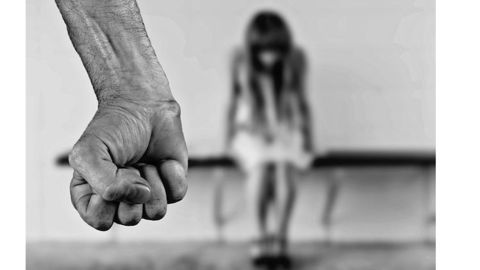 In the last 48 hours, a 24-year old girl was pushed in front of a train by a chain snatcher at Kurla station. Early Tuesday-morning, a 25-year old physiotherapist, was raped, murdered and her face partially burnt in her own apartment. According to statistics, there has been an evident increase in rapes, murders and molestation of women in Mumbai in 2016 compared to 2015.
Heritage structures getting revamped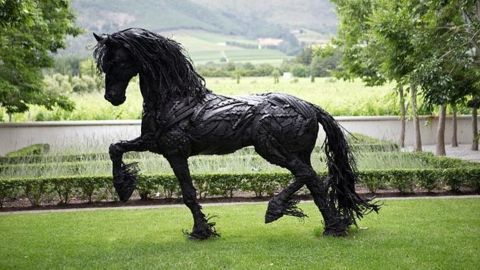 Before the end of 2016, BMC aims to restore three heritage structures: Wadia Clock Tower, Horniman Circle Pyaau Wellington Fountain and Kala Ghoda. Separately, Kala Ghoda will get back its 'black horse structure' in two weeks and will be inaugurated soon after. The structure is a 24-foot-tall, black statue of a native Indian horse; it's being restored at a cost of Rs.65 lakh.
BMC's anti-water logging efforts blocked
BMC's commitment to make Mumbai 'flood-free' has been stalled as there are 22,000 illegal structures blocking storm drains. Civic chief, Ajoy Mehta, has now instructed officials to demolish all such structures swiftly that impede BMC's work. The Brihanmumbai Storm Water Drains project (Brimstowad) that envisages a flood-free Mumbai was launched 11 years ago; it's yet to be completed as BMC failed to clear encroachments.
WR passengers greeted with 'Jai Modi'
Recently, a guard with Western Railways (WR) ended passenger announcements on a Churchgate-bound train with 'Jai Modi'! The salutation caught passengers off-guard and many started laughing. A commuter SS Sayed filed a complaint with WR officials. Upon investigation, the guard was revealed to be a fan of PM Modi; the guard was reprimanded by his superiors and an inquiry is currently ongoing.
Vile Parle physiotherapist was brutally assaulted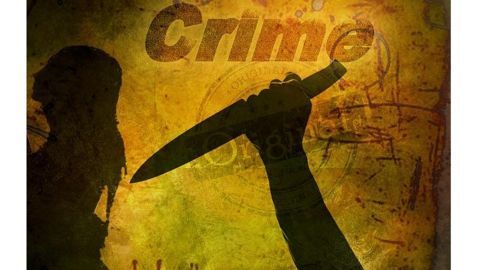 25-year old Vile Parle physiotherapist who was found dead in her apartment on Tuesday was sexually assaulted by more than one person, according to post-mortem report. Forensics experts said attackers forced her to have unnatural sex, burnt her face with acid and choked her with their hands. Preliminary investigations revealed she was attacked late in the night and attackers were likely known people.