Happenings galore in Mumbai
Happenings galore in Mumbai
Dec 07, 2016, 04:51 pm
3 min read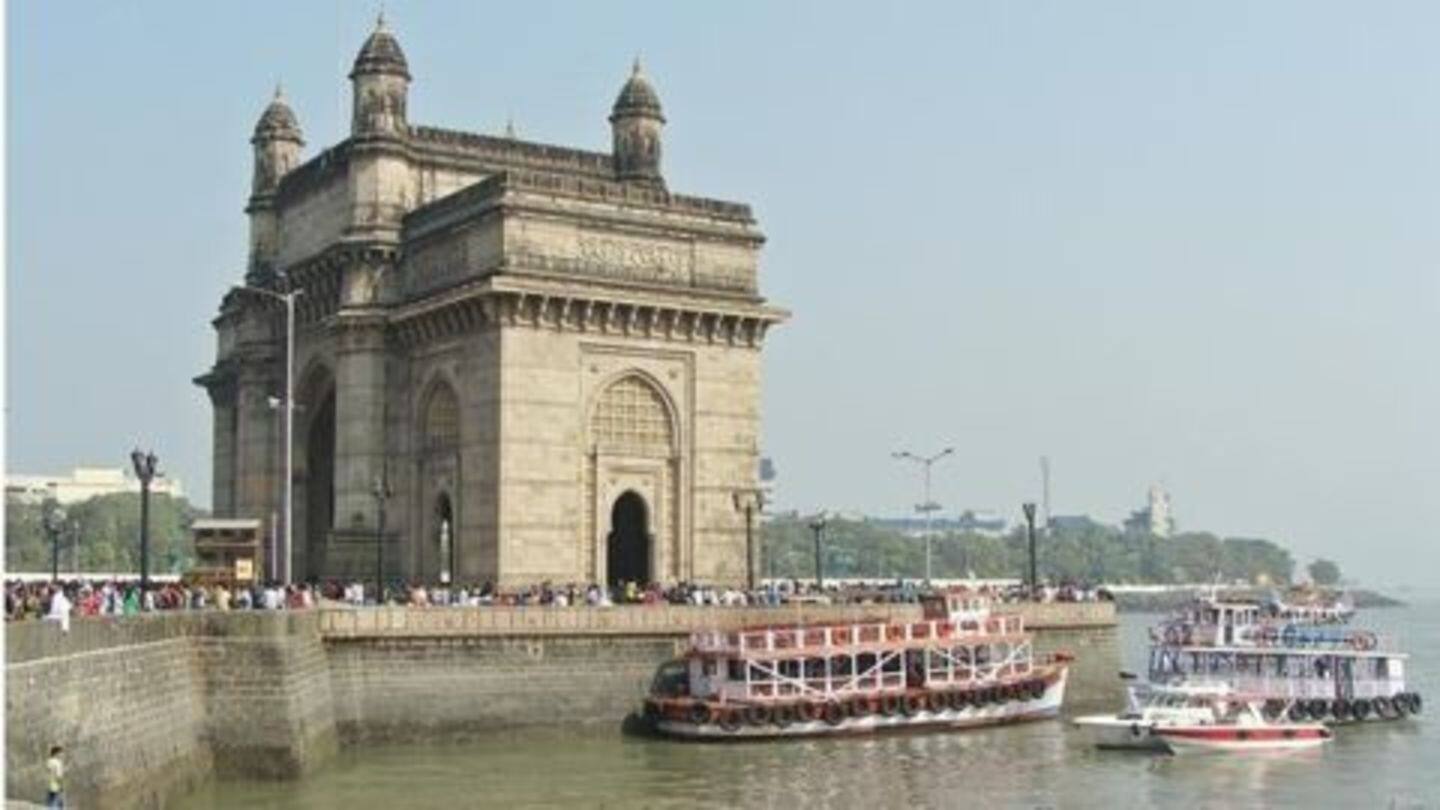 Congress runs out of funds for construction of building and is struggling to raise any more. Amma is being mourned amongst thousands of Dharavi residents. On another note, BMC's proposal to build community toilet in recreational park backfires. Soon, commuters on local trains will have much cleaner railway stations. To read more on this and how the government might be compromising environment, tap in!
Congress runs out of funds
Congress is struggling to raise funds to complete construction of a building for Congress-controlled 'Associate Journal' (AJ). The plot of land on which AJ building was being constructed was stalled at six floors as it ran into hurdles with BMC. Despite getting clearance to build 5 additional floors that would cost Rs.50 crore, Congress leaders are not willing to finance the building.
Dharavi residents mourn for Amma
Thousands of Tamilians living in Dharavi are mourning Jayalalithaa's untimely death. Over a dozen residents even rushed to Chennai to attend the funeral procession. Dharavi is believed to have a significant Tamil population, almost 10,000, that moved to Mumbai from Tamil Nadu for better opportunities. Many of her supporters in Dharavi were glued to the television till the procession ended.
BMC to make toilets in parks
BMC has approved a project to build toilets inside recreational park in Sion. Reportedly, a large portion of the walking-track and children's play-area has been allocated for it. The project was slammed by local opposition leaders as the park already has a community toilet and will be a waste of money. Local residents also opposed it as children would have no place to play.
Cracking down on littering
Within the last six months, a massive 19,000 commuters on Western Railways have been penalized for littering and spitting within the station premises. Last year 6,200 were booked for the same offences and fines worth Rs.5 lakh were collected; authorities have collected over Rs.18 lakh in fines over the last 6 months. A five fold increase in current fines has been proposed.
Maharashtra varsities to get advisory councils
It has been proposed that public universities may appoint advisory councils along the lines of 'Board of Governors' at IITs. The council will comprise of renowned scientists, social reformers, academicians and others to create a road-map for varsities. Education ministry officials clarified council would solely advise and wouldn't prevail over the management council. The proposal will be discussed at the state legislature this week.
Construction near national park; activists angry
The Union environment ministry issued a notification permitting construction inside eco-sensitive zone (ESZ) around Aarey Colony and Sanjay Gandhi National Park. Although construction will be in accordance with 'Approved Development Plan', activists claim that instead of conserving environment, government was destroying it. They also claimed that Aarey Colony was a natural flood-controlling area and by disturbing it, citizens' lives would be at risk.
Socialite Poonam Shroff's husband filed a case against her in April and claimed she tried to poison him; subsequently Khar police filed a chargesheet. Poonam however requested the high court to transfer case to crime branch instead of Khar police investigating it; despite HC order, Khar police continued investigating. The court has now barred magistrate from taking cognizance of the chargesheet until further instructions.