Mumbai, the city that keeps marching ahead
Mumbai, the city that keeps marching ahead
Dec 06, 2016, 03:06 pm
3 min read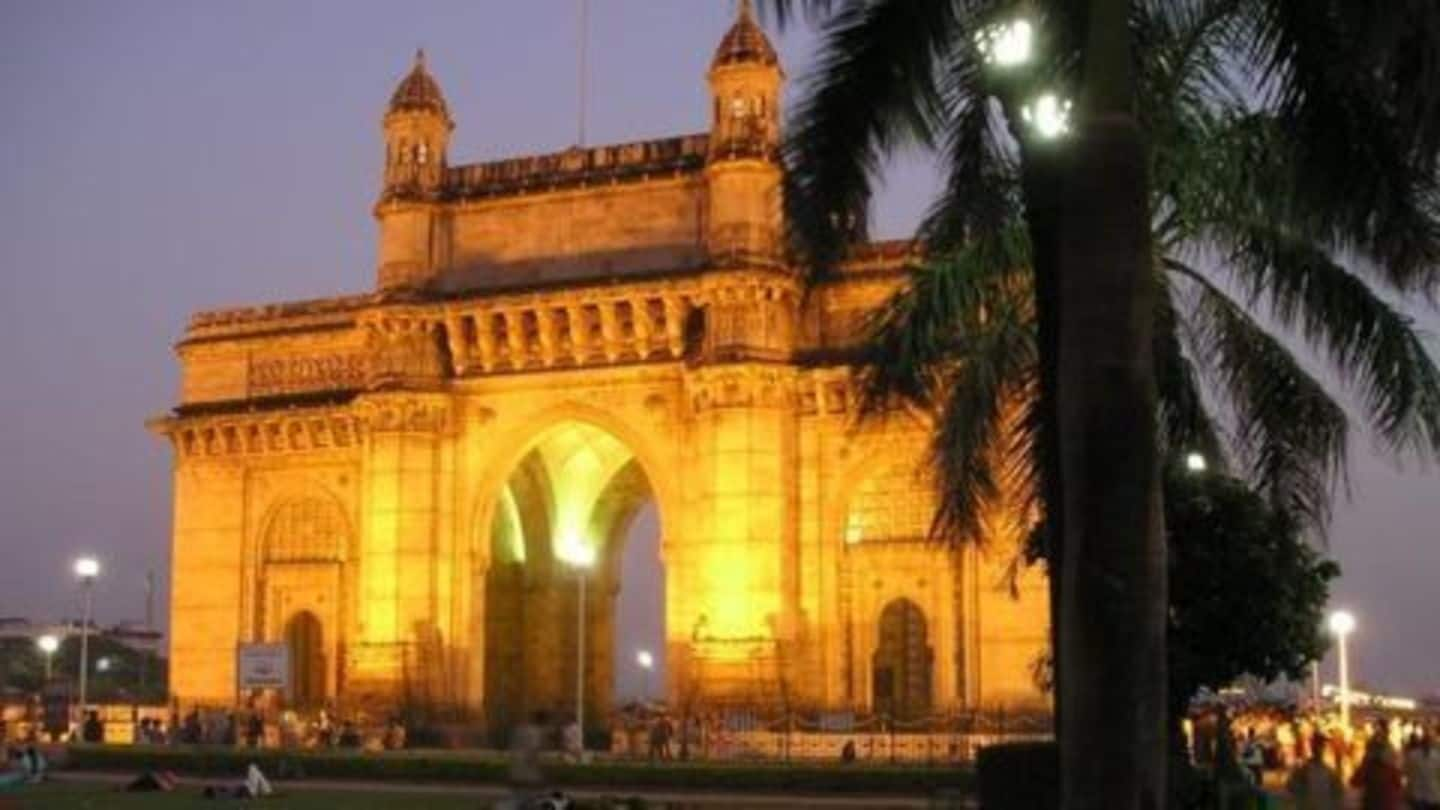 Thousands of students across Mumbai University colleges will now have free Wi-Fi on campus. Bombay High Court pulls up state government on issues of women safety. In another new, Maratha reservation may soon become a reality as state government throws its weight behind it. Read more about this and to know what fathers shy away from when it comes to their kids, tap in!
Bombay High Court pulls up state
Bombay HC has directed the state government to file an affidavit listing out safety measures put in place for women who work night-shifts. In September 2012, in a judgement pertaining to rape and murder of a BPO employee, the court entrusted the state and company with responsibility to ensure safety of working women. The matter will be taken up again on December 21.
Free Wi-Fi brings cheer to students
Vice-chancellor of Mumbai University announced at a principals' meet yesterday that 833 affiliated colleges and research centres will now get free Wi-Fi. Each student and staff member will get 20MB of data free per day. Additionally, the university has signed an MoU with Reliance Jio that will facilitate online payments for fees, canteen coupons and in the near future, make smart classrooms a reality.
Dispute over Bal Thackeray's will
In relation to the ongoing dispute over late Bal Thackeray's will, Shiv Sena MP deposed before the high court. Dispute over Thackeray's will is between his two sons, Jayadev and Uddhav; Uddhav inherited most of his father's assets and political mantle. Jayadev contested the will as it left him nothing. Raut deposed that Jayadev was a regular columnist with party mouthpiece, Saamna, in 2007-08
Maratha reservation on the anvil?
Maharashtra state government will introduce the issue of 'Maratha reservation' in both houses of the legislature. Marathas have been carrying out massive rallies across the state for several months and another morcha is scheduled on December 14; reservation is one of their key-demands. Maharashtra CM, Devendra Fadnavis, stated that government was in favour of reservation for Marathas and will throw their weight behind it.
Young girl crushed under school gate
An 8-year old girl, Tanvi, died in Palghar district due to head injuries after the school's iron-gate fell on her; two other children were injured and are currently in hospital. The iron-gate was attached to a partially built brick-wall which gave away when the children were playing around it; Tanvi died instantly. Local police registered a case of accidental death; post-mortem details are awaited.
Bedtime reading not popular with fathers
A recent survey by Crossword Bookstores in Mumbai revealed that although nearly 90% of fathers claim to read to their children, only 25% children seem to think so! Reading is considered especially important for a child's development; it improves vocabulary, encourages creativity and also increases bonding between families. The survey also found that over 60% children have memories of being read to by parents.
Plot for Doppler weather system's construction
A second Doppler Weather Radar system may come up near a water reservoir in Mahakali. If the proposal of land allotment goes through, BMC will handover this land to the Indian Meteorological Department on lease for 30 years. Just last week, the high court had come down heavily on BMC for not allotting land. Doppler system provides timely updates to prepare for extreme weather.