Mumbai, where dreams and distress go hand in hand
Last updated on
Dec 05, 2016, 04:48 pm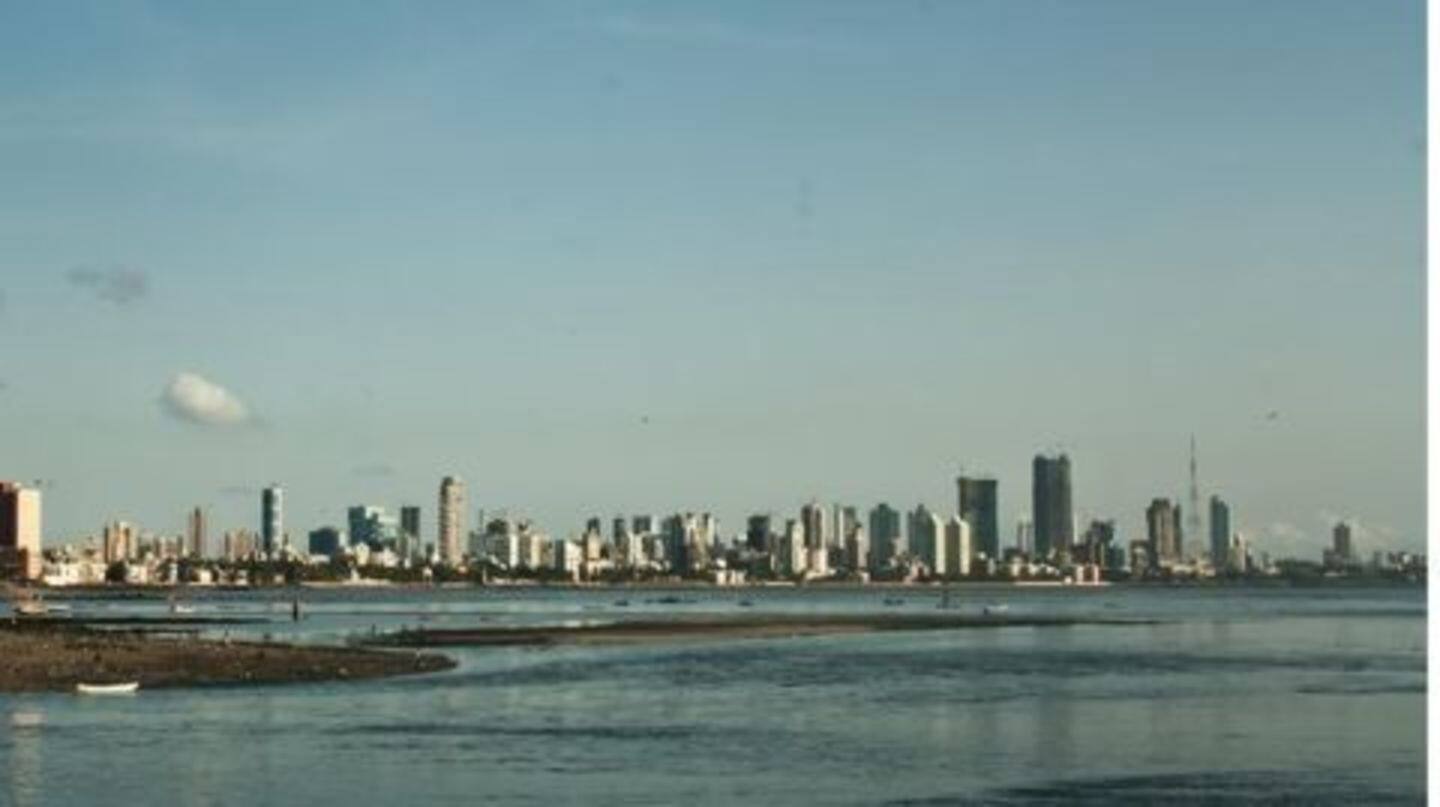 Aditi Laddha from IIT-Bombay landed the top offer during campus placements, becoming the first girl from the institute to get a US job. Meanwhile, demonetization continues to haunt commuters as queues grow longer at toll plazas. A family of four in Bandra with annual income of crores remains mysterious. And what did Sharad Pawar take a U-turn on, tap in for more details.
IIT-B girl bags top offer at campus placements
It's placement season at IITs and all eyes are on big brand names and bigger pay packets. Aditi Laddha from IIT-B has landed the top offer at placements by Uber International, making her the only girl from the institute to get a US-based job. Aditi had earlier broken the stereotype by securing an all-India rank of six in JEE in 2013.
Government requests for adequate cash at toll plazas
State has been witnessing long queues of vehicles at toll plazas due to demonetization. While 53 toll plazas have exempted lighter vehicles from toll tax, no such exemption has been made at others, including the five toll plazas in Mumbai. Government has requested the banks to make adequate cash available to toll operators. Government has also promoted e-tags for payments to avoid long queues.
Bandra family with an income of Rs.2 lakh crore untraceable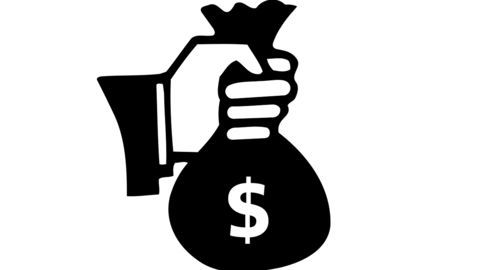 Bandra's Sayed family which came into spotlight after it disclosed an astonishing Rs.2 lakh crore under the Income Disclosure Scheme, has been untraceable. The address mentioned in Finance ministry's statement has turned out to be fake, as that flat is booked in the name of a company. Income tax department has initiated a probe but no one from the family has been questioned yet.
Chhagan Bhujbal's luxurious stay at hospital
Chhagan Bhujbal, an accused in a multi-crore money laundering case, has been staying at Bombay hospital for 38 days for medical tests. Bhujbal had checked into the hospital for a thallium scam which takes few hours. Enforcement Directorate blamed the hospital for delaying discharge procedures whereas the hospital blamed the jail authorities for not informing them about the next course of action.
Green audit in colleges for a better future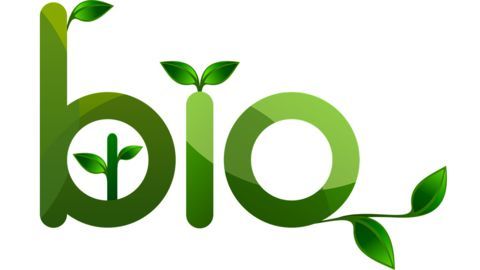 To promote environmental awareness among students, many colleges have taken eco-friendly initiatives on campus. Several colleges hired private companies to conduct green audits to measure their carbon footprints and suggestions to reduce it. St Andrew's college in Bandra has introduced waste segregation and developed compost pits, post-audit. Narsee Monjee college has replaced conventional lights with LED lights as an environment-friendly measure.
Police rules out firing at NCP leaders' meet
Police has denied occurrence of 'firing incidents' at last week's meeting of NCP leaders in Govandi. Supporters of Nawab Malik and Sanjay Dina Patil clashed at the meeting and it was reported that Patil's supporters opened fire at Nawab Malik. However, witnesses examined by police denied Malik's allegation. Police has sent weapons belonging to Patil's bodyguards to forensics to determine if bullets were fired.
Sharad Pawar backtracks on demonetization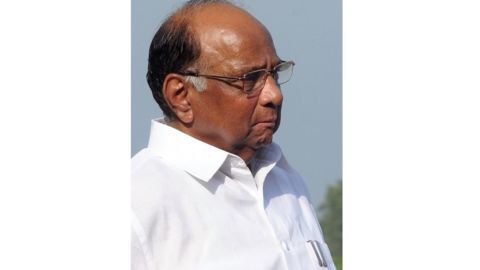 NCP president, Sharad Pawar, who was among the first to welcome PM Modi's demonetization decision, has now taken a critical view with respect to implementation. Pawar visited a bank in his native village and slammed the move after seeing the plight of the people. Pawar expressed concern for rural households who are severely affected by demonetization and called the implementation of demonetization defective.