Mumbai charting a new course
Mumbai charting a new course
Jan 02, 2017, 07:35 pm
4 min read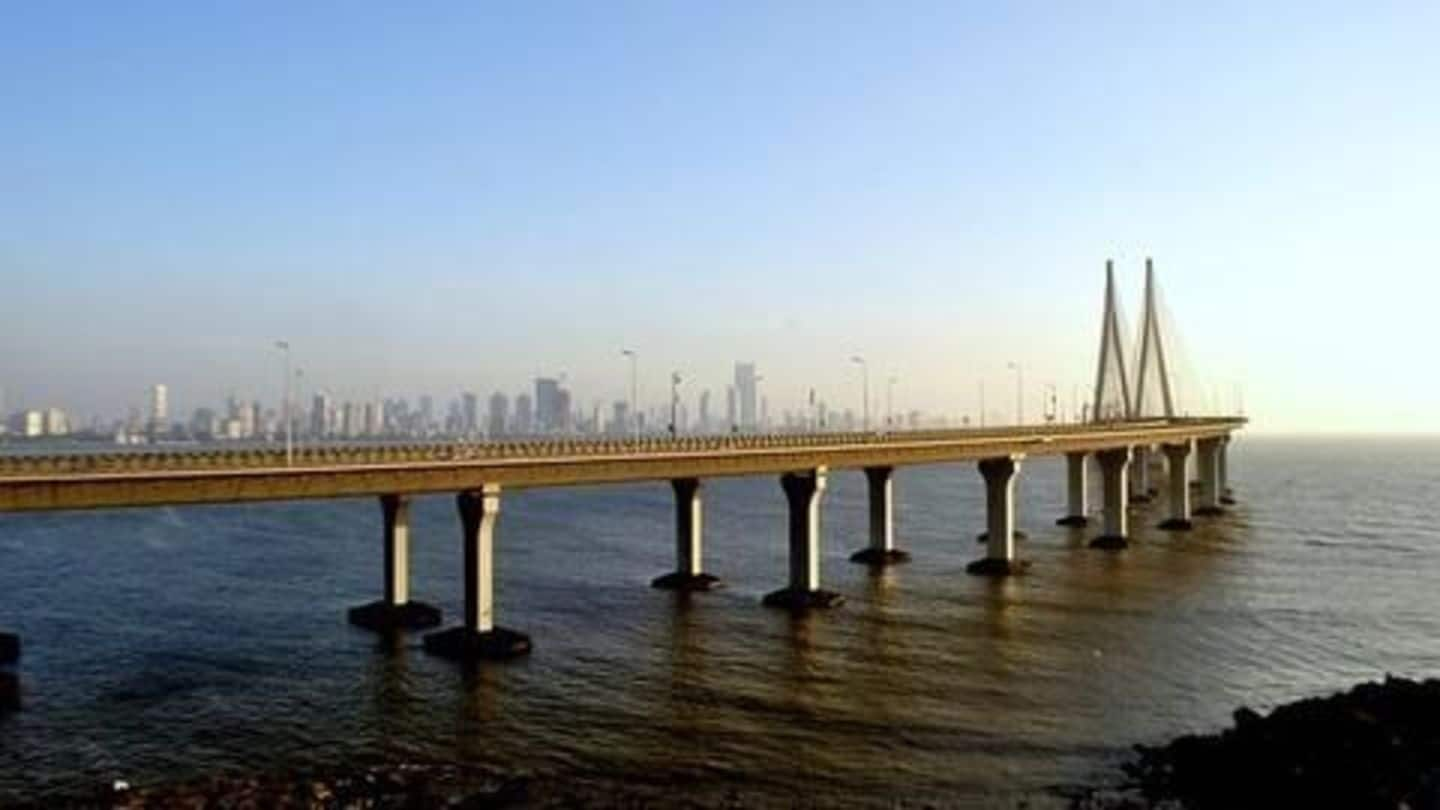 Mumbai police have adopted e-challans to do their bit towards cashless economy. Here's good news for everyone: drunken driving has dropped by a massive 20 percent. Although some things stay the same as BMC is yet to repair potholes and is still figuring out how. To read more on this and how students can be 'bribed' to use CNG, tap in!
Ride CNG-bikes; get better grades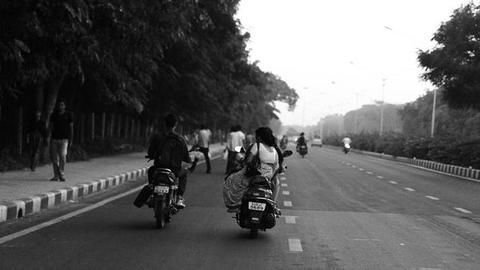 College students who ride CNG-powered vehicles, will be awarded extra marks. Depending on usage, marks will be credited to vocational courses according to Education Minister Vinod Tawde. He added that government would ensure all students in major cities in Maharashtra adopt this mode of transport. Activists are unhappy as this encouraged students to ride two-wheelers when they're biggest contributors to road accidents and traffic-congestion.
Mumbai filmmaker among Istanbul nightclub victims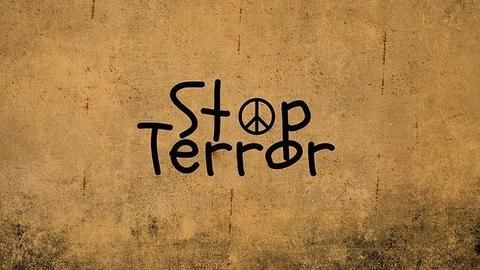 Abis Rizvi, a well-known movie producer from Mumbai was one of the 39 victims who lost their lives when a gunman opened fire at a nightclub in Istanbul, Turkey. 49-year old Rizvi, an educationist and elder son of former Rajya Sabha MP, Dr Akhtar Hasan Rizvi, is survived by his wife, children and parents. He had been vacationing in Turkey with a few friends.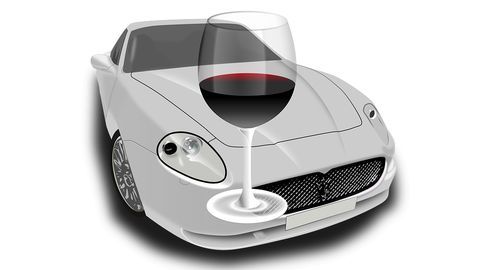 In wake of PM Modi's push towards cashless-economy, Mumbai traffic police rolled out the e-challan system on December 31 by the use of 500 hand-held devices. A total of 3,356 motorists and drivers were challaned for various traffic infractions: out of these 565 were fined for drunken driving. Compared to December 31, 2015 drunken driving cases have dipped by a significant 20% this year.
Traffic still plying on under-repair Versova bridge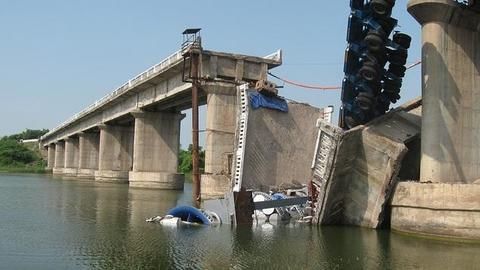 Despite Collector's orders for closure of Old Versova Bridge, traffic continues to ply on the dilapidated bridge. Social activist, Jimmy Gonsalves, sent a letter of complaint for inaction by civic authorities and has threatened legal action. Authorities however expressed helplessness: reportedly, once heavy-motor vehicles enter the area via Thane they can't be turned back due to narrow roads and lack of police at entry/exits.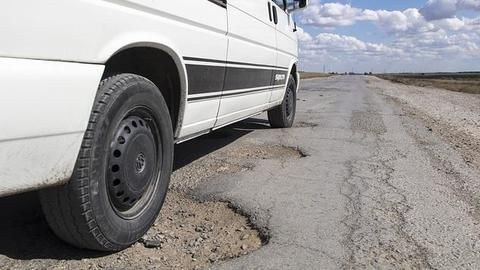 The country's richest civic agency has yet to repair potholes in a durable manner. Despite a technical committee approving two new mixes from an Israeli and Australian company, to repair potholes, BMC has refused to implement it citing cost. BMC is insistent on repairing potholes with its modified in-house mix. This is likely to derail the pothole repair process by atleast a few months.
Local theaters forgotten in digital age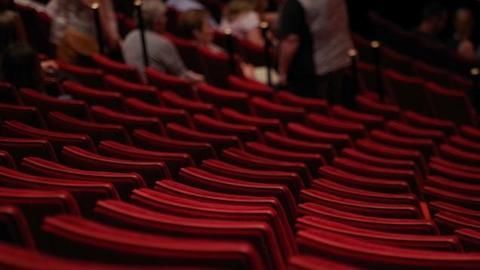 Shivaji Mandir, one of Mumbai's oldest Marathi theaters in Dadar shut long before midnight on New Year's Eve. Earlier, there would be orchestras and special night shows to mark the new year. Theater managers admit they can no longer compete with television content and the easy access it offers. Theatres were very popular with the textile workers: once the mills shut, the audience dwindled.
Brand new year but stale air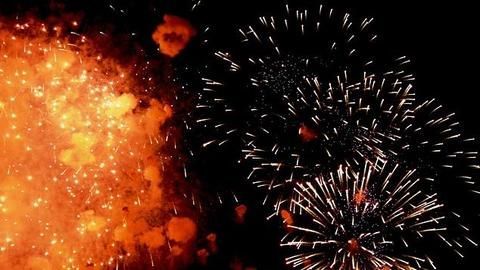 Yesterday, Mumbai recorded the worst levels of air pollution since the Deonar fire in January 2016. Air Quality Index recorded the air to be under 'very poor' category: health advisory from weather forecasters advised everyone to avoid activity outside, wear masks and drink sufficient water. Lack of wind, low temperatures and bursting fire-crackers for new year celebrations intensified the city's pollution levels.
Thriving racket by Mumbai prison officials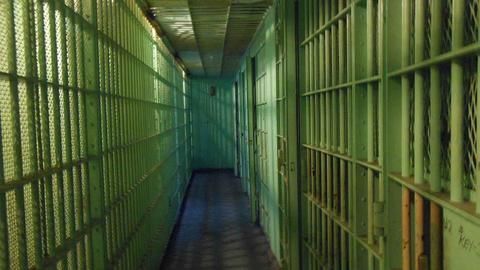 A sting-operation has revealed a money-minting racket run by prison officials who extort money from relatives of those imprisoned. The racket thrives across Kalyan, Arthur Road, Thane and Taloja jails. The sting was conducted by a science student, Amit Mishra, who was surprised by jail officials asking for bribes before allowing him to meet his relatives. Video-clips are now with the Anti-corruption bureau.