Mumbai gets down to business!
Mumbai gets down to business!
Dec 29, 2016, 04:43 pm
3 min read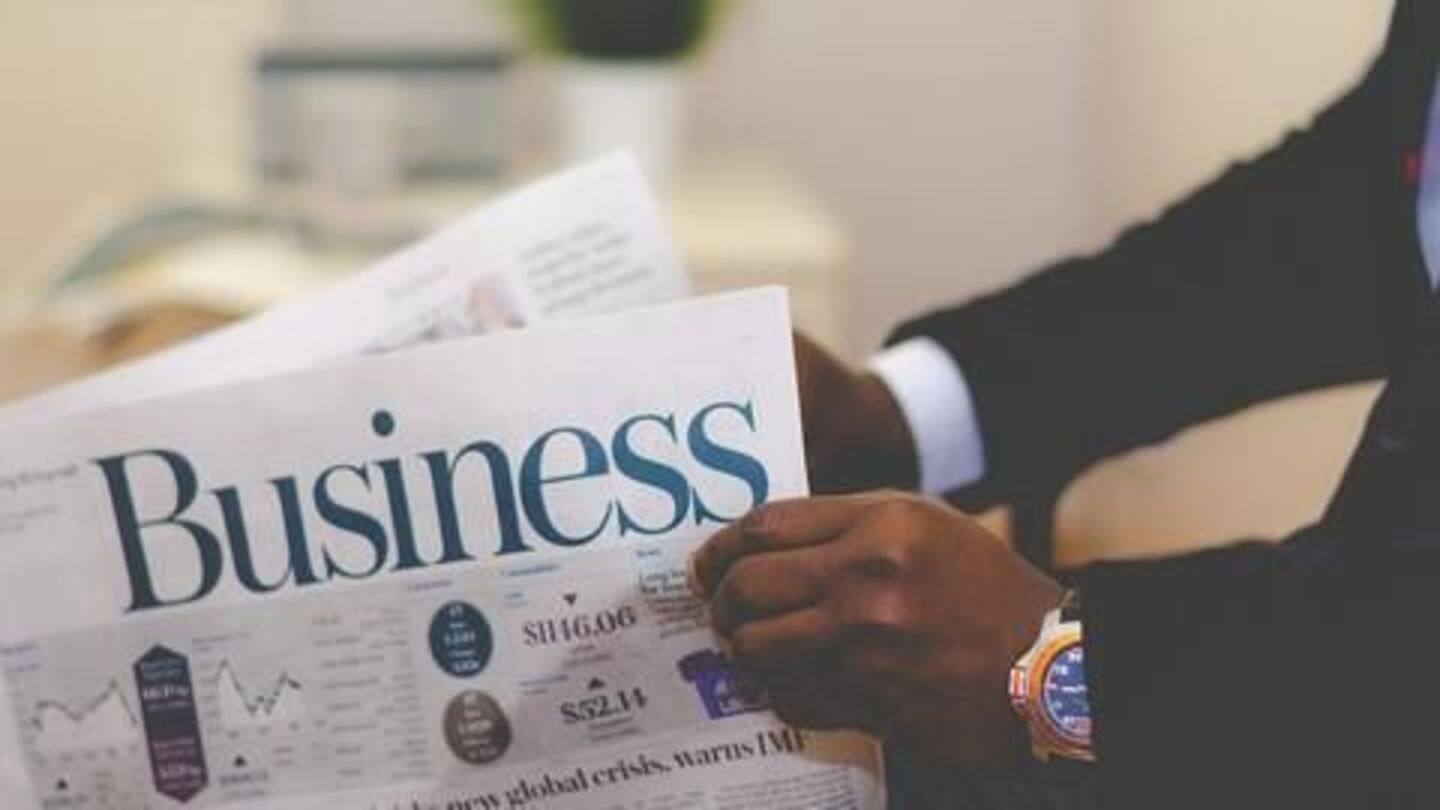 Mumbaikars woke up to the news of a train accident on Thursday as five coaches of local Kurla-Ambernath train derailed near Kalyan station. Meanwhile, it will be a solemn affair in most Mumbai hotels this new year's eve, thanks to the order by the apex court. And which actor is on the radar of BMC this time, find out by tapping in.
Local train derails, disrupts services on Central line
Kurla-Ambernath local train running on Central line of Mumbai suburban railway, derailed at 5:53 am on Thursday morning, near Kalyan station. No injuries have been reported but services have been disrupted on the Central line. The cause of derailment has not yet been identified. Restoration work is in progress on the affected tracks and special buses have been deployed for the convenience of commuters.
97 proposals worth Rs.1500 crore cleared in a day
The BMC standing committee cleared projects worth Rs.1500 crore in its meeting on Wednesday, after clearing 71 proposals worth Rs.1,100 crore last week. BMC is in a hurry to clear the proposals before the election code of conduct kicks in ahead of civic-polls. Corporators accused the civic administration of deliberately delaying and sitting on the proposals, giving no time for discussion to the BMC.
Demolition notice issued to Arjun Kapoor
Bollywood actor Arjun Kapor was issued demolition notice by BMC for illegal construction of a terrace gym. BMC had issued a show-cause notice to Kapoor in March, which got no response. BMC officials said that enough time was given for showing documents to prove that the construction was legal. BMC has now asked for permission to enter the premises to demolish the illegal construction.
Trial runs of rakes at 130kmph found unsatisfactory
Railway officials said that technical defects were detected during trial runs of new rakes running at a speed of 130kmph. Railways terminated the contract with Siemens to purchase the bogies after the unsuccessful trials. Railways had earlier agreed to purchase 54 high speed bogies at a cost of Rs.60 crore. Officials said that clocking 13kmph was impossible due to small intervals between stations.
Zakir Naik to be booked for money laundering
Enforcement Directorate will register a case of money laundering against controversial Islamic preacher, Zakir Naik. ED officials said that they will investigate the funding of the crimes 'instigated' by Naik's inflammatory speeches. Naik's Islamic Research Foundation was investigated by the Economic Offense Wing to look into the foreign funding of the organization. NIA has filed an FIR against Naik for speeches disrupting communal harmony.
No New Year's celebration for hotels near highways
Following the Supreme Court's decision to ban liquor shops within 500m of highways, nearly 70 hotels and banquets won't be allowed to host New Year's eve party this year. Temporary licences for new year's eve parties have also been denied to hotels along highways. Hotels will be able to host parties inside their premises but would not be able to serve alcohol.
Borivali hospital flouting medical rules
Bhagwati hospital in Borivali which has been facing acute staff crunch, has been found to be flouting rules. The hospital which has only two wards, has been running a pathology laboratory and diagnosing patients in the absence of a qualified pathologist. Full-time doctors of the hospital have been reported to carry out private practice and prescribing medical tests and medicines out of the hospital.