Things getting serious at the entertainment capital
Things getting serious at the entertainment capital
Dec 21, 2016, 03:09 pm
4 min read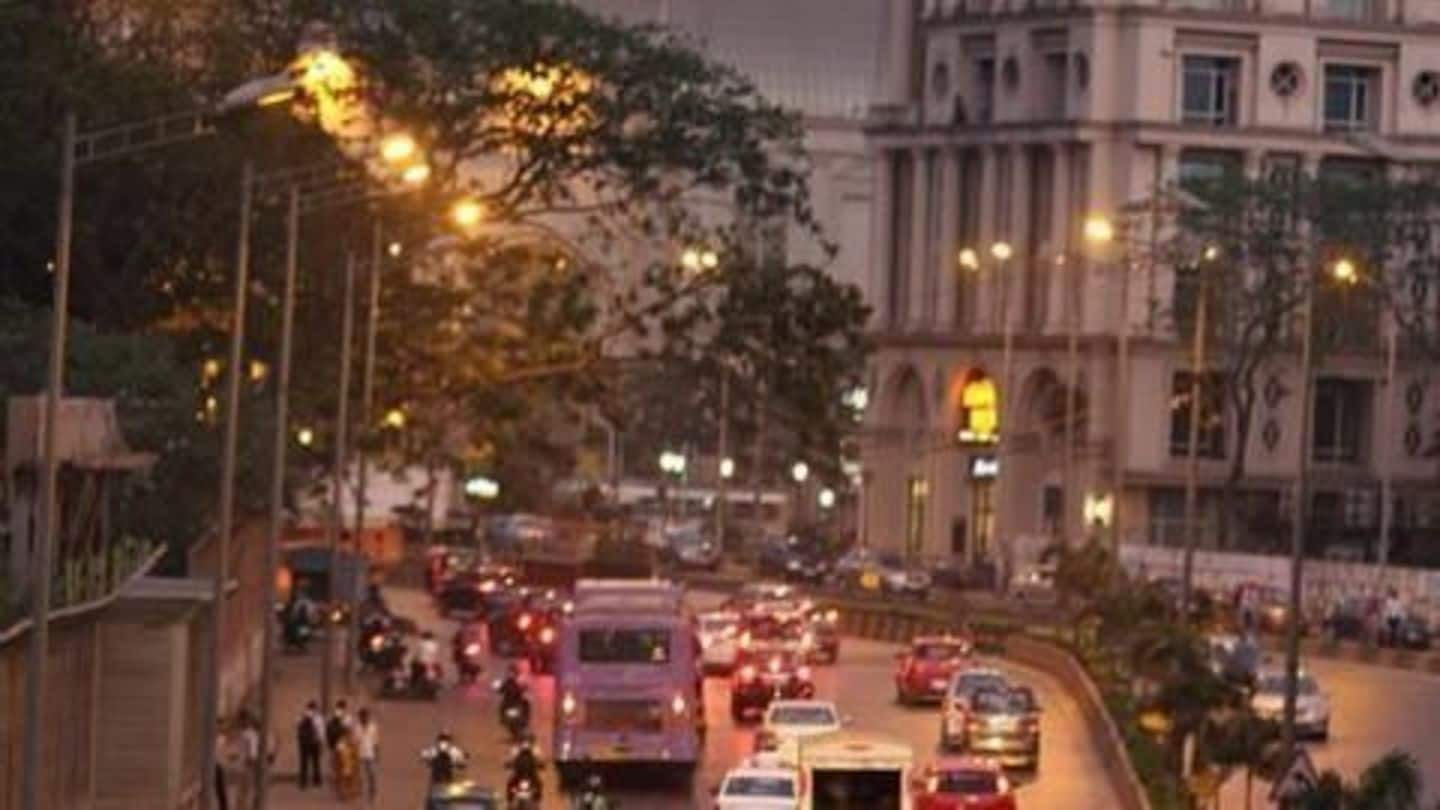 In a news more worrying than scary, a 17 year-old ruthlessly stabbed a man eight times before running away with his cash in Thane. In other news, a gang of 13 robbers robbed over 50 passengers at knife-point in the LTT-Patliputra Superfast express on Tuesday. And how did a chai-wallah become cause of trouble for Congress again, tap in to find out.
Fire at a hotel in Gondia kills six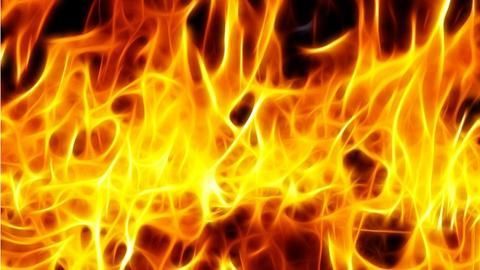 A massive fire broke out at Maharashtra's Gondia hotel which claimed at least six lives, on Wednesday morning. A cylinder blast in the kitchen of the hotel caused the fire break out, injuring many people. There are reports that many people may be trapped inside the building. 15 fire tenders rushed to the spot to control the damage.
Congress out of charcha and out of chai
Congress workers at the Azad maidan located Mumbai Regional Congress Committee's headquarters will have a tough time in getting tea. The neighbourhood chai-wallah has refused the supply, as the 'short-of-funds' party has not paid him for four months leading to an unpaid bill of Rs.2 lakh. Congress leaders accepted the outstanding bill of the tea vendor and assured to settle the bill soon.
50 passengers robbed in moving train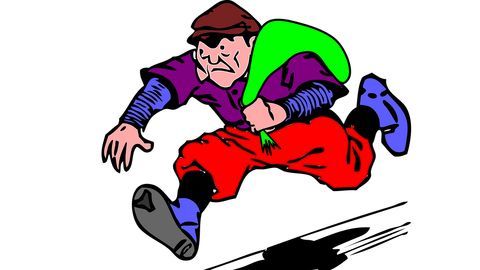 It tuned out to be a journey they would not like to remember for nearly 50 passengers were robbed at knife-point in the LTT-Patliputra Superfast express. 13 robbers boarded the train at Kalyan station and robbed passengers of their cash and other valuables. Only five of the victims registered a complaint with the police which has formed three teams to catch the accused.
Cashier exposed senior involved in demonetization racket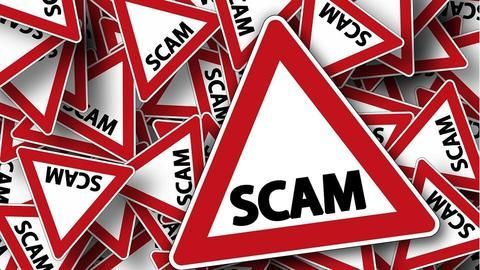 Assistant Commercial Manager KL Bhoyar was booked by the CBI after a woman cashier at the CST station exposed his involvement in a demonetization racket. According to the woman, Bhoyar exchanged Rs.7 lakh demonetized notes with Rs.50 and Rs.100 notes from her counter, soon after demonetization announcement. CBI suspects that Bhoyar could have exchanged currency worth crores and charged commission, at other stations too.
Major fire in Byculla injures fireman
A heavy fire broke out in a manufacturing unit in Byculla which engulfed 60 adjoining structures. Shoe manufacturing units and scrap godowns in south Mumbai were gutted in the fire. Preliminary investigations point towards a garment manufacturing unit catching the fire first, which later spread due to LPG cylinder blasts. Fourteen fire engines were sent to control the fire which left a fireman injured.
Aspiring actor arrested for manhandling CISF official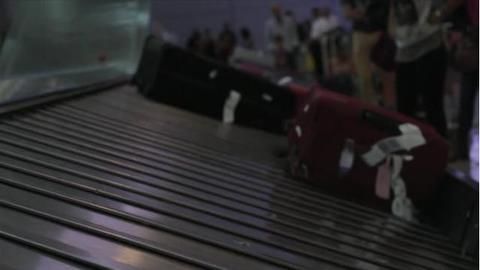 An RJ who will be making his debut this week in a big banner movie, assaulted a CISF official at Mumbai international airport. He misbehaved with the official when the latter denied him entry at the terminal to collect his 'left-behind' luggage from the previous day without police's authorization. RJ was arrested for obstructing a public servant on duty before being released on bail.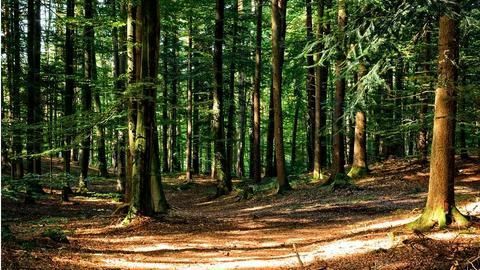 For the first time in India, Maharashtra Forest Department would answer forest and wildlife related queries of citizens on a 24x7 helpline number. The aim is to make forest governance more transparent and accountable to the general public. Citizens will not just get their queries regarding plantation and wildlife answered but will also be able to register complaints against poaching and illegal wildlife trade.
Minor robs man of Rs.1 lakh after stabbing him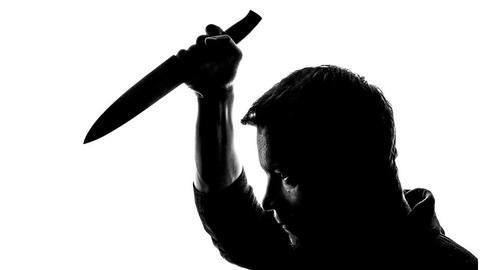 A 17-year-old boy stabbed a man eight times before fleeing with Rs.1 lakh in cash. The man who worked at a mobile phone store was carrying the cash to procure two iPhone7s, when he was assaulted in a parking lot. The man sustained severe injuries in chest and abdomen and was shifted to SRV hospital, Goregaon. Assailant has been sent to Bhiwandi juvenile home.