Mumbai: Teachers' group writes to PM Modi demanding better salary
Mumbai: Teachers' group writes to PM Modi demanding better salary
Written by
Ramya Patelkhana
Sep 18, 2017, 04:55 pm
2 min read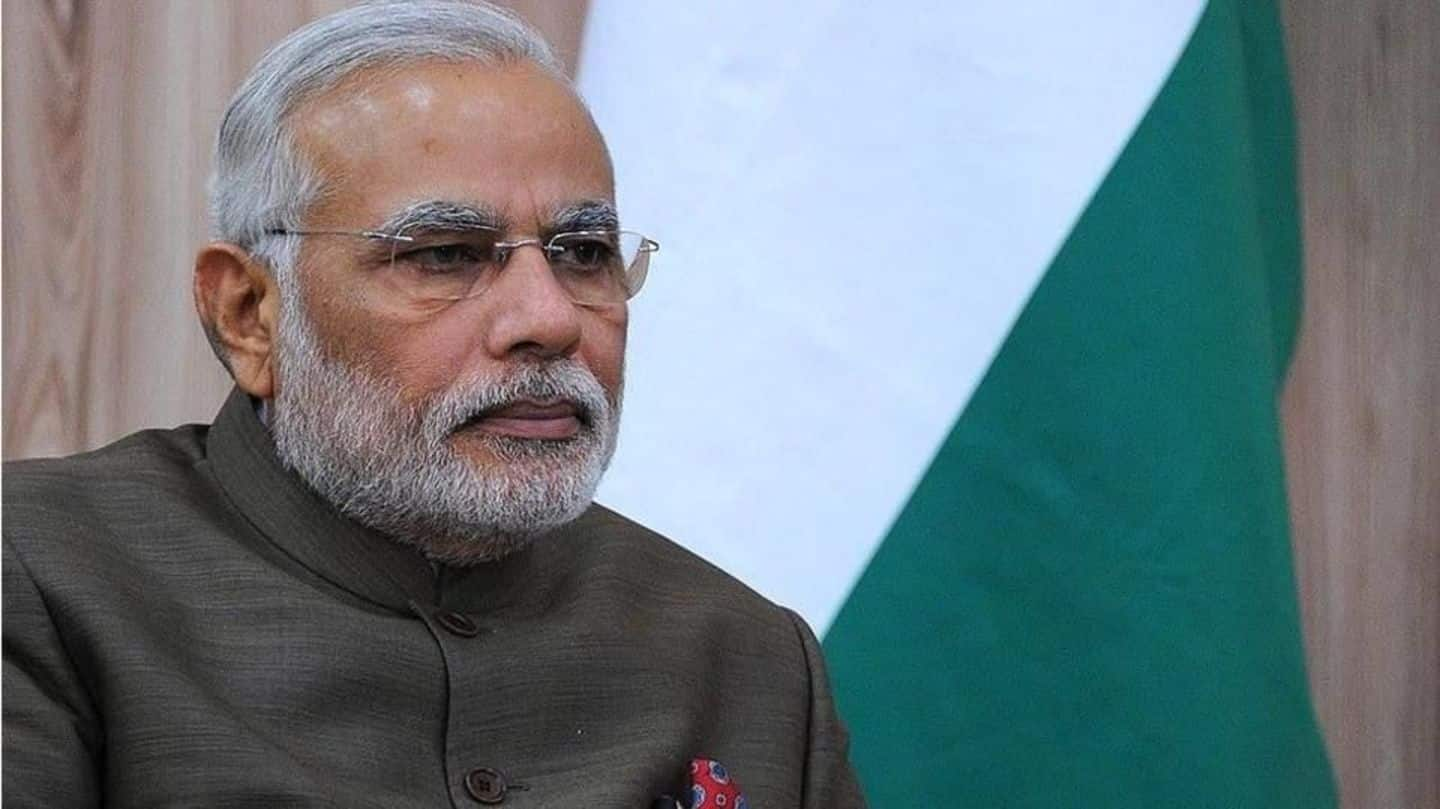 Seeking better pay and a higher budget for education, Mumbai-based teachers' group Shikshak Parishad has written to PM Narendra Modi and HRD Minister Prakash Javadekar. As part of a countrywide movement, they put forward 18 demands aimed at improving education quality and promoting the teaching profession. The demands include extending retirement-age to 65, appointments on a permanent basis, and relief from non-academic activities.
Shikshak Parishad member Anil Bornare's statement
Anil Bornare said: "The problem in the sixth pay commission must be rectified, and the seventh pay commission must be implemented across the country. It is important teachers are paid well to ensure teaching continues to remain a lucrative career and attracts the best minds."
Government, political interference in education must stop, demand teachers
Bornare said government and political interference in education must stop; instead, a program/scheme involving teachers must be introduced as they want a greater say in education-related decisions. Acts like Right to Education must be implemented in true spirit so that they aren't misused, and the needy can benefit from them. Shikshak Parishad also demanded a common academic calendar and an end to commercialization.
Other demands of the teachers' group
Apart from service-related demands, Shikshak Parishad sought that budget-spending on education sector be increased to 10% of the nation's GDP and 30% of Maharashtra's budget. Their letter, along with several others from across India, would be sent to the Centre via collectors' officers.