What's making headlines in Mumbai?
What's making headlines in Mumbai?
Jan 21, 2017, 06:06 pm
3 min read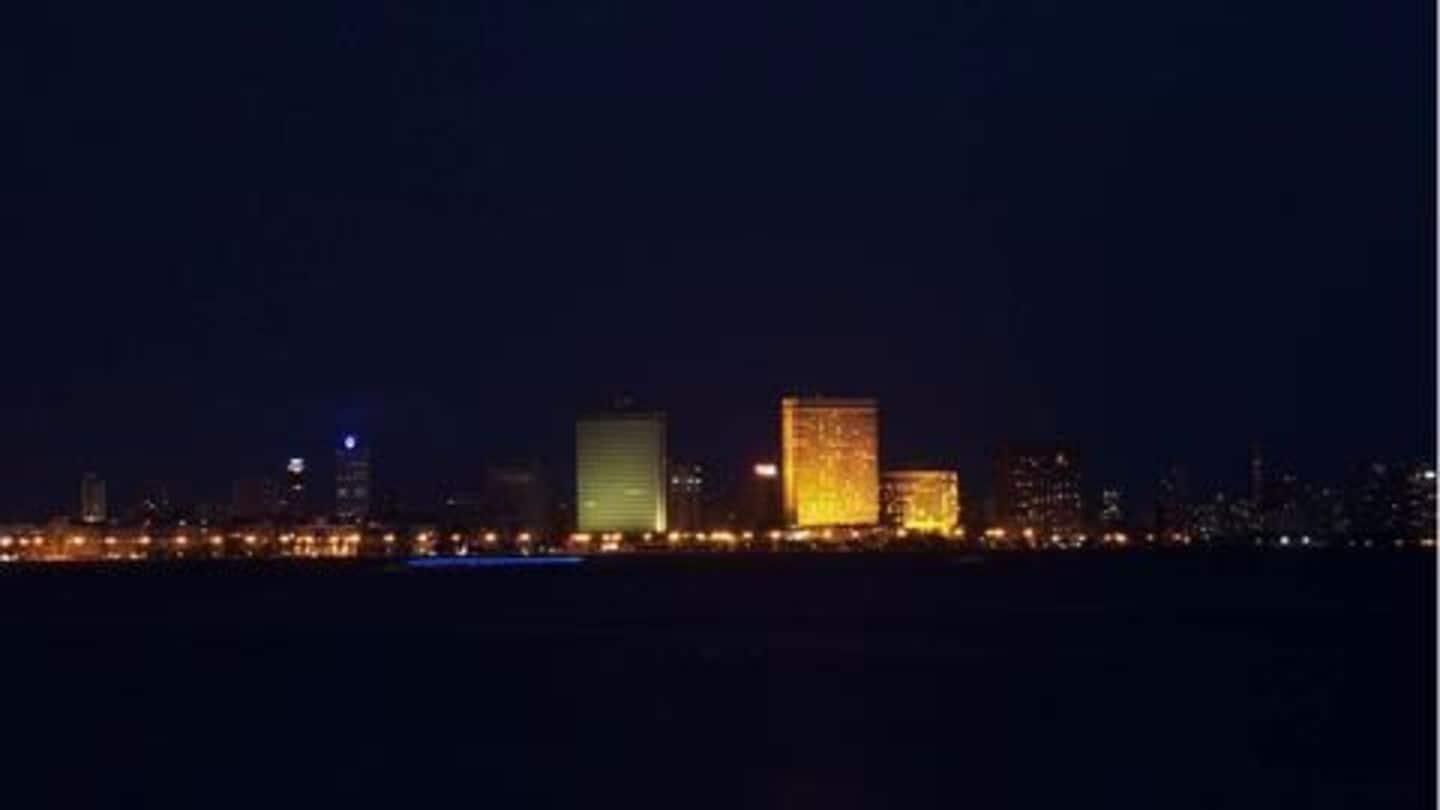 The State of Maharashtra is not very keen on backing the Mumbai-Ahmedabad bullet train loan as its guarantor. In another news, a man hurt in a 2010 Churchgate station mishap received Rs.68 lakh in compensation. And, a BJP corporator was booked for sexually assaulting a 44-year-old woman from Mira Road. Tap in to know what all made news in Mumbai today.
State refuses to be guarantor for Mumbai-Ahmedabad bullet-train loan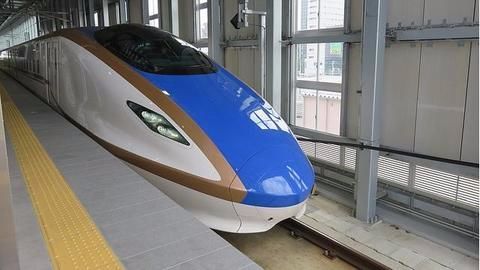 The finance department led by BJP's Sudhir Mungantiwar has objected to the state being the guarantor for the loan of Rs.79,087 crore for the Mumbai-Ahmedabad bullet train. This loan was being secured by the Japan International Corporation Agency at a 0.1% interest rate. A senior official said, "Our debt burden has crossed Rs.3.56 lakh crore; it is beyond our capacity to be the guarantor.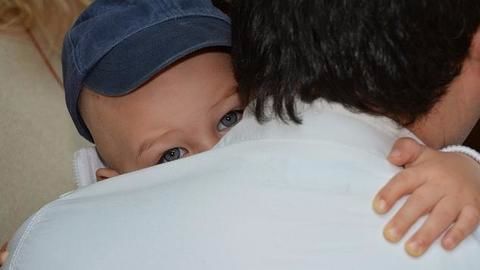 4 infants were snatched by the Mankhurd police assuming that they were trafficking victims. After placing them in a government approved shelter care, the police realized that the biological parents had consented to giving away their children for being unable to bring them up. The legal complexities will reduce the prospects of these children returning to the parents who took their responsibility willingly.
Passenger hurt in railway mishap receives Rs.68 lakh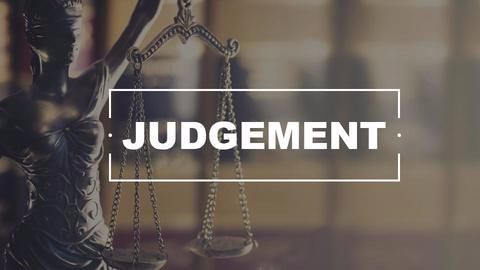 The National Consumer Redressal Commission (NCRC) upheld an order of the Maharashtra state commission granting Rs.68 lakh who was 100% disabled after a heavy wooden plank fell on his head in May 2010 at Churchgate station. On 13th May 2010, a heavy wooden plank (10ft. long and 2ft. wide) fell on Vinod Sharma causing grave brain injury and multiple skull fractures.
Companies seek time to bid for Shivaji statue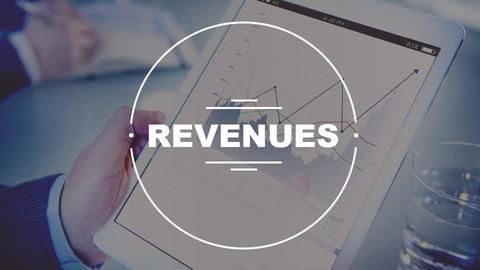 The date for submitting bids for the Shivaji memorial has been extended till 14th February. Currently, 13 companies are interested in the construction but have asked for more time in order to submit their bids; the government has agreed to grant them an extension. The Rs.3,600 crore Shivaji memorial set to be built in the Arabian Sea is expected to be built by 2019.
BMC to monitor RTE admissions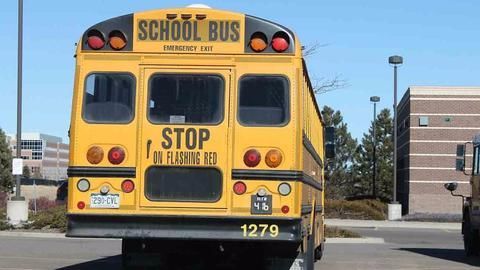 Monitoring committees will be set up by the BMC in order to make sure that private schools follow appropriate admissions schedules under the Right to Education Act quota. It also plans to set up grievance redressal mechanisms for both the parents and the school. Admissions will conclude on 29th April, after five lottery rounds which will allot seats to students.
BJP Corporator booked for rape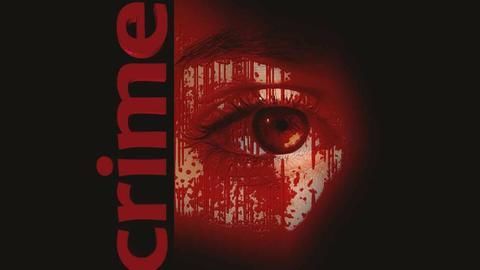 A 44-year-old woman in Mira Road has filed a complaint against a BJP corporator, Anil Bhosale, for sexual assault. According to the complaint, Bhosale assaulted the woman on multiple occasions between the years 2012 and 2016. Bhosale has been booked under Sections 376 (rape) and 377 (unnatural sex) of the Indian Penal Code. He is also accused of having blackmailed his victim.