Mumbai University staring at loss of Rs. 340cr in aid
Mumbai University staring at loss of Rs. 340cr in aid
May 30, 2018, 08:58 pm
2 min read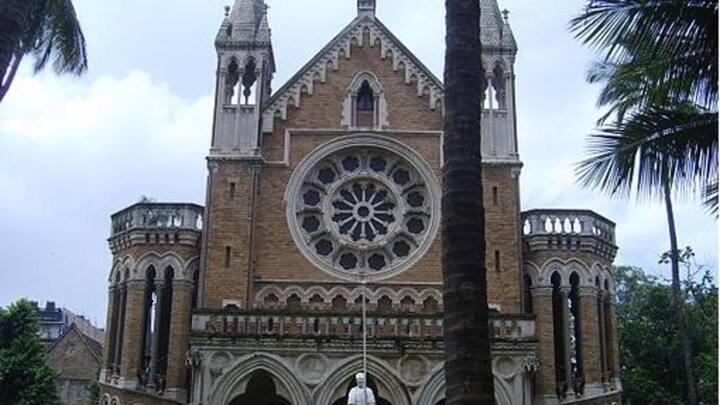 Mumbai University (MU) is staring at a loss of a massive RS. 340cr in aid. Since it doesn't have NAAC accreditation, it may not get funds under Rash Uchchatar Shiksha Abhiyan (RUSA). Having a valid NAAC stamp is mandatory for RUSA, a Central Government scheme, but MU failed to meet the deadline for re-accreditation in April-2017. A fresh application will be made in June.
What is RUSA? Why is it important?
RUSA is a Centrally Sponsored Scheme (CSS) launched in 2013 aimed at providing funding to eligible higher educational institutions in states. "RUSA would create new universities through upgradation of existing autonomous colleges and conversion of colleges in a cluster," reads the HRD Ministry website.
Even if MU loses research funds, affiliated colleges still eligible
The RUSA council has asked for applications in June, and since MU will be applying for NAAC accreditation in the same month, it stands on the losing side. A senior official confirmed the development, saying that the varsity will miss out "on the funds allocated for promoting research." However, its affiliated colleges are still eligible for the funds. NAAC accreditation lapses every five years.
"University missing the deadline for re-accreditation is inexcusable"
The university was granted Grade-A accreditation in 2012, which got lapsed in 2017. The official said that though the varsity administration missed the pivotal April deadline, it can still apply for the RUSA funds, only if the "university convinces the council to consider its previous NAAC grade." "But that the university missed the deadline for re-accreditation is inexcusable," he added.
MU official said 'will apply for aid anyway'
A meeting was held last Friday, where Maharashtra received the aid, but the council was stringent about the NAAC accreditation. MMV Ramana, MU's RUSA coordinator, said they'd apply for the aid anyway. "Whether our proposal is accepted is up to the government," he added. The state government can make recommendations to the RUSA council, even though the applications must be made online.
Colaba may get a cluster university under RUSA scheme
Under RUSA, a cluster university might come up in Colaba, as the Center granted approval for it few days back. This may mean struggling colleges like Institute of Science, Elphinstone College, Sydenham College and Government BEd College may get a chance to survive.