Mumbai: 25-year-old woman arrested for sharing sister's nudes with boyfriend
Last updated on
Nov 02, 2019, 11:51 am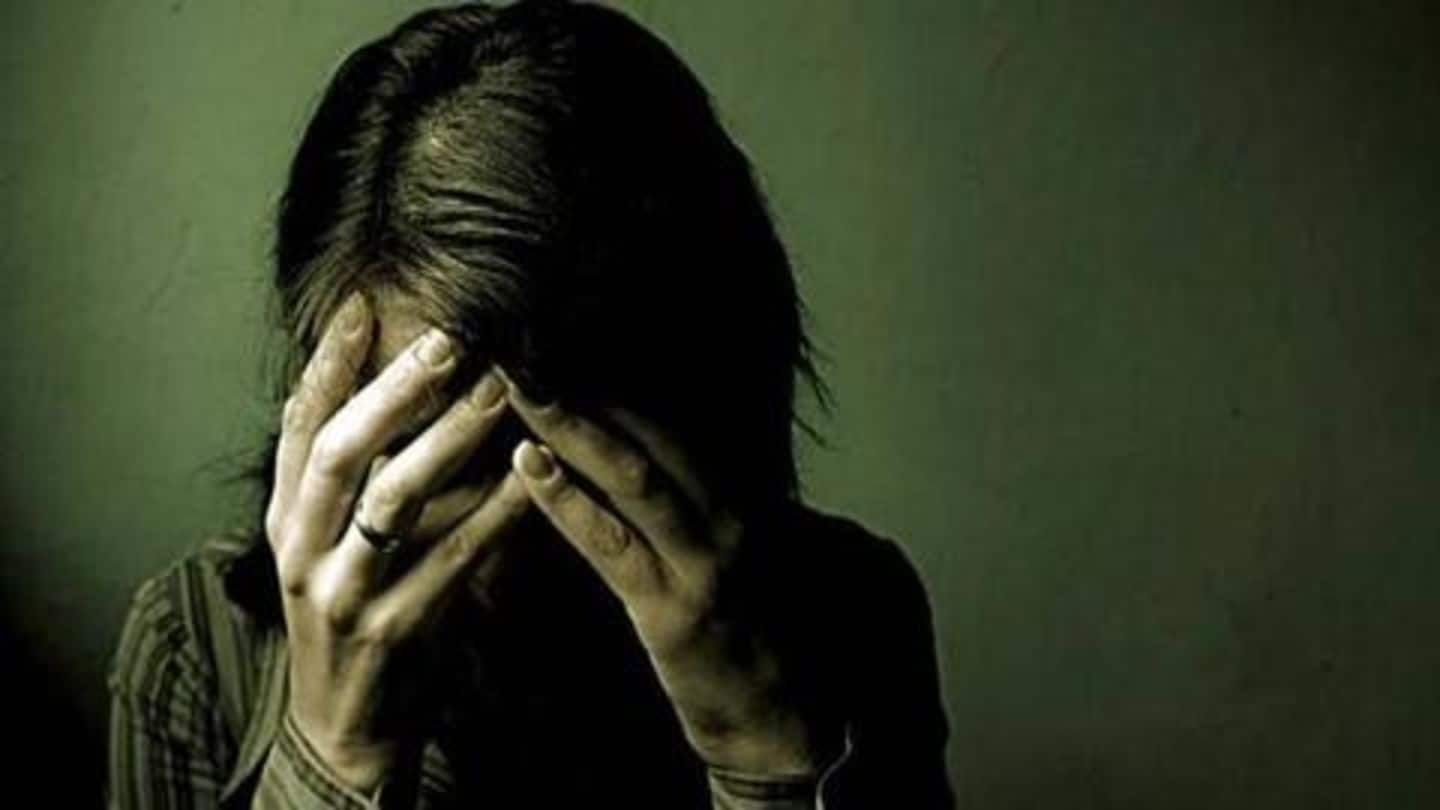 A 25-year-old Mumbai woman was recently arrested for sending a video of her younger sister bathing to her boyfriend, Agripada Police said. Reportedly, the accused woman's boyfriend had asked her to film her younger sister (20) as she bathed and refused to marry her until she did. The man, Dinesh Maraiyya, is already married and has three kids. Here are more details.
Maraiyya's wife found victim's nude photos on his phone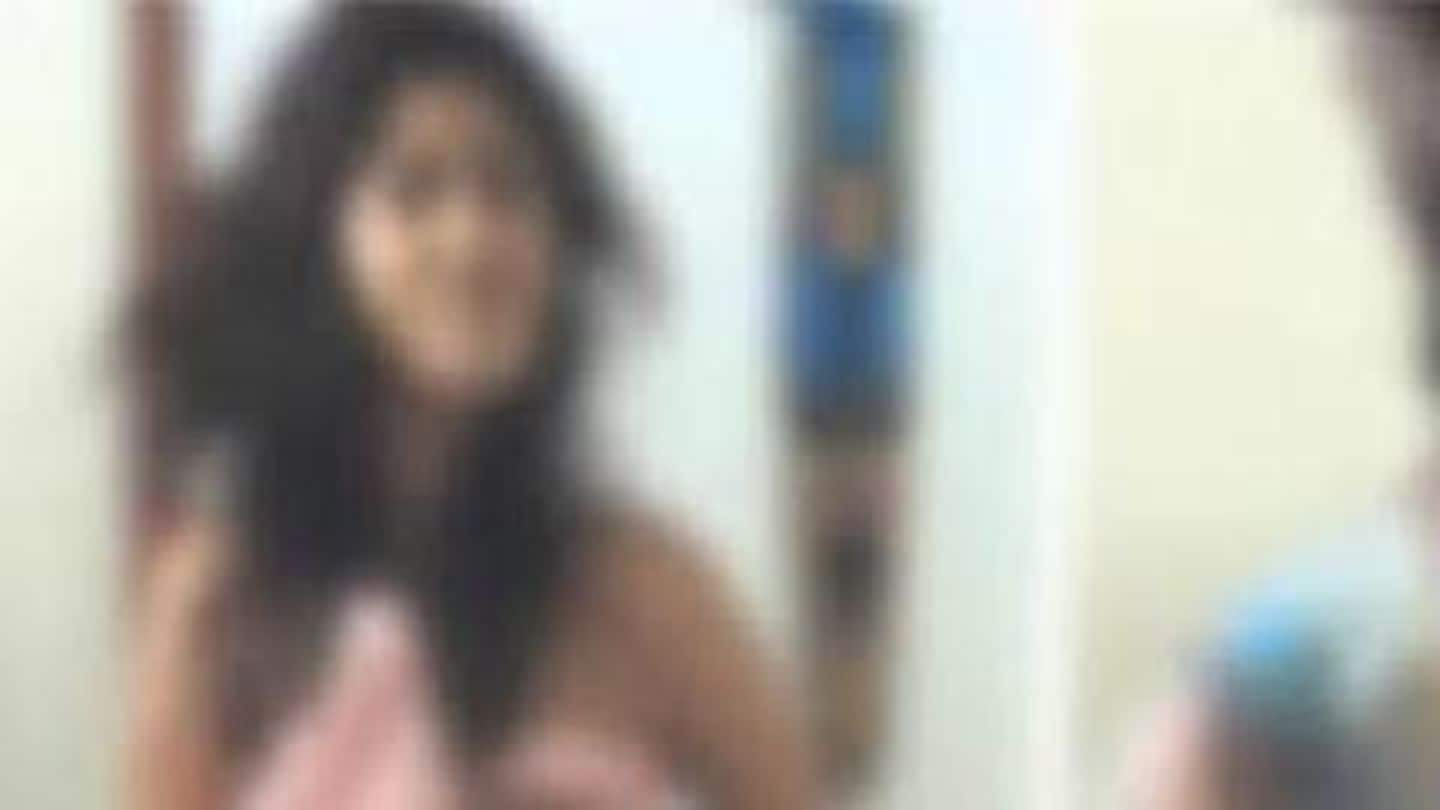 The incident came to light on Wednesday when Maraiyya's wife informed the victim's family about nude pictures of the 20-year-old on her husband's phone. The pictures were screenshots taken during a video call on October 28 with the victim's elder sister, who has been having an affair with Maraiyya for four years. All the people involved live in the Byculla neighborhood.
Maraiyya refused to marry woman until she filmed her sister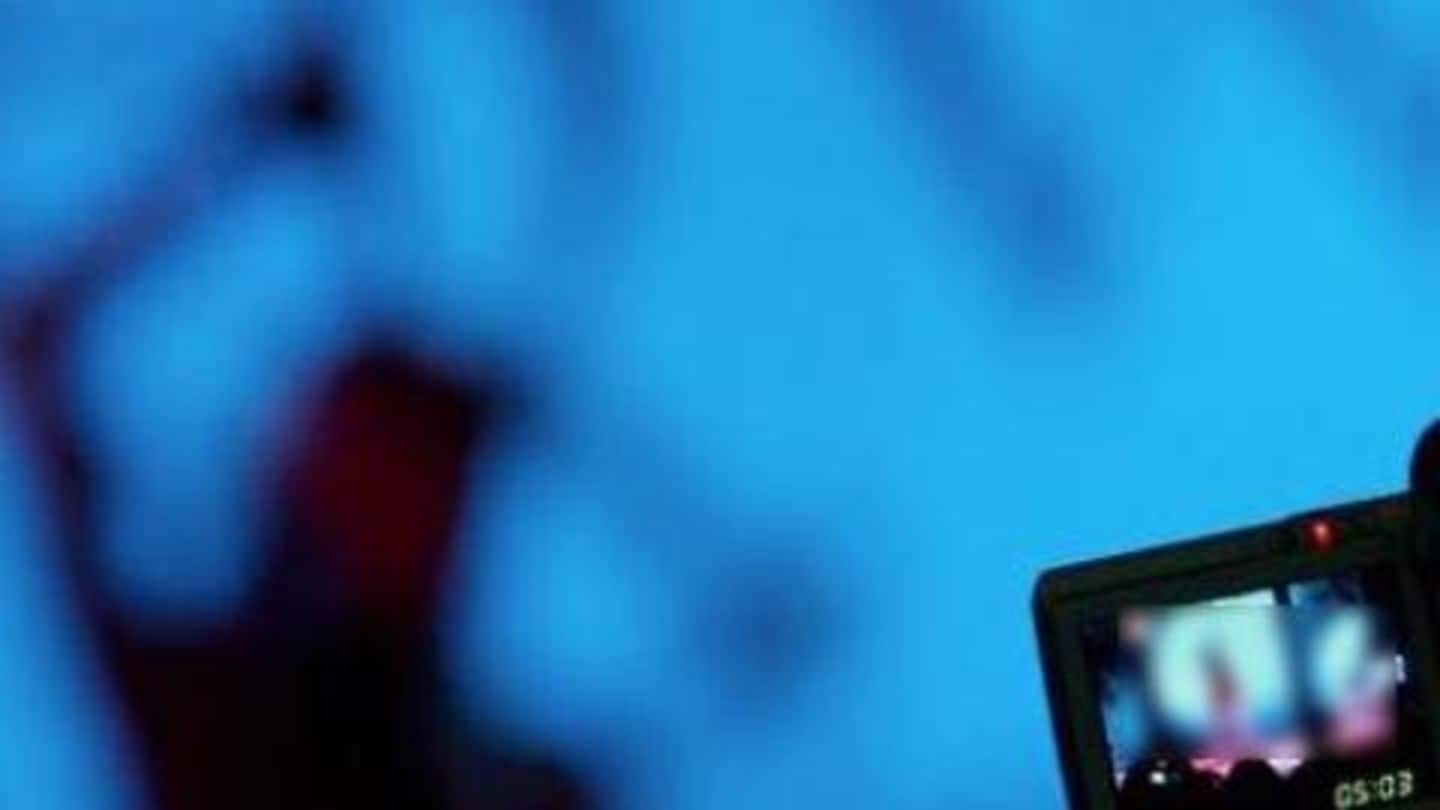 When the accused woman was questioned she confessed that Maraiyya had refused to marry her until she shared nude photos of her sibling. During a video call with Maraiyya, the accused woman walked in on her younger sister bathing, pointing the camera at her, and allowing him to take screenshots. Reportedly, Maraiyya wanted to settle a score with the victim over a recent scuffle.
Maraiyya and victim were recently involved in a fight
An officer from Agripada Police station told the Mirror that the accused woman confessed to her sister that Maraiyya was upset about a recent fight he had with the victim. During Navratri, the victim accidentally hit Maraiyya's daughter with a dandiya stick. This led to an altercation wherein Maraiyya and his wife assaulted the victim, and she also retaliated with violence.
Accused woman arrested, received bail; Maraiyya still absconding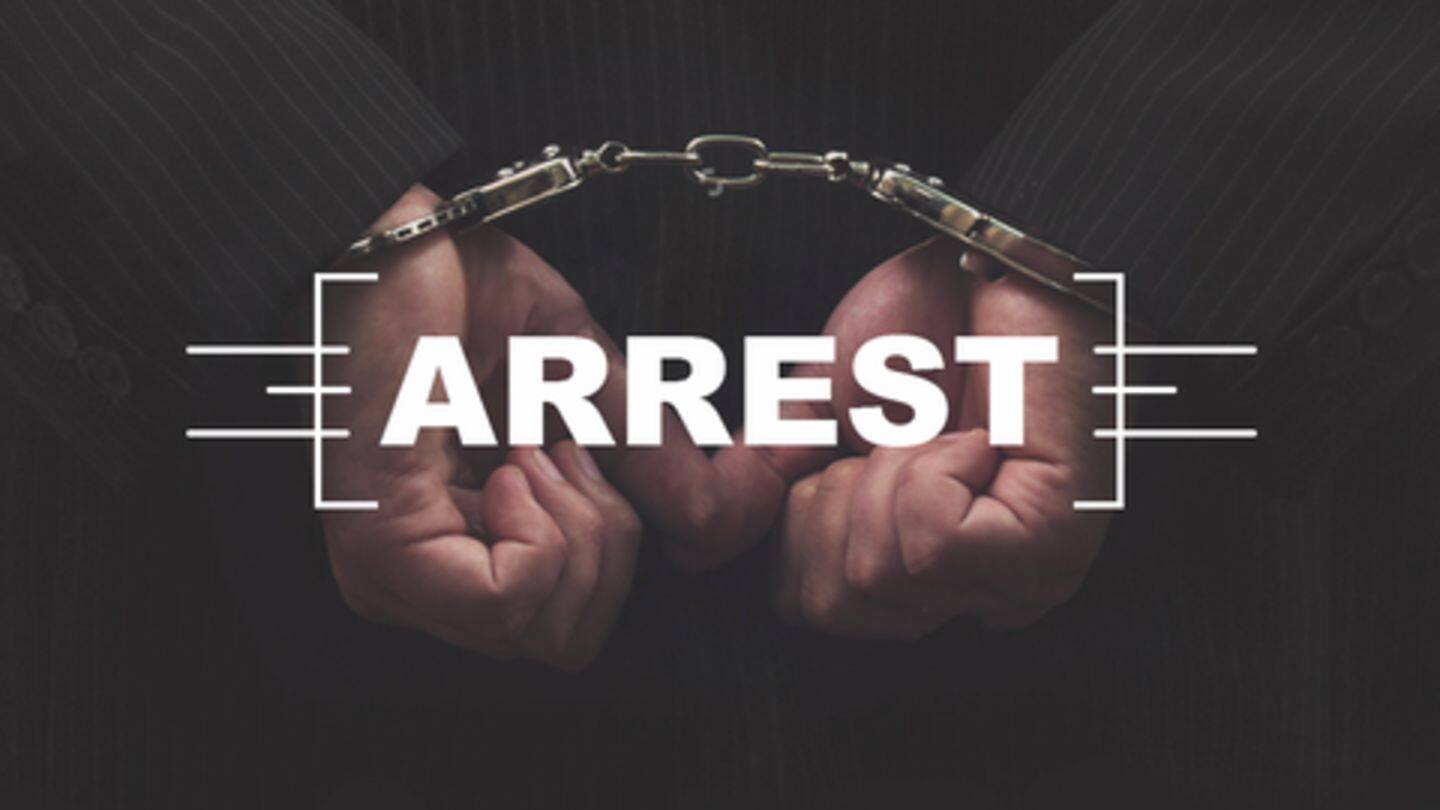 Maraiyya and the victim's sister were booked under IPC Sections 354C (voyeurism) and 34 (common intention) and Sections 66E (violation of privacy) and 67A (publishing or transmitting of material containing sexually explicit act, etc in electronic form) of the Information Technology Act. The victim's sister was arrested on Thursday and released on bail on Friday, PTI reported. Maraiyya, however, remains at large.