Mumbai hotel charges Rs. 1,700 for two boiled-eggs; Twitter reacts
Last updated on
Aug 12, 2019, 08:25 pm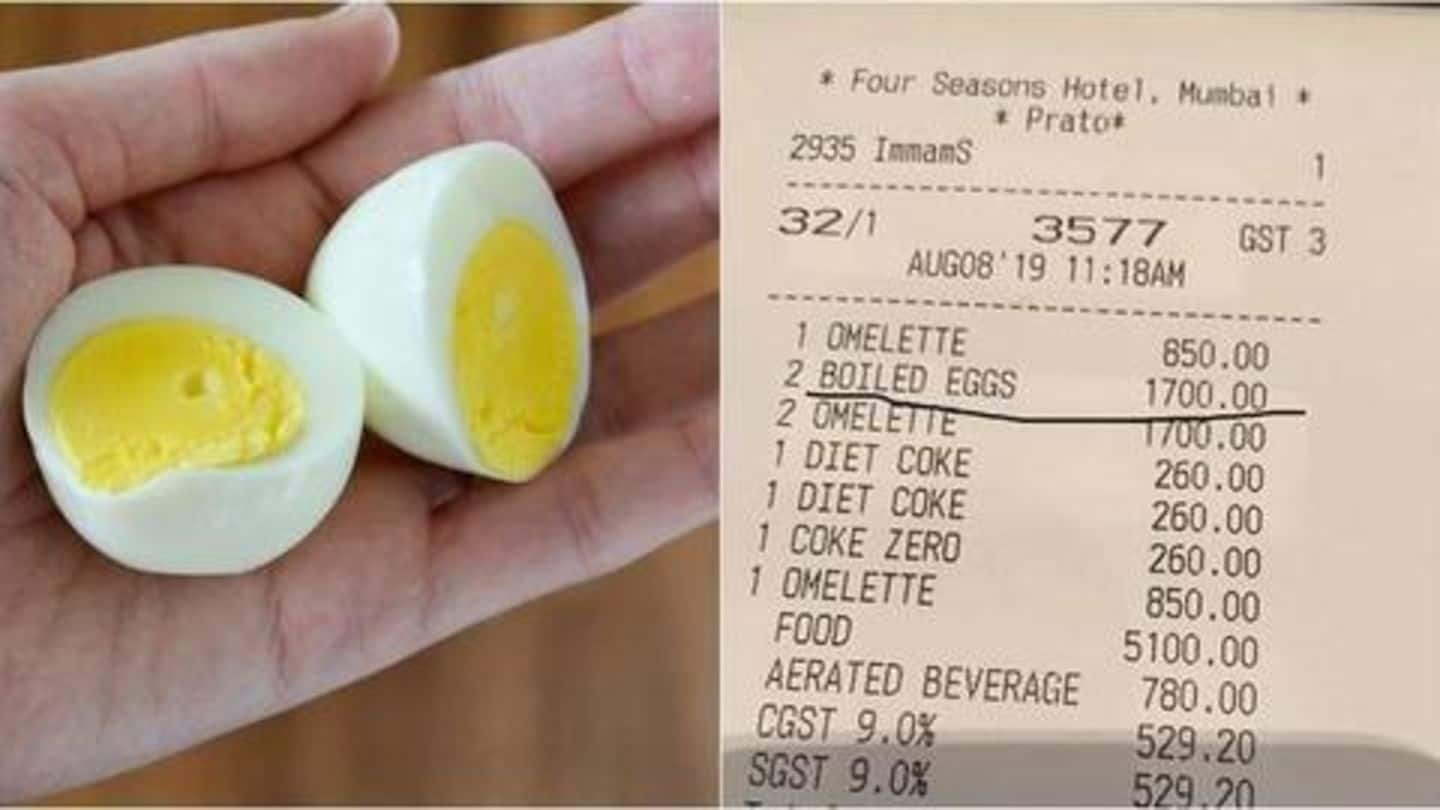 If you thought that paying over Rs. 400 for two bananas was a bit extravagant, you are in for more surprise. A man in Mumbai was charged an abstruse (hold your breath!), Rs. 1,700 for two boiled eggs. He posted a picture of the bill on Twitter, and received a plethora of reactions. Here are more details about the bizarre incident.
Kartik Dhar was handed a bill amounting over Rs. 6,900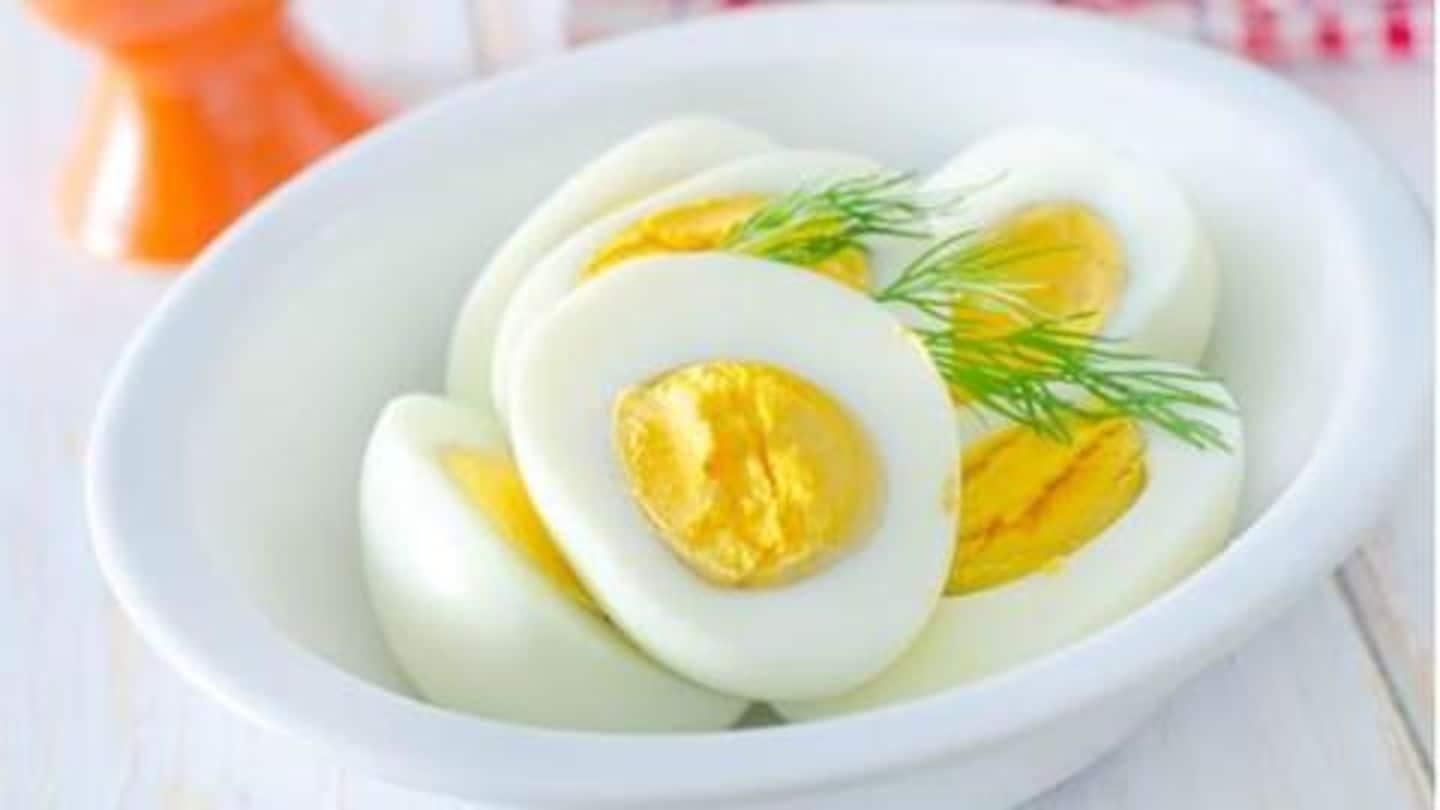 The man, called Kartik Dhar, posted a picture of the peculiar bill, from Four Seasons Hotel in Mumbai, highlighting the item '2 Boiled eggs' against a whopping price of Rs. 1,700. Other items in the odd bill included four omelettes, two Diet Cokes, and one Coke zero. The total amount of the bill (including GST) turned out to be Rs. 6,938.40.
Tagging Rahul Bose in tweet, Kartik asked "Bhai Andolan karein?"
Some perplexed, some questioned; Twitter had mixed reactions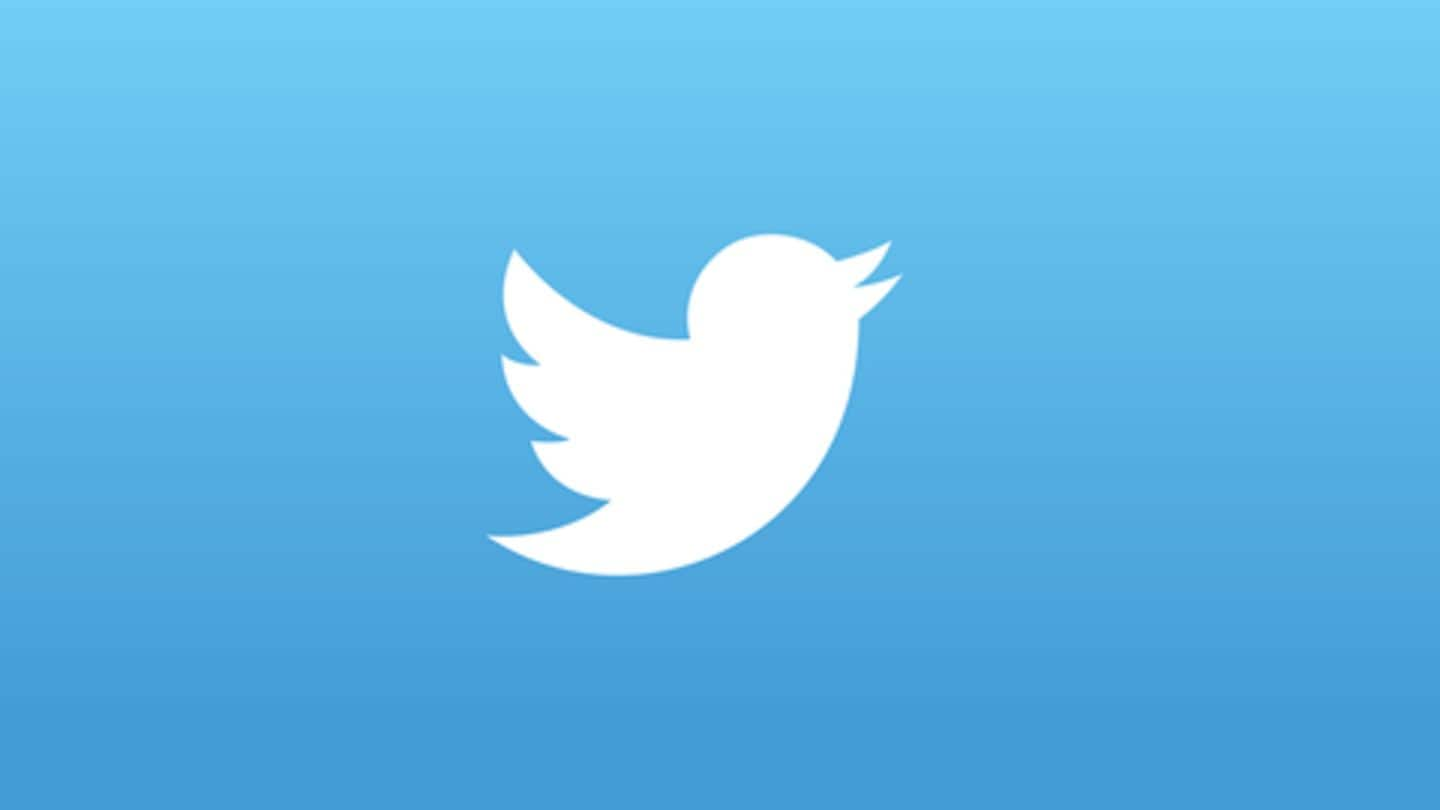 Kartik's post went viral in no time, and attracted a lot of reactions, that were mixed, at best. While some users found the funny side of it, others inquired about the authenticity of the bill, citing the unusual nature of the order. Some others criticized the 5-star hotel for overpricing. At the time of writing, the post had over 1,600 re-tweets.
"Sona bhi nikla hai kya," inquires a user
Is ande ke sath Sona bhi nikla hai kya?

— A N U P R I Y A (@cricketwoman) August 10, 2019
"Equivalent to my breakfast budget for four seasons," says user
It is equivalent to my breakfast budget for four seasons.

— Toronto Dreams (@TorontoDreams) August 11, 2019
"Chicken must be from rich family," comments another user
🐥🐥🐣Chicken must be from very rich family...🤣🤣

— Bhushan (@bhushan87404847) August 10, 2019
I don't get this order: User questions bill's authenticity
I don't understand this order. Who eats like this??

— A. (@Punjaabi_Tadkaa) August 10, 2019
Earlier, actor Rahul Bose was heavily overcharged for two bananas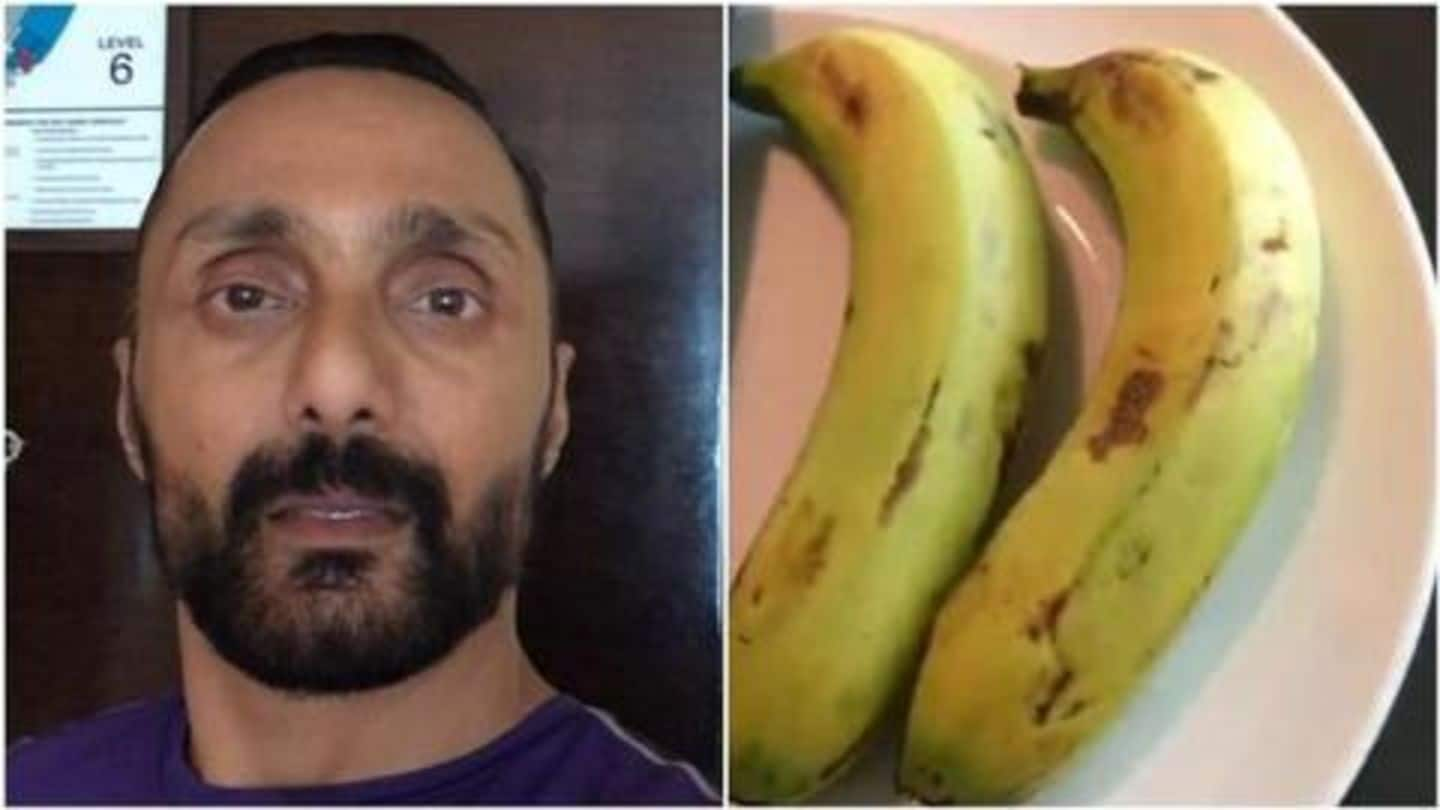 In a similar incident, actor Rahul Bose shared a video on Twitter last month, claiming to have been charged an unbelievable Rs. 442 for a "Fruit Platter," that comprised two bananas. The incident took place at JW Marriott, Chandigarh. Later, the Chandigarh Excise and Taxation Department served a show-cause notice to the hotel and slapped a Rs. 25,000 penalty for violating provisions.
Who said fruit wasn't harmful for existence: Rahul