Maximum news from the 'Maximum City'
Last updated on
Dec 14, 2016, 03:56 pm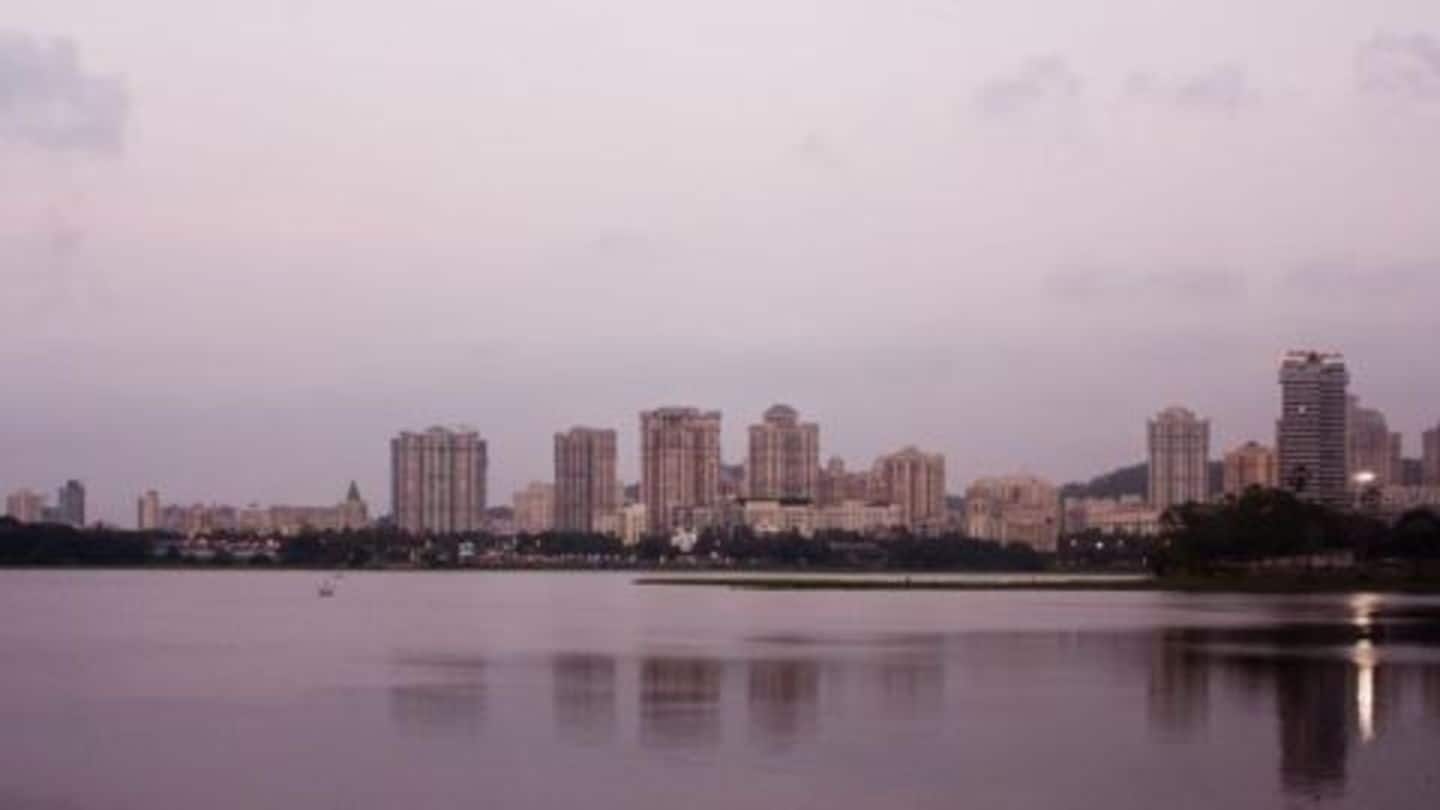 Maharashtra's excise department tightened the noose around illicit liquor smuggling. Liquor worth Rs.24 lakh was seized at the Mumbai-Goa highway. Meanwhile, in an embarrassing turn of events for Mumbai police, a complaint was filed against it for flouting rules regarding noise pollution. The BMC gives little reason to laugh about, for comedian Kapil Sharma. For details on this and much more, tap in.
Law keepers turned violators at Mahim Fair
The Mumbai police's procession at the 10-day Mahim Fair touched noise levels of 117.3 decibels, as recorded by anti-noise campaigner Awaaz Foundation. The procession even passed through a 'silence zone' which had a school in the vicinity, breaching the Bombay High Court's orders. A complaint was filed with the Mumbai Police Commissioner who assured legal action in case of any violation.
Central Railway to penalise litter bugs
Mumbai's Central Railways plans to penalise commuters for littering or spitting on railway premises, like Western Railways. 1,891 commuters have been booked so far by the Central Railway this year which is nearly 35% more than the previous year. The Railways also plan to impose a fine of Rs.100-500 for spoiling the aesthetics of railway premises. Passengers are requested to cooperate in this drive.
Liquor smuggled from Goa, seized on highway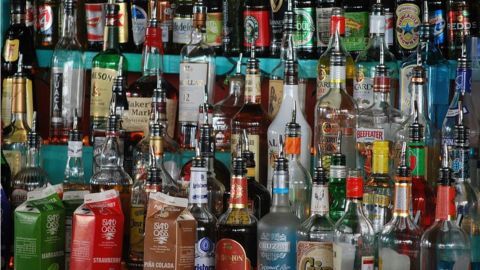 Indian made foreign liquor, worth Rs.23.77 lakh was seized in Raigad district along the Mumbai-Goa highway by the excise department. The tempo carrying the liquor bottles was intercepted at Vadkhal naka and the driver was arrested. The liquor, manufactured in Goa, was meant for sale in that state only and was being illegally brought into Mumbai. The tempo transporting the alcohol was also seized.
Locate amenities at railway stations through mobile-app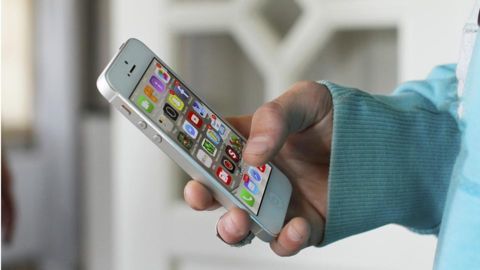 Western Railways is in the process of launching a first-of-its-kind mobile app to help commuters locate passenger facilities at stations. Passengers will be able to locate toilets, parking lots, restrooms via the mobile app. Commuters will also be available to locate the nearest police station and hospital through this application which will soon be available for download on the Google Play Store.
Kin of rape accused teacher detained, principal booked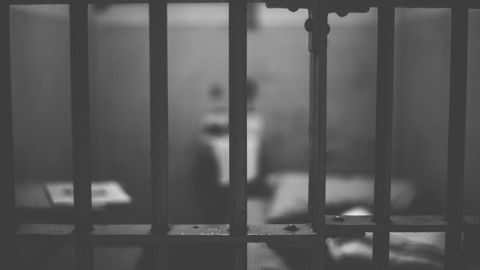 The police detained two relatives of a Nerul school teacher who stands accused of raping and getting his student pregnant. Police are questioning the brothers-in-law of the accused, who had fled to Delhi and is still untraceable. Police teams are looking for him in Delhi, Lucknow and Kanpur. Meanwhile, a case has been registered against the school principal for failing to report the crime.
Grim affair at IIT-B placements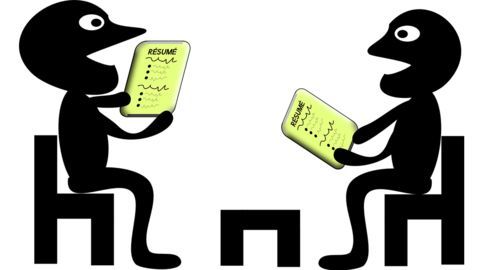 Though the highest annual international salary went higher this year, domestic offers have taken a hit at IIT-Bombay's placements. The highest domestic offer saw a sharp dip of 15%. The highest domestic package offered by World Quant this year fell to Rs.25.2 lakh from last year's Rs.41.1 lakh. 846 out of over 1500 students have been offered jobs at end of Day-11.
BMC defends demolition notice to Kapil Sharma
Comedian Kapil Sharma has challenged the demolition notice sent to him by the BMC. The BMC urged the HC to dismiss Sharma's petition challenging the notice. In an affidavit submitted to the Bombay HC, the BMC argued that Sharma had made unauthorised alterations in his flat, beyond the approved plans. BMC has issued similar notices to Bollywood actor Irrfan Khan and the building's developer.