Mumbai: Bollywood singer Yash Wadali booked for molestation
Published on
Aug 04, 2017, 08:30 pm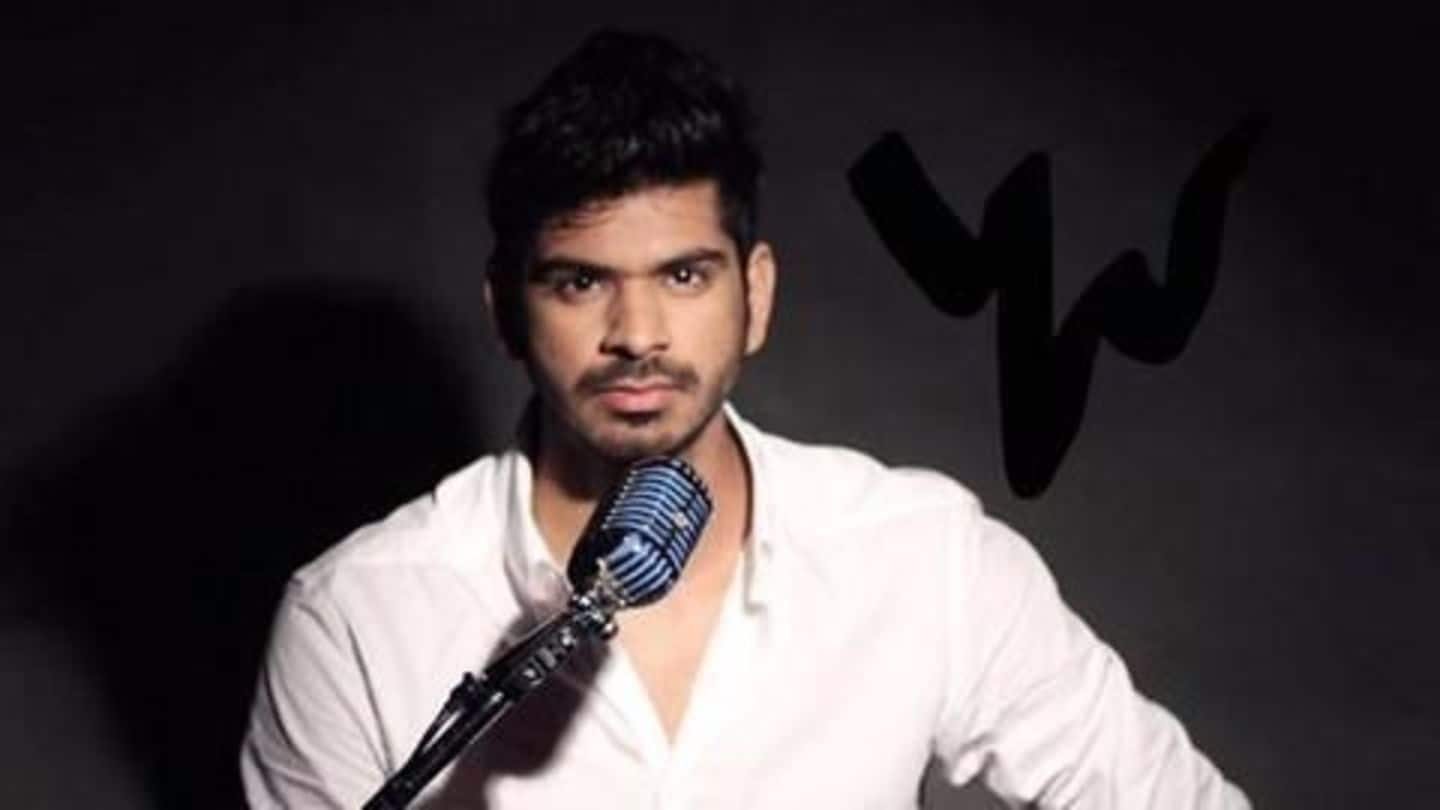 Police arrested singer Yash Wadali after a woman complained that Wadali caught hold of her by her shirt collar, pushed her and lashed out abuses at her. The incident took place in a flat in Goregaon West. A molestation case has been filed. Wadali has denied the allegations and said he did not know the woman. Tap in for more from Mumbai.
Mumbai based Food Army sends hot meals for flood-hit Gujarat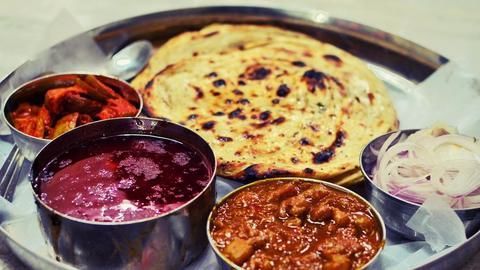 Everyone is busy packing 84,250 theplas in Rintu Rathod's flat in Santacruz, that will be sent to Gujarat's flood-hit Banaskantha district. Rathod, founder of Food Army, undertook the challenge for the first time in 2014 when Kashmir was hit by floods. She got Mumbaiites to donate 35,000 theplas for them. And since then, Food Army, has delivered theplas during Nepal Earthquake and Chennai floods.
BEST Union threatens to go on indefinite strike from Monday
Mumbaiites will wake up to Rakshabandhan eve, falling on Monday, that will be full of hassles travel-wise as BEST Workers' Union has threatened to go on an indefinite strike from Monday. "We tried all options. Now we have decided to give an ultimatum to BMC till Sunday, from midnight we will go on strike if our demands are not fulfilled," said union leader.
Educated Mumbai sweeper fired for exposing corruption in BMC
BMC worker, Sunil Yadav, known for getting an MPhil from Tata Institute of Social Sciences, has claimed that he was fired for unearthing ongoing corruption in solid waste management department of M-East ward (Shivaji Nagar, Govandi) of BMC. Yadav had received a letter that states no reason; just says that he was relieved of charge in the solid waste management department of South Mumbai.
Three arrested for defrauding SBI of Rs. 280 crore!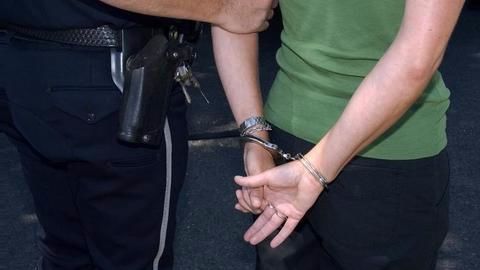 One of the Ruby Mills directors, promoter of another company and a bank official were held by CBI for allegedly defrauding State Bank of India of Rs. 280 crore. Back in 2011-12, Rajput Retail Ltd. directors Ajay Gupta and his brother got loan from SBI by submitting false documents showing inflated prices of properties. The bank official was held for not evaluating properties thoroughly.
Veteran actor Dilip Kumar's health worsens, put on ventilator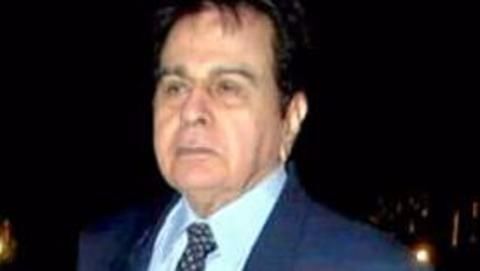 Bollywood actor Dilip Kumar, admitted to Lilavati Hospital with kidney complications, has reportedly been put on ventilator after his health deteriorated. According to DNA, doctor treating Kumar said, "His kidney functions have not improved. It has worsened. He is on ventilator. We will be able to give briefing in the morning." Veteran actor acted in over 65 films including Devdas (1955), Mughal-e-Azam (1960), etc.
Bombay HC compares MU's online assessment results delay to demonetization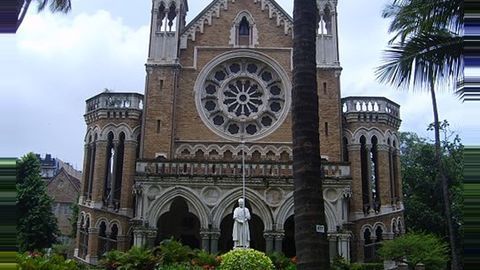 Bombay HC rapped Mumbai University (MU) and questioned varsity for switching to online assessment when necessary infrastructure was not in place. "You [teachers, University] should have prepared in advance to meet deadline. This is like demonetization," said justice bench. MU was ordered to file an affidavit in two weeks. There are over 2.7 lakh answer papers still pending to be corrected.