Mumbai: Youth who harassed girl on social media, stripped, thrashed
Mumbai: Youth who harassed girl on social media, stripped, thrashed
Apr 11, 2017, 12:37 pm
3 min read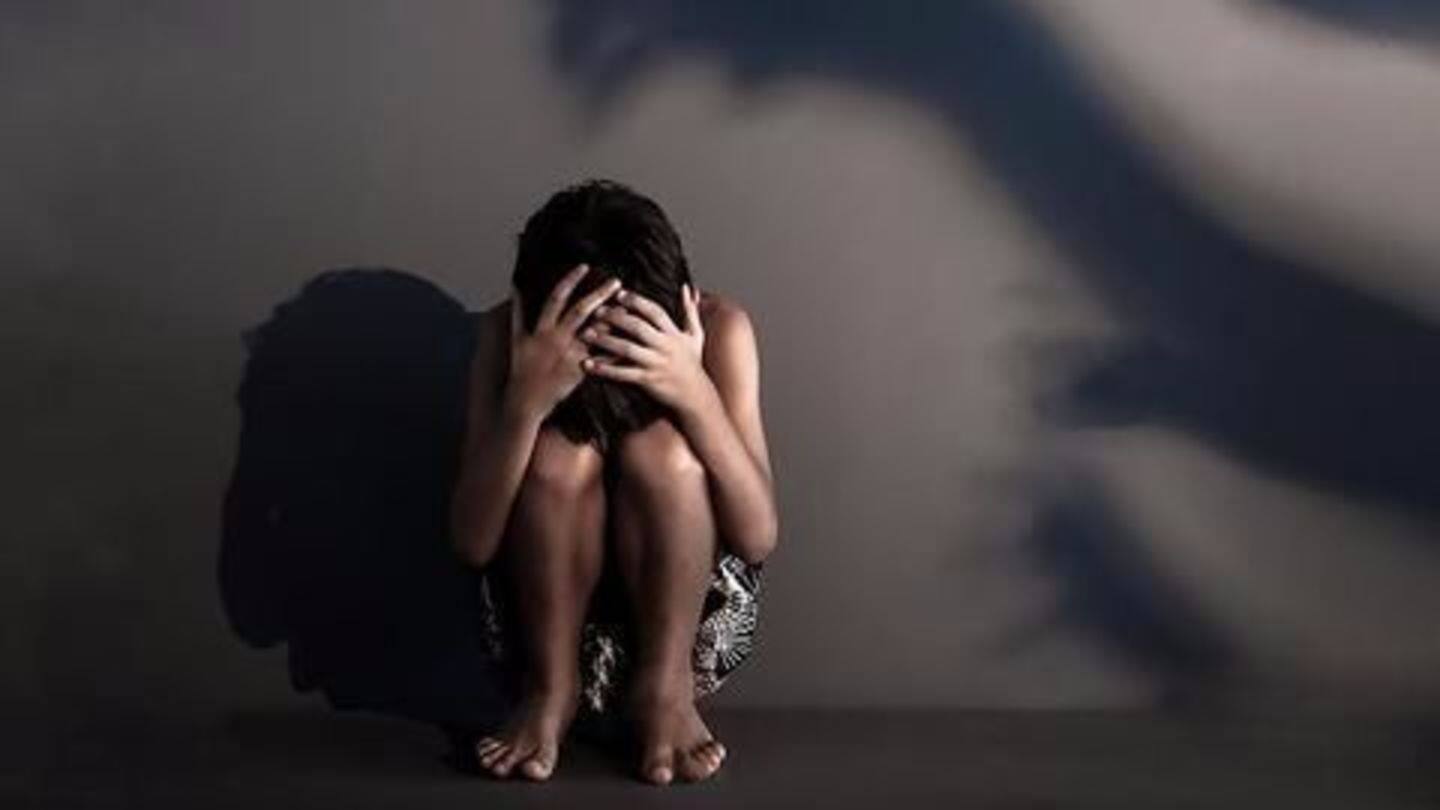 A youth from Bhayander was stripped and hit by four youngsters for allegedly harassing a 14-year-old girl on Instagram. The girl's brother was also a part of the youngsters; three of them were arrested. The brother along with his three friends took Ashutosh Singh (the youth) to an isolated place, stripped him and beat him all day. Tap in for more from Mumbai!
Kulbhushan Jadhav's family leaves Mumbai residence
Kulbhushan Jadhav was sentenced to death by a Pakistani military court for spying; his family left their residence at Powai. According to sources, Jadhav's family (his wife, son and daughter) were unaware of Jadhav's trial in Pakistan. Jadhav is a former Indian Navy Officer who was picked up by Pakistani authorities from Balochistan on 3rd March, 2016 and is charged with subversion and sabotage.
Western Railways' rush hour to alleviate soon
The over-crowding witnessed at Western Railway stations during peak hours is set to reduce with 8 upcoming services set to start in July. The fifth line discovered last year by Western Railways has been revived and the railways will dispense 20 slow suburban train services; out of these, 8 will operate during morning and evening peak hours. The services would be between Andheri-Borivali.
High Court directs BMC to shut illegal pet-shops in Crawford
Bombay HC was hearing a PIL filed by Sanjay Shirke, urging action against owners of illegal pet shops at Crawford Market that openly sell exotic species of birds. It then directed the BMC to put an end to the illegal sale of animals and birds. The BMC advocate said pet shops have been served with show-cause notices to determine if they hold valid licenses.
KEM doctor attacked by drunk patient despite security
According to hospital authorities, at 12:45 am on Monday, a patient in a drunk state slashed a resident doctor while his wound was being stitched. Sunil Bhamre, the patient, slashed Dr. Tarun Shetty's right forearm by picking up a surgical blade from the tray. In his statement, Bhamre alleged that the doctors weren't tending to him despite of him waiting patiently for some time.
Pay-and-park policy 'optional' around residential buildings, clarifies BMC
The Brihanmumbai Municipal Corporation (BMC) has clarified that the new pay-and-park policy is optional in residential areas. The policy remains in force for commercial parking lots. The BMC further added that parking spots outside residential buildings could be made available if residents of the building apply for the same. BMC's new pay-and-park scheme levies monthly charges (depending on time slots) on parking spots.