Woman delivers baby boy at 'One Rupee Clinic' in Thane
Last updated on
Apr 28, 2019, 03:50 pm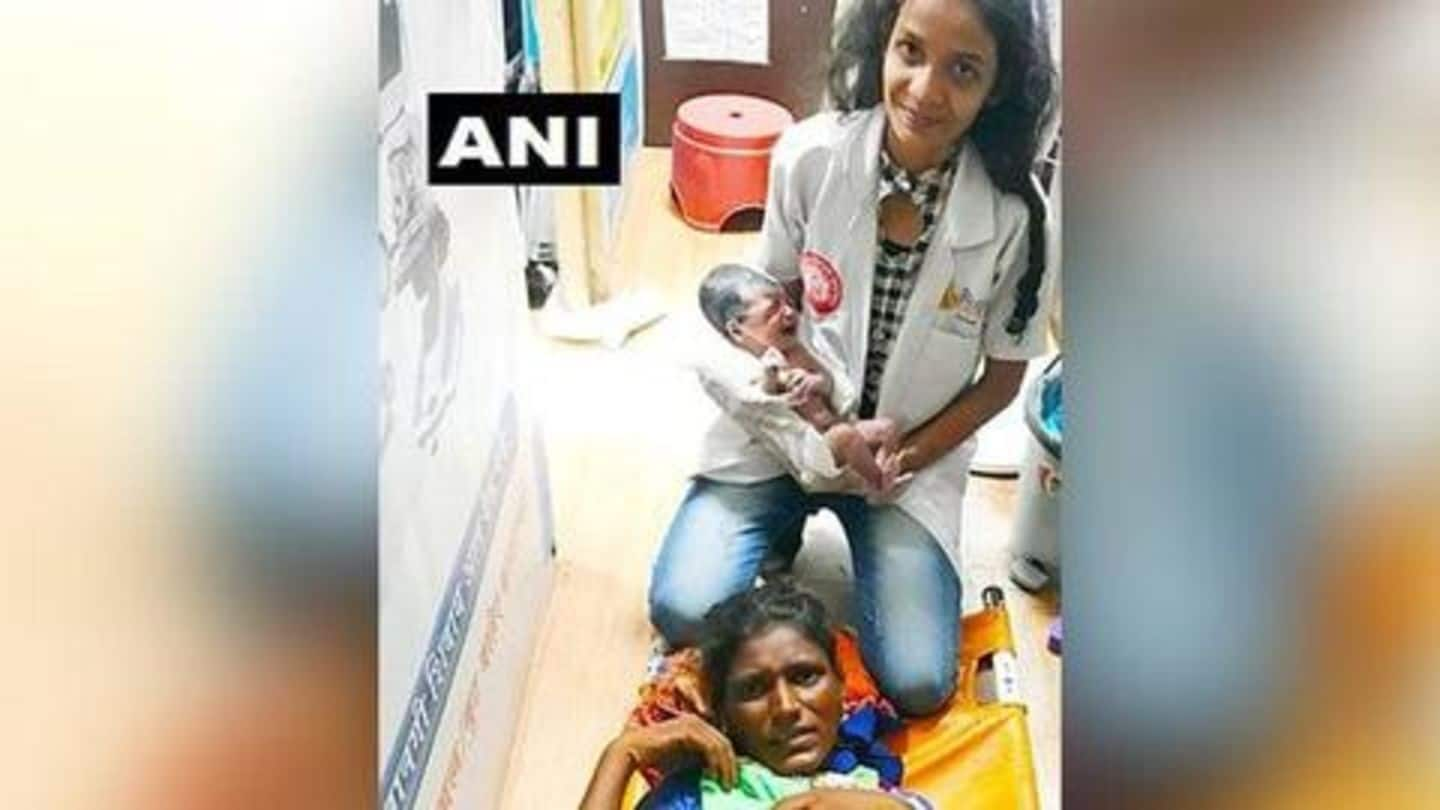 On Saturday, a 20-year-old woman, Pooja Chauhan, gave birth to a baby boy in 'One Rupee Clinic' at Thane railway station. The woman went into labor when she was traveling to Mumbai on Konkan Kanya Express. The staff present on-board immediately informed the station manager at the Thane station, when the train halted there. Here are the details.
Woman and infant are doing fine, inform doctors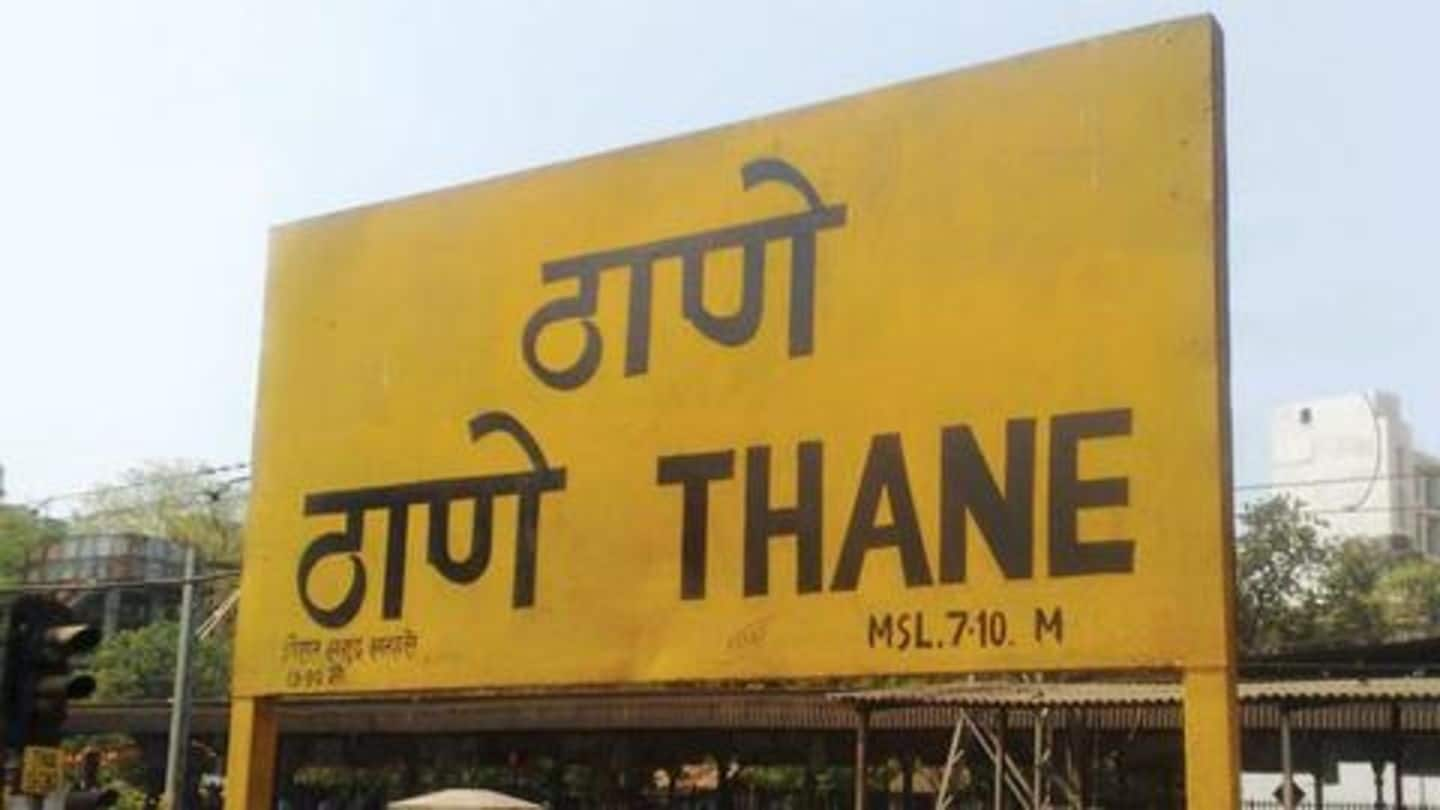 According to reports, the woman went into active labour a few stops before Mumbai and she was taken to the 'One Rupee Clinic' on a stretcher. The staff present helped her deliver the baby. The doctors of the clinic informed that both, the woman and the infant, are doing fine. This was the second instance in April that Thane station witnessed successful delivery.
Railway Minister praised clinic's staff for helping the woman
What is a One Rupee Clinic?
In 2017, One Rupee Clinics were set up at various railway stations in Maharashtra, aimed at helping commuters in case of any medical emergencies. Following the Bombay High Court orders, these 24x7 clinics were set up by the Central Railway and a Mumbai-based firm.
Another woman delivered baby at Thane on April 7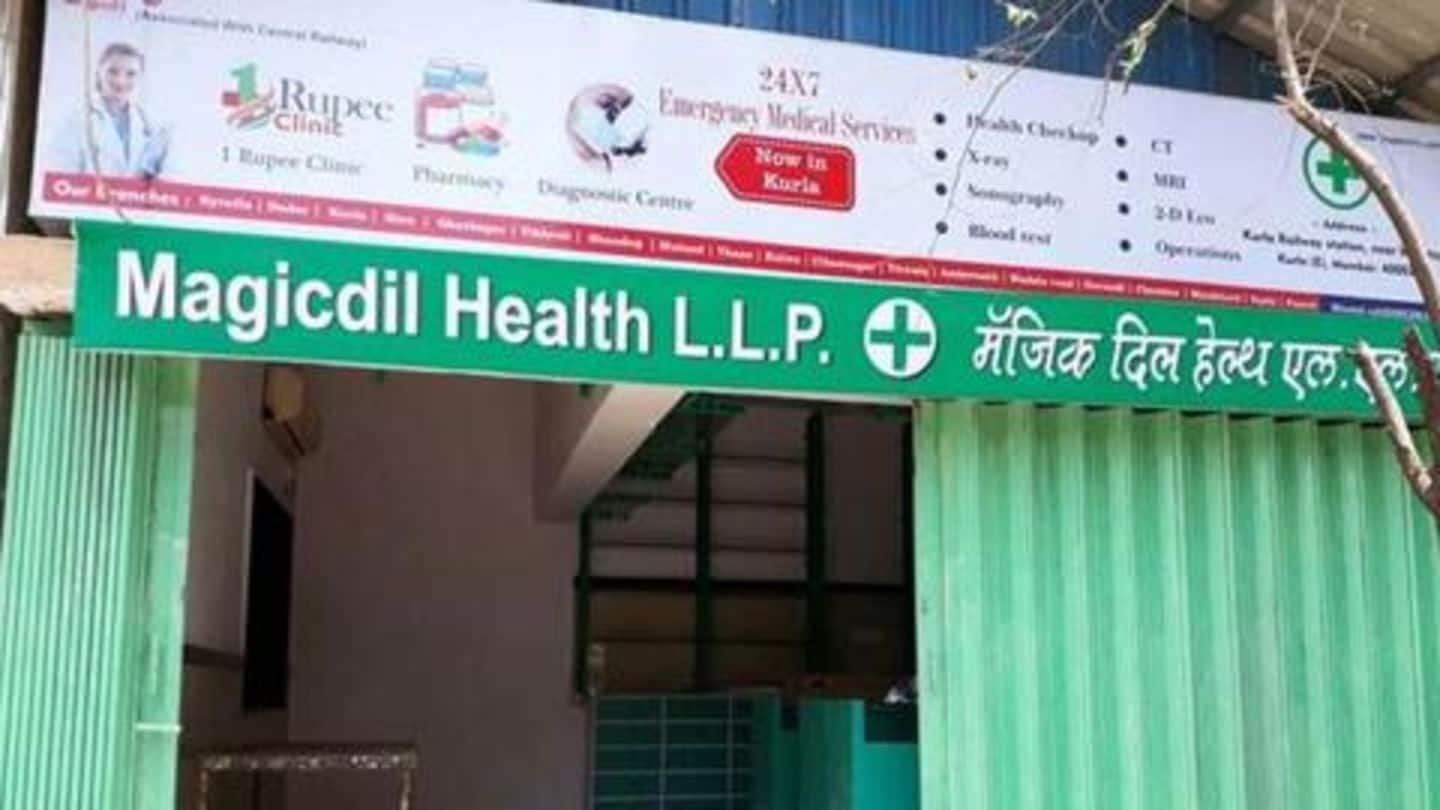 Earlier this month, a woman went into labor while she was travelling to Kurla. She was taken to the same 'One Rupee Clinic' by the women officials of the Railway Protection Force and she delivered a baby boy. Separately, last year in May, another woman was helped by the clinic's doctor and nurse to deliver a baby on a platform at Thane railway station.