#SemiFinals2019: Congress blames EVMs (again); BJP calls it people's victory
Last updated on
May 15, 2018, 12:43 pm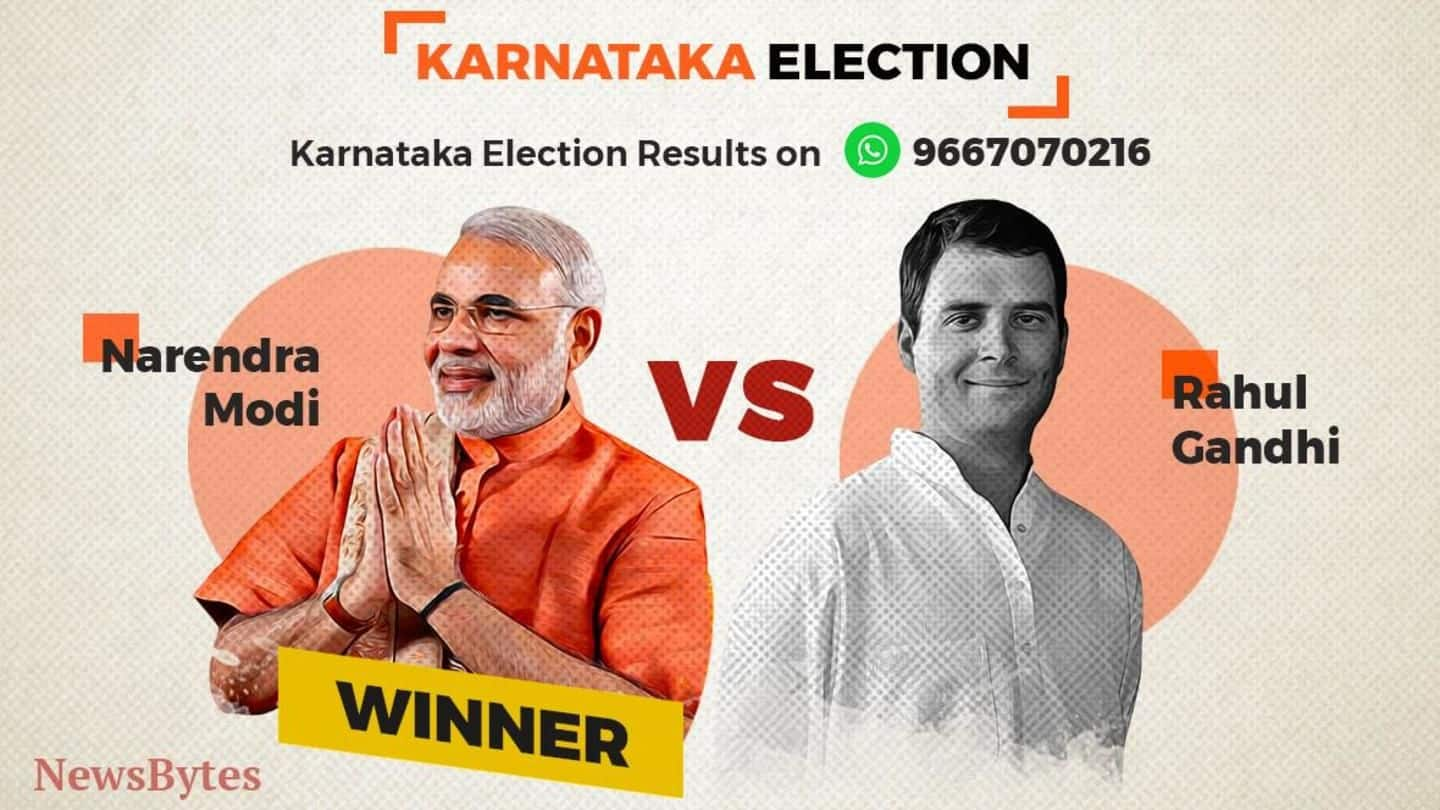 The verdict of Karnataka elections confirms that Bharatiya Janata Party's BS Yeddyurappa will be the Chief Minister. The BJP was leading in 113 seats, while Congress settled for 67 only at the time of publishing. After the results, political leaders began giving their take, and quite unsurprisingly Congress blamed 'faulty' EVMs for the unforgettable defeat. Read to know who said what.
Mohan Prakash of Congress asks why not use ballots
I am saying it from day 1, there is no political party in India which has not raised questions on EVMs, even BJP has done it in the past. Now when all parties are doubting EVMs then what problem does BJP have in conducting polls through ballot?: Mohan Prakash,Congress pic.twitter.com/t70xtsaHoX

— ANI (@ANI) May 15, 2018
BJP leader ecstatic after historic win, slam Congress's politics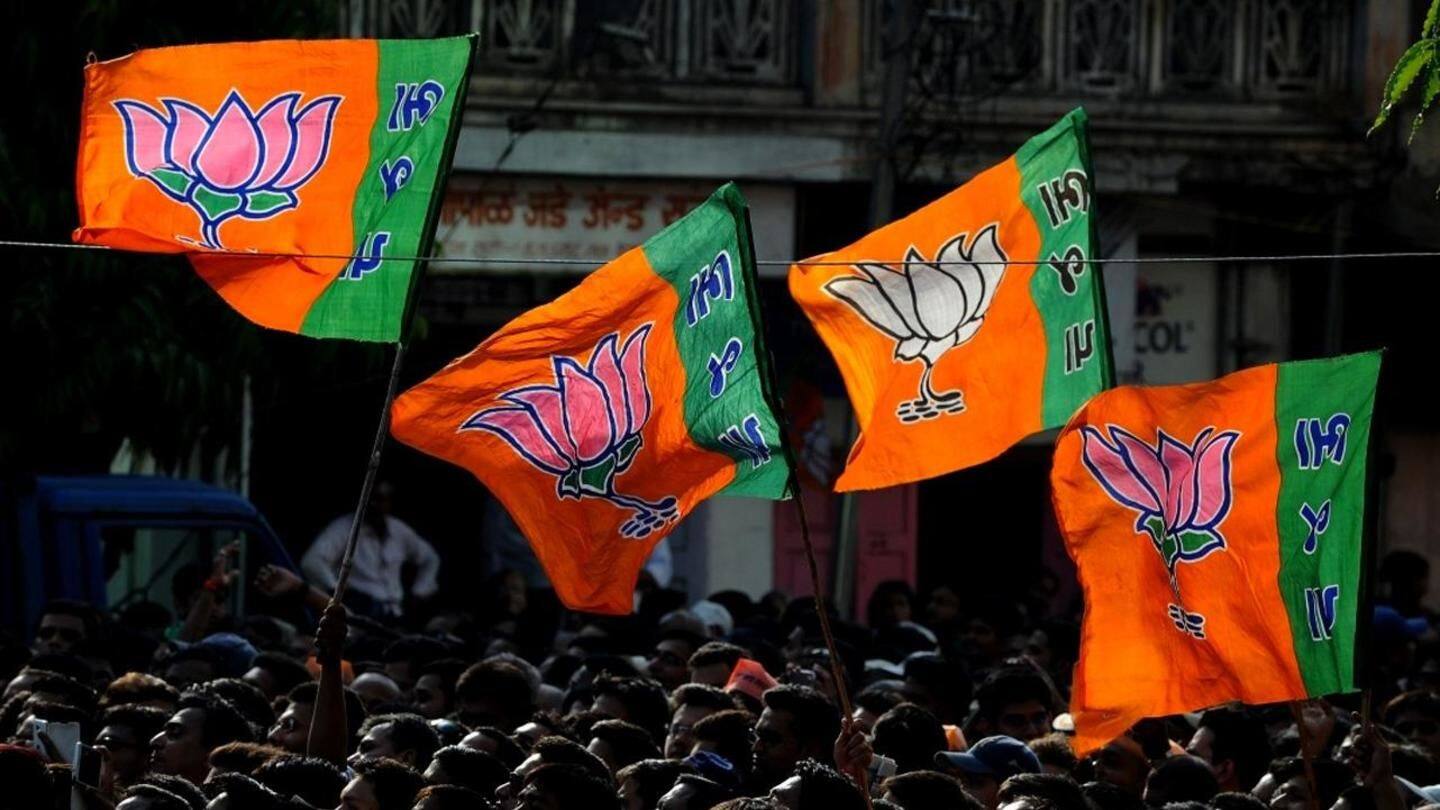 Raman Singh, CM, Chhattisgarh, said "This is a historic win for BJP. I want to thank all the people of Karnataka for voting for us. Ab desh mein Congress khojo abhiyan chalega, kahaan rahegi pata nahi (Now Congress will be searched for in the country)." "Congress is losing state after state & we are winning state after state," said BJP leader Prakash Javadekar.
Swamy is all smiles
Nirmala Sitharaman says Congress's divisive politics is haunting it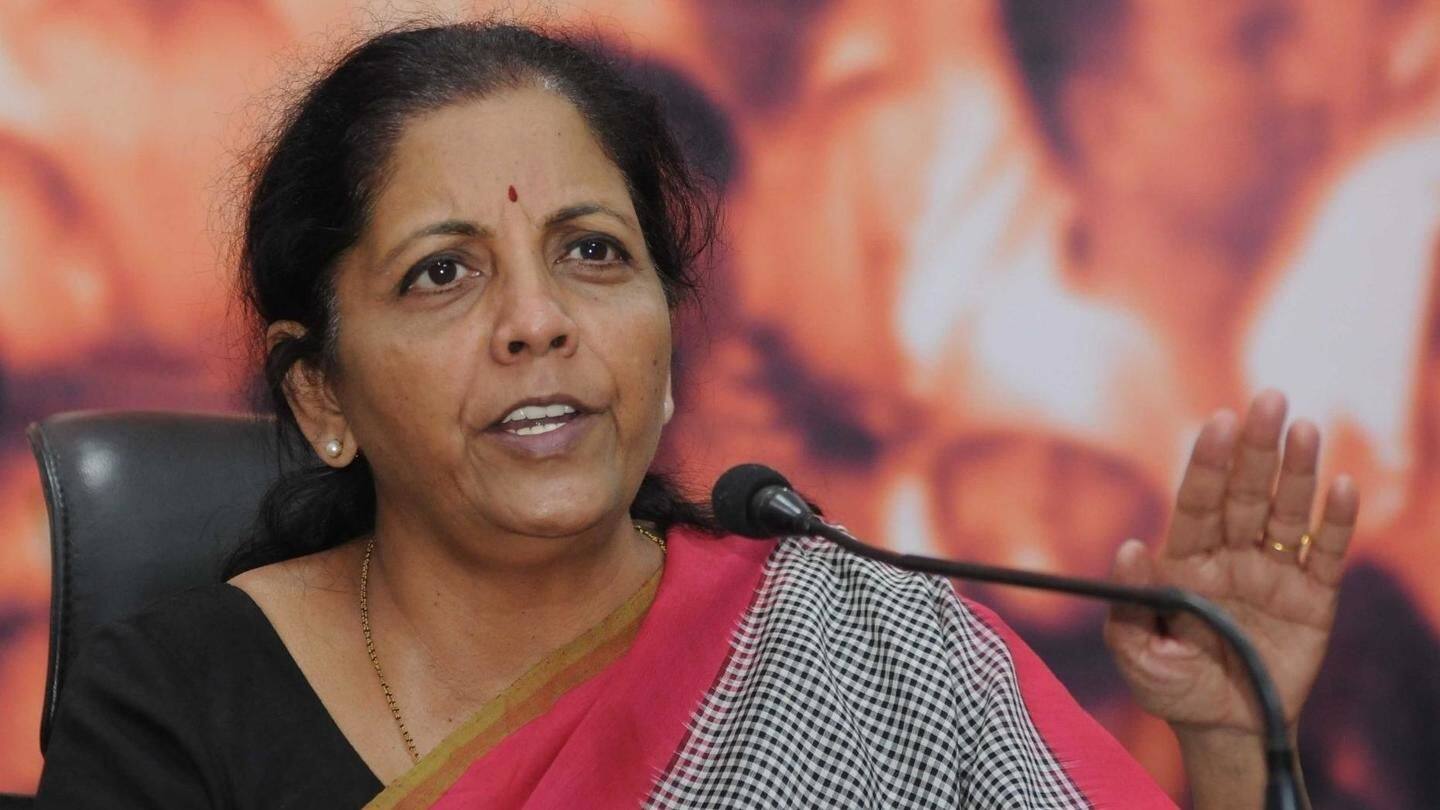 Defense Minister Nirmala Sitharaman said Congress's divisive politics has come back to haunt it. She also launched an attack at Congress for hurling 'choicest of abuses' at Prime Minister Narendra Modi. "Rahul Gandhi did his best, but it is we who have lost the elections. We, local leadership, should have en-cashed it in a proper way," said Congress candidate DK Shivkumar.
Dil jeet lo, PM Modi told Prakash Javadekar
Speaking to India Today, Prakash Javadekar said PM Modi did not want us to paste leaflets at houses instead talk to people of the state. "He told us, 'Dil jeet lo, election jeet jaayenge' (Win hearts, elections will follow)," said Javadekar.
Congress-JD(S) alliance would have turned tables: Mamata Banerjee
Congratulations to the winners of the Karnataka elections. For those who lost, fight back. If Congress had gone into an alliance with the JD(S), the result would have been different. Very different

— Mamata Banerjee (@MamataOfficial) May 15, 2018