Akhilesh Yadav gets ready for a new innings
Last updated on
Dec 31, 2016, 01:01 pm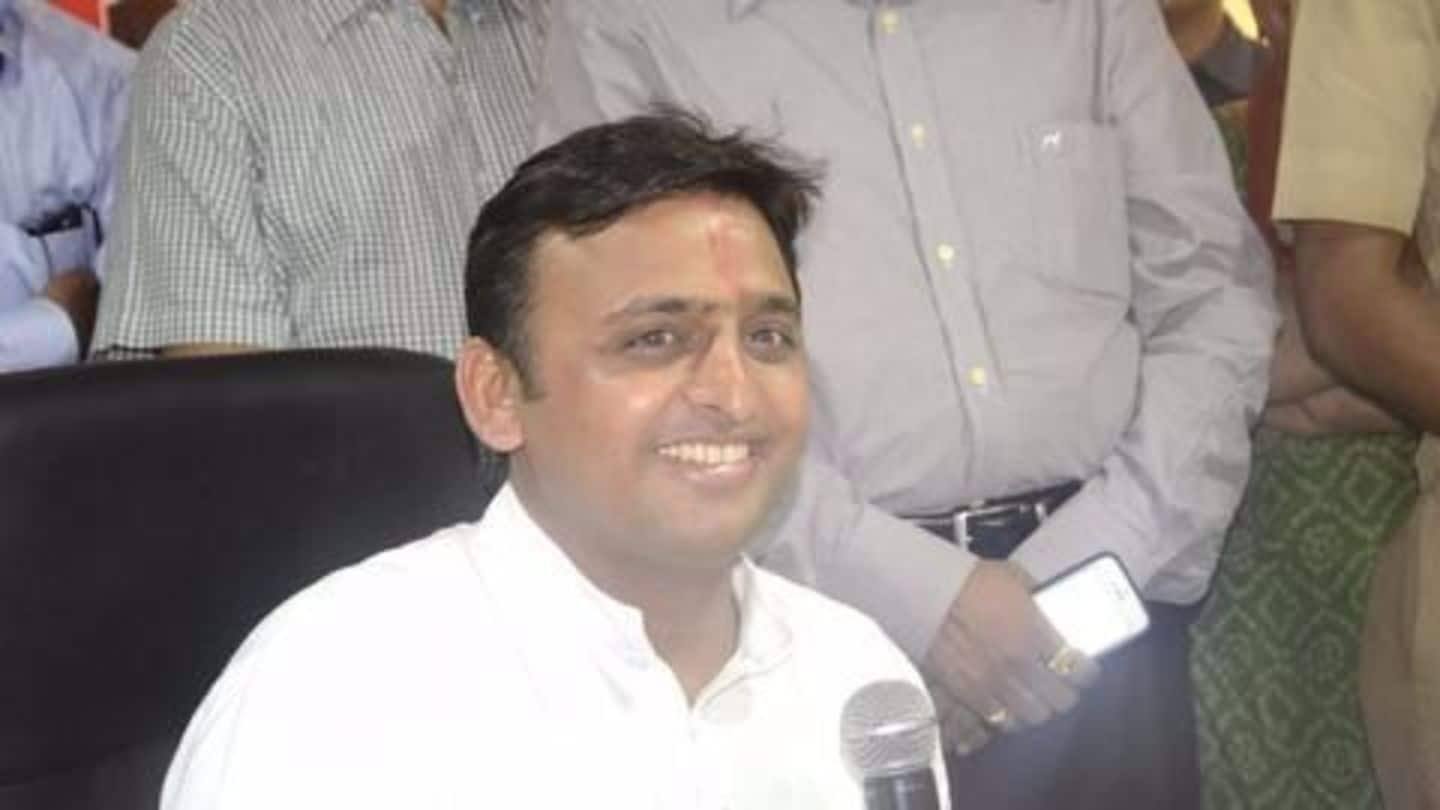 Akhilesh Yadav, CM of Uttar Pradesh, has been sacked from the Samajwadi Party (SP) for six years. SP supremo, Mulayam Singh Yadav said in a statement that his expulsion was on grounds of "gross indiscipline" and to "save the SP party". Will Akhilesh Yadav tender his resignation as CM or could there be a truce? Here are some likely scenarios.
Akhilesh Yadav forms a new party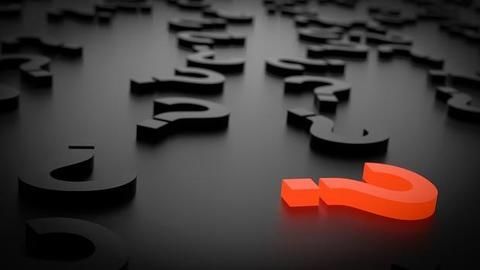 Akhilesh Yadav's expulsion from SP could result in a vertical split of the Samajwadi Party. It is speculated that Akhilesh along with his uncle, Ram Gopal Yadav, who was also expelled from the party, could establish a new party and contest upcoming UP elections with his supporters with Akhilesh as CM candidate. Akhilesh is believed to enjoy the support of a majority of MLAs.
Akhilesh and supporters contest as independents
Another scenario that could play out is if Akhilesh Yadav's supporters contest UP elections as 'independent candidates'. Although this is a possibility, there could be several hurdles from an implementation perspective. Independents would contest against "official nominees" and under different symbols which could create confusion among SP's core votebank. The chances of independents losing these elections is on the higher side.
'Mahagathbandhan' on the lines of Bihar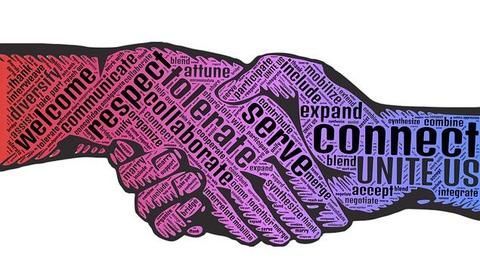 If Akhilesh Yadav sets up a new party he could contemplate tie-ups on lines of a 'Grand Coalition' as seen in Bihar elections. Akhilesh Yadav in recent weeks repeatedly hinted at a coalition with Congress, a serious bone of contention between him and SP supremo, Mulayam Singh. Therefore there's a strong possibility Congress and possibly, RLD could offer him support and consolidate his position.
Possibility of President's rule
Akhilesh Yadav, will be required to prove he has a majority on the floor of the house and must demonstrate support of a minimum of 202 MLAs; if he is unable to do so, he would lose the Chief Minister's post. If the Samajwadi Party splits, President's rule could be recommended by the Governor until the UP elections are held in early or mid-2017.