Andhra Pradesh MLA claims to have studied physics in BCom
Last updated on
Dec 29, 2016, 08:59 pm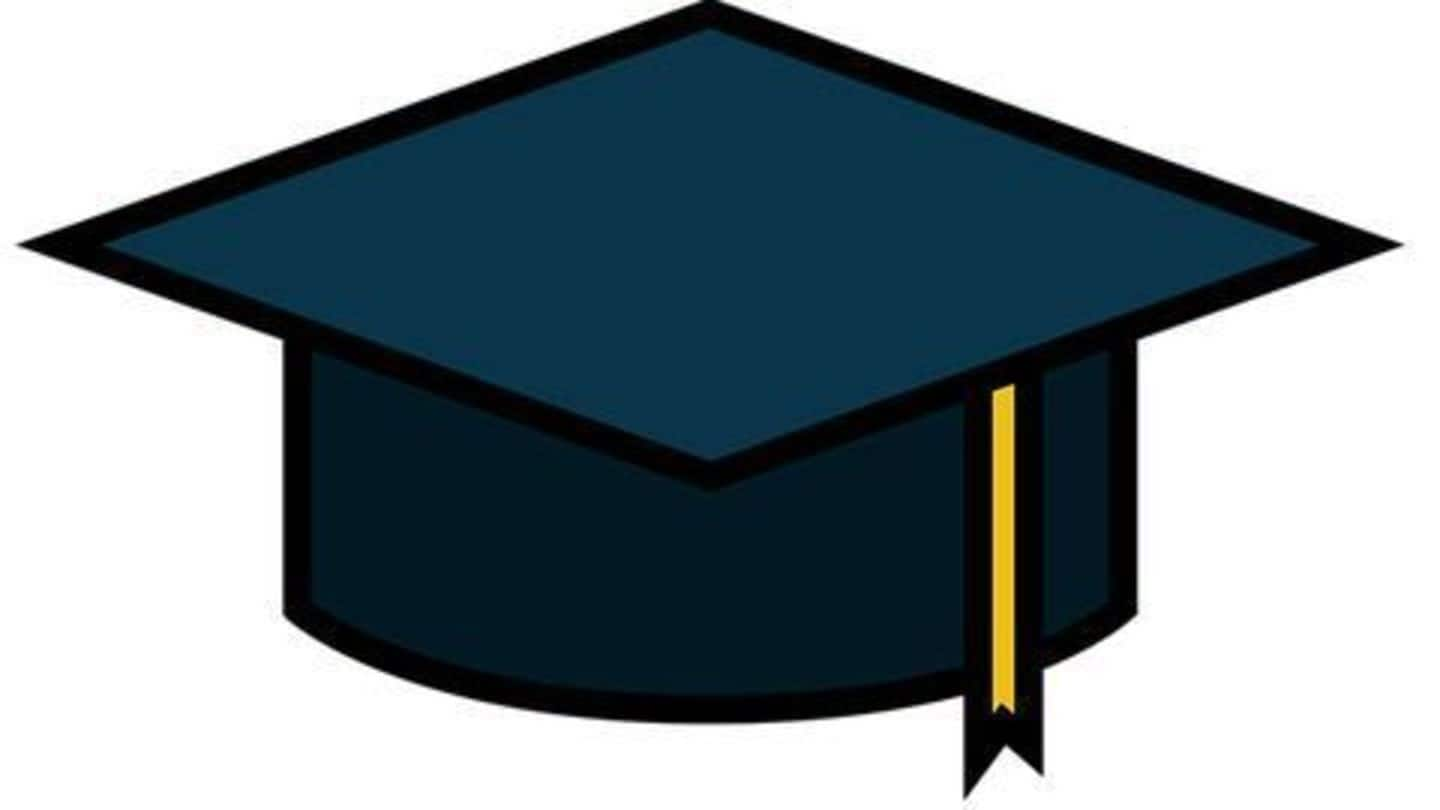 Jaleel Khan, an MLA from the Telugu Desam Party claimed to have studied physics and mathematics as a part of his Bachelors of Commerce programme. In a video that has now gone viral, the MLA was asked by the interviewer what he graduated in, and he said "BCom." "I was interested in Maths, I was interested in Physics. So I took it," he claimed.
The Telugu Desam Party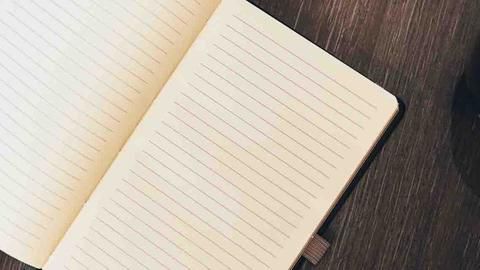 The Telugu Desam Party ("Party of the Telugu Land") is a regional political party active in Andhra Pradesh and Telangana. Abbreviated as TDP, it was founded by N.T Rama Rao on 29th March, 1982. Nara Chandrababu Naidu, Chief Minister of Andhra Pradesh has been leading the party since 1995. TDP's headquarters are based at NTR Bhavan, Hyderabad.
The interview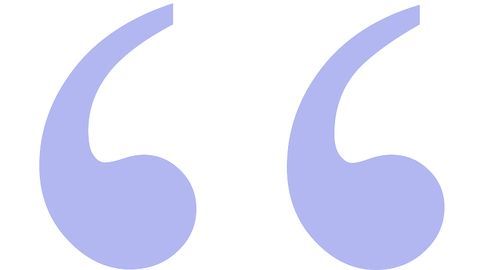 On being confronted by the interviewer about the absence of Physics in the programme, Jaleel said, "It's there, it's there. Why won't Physics be there in BCom? Commerce means accounts only no?" On being told that the interviewer was a BCom student himself, the MLA said, "Maybe I forgot, but Maths is definitely there."
Proficiency in Maths
In the interview, the MLA also said, "I used to get 100 marks out of 100 marks in mathematics. I don't even need a calculator."
Jaleel Khan has studied only till Class 10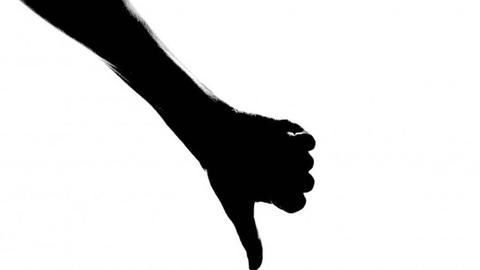 According to reports, Jaleel Khan said that after his Class 10 examinations, he joined the pre-university course, "but later discontinued to take up business." In an affidavit submitted to the Election Commission of India, Khan's education states that he passed his Class 10 examination from Vijayawada's Shad Tutorial College in 1969. The MLA also alleged that the reporter had distorted the interview.
On gaining publicity
Despite of being trolled on social media, Jaleel Khan said, "For right or wrong reasons, I have got into news and gained publicity. That is what a politician wants."