Why didn't govt save Hindu children?: Akhilesh Yadav on Gorakhpur
Why didn't govt save Hindu children?: Akhilesh Yadav on Gorakhpur
Aug 31, 2017, 05:31 pm
1 min read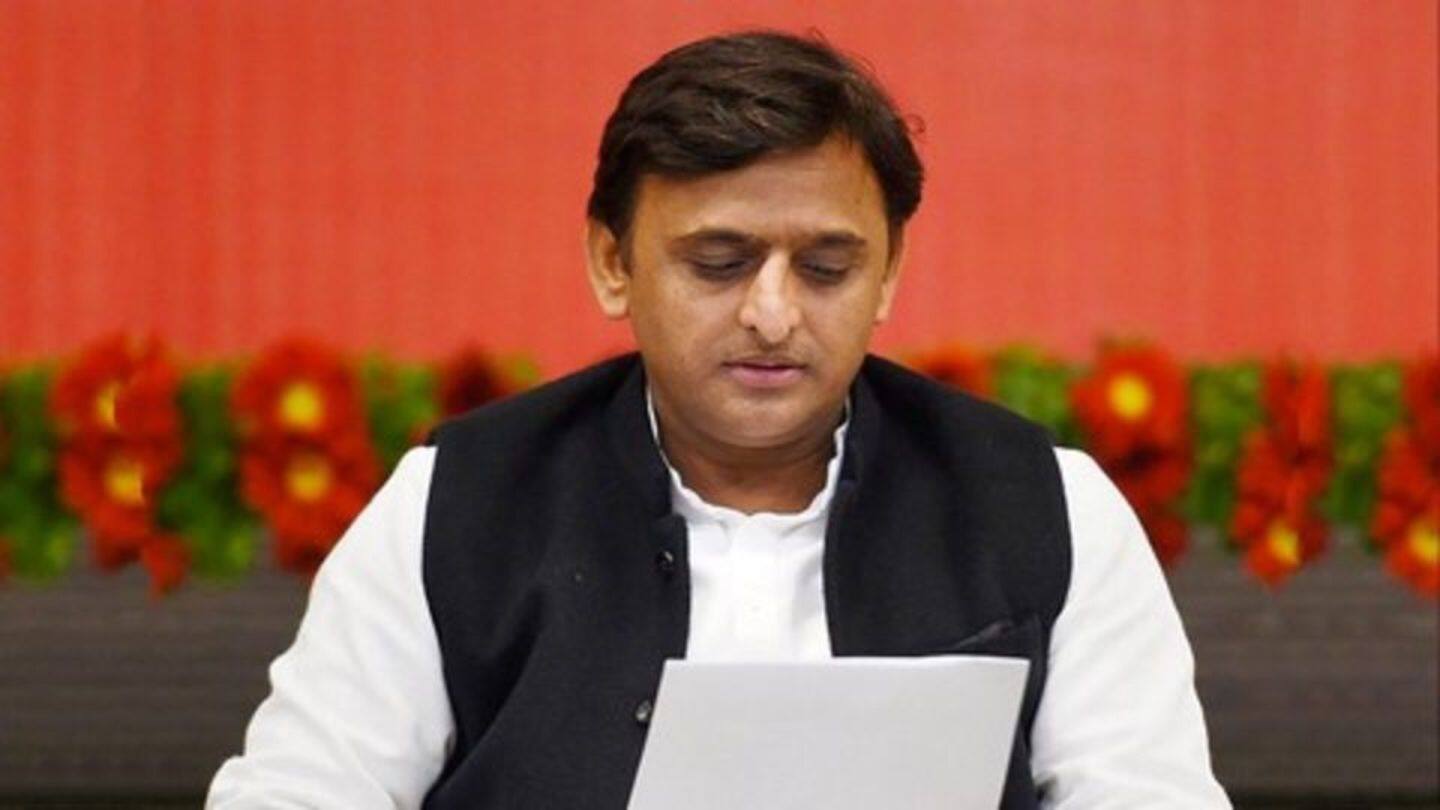 Politicians are known for saying statements that often don't make sense. Former UP CM Akhilesh Yadav is the latest to enter that list. Talking about the Gorakhpur tragedy, he blamed the BJP government in the state under Yogi Adityanath for doing nothing to save "Hindu children". "Maximum children who died were Hindus. Tell us what help you have extended to their families?" he asked.
Was his remark justified considering BJP's history?
"When we helped the poor, you used to identify whether they were Hindus or Muslims. We were accused of helping Muslims more, but now that most of the dead at Gorakhpur are Hindus, tell us what help you have extended to them?" Akhilesh demanded.
Not the first controversial comment on Gorakhpur
The Gorakhpur tragedy has certainly been a fiasco for the BJP: while PM Modi kept silent for days, UP continued denying lack in oxygen supply despite several reports. Then BJP President Amit Shah created controversy: "Many accidents have taken place in India, this isn't the first time something like this happened." If leaders had focused on preventive measures, many lives could have been saved.