Articles about Aparna Yadav
Aparna Bisht Yadav is a social worker and politician of the Samajwadi Party (SP). She is the daughter-in-law of party patriarch and former Uttar Pradesh Chief Minister, Mulayam Singh Yadav. She married into the Yadav family in 2011, becoming the wife of Prateek Yadav, Mulayam Singh's son from his second wife, Sadhana Gupta. A trained Hindustani classical singer, Yadav has done her Master's in International Relations and Politics from the University of Manchester, UK. She contested for the first time in the 2017 Uttar Pradesh Legislative Assembly elections from Lucknow Cantonment constituency but lost to Bharatiya Janata Party's (BJP) Rita Bahuguna Joshi. Yadav works for women's rights issues and is an advocate of women's empowerment.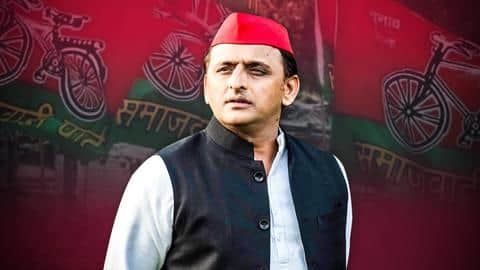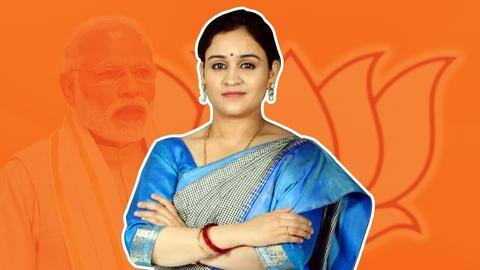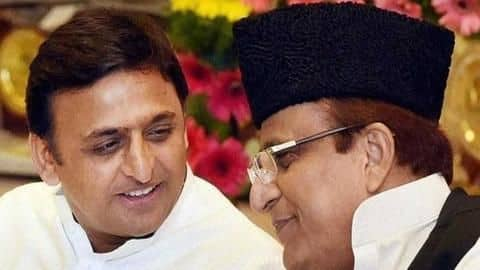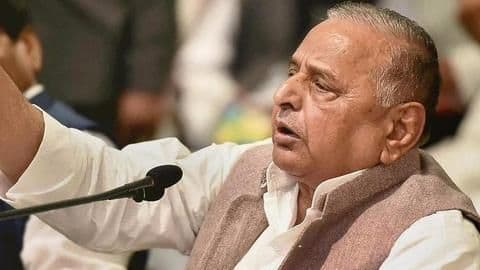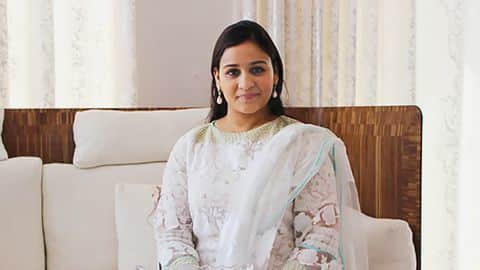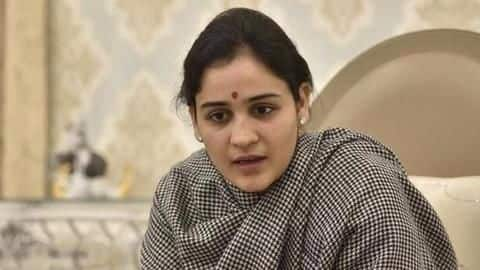 SP feud: Yadav's daughter-in-law backs Mulayam
In a fresh restart to the Samajwadi Party feud, younger daughter-in-law Aparna Yadav said her brother-in-law Akhilesh should hand over the party's control to Mulayam Singh, as he had promised before elections.