Jaitley tears into RaGa's Rafale-claims, says family just understands 'money'
Last updated on
Jan 02, 2019, 03:44 pm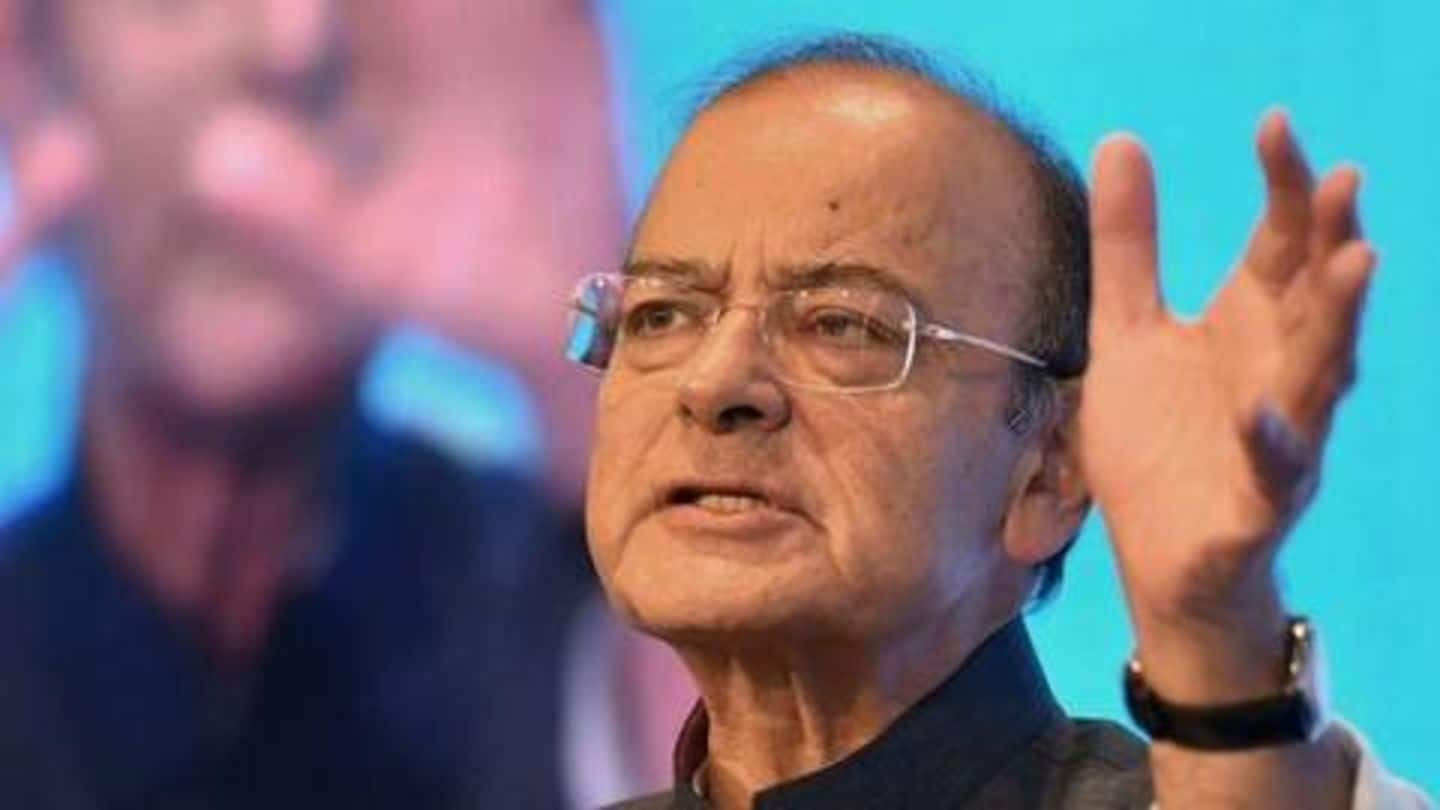 After Congress President Rahul Gandhi's speech in the Lok Sabha on Wednesday, Union Finance Minister Arun Jaitley stood up to speak on the Rafale Deal and targeted the Gandhi family. Jaitley raised the issue of Bofors scam and claimed when RaGa was young, he played with one Q (hinting towards Ottavio Quattrocchi). He also mentioned the National Herald scam.
Jaitley claims the recording was manufactured by Congress
About the purported recording which the Congress has claimed blows lid on the corruption in the deal, Jaitley said it was manufactured by the grand old party. Notably, Goa Minister Vishwajit P Rane has written to former Defense Minister Manohar Parrikar claiming he didn't speak to anyone regarding the deal. Congress had claimed files of Rafale are present 'under Parrikar's bed'.
This is a doctored audio: Minister defends himself
Goa Minister Vishwajit P Rane writes to Goa CM Manohar Parrikar in regard with the audio tape released by Congress on Rafale, states, "This is a doctored audio I have never had any discussion on this subject with anyone. there should be a thorough inquiry in this matter" pic.twitter.com/OVHkYOHtfz

— ANI (@ANI) January 2, 2019
Jaitley makes a reference to James Bond movies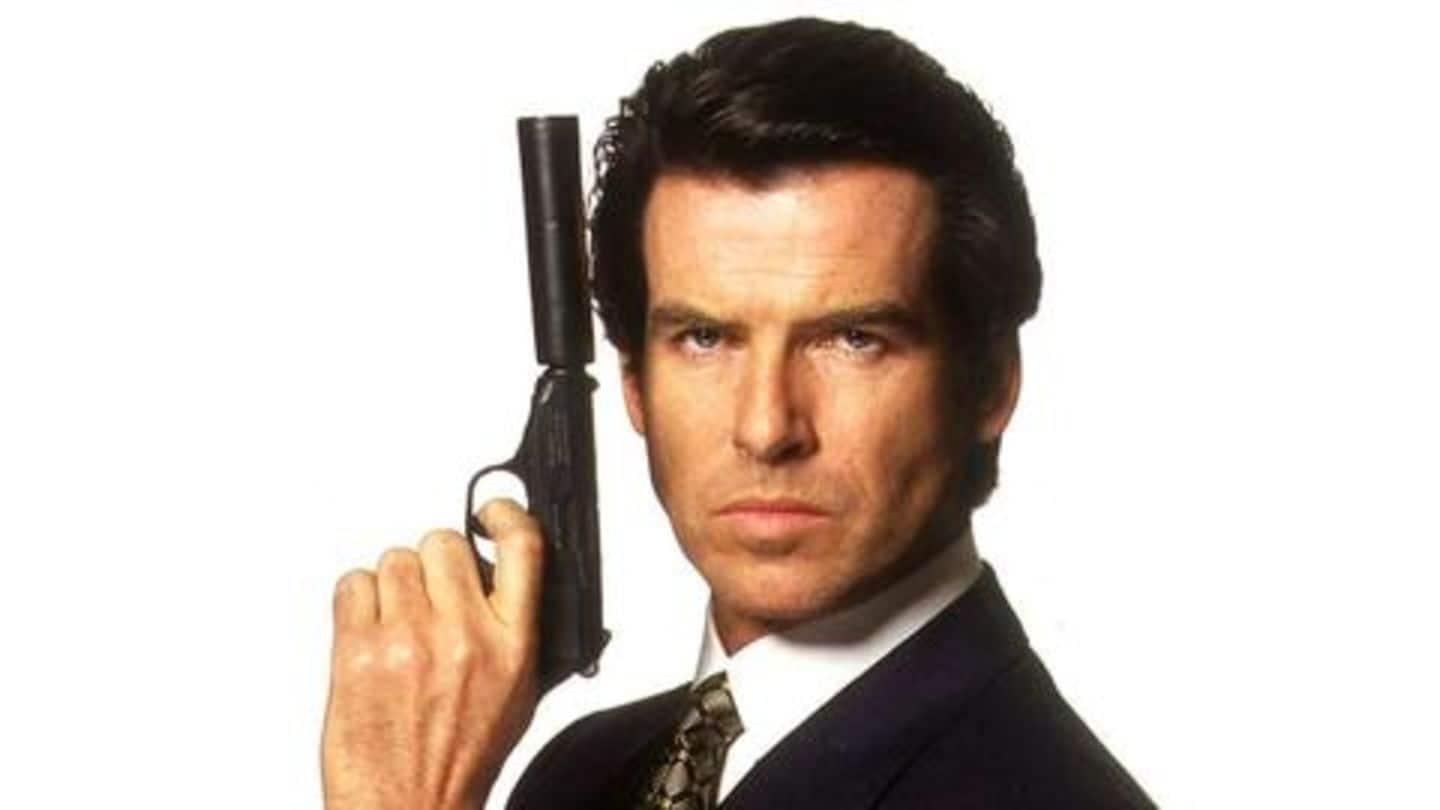 Jaitley came down heavily on allegations of corruption and reminded the house of Bofors, National Herald, and AgustaWestland scam. He said Gandhi family members were out on bail in the latter case. To RaGa, he said, "You must have seen James Bond movies. He had said if something happens once, its happenstance, twice is a coincidence but thrice is a conspiracy."
Jaitley mentions scams under UPA rule
Arun Jaitley in Lok Sabha: If the fingers point at you in AugustaWestland, National Herald and Bofors, then it is a bit too much. Today, they have the audacity to raise an allegation against us. #Rafale pic.twitter.com/7APxYZSiwb

— ANI (@ANI) January 2, 2019
Congress doesn't understand the Army's needs: Jaitley
Further, Jaitley said he has reiterated several times why the number of jets was reduced but it was the nation's misfortune that RaGa, the leader of the Opposition, didn't understand it. He alleged the Congress has played with the nation's security and just understood the math of money. Jaitley said the Indian Army needs the jets and it will give them an upper hand.
Congress-leader throws paper planes while Jaitley speaks, speaker reprimands him
During the discussion on #Rafale in Lok Sabha, Congress MP from Punjab Gurjeet Singh Aujla threw paper plane towards Finance Minister Arun Jaitley. Defence Minister Nirmala Sitharaman complained about it to the Lok Sabha speaker.

— ANI (@ANI) January 2, 2019