Ashish Khetan moves SC seeking protection after alleged death threats
Ashish Khetan moves SC seeking protection after alleged death threats
May 25, 2017, 11:37 am
1 min read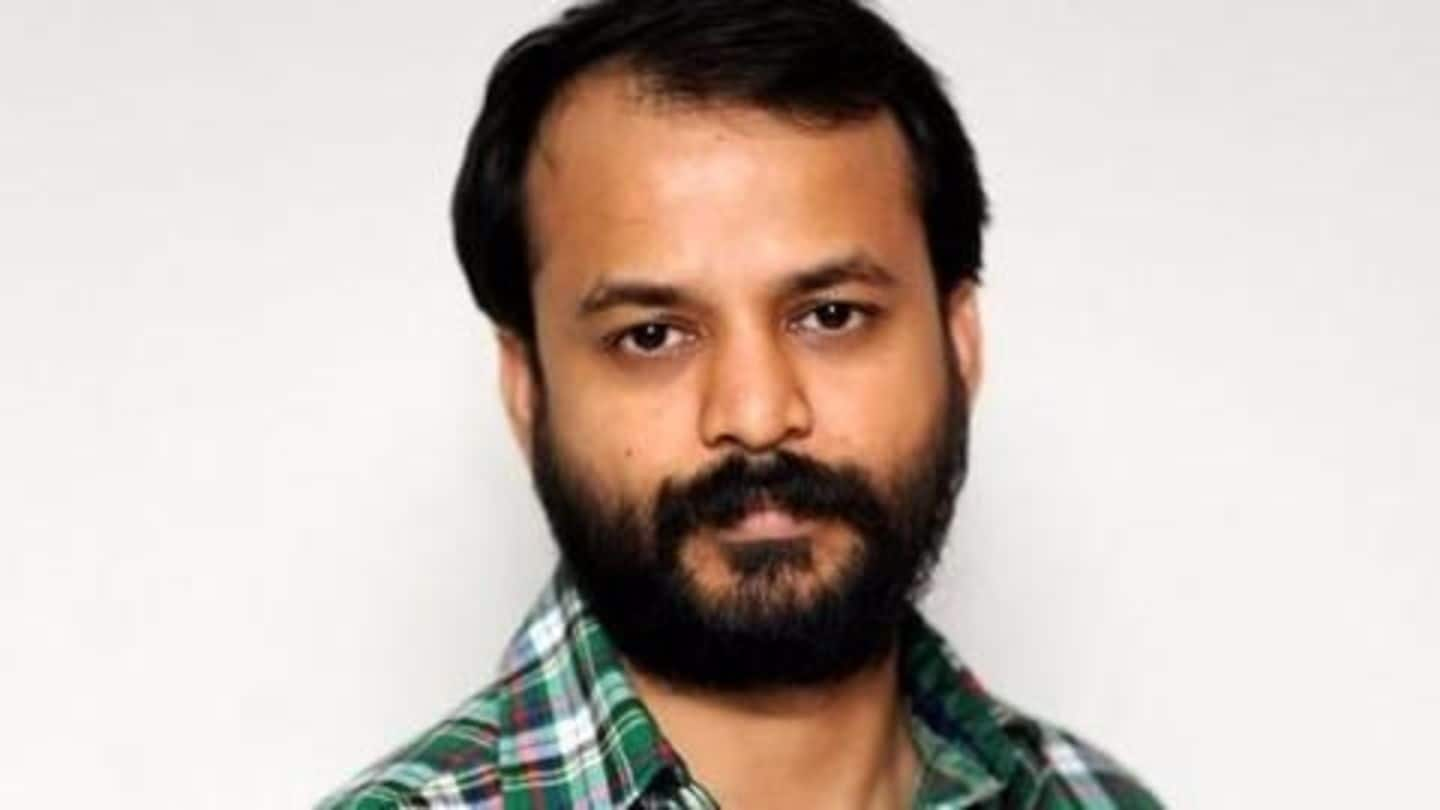 AAP leader Ashish Khetan, vice chairman of Delhi's Dialogue and Development Commission, has moved the Supreme Court seeking police protection after he allegedly received death threats from a "right-wing" organization. Khetan has filed a petition under the rule which allows citizens to approach SC if their fundamental rights are violated; according to Khetan, his rights to free speech, life and liberty are under threat.
"People like you deserve death punishment in a Hindu Rashtra"
Khetan accused groups including Abhinav Bharat, Hindu Jan Jagran Samiti and Sanatan Sanstha, whose alleged involvement in the Gujarat riots was investigated by the former journalist. He reportedly received anonymous threat letters. "It is because of you that Sadhvi Pragya Singh and Virendra Singh Tawde are in jail. People like you deserve death punishment in a Hindu Rashtra," said the letter.
Khetan's petition to be heard on June 5
Khetan's petition alleges police and even the Union Home Minister didn't pay attention to his requests. He now wants the SC to launch a court-monitored CBI probe. He has also asked it to direct guidelines for enforcement agencies over death threats to citizens. The SC, however, denied an urgent hearing; it will hear his petition on June 5.