7 reasons why BJP's lotus has bloomed in full swing
Last updated on
Apr 06, 2018, 09:42 pm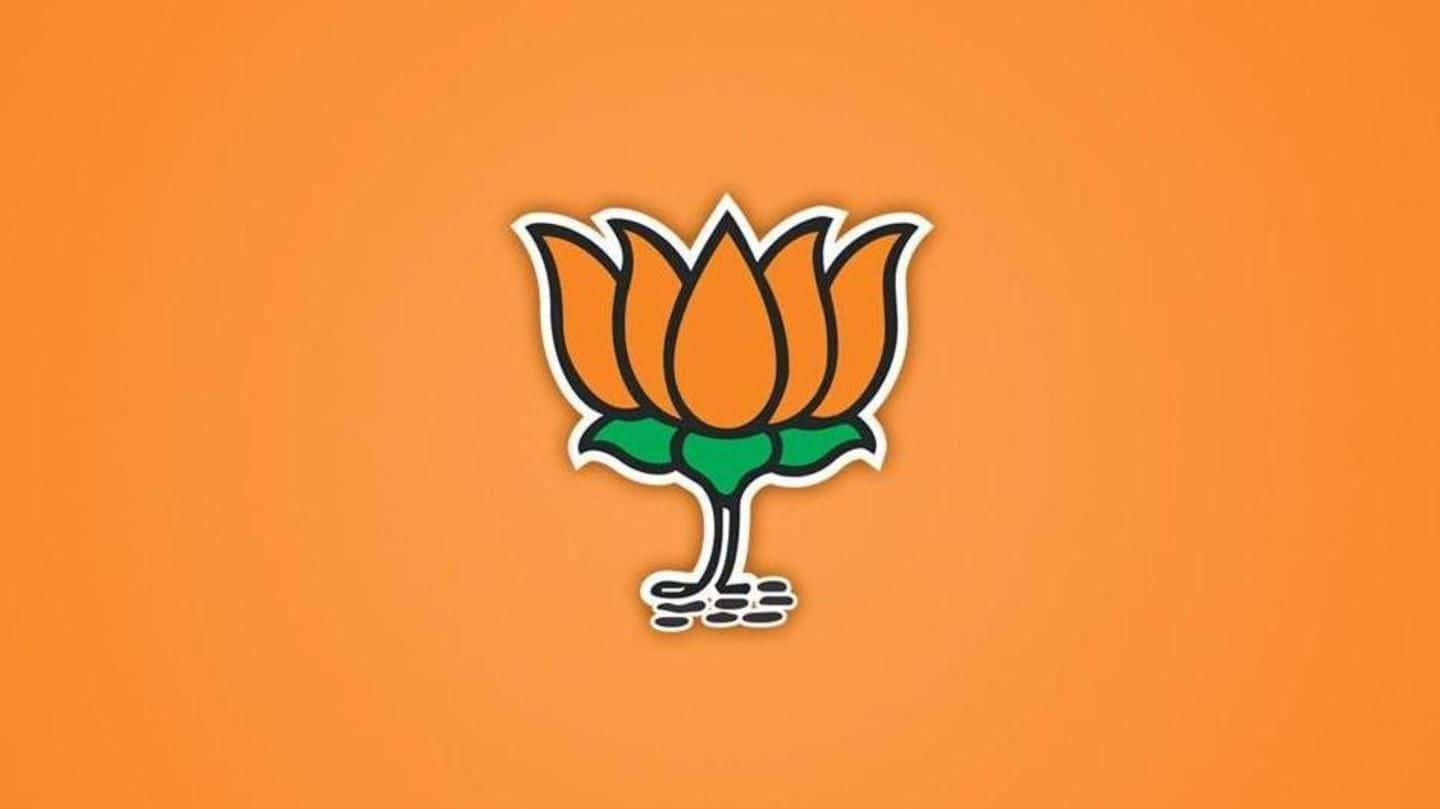 On this day in 1980, two young leaders Atal Bihari Vajpayee and Lal Krishna Advani took the bold decision of forming the BJP by dismantling Jan Sangh. As its first party president, Vajpayee gave the party's clarion call "Andhera Chhatega, Suraj Niklega, Kamal Khilega." About 38 years later, the lotus has bloomed in 21 states. What are the reasons for BJP's success? We elaborate.
Opposing Congress actually contributed to BJP's success
BJP's massive win comes on the back of 10 years of Congress rule riddled with corruption, failed schemes, a mute PM and an overkill of Gandhi-worship. Also, BJP tapped into people's pent-up anger against 60 years of Congress hegemony. Further, Congress continues to be a liability as its scion fails to win people's hearts and the grand old party fails to see beyond him.
BJP acquires its workers from the disciplined, organized RSS
In 2014, when BJP stormed to power, PM-designate Modi in his triumphant address thanked "five generations of dedicated workers," referring to the RSS and subsidiaries VHP, ABVP, etc. RSS calls itself a "cultural" organization, disciplining the country's youth to serve the nation. Of course, its political arm, BJP workers and leaders are nurtured in the RSS nursery. The alma mater also directs whenever required.
Micromanagement of election machinery and rigorous marketing do the trick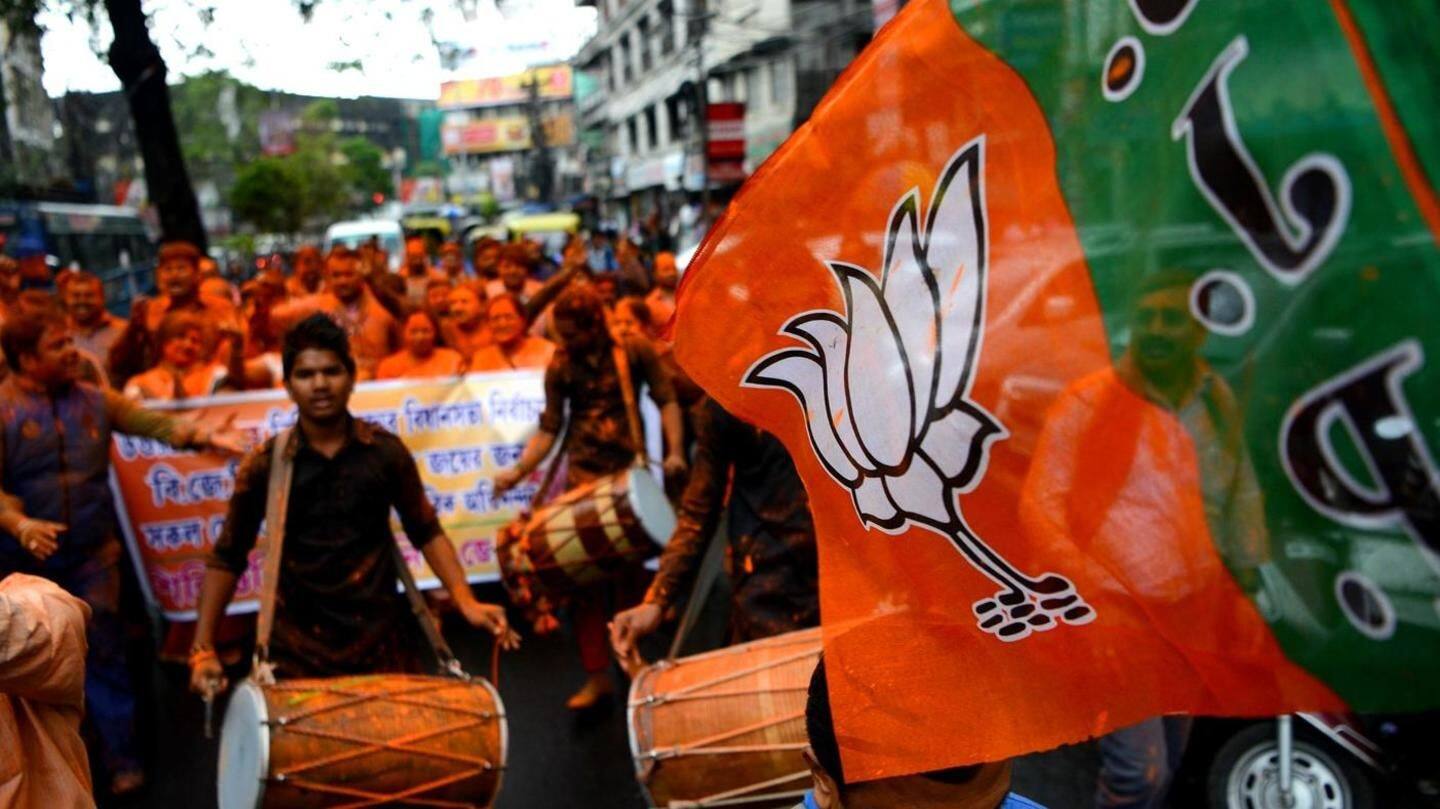 It wouldn't be wrong to say the BJP is always in election mode. Master strategists like chief Amit Shah and general secretary Ram Madhav along with RSS foot-soldiers work 24*7 for 365 days to strengthen booth management, exploit social media, organize motorcycle rallies and arrange massive glitzy conventions to hammer BJP in people's psyche. Barring a hiccup or two, this strategy has worked wonders.
In dynasty-averse BJP, hard work and talent assure leadership
BJP has cried itself hoarse emphasizing Congress's dependence on the Nehru-Gandhis. On its part, though regional units may be guilty of propping up sons/daughters, nationally no single family has dominated the party. Hard work, charisma and ideas can make a common man BJP's prominent leader.
Political will and decision-making ensure unmistakable execution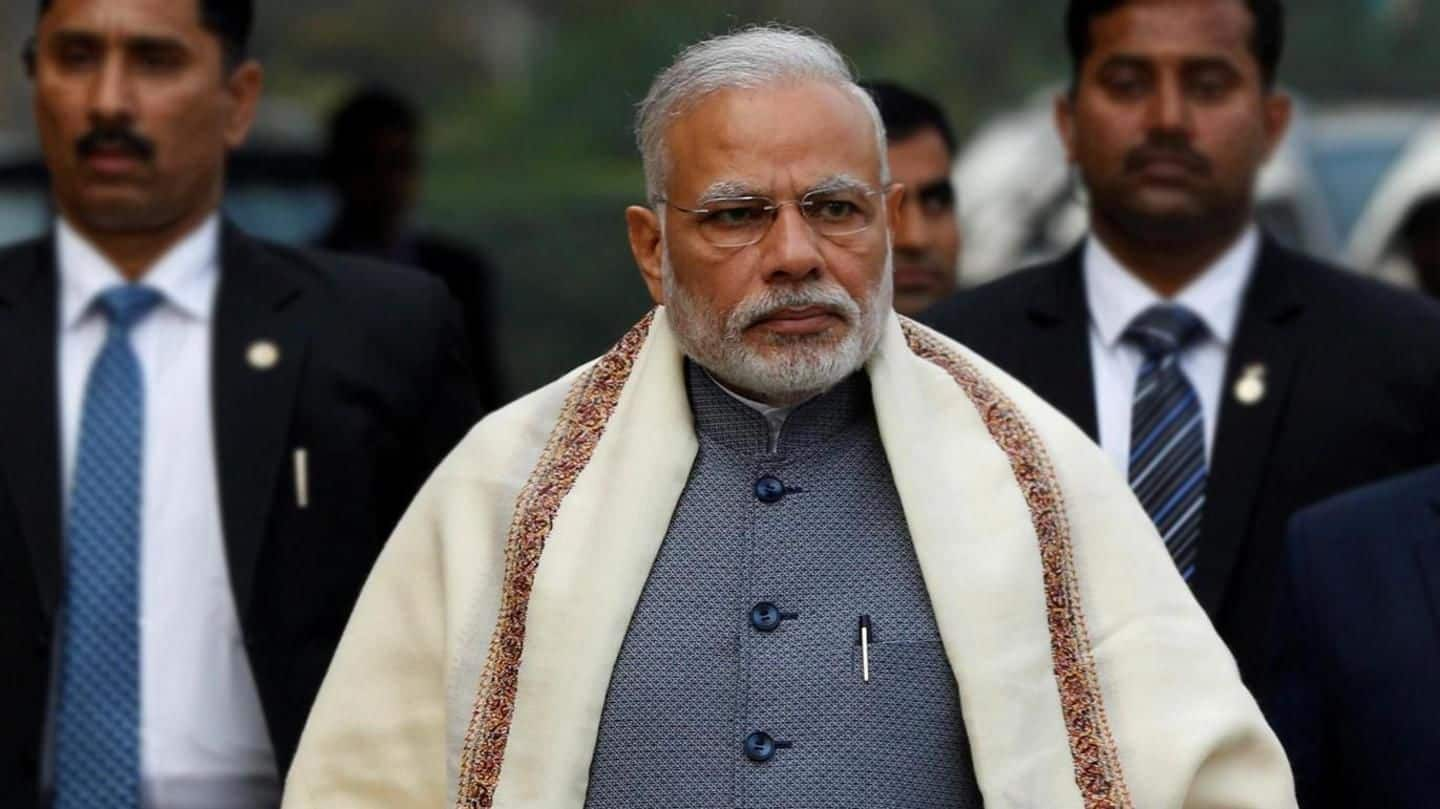 Be it the Swachch Bharat Abhiyaan, demonetization, roll-out of GST or doggedly pursuing the mission of making Aadhaar the overall national identity card, Modi has pursued these agendas with an iron hand. He demands hard work from his ministers, rewards performance and punishes incompetency. From fortnightly report cards to precise targets, the BJP government helmed by Modi is always on its toes.
Indefatigable saffron stance coupled with aggressive nationalism appeal to people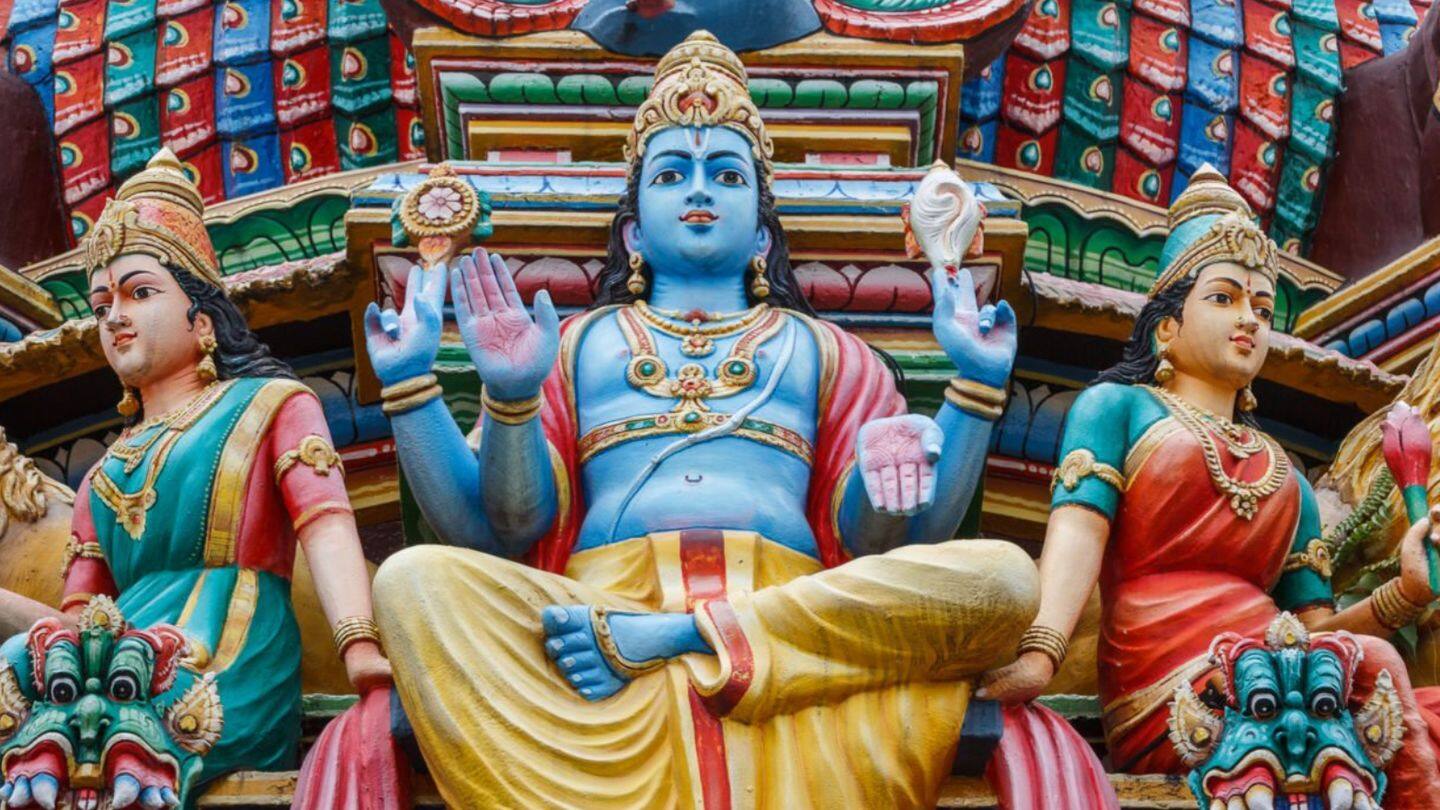 BJP seldom hides its "Hindu Rashtra" agenda. Besides, it has tried to absorb SCs, Dalits and fragmented communities into the broad Hindu fold. Further, from building Ram Mandir in Ayodhya to clamoring for a Uniform Civil Code, it has fired up India's Hindus. BJP has combined this with aggressive nationalism characterized by a no-nonsense posture against neighbors Pakistan-China and appeals to abrogate Article 370.
India's dynamic PM remains BJP's biggest trump card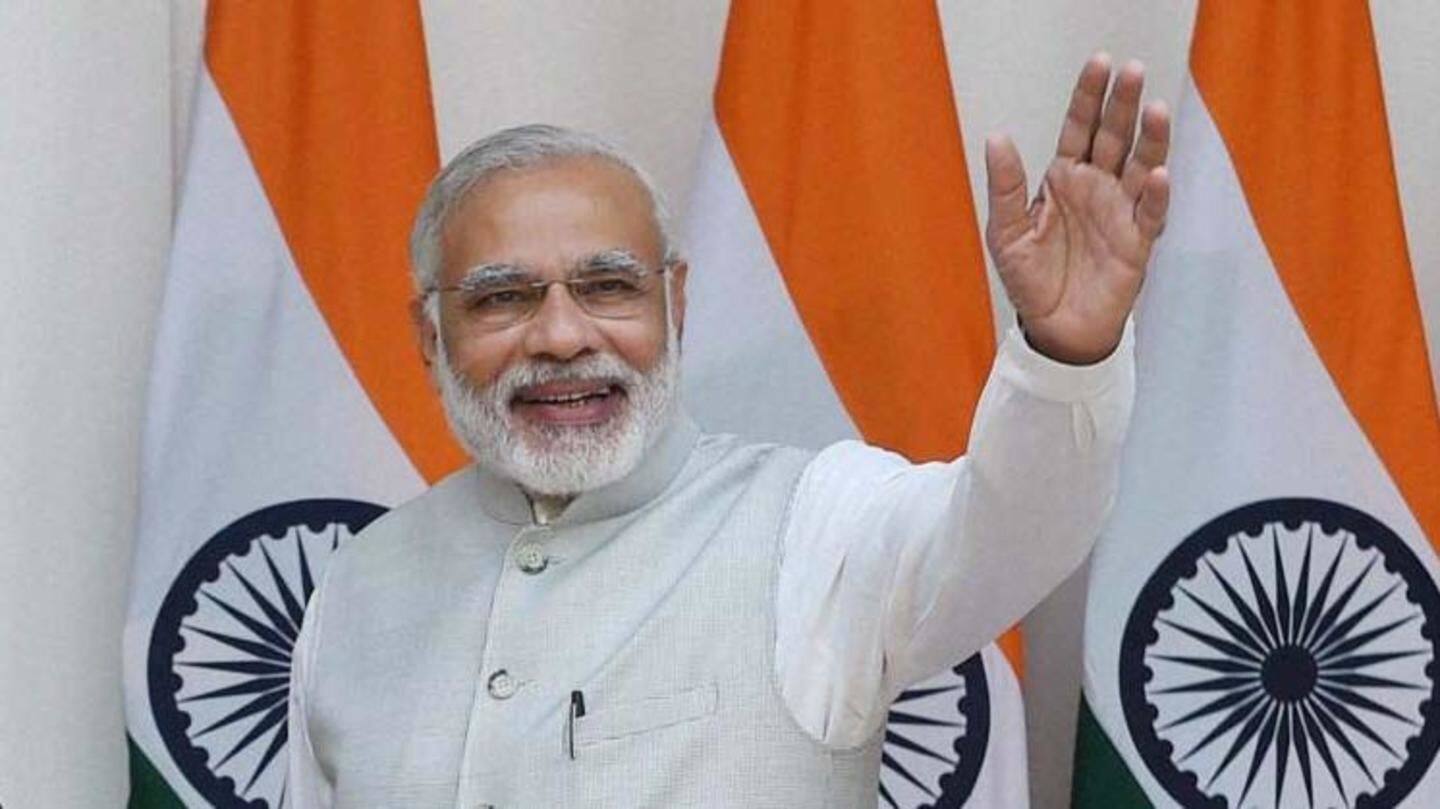 Though slight disillusionment with governance has seeped in, but about one thing there is no ambiguity: Modi remains BJP's No.1 mascot, His oratory skills can single-handedly demolish the Opposition, his clean image and hard work win people's support and his bold, decisive stand enhances India's prestige in the world. BJP understandably relies on Modi and if it does return to power, it'll be because of him.