Today's absurd news: BJP leader calls Modi Vishnu's 11th incarnation
Last updated on
Oct 13, 2018, 01:25 pm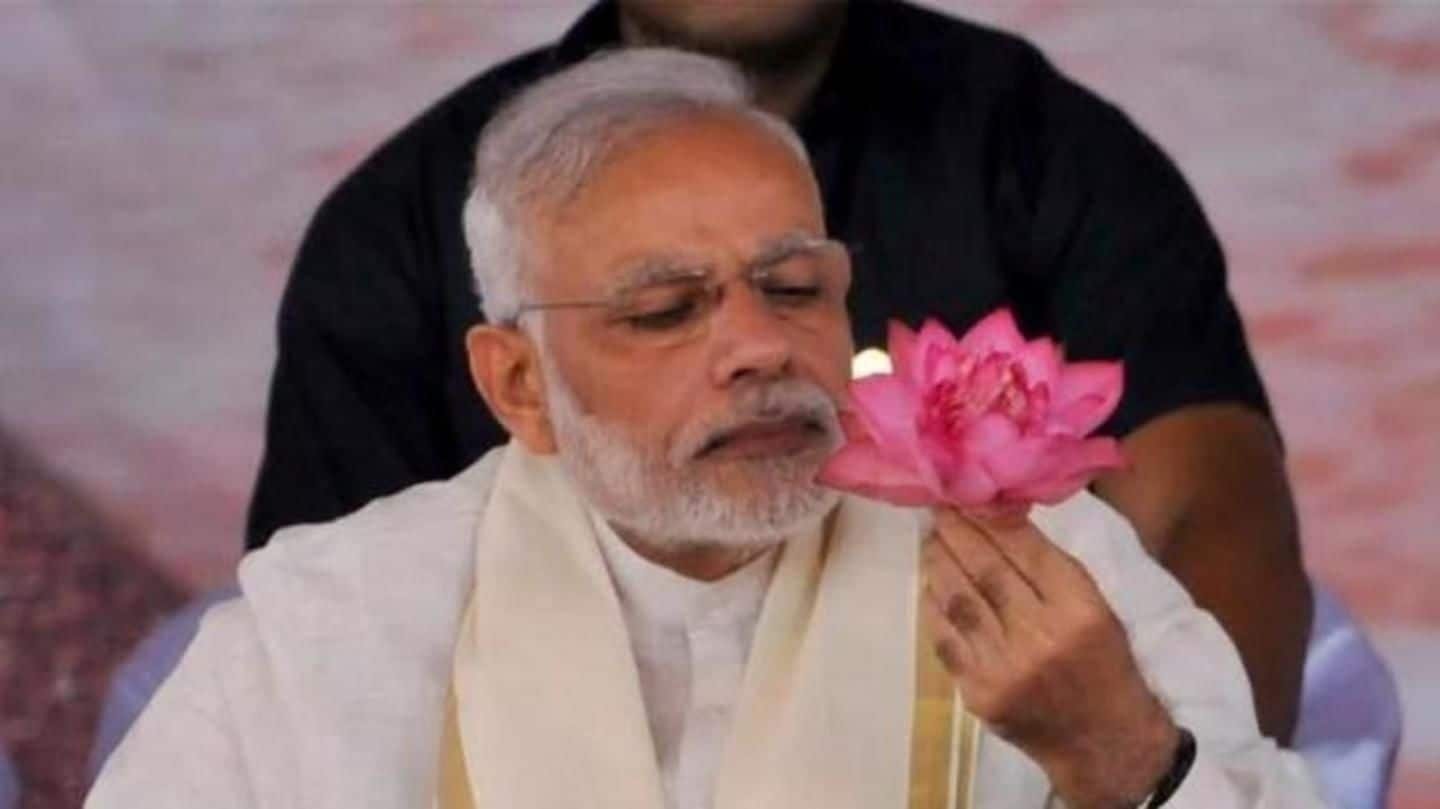 Dr. BR Ambedkar had warned Indians of leader worship, saying it kills the essence of democracy. But his warnings have definitely been ignored by many over the years. And, now a BJP spokesperson from Maharashtra took it to another level as he said Prime Minister Narendra Modi was the 11th incarnation of Hindu God Vishnu. His comment was, obviously, berated by the Opposition.
According to BJP-spokesperson, India is fortunate to have PM Modi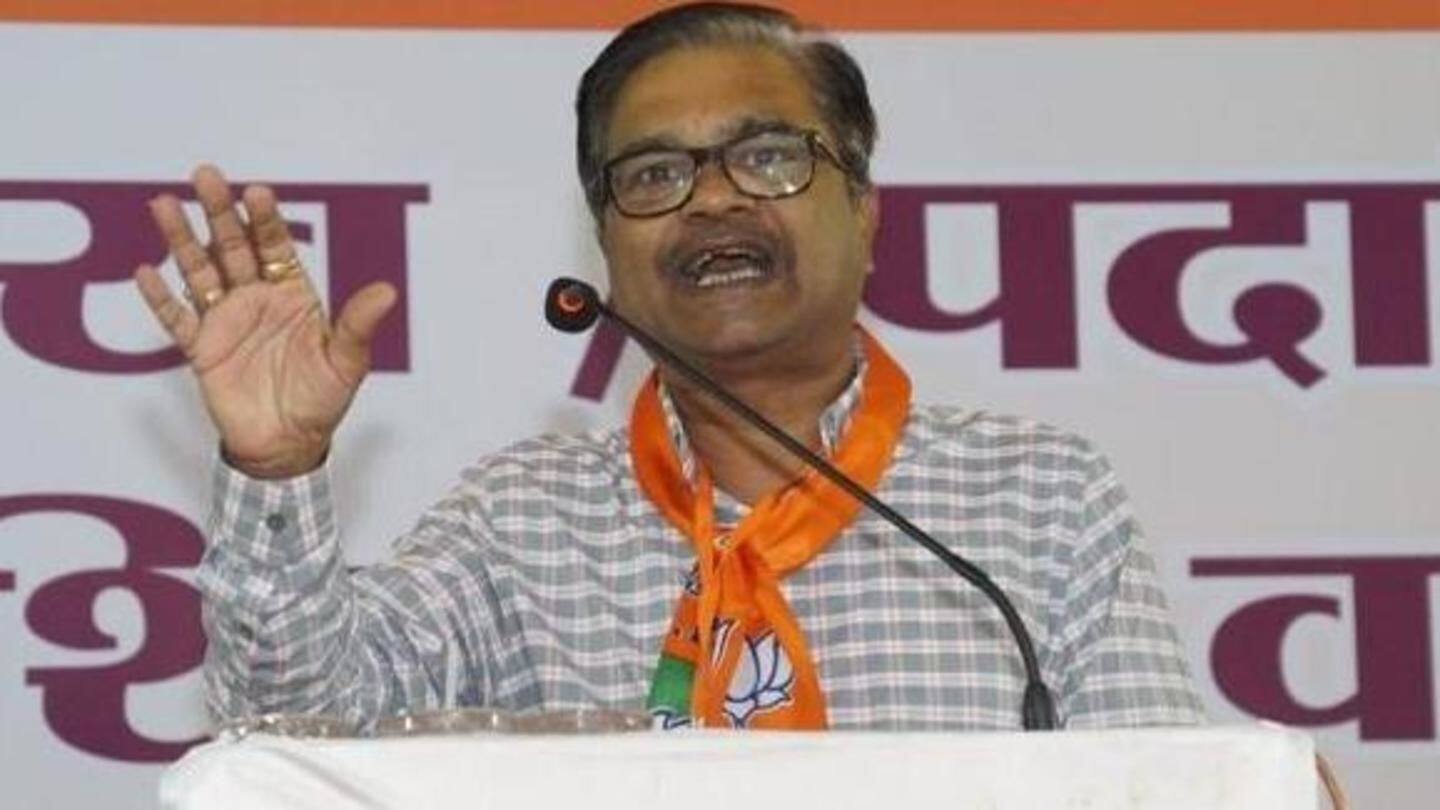 BJP spokesperson Avadhut Wagh wrote on Twitter, "Hon PM @narendramodi ji is the 11th #Avatar of Lord Vishnu यदा यदा हि धर्मस्य." His tweet became the talking point. Further, in an interview with a Marathi news channel, he said the country was fortunate enough to have a God-like leader in PM Modi. Not sure if people upset with the government think so, Mr. Wagh!
Taking leader worship to another level altogether
Congress member says this statement was 'insult' to Gods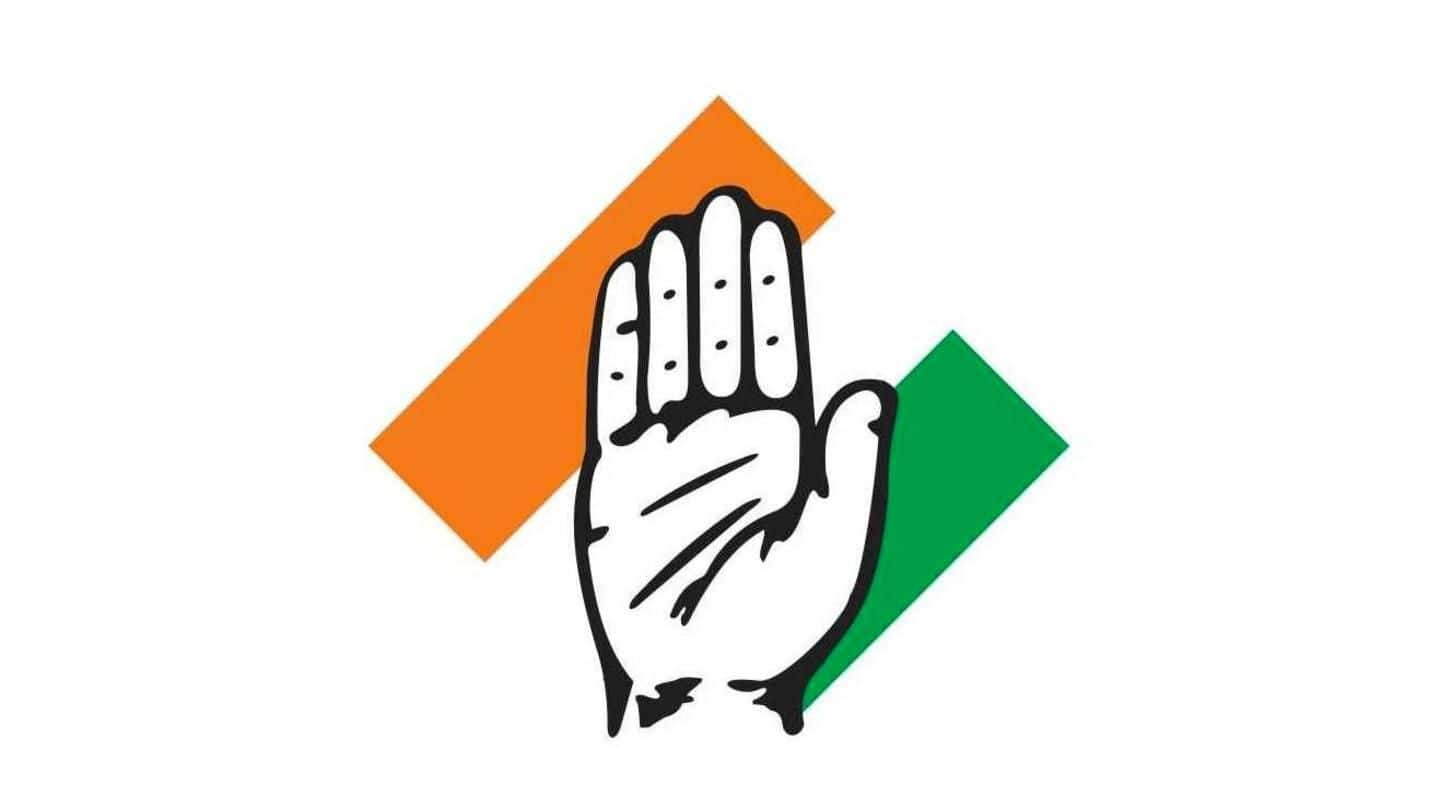 The comment led to a flurry of responses, with Atul Londhe of the Congress terming it an insult to the Gods. "This is also an attempt to find lost political ground (by Wagh). I do not think this (comment) needs to be given much importance," he said. Further, Londhe said this comment reflected the 'low level of culture', which he claimed was prevalent in BJP.
We should check Wagh's educational degree, says NCP member
Nationalist Congress Party (NCP) MLA Jitendra Awhad also expressed his disappointment and said, "Wagh is an engineering graduate from VJTI. There is a need now to check if his certificate (degree) is genuine. This was not expected from him."