BJP wins Rajouri Garden, Assam, Himachal; Congress leading in Karnataka
BJP wins Rajouri Garden, Assam, Himachal; Congress leading in Karnataka
Apr 14, 2017, 10:29 am
3 min read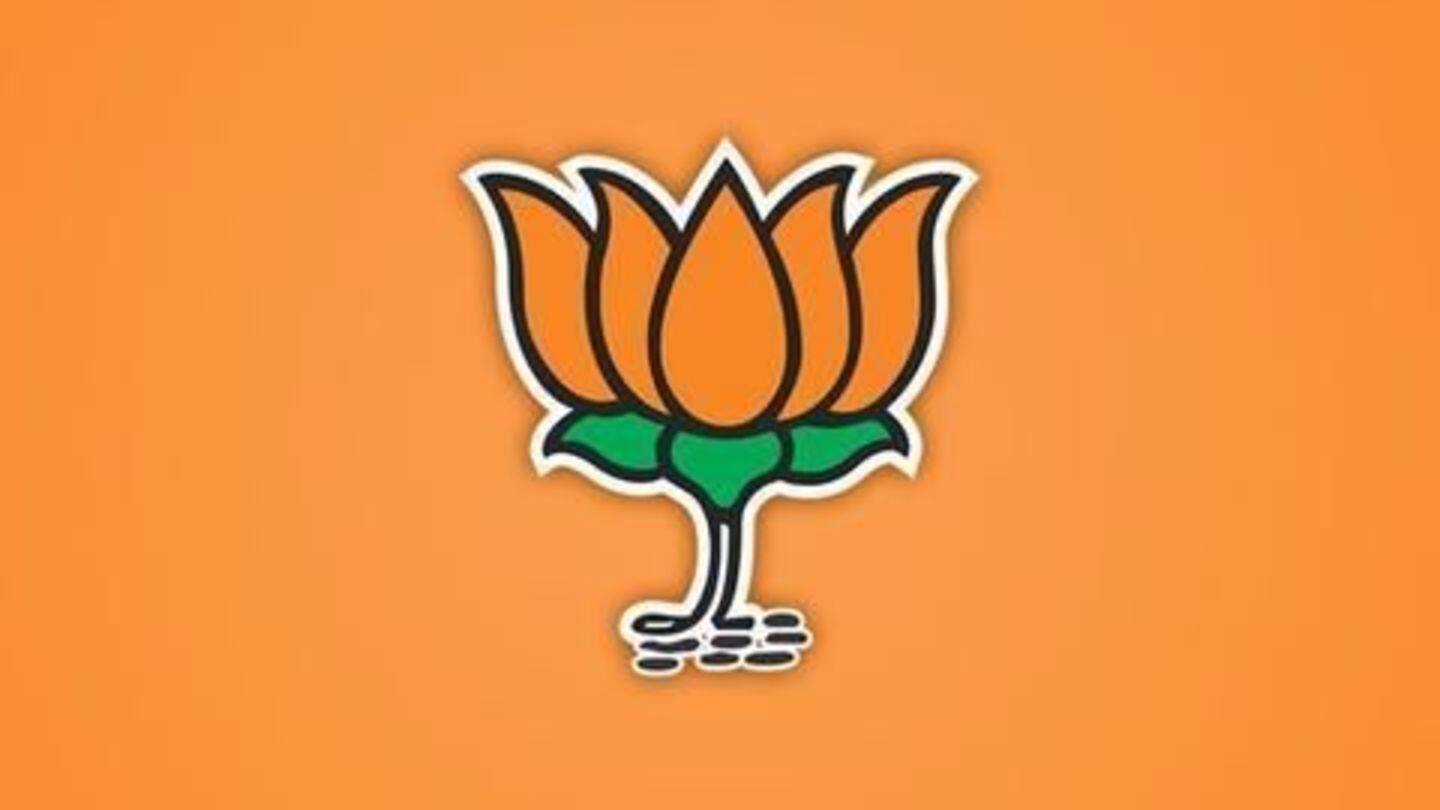 In assembly bypolls, BJP candidates have won in many constituencies and is leading at MP's Ater. BJP-SAD candidate Manjinder Singh Sirsa won by a margin of 14,652 votes in Rajouri Garden (Delhi). BJP's Anil Dhiman won in Himachal Pradesh's Bhoranj by 8,433 votes. BJP's Ranoj Pegu won Dhemaji (Assam) assembly bypoll by a margin of 9,285 votes. Meanwhile, the Congress is leading in Karnataka.
Bypolls: BJP leads in Delhi, Congress follows, AAP trails
Counting of votes is underway for bypolls in 10 assembly constituencies across eight states - Rajouri Garden (Delhi), Litipara (Jharkhand), Nanjangud and Gundlupet (Karnataka), Dholpur (Rajasthan), Kanthi Dakshin (West Bengal), Ater and Bandhavgarh (Madhya Pradesh), Bhoranj (Himachal Pradesh) and Dhemaji (Assam). The BJP is leading in Delhi, with the Congress at the second, while the AAP trails far behind.
Congress leads in Karnataka
Congress was leading in Karnataka's Nanjangud and Gundlupet seats. The party candidate in Ater was, meanwhile, attacked by unidentified people, who the Congress alleged were BJP workers. A polling booth in Ater was also captured.
BJP wins five seats, Cong retains three
The BJP won five out of ten seats in the assembly bypolls - Assam (Dhemaji), Rajasthan (Dholpur), Delhi (Rajouri Garden), Himachal (Bhoranj) and MP (Bandhavgarh); it wrested two from rivals. The Congress managed to retain three seats in Karnataka (Nanjangud and Gundlupet) and MP (Ater). Regional JMM and Trinamool retained their seats in Jharkhand (Litipara) and WB (Kanthi Dakshin) respectively.
What does this mean for the BJP?
BJP retained its winning momentum; despite a loss, it pushed back the Left in WB. Its win in Himachal comes before assembly elections, where it will challenge CM Virbhadra Singh; in Assam, it was a big win since forming the first BJP government in 2016. It also came as a vindication for its recent decisions, like cow protection laws and "anti-Romeo" squads.
Another staggering defeat for AAP
AAP lost Rajouri Garden, which it had held, pushing it to third in the bypolls. With this, it lost a seat in the 70-member assembly to BJP. However, its impact on the upcoming civic elections might be a game-changer; with recent losses in Punjab and Goa, another defeat might send the party reeling. Rival parties blamed AAP's "abandonment" of the constituency for its loss.
Kashmir records worst turnout
The bypoll in Kashmir was completely disrupted by separatists despite heavy deployment of cops. Repolling at 38 booths registered an excessively low turnout of 2%, with only 709 of 35,169 votes being cast. There was complete boycott in Gondipora.