Madhya Pradesh: 60 lakh registered voters are fake, alleges Congress
Last updated on
Jun 04, 2018, 06:18 pm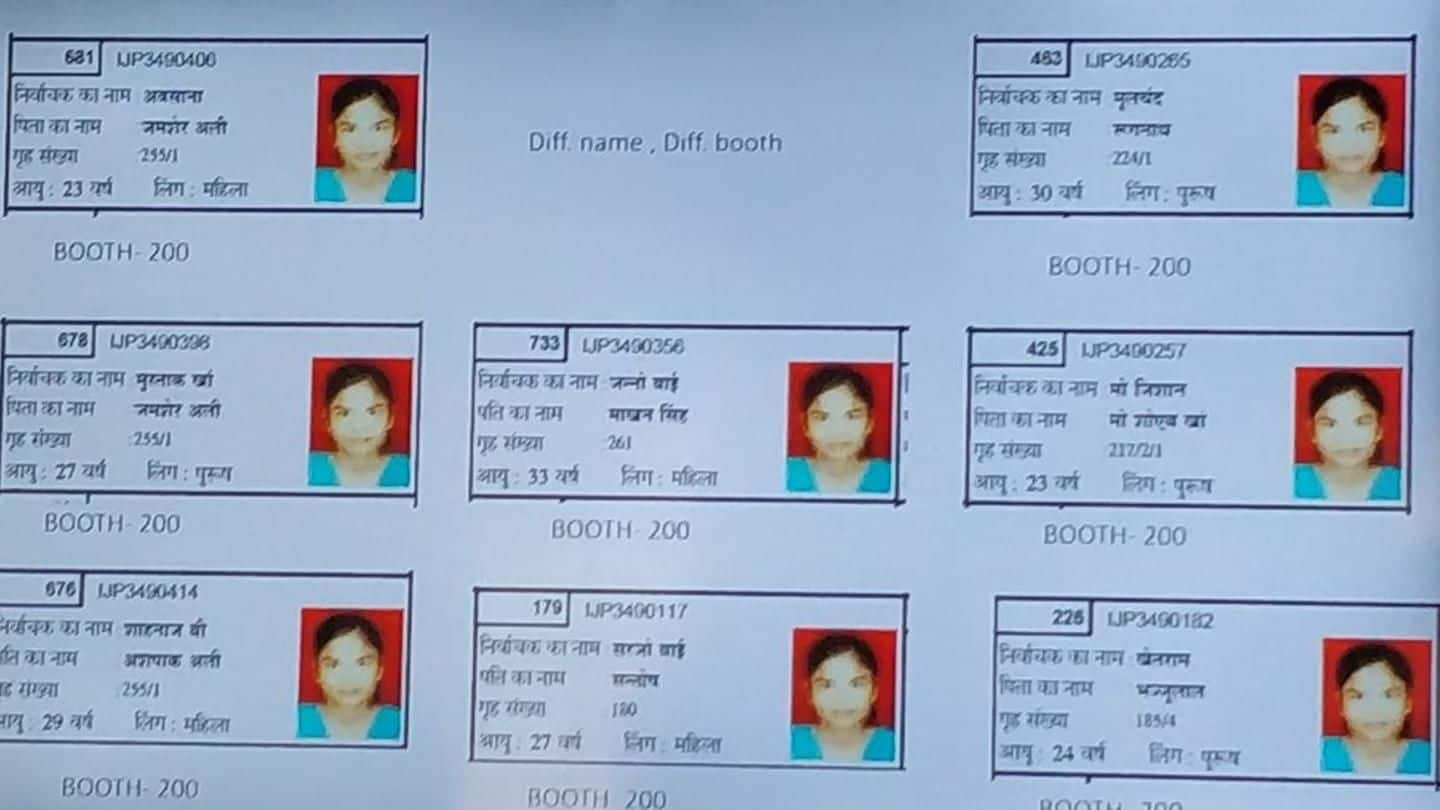 Congress leaders of Madhya Pradesh have approached the Election Commission demanding probe in electoral rolls, alleging 12% of the state's 50 million voters are fake.
On Sunday, Kamal Nath and Jyotiraditya Scindia, while submitting results of their findings across 101 constituencies, claimed there were 60 lakh bogus voters.
Nath said while state's population grew by 24%, voters saw a surge of 40% in the last five years.
Same photo, different name: One woman registered 26 times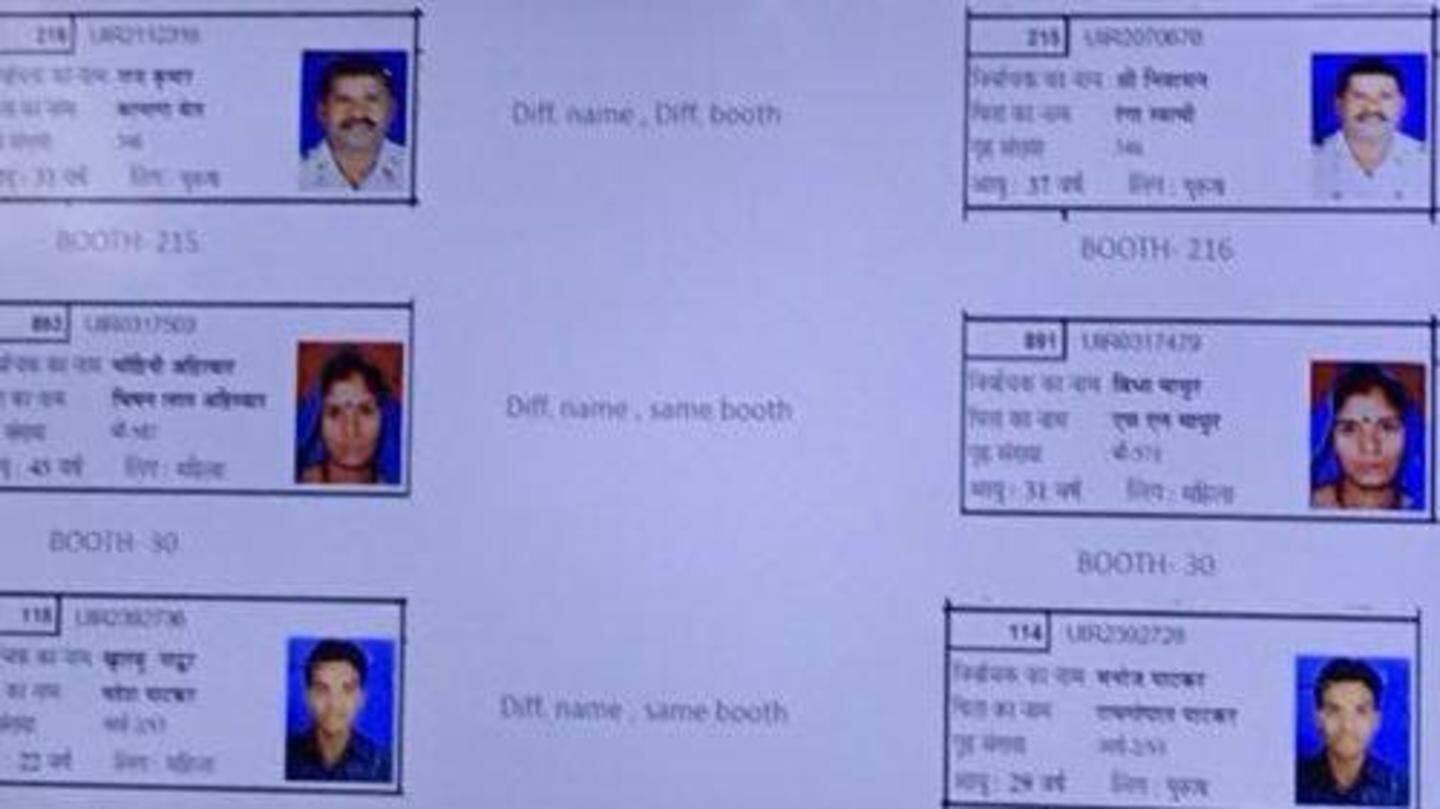 Giving an example of discrepancy, Scindia pointed out that one woman from Betul was registered under 26 different names with the same photo at one polling station.
The rolls were published by the EC on January 1, and the Congress delegation brought to notice many such fraudulent instances.
"It's shocking. The present MP government is behind this," Scindia, who is campaign committee chief, said.
After anomalies, EC orders probe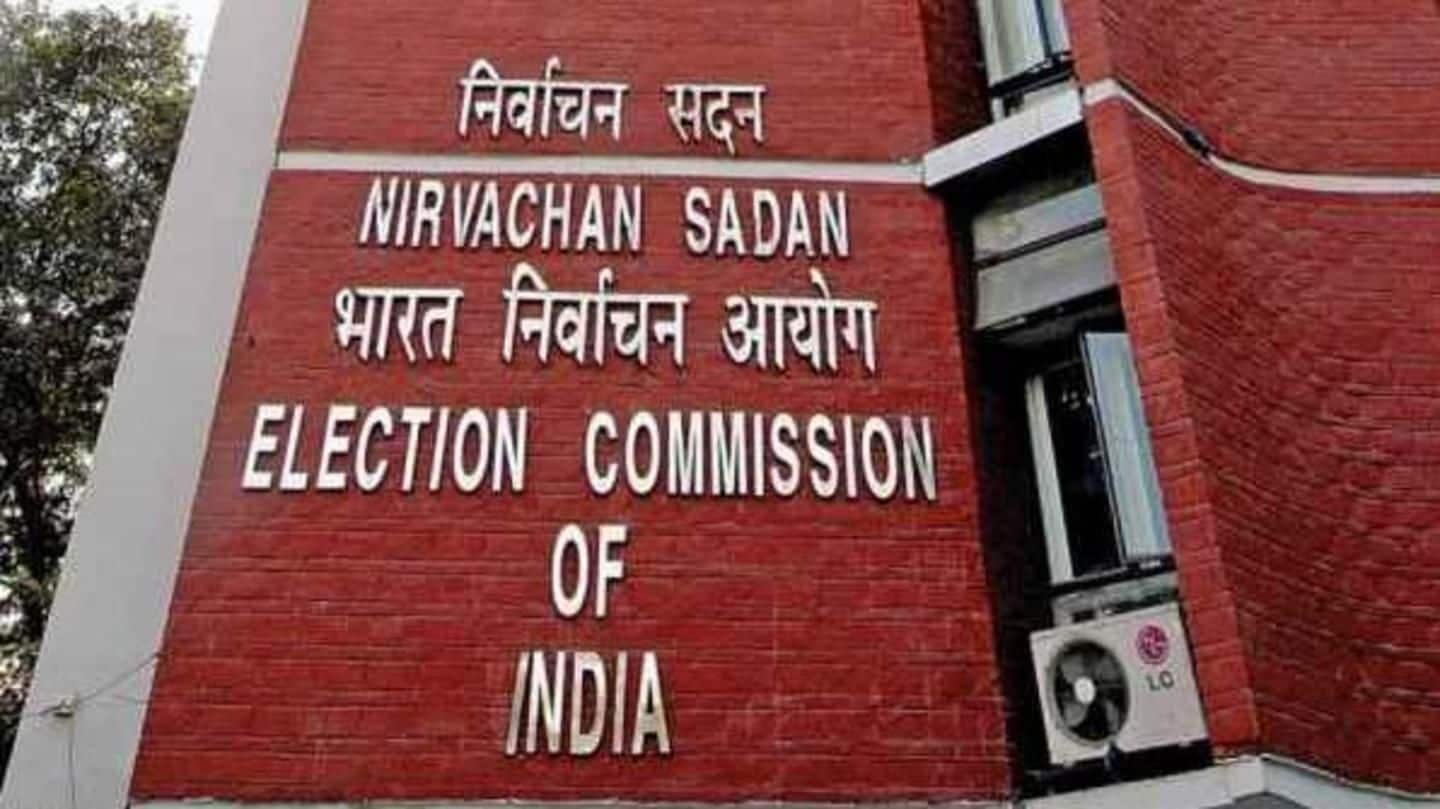 After Congress flagged the concern, the Election Commission formed teams for probing the matter and would submit their report by June 7.
Four teams will visit Narela, Bhojpur, Seoni-Malwa and Hoshangabad assembly seats tomorrow.
The Congress demanded officials at fault to be charged under law. Section 32 of Representation of the People Act outlines two years prison time for officers tampering electoral roll preparation.
Congress also seeks deadline extension to ready state's electoral rolls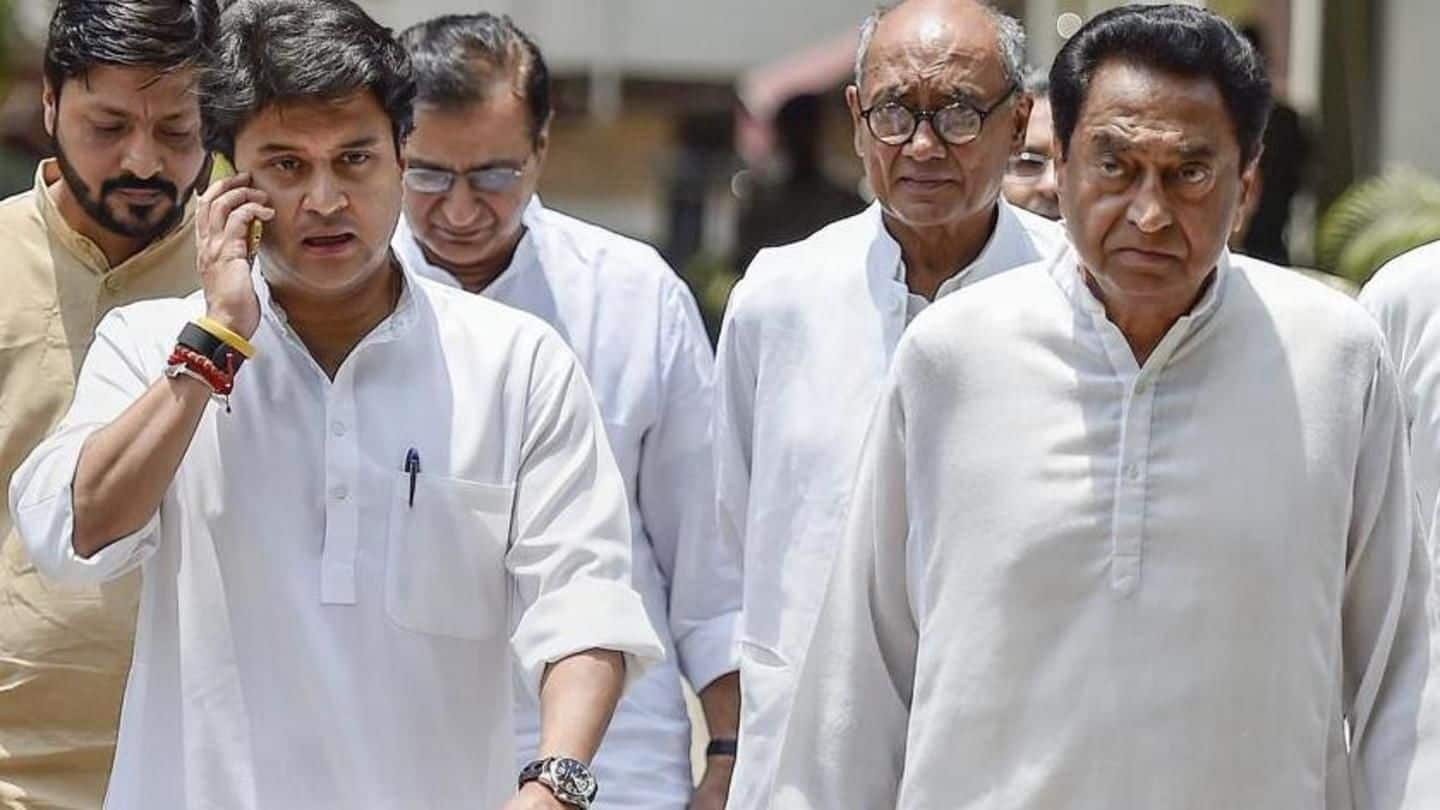 The unit of Congress, which along with Nath and Scindia also comprising of former CM Digvijaya Singh, Dipak Babaria, Suresh Pachouri and Vivek Tankha, asked the EC to extend the deadline of readying state's electoral rolls.
Earlier, the body had said the data will be prepared by July.
EC, with the help of state officials, prepares and revises electoral rolls.
Meanwhile, BJP leader accused Congress of fabricating lies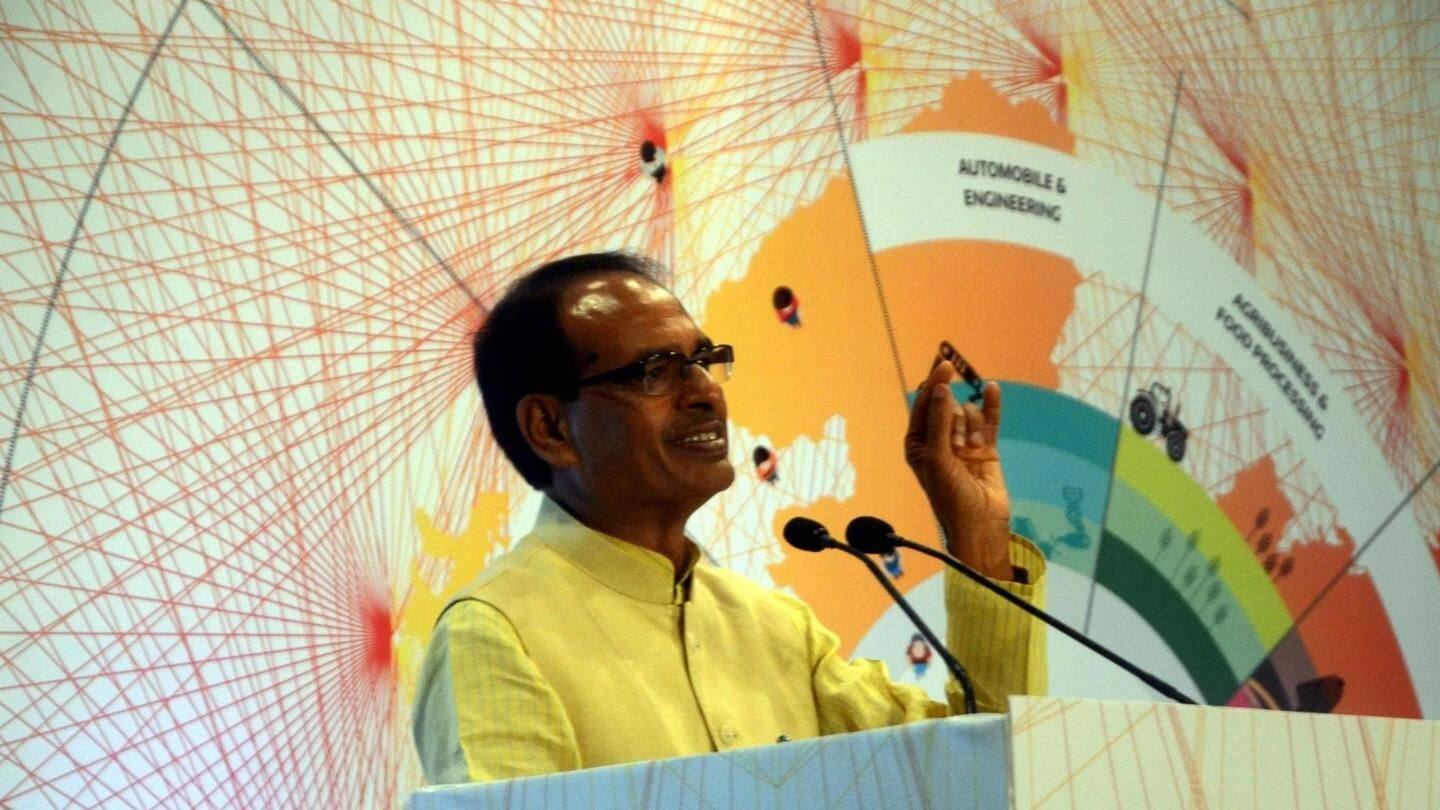 Vijay Shah, school education minister in Shivraj Singh Chouhan's cabinet, called Congress' charges 'fabricated'. He claimed the voter registration in the state was done strictly, this time.
"The BLOs (booth level officers) are knocking every door to check if the names in the voter's lists are genuine," Shah added.
The assembly election for 230 Madhya Pradesh constituencies will happen later this year.