Brinda Karat opposes death-penalty ordinance; demands action against rapist 'rakshaks'
Brinda Karat opposes death-penalty ordinance; demands action against rapist 'rakshaks'
Apr 22, 2018, 10:44 am
1 min read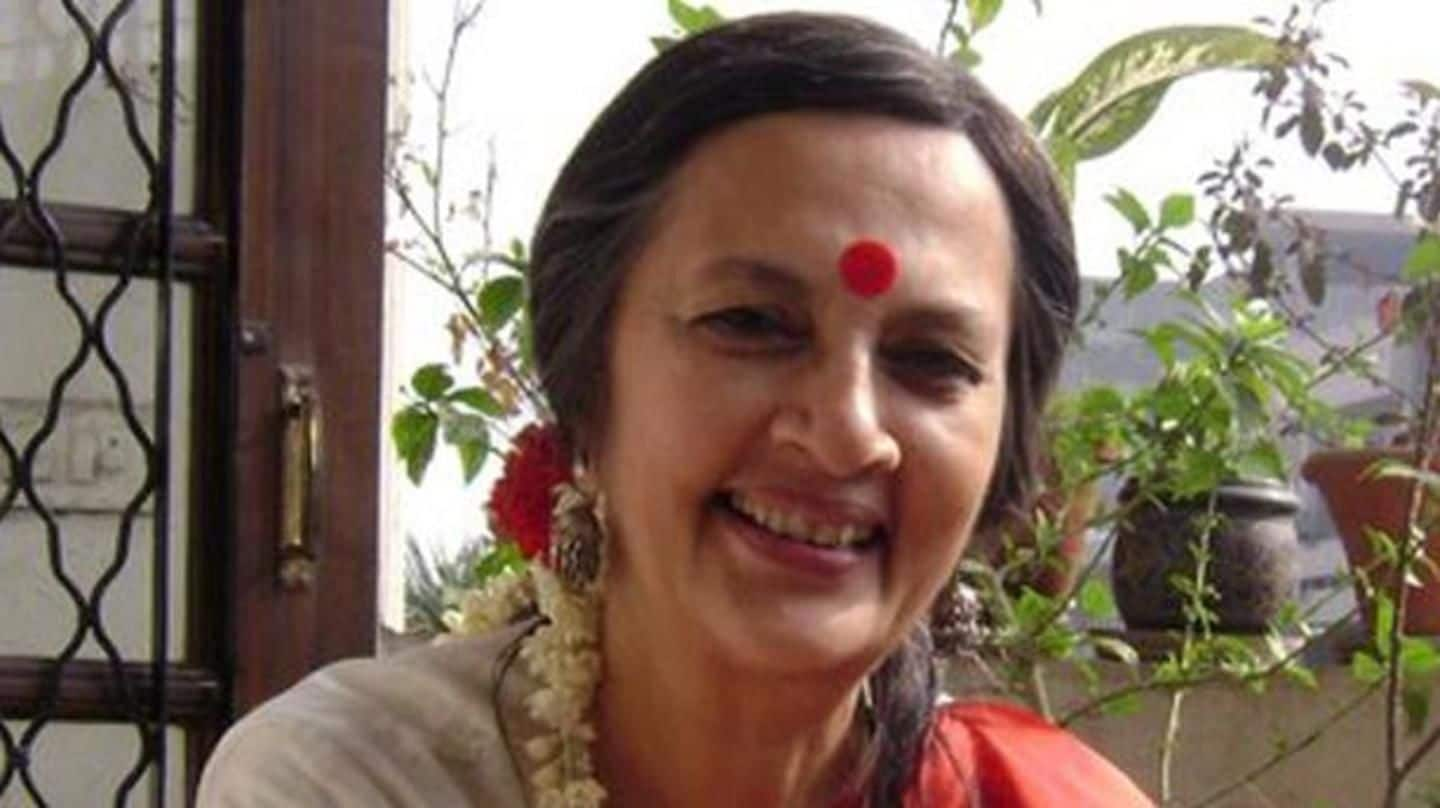 CPI(M) Leader Brinda Karat said her party is in-principle against the death penalty and the actual issue is that those in the government are "defending the rapists". Her comment came at a time the Union Cabinet approved an ordinance to provide stringent punishment, including the death penalty, for those convicted of raping girls below 12 years. She was speaking at CPI(M) meeting in Hyderabad.
Brinda says BJP propped up 'rapist rakshaks'
In an apparent reference to the lawyers' protest attempting to obstruct filing of charge-sheet in the Kathua rape-and-murder case, Brinda said, "We have heard about the BJP being 'gau rakshaks' but now they are rapist 'rakshaks'. The penalty should be against the rapist 'rakshaks'."
Ordinance is to divert attention from the assault, says Brinda
Brinda further said, "This (the ordinance) is to divert the attention from the grievous nature of the assault on basic judicial processes, where even the lawyers try to stop the police from filing charge sheet." "But, we want the certainty of punishment," the CPI(M) leader added. The Left leader also alleged that the BJP-led central government has very little credibility.