You can't protest inside someone's office, Delhi HC tells Kejriwal
You can't protest inside someone's office, Delhi HC tells Kejriwal
Jun 18, 2018, 01:15 pm
2 min read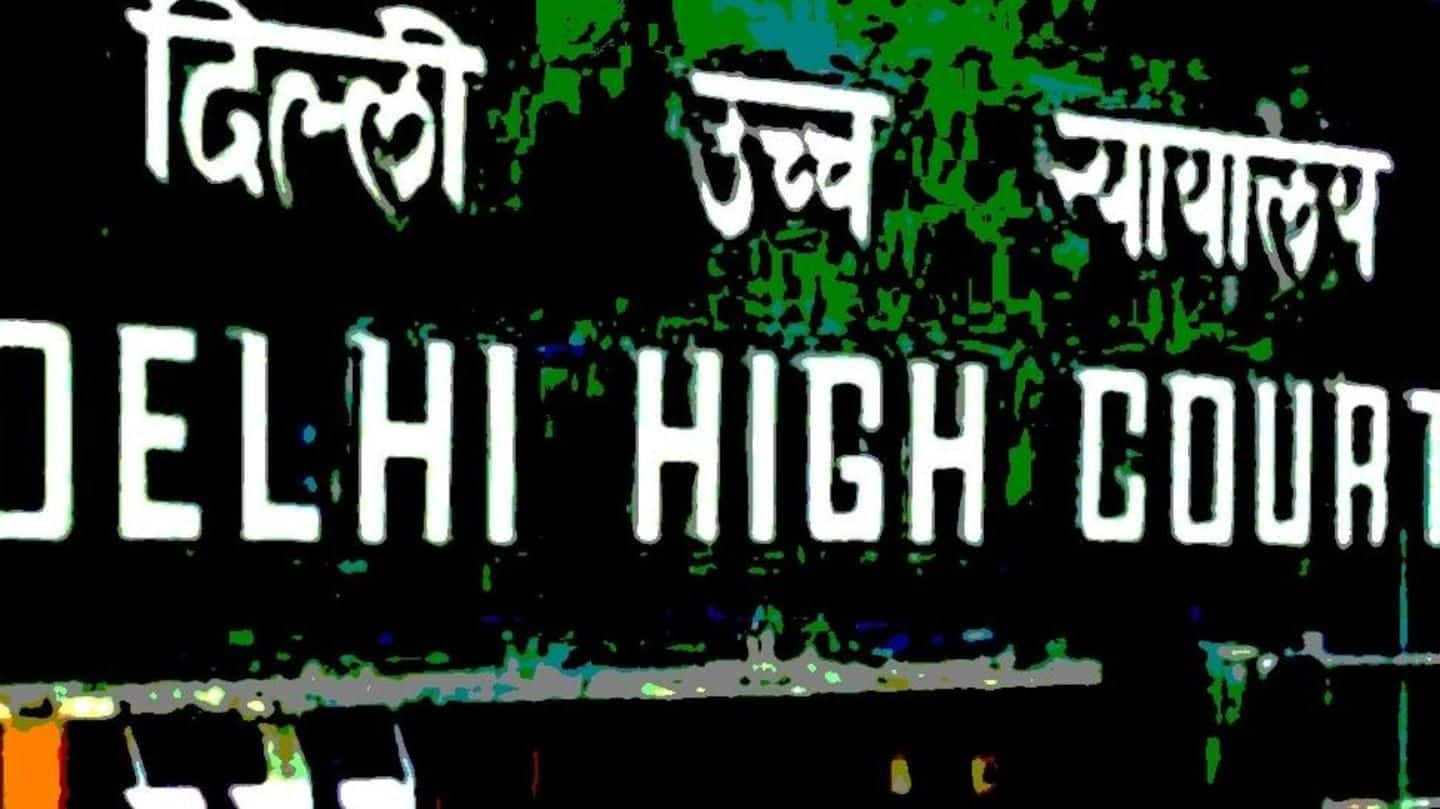 On Monday, the Delhi High Court pulled up state Chief Minister Arvind Kejriwal for protesting inside L-G Anil Baijal's office and asked who gave him permission. Kejriwal and his cabinet colleagues have been sitting inside L-G's office for the past seven days alleging they aren't allowed to work. Last week, the Aam Aadmi Party leader launched a campaign demanding Delhi's statehood.
How is this a strike, HC asks Kejriwal and co.
The bench of Justices A K Chawla and Navin Chawla were hearing two petitions- one against the strike of Kejriwal and co. inside L-G's office and another of the alleged strike of Delhi's IAS officers. "Who authorized the strike/dharna? You are sitting inside the L-G's office. If it's a strike, it has to be outside the office," the bench told lawyers representing the Delhi government.
Earlier, IAS officers said they were made political pawns
At the center of this tussle is Kejriwal's demand to dispense L-G. Amid this, IAS officers claimed they were being used as political pawns. Kejriwal's dharna entered the eighth day today. On Sunday, a group of officers said they were being 'targeted and victimized'. Later, Arvind Kejriwal said the officers were 'part of his family' and gave them assurance of safety.
Meanwhile, Satyender Jain was rushed to hospital on Monday
Early Monday morning, AAP's Satyender Jain was rushed to LNJP Hospital after his condition deteriorated. He was on hunger strike for the past six days. The doctors have said his condition is now stable. BJP MLA Vijender Gupta had approached the High Court seeking an order to end Kejriwal's strike. Earlier, former Delhi CM Sheila Dixit said it was Kejriwal's attempt to divert issues.