Sense of insecurity, unease creeping in among Muslims: Hamid Ansari
Sense of insecurity, unease creeping in among Muslims: Hamid Ansari
Aug 10, 2017, 11:35 am
2 min read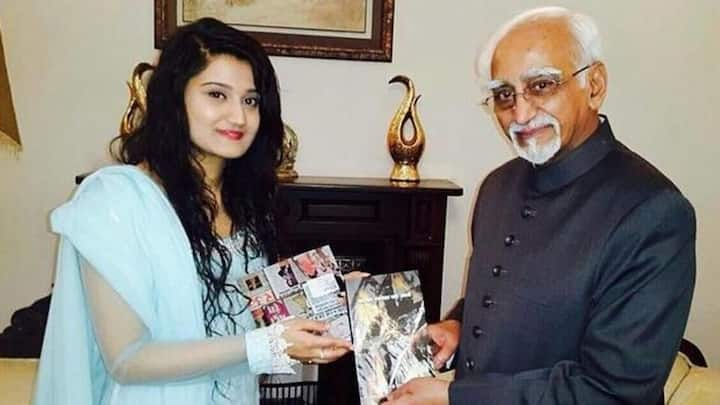 A day before the end of his term, Vice President Hamid Ansari emphasized that Muslims in the country are experiencing "a feeling of unease". "A sense of insecurity is creeping in," he said in his last interview as VP. According to him, it was a result of a feeling of domination by the majority and a subsequent growing intolerance and vigilantism.
'Indian values breaking down': Ansari talks about mob lynchings, vigilantism
"We are a plural society that for centuries, not for 70 years, has lived in a certain ambience of acceptance," he said, adding this acceptance was "under threat" and had led to a "breakdown of Indian values". "This propensity to be able to assert your nationalism day in and day out is unnecessary." Authorities' capability to enforce the law is also eroding, he said.
'Current focus on cultural commitments is conservative form of nationalism'
Asked about his final address as VP at Bengaluru's National Law School of India University two days ago, Ansari confirmed he was talking about the current mood. "The version of nationalism that places cultural commitments at its core is usually perceived as the most conservative and illiberal form of nationalism. It promotes intolerance and arrogant patriotism'," he had said, quoting Israeli scholar Yael Tamir.
Ansari's last day in office
Ansari's term as vice president ends on August 10. He was the only VP to serve for 10 years other than S Radhakrishnan. Venkaiah Naidu, his successor, is expected to be sworn in the next day.