Maharashtra's advocate general resigns after Marathwada remark
Maharashtra's advocate general resigns after Marathwada remark
Written by
Vaneet Randhawa
Mar 22, 2016, 05:37 pm
3 min read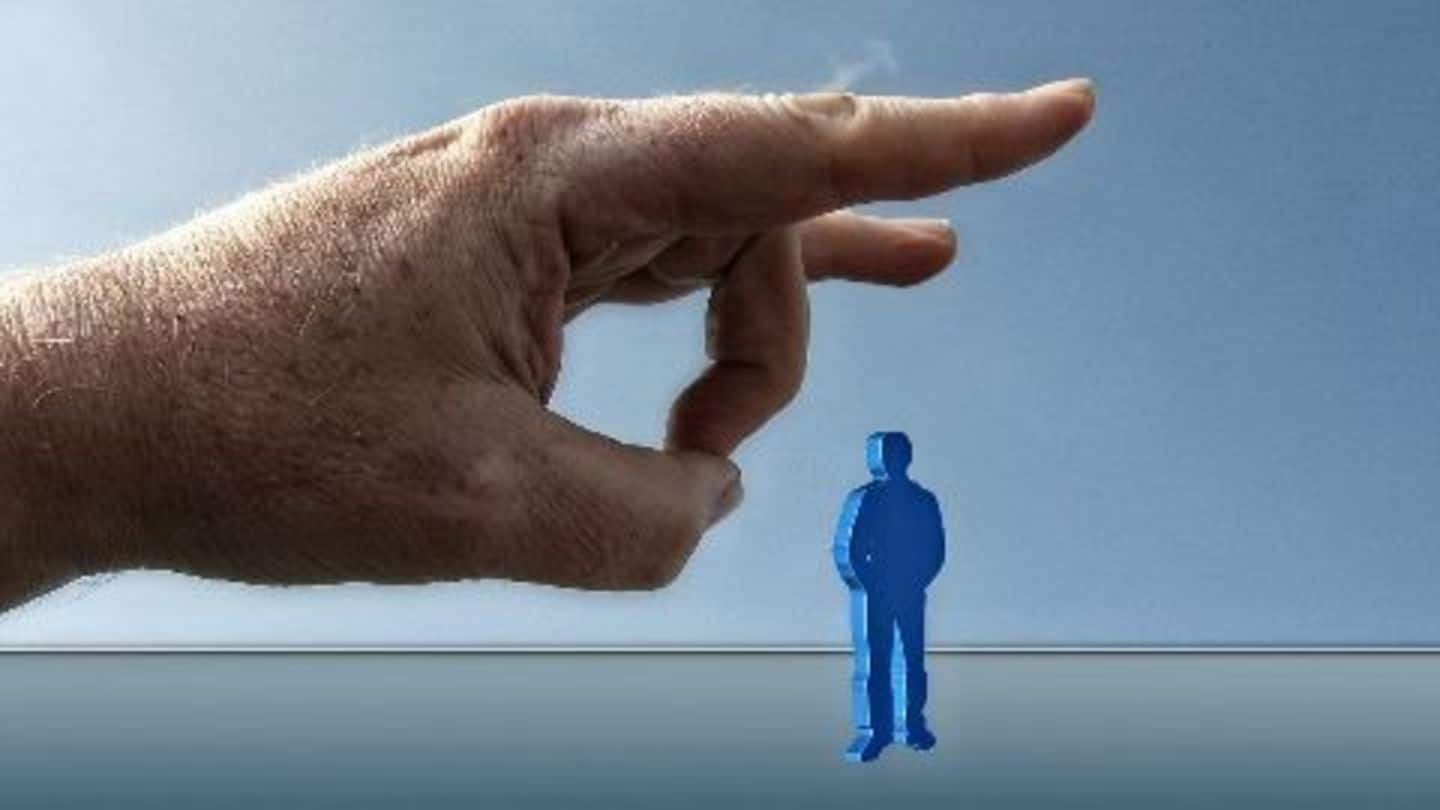 Maharashtra's advocate general- Shreehari Aney, quit his post in the wake of the controversy riled up by his statement demanding separate statehood for Marathwada. Maharashtra Governor C Vidyasagar Rao was handed Aney's resignation. Chief Minister Devendra Fadnavis met Aney the previous evening and allegedly asked him to tender his resignation. Shreehari Aney had taken over as state advocate general in October 2015.
Role of the advocate general
Aney was appointed as the advocate general by the BJP-led government and he was the principal law advisor to the government and was responsible for representing the state government before the judiciary.
Sreehari Aney demands Vidarbha referendum; CM to his rescue
In 2015, state advocate general Shreehari Aney generated a controversy by asking the central government to hold a plebiscite on Vidarbha statehood. Chief Minister Devendra Fadnavis had said that there was no requirement for Aney's resignation over his comment on Vidarbha. He stated that the decision of creating a separate state was under central jurisdiction and that he had made the comments in private.
Maharashtra's advocate general espouses a separate Marathwada state
At an event in Jalna district, Shreehari Aney asked that the families of farmers who had committed suicide to be disbursed. He also asked the people of Marathwada to begin a movement seeking the formation of a separate state. Furthermore, he stated that "Marathwada has borne more injustice than Vidarbha and therefore should be independent." Aney's remark drew sharp criticism from the opposition.
The Marathwada region of Maharashtra
Marathwada is one of the five regions Maharashtra. It is one of the most water-starved region in Maharashtra, facing severe agrarian crisis with as many as 422 farmer suicides in 2014.
Opposition demands Aney's resignation
The opposition joined forces and came down heavily on Maharashtra advocate general's call for a separate statehood for Marathwada. State Congress spokesperson Sachin Sawant said "Is Aney an agent for dividing the state?" NCP MLA Dilip Walse Patil demanded Aney's resignation, claiming that the failure to do so would mean that the government was backing Aney. Even Shiv Sena demanded Aney's ouster.
Aney should have shown restraint: Maharashtra CM
Shreehari Aney's remarks led to the opposition demanding his resignation, with Shiv Sena MLA Pratap Sarnaik called Aney "Owaisi in Maharashtra"; even the BJP was seen criticising his stand. Senior BJP minister Eknath Khadse too said Aney's stand was wrong and that BJP would not support separate statehood, either for Vidarbha or Marathwada. Even CM Fadnavis said that "Aney should have shown restraint."