RS passes bill to give 10% reservation to economically-weaker sections
RS passes bill to give 10% reservation to economically-weaker sections
Jan 09, 2019, 10:38 pm
2 min read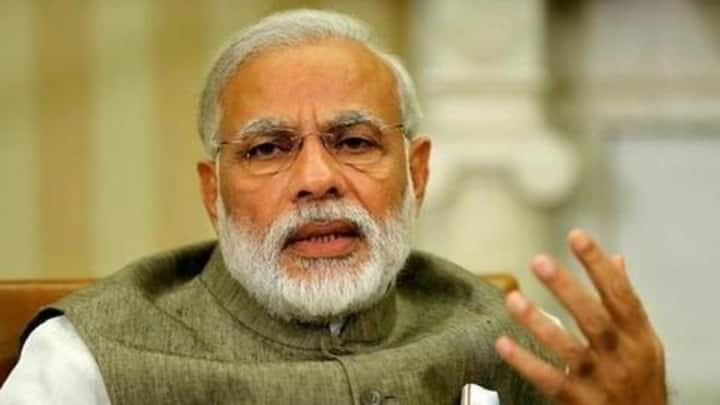 After hours of debate, the Rajya Sabha passed the reservation bill on Wednesday. The 'Constitution (One Hundred and Twenth-Four Amendment) Bill, 2019' was tabled by Union minister Thawar Chand Gehlot. On Monday, the Union Cabinet led by Narendra Modi announced its plan to introduce a 10% reservation quota in jobs and education for the general category. This quota isn't bound by caste or religion.
The Lok Sabha had passed the bill yesterday
On Tuesday, the bill was passed in Lok Sabha with 323 lawmakers voting in its favor. Only three MPs opposed the bill. The NDA government rejoiced after the bill was passed and claimed it followed the Centre's idea of Sabka Haath, Sabka Vikas. In a rally in Solapur, Maharashtra, PM Modi urged members of the Rajya Sabha to pass the bill.
After 10 hours of debate, the bill is passed
Rajya Sabha passes the Constitution (124th Amendment) Bill, 2019 with 165 'ayes'. The bill will provide reservation for economically weaker section of the society. pic.twitter.com/JFLlIfwjOk

— ANI (@ANI) January 9, 2019
Understanding why the Constitution had to be amended
The Indian Constitution doesn't allow reservations on the basis of economic conditions. Notably, the Supreme Court had put a cap of 50% on caste-based reservations and so the Centre had to go through Constitution route. The new bill will largely benefit section of upper castes like- Brahmins, Rajputs (Thakurs), Jats, Marathas, Bhumihars, and several traders belonging to the Kapu and Kamma communities.
On timing, PM Modi says if not now, when?
The timing of the bill got PM Modi's critics questioning his intentions. Many claimed the legislation was proposed before the General elections as BJP wanted to lure its core voter base- upper castes and middle class. But today PM Modi slammed the critics. He said, "You tell me - do any few months go by without elections? So when should I have done this?"